Experience the captivating allure of StoneScapes Cameroon Mini Pebble pool finish, designed to create a mesmerizing deep dark green water color that can appear golden in shallow areas. This exquisite pool finish is crafted using a blend of black pigmented white Portland cement and natural black, gray, and green quartz pebble aggregates. Immerse yourself in the enchanting depths of StoneScapes Cameroon Mini Pebble pool finish and transform your pool into a stunning aquatic oasis with its rich color palette and natural beauty.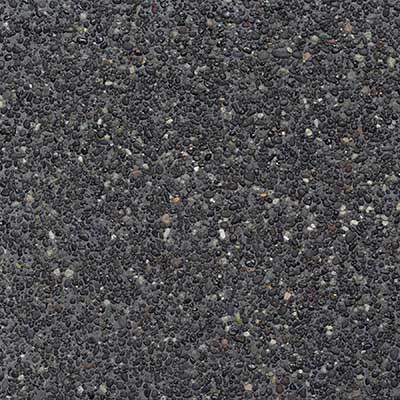 Elevate the beauty of your outdoor area with StoneScapes Mini Pebbles in the captivating Cameroon Mini color. These pebbles feature a unique blend of earthy tones and natural textures, adding a touch of warmth and organic charm to any landscape. Whether you're creating a pathway, accentuating garden features, or designing a stunning pool surround, StoneScapes Cameroon Mini is the perfect choice for a visually appealing and durable outdoor solution. Explore the natural beauty of Cameroon Mini and transform your outdoor space into a haven of tranquility.
| | |
| --- | --- |
| Brand | StoneScapes |
| Series | Mini Pebbles |
| Water Color | Deep Dark Green |
| Standard Limited Warranty | 10 Years |
| Approved Applicator Limited Warranty | Lifetime |
Let's Keep In Touch
Need a quick estimate or simply have a question? Fill out the form below and we will contact you shortly.