Avatar Contractors Group is a remodeling company
Avatar Contractors Group is a remodeling and construction company
As homeowners, we always strive to make our homes as beautiful and functional as possible. However, achieving this requires expertise, creativity, and quality craftsmanship. That is where Avatar Contractor comes in. Based in Roswell, GA, Avatar Contractor is a full-service home remodeling company that specializes in transforming kitchens, bathrooms, and entire homes into dream living spaces.
We are a team of experienced professionals providing expert remodeling services in Atlanta and its surrounding areas. With over 16 years of experience, we have gained a reputation for delivering high-quality workmanship and excellent customer service. Our commitment to excellence and attention to detail has earned us many loyal clients over the years.
Avatar Contractors Group is a remodeling and construction company located in Roswell, GA with over 14 years of experience and countless satisfied customers.  Quality is our main priority and we work hard to keep that in mind from the beginning process; as we provide the most accurate quote. Considering an optimum quality standard on materials and installation.
Through the years and after several projects we have learned from several scenarios that have helped us improve in communication, planning and production. As a company we offer one year warranty in all our services which ensures our clients to feel confident with their decision of choosing Avatar Contractors Group to complete their remodel.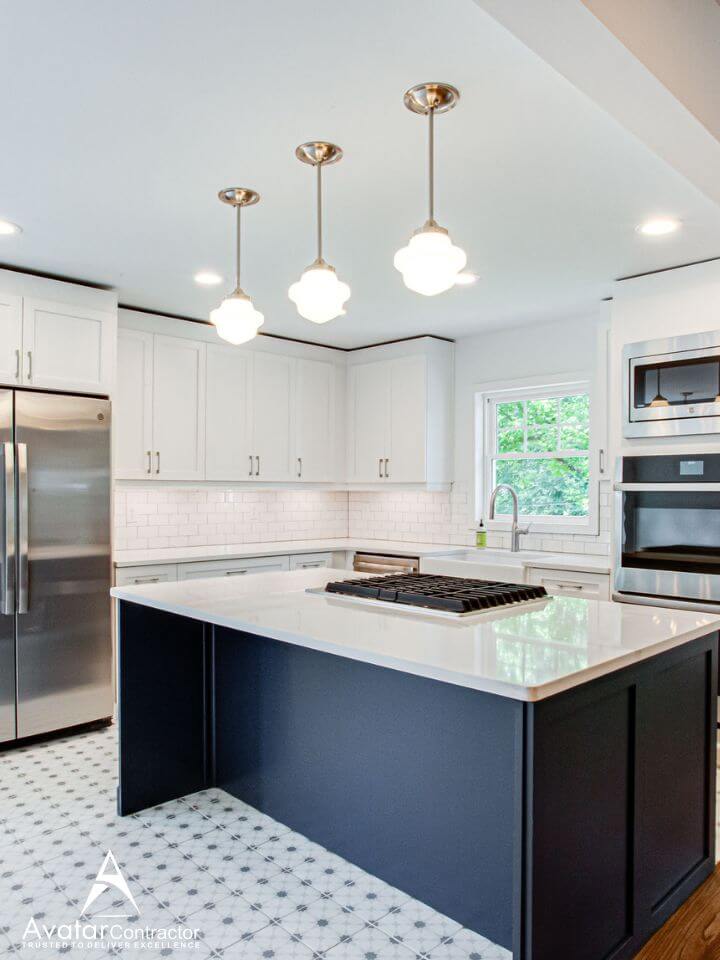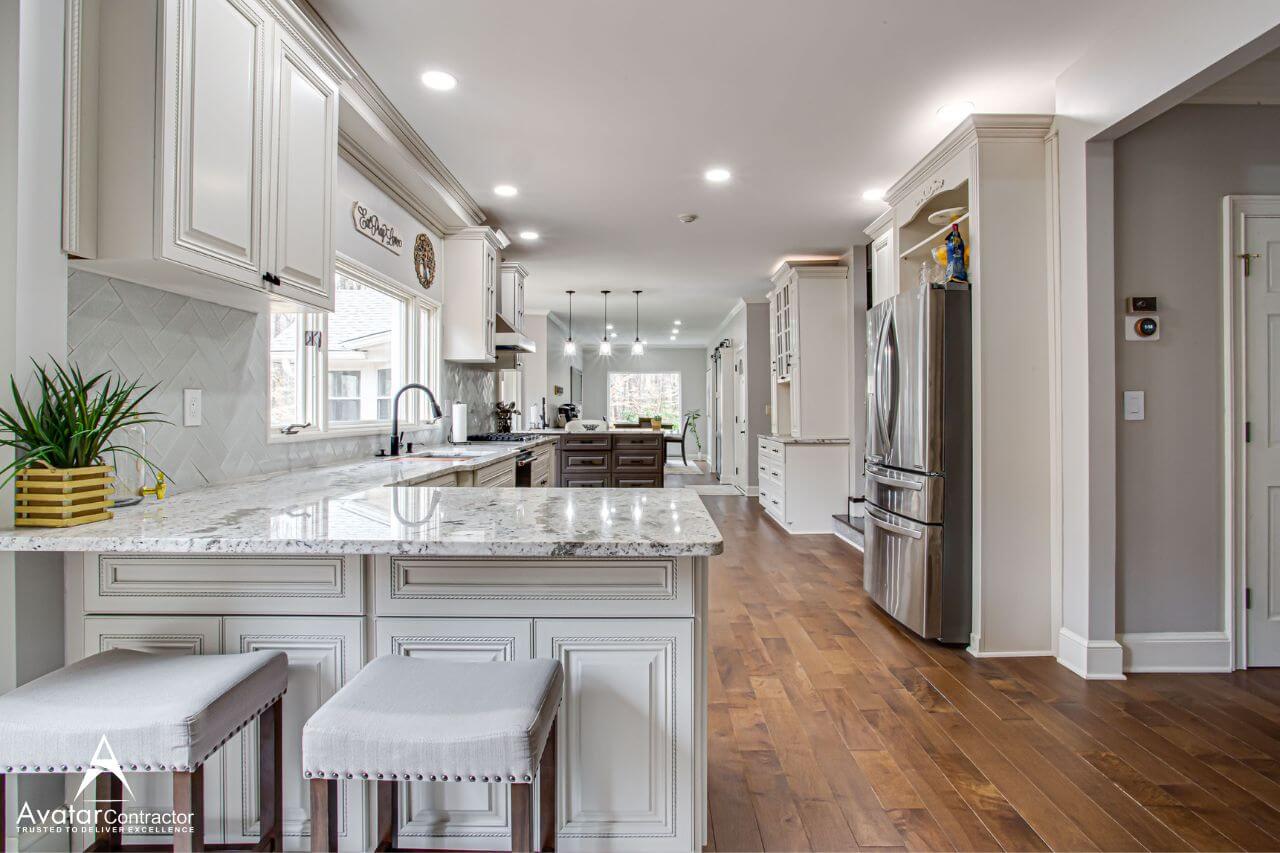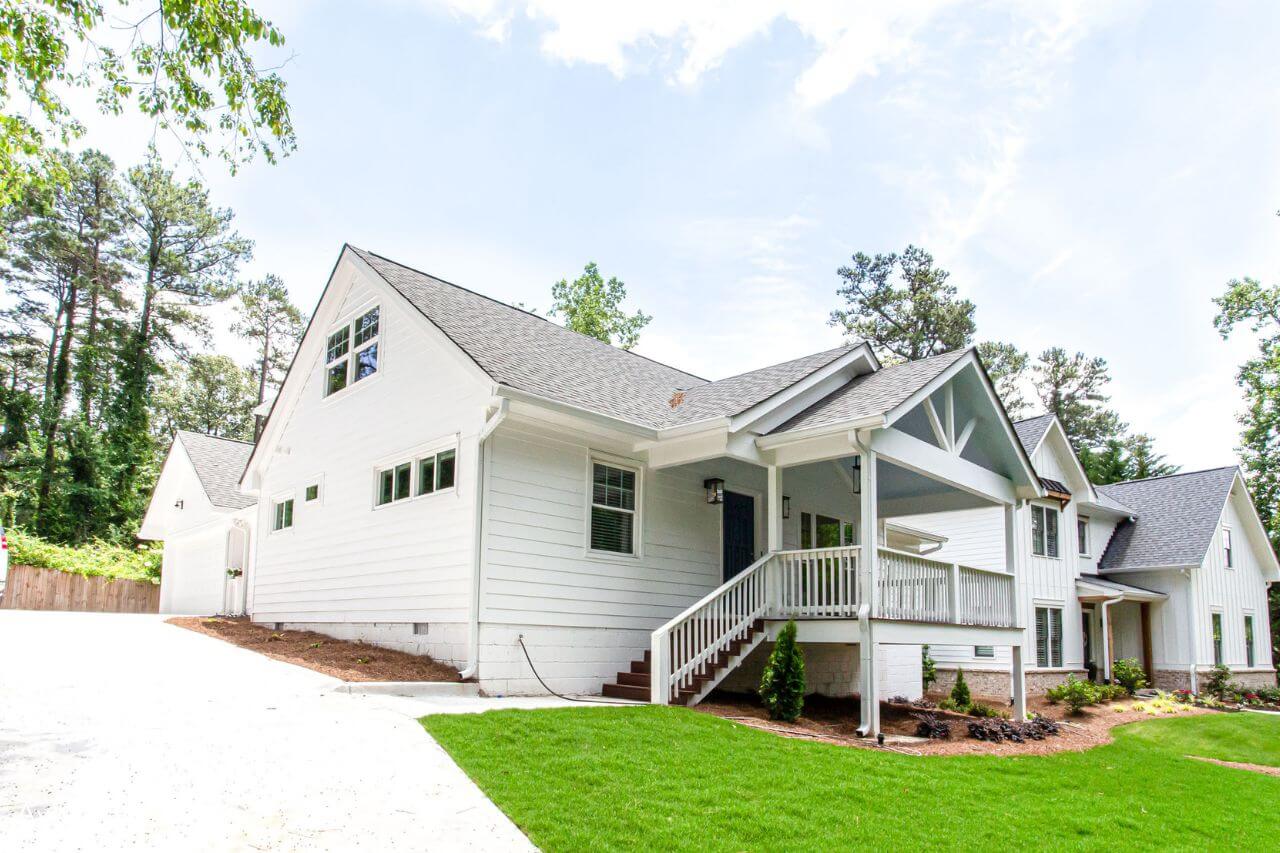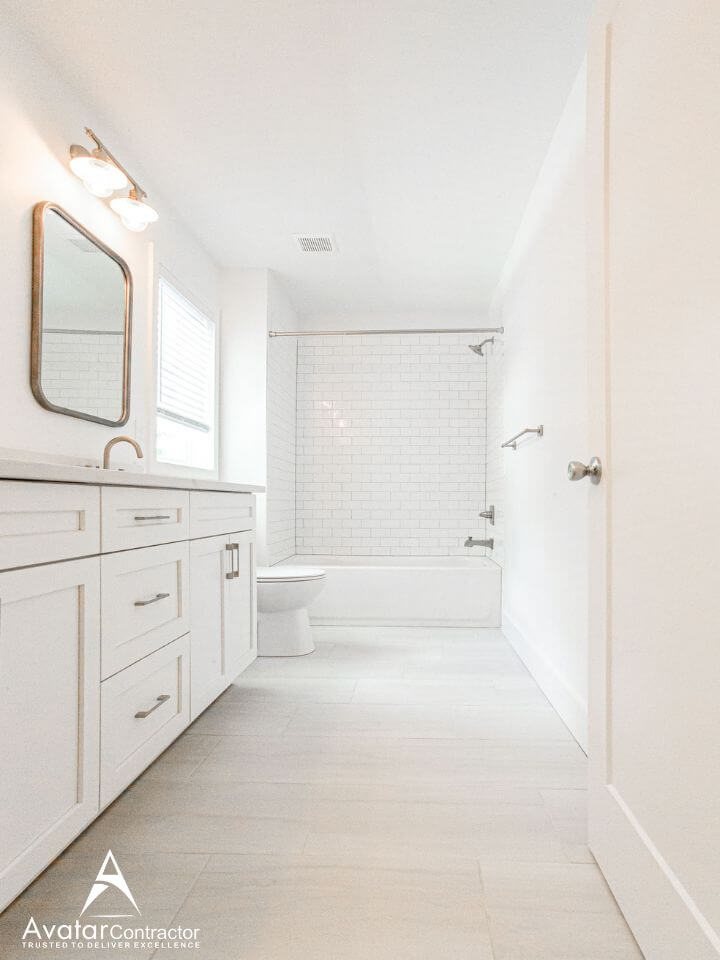 Where Quality & Convenience Come Together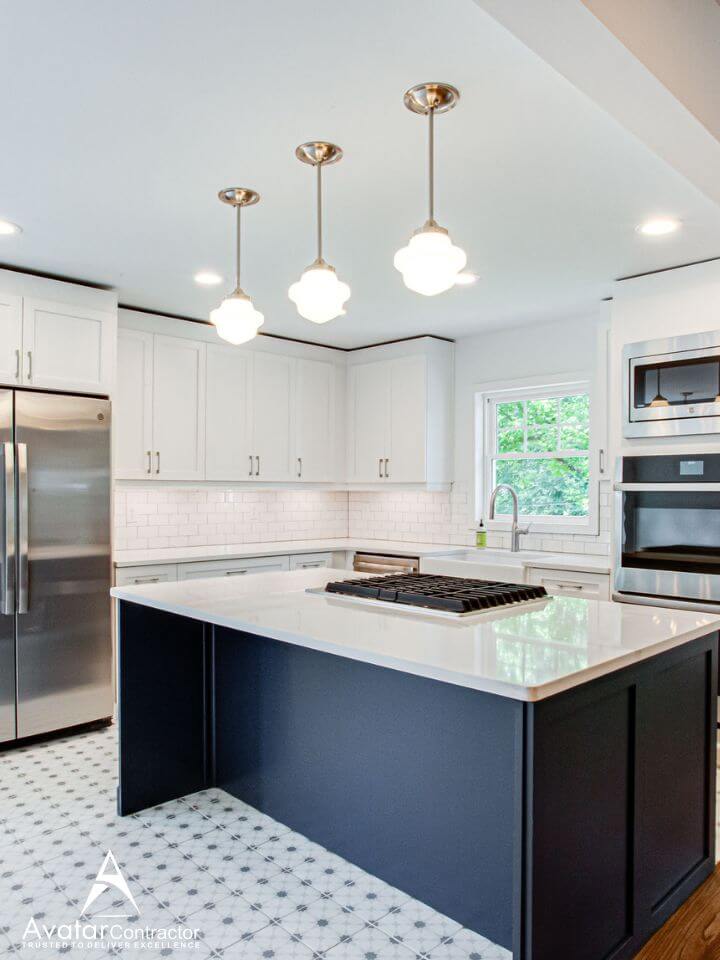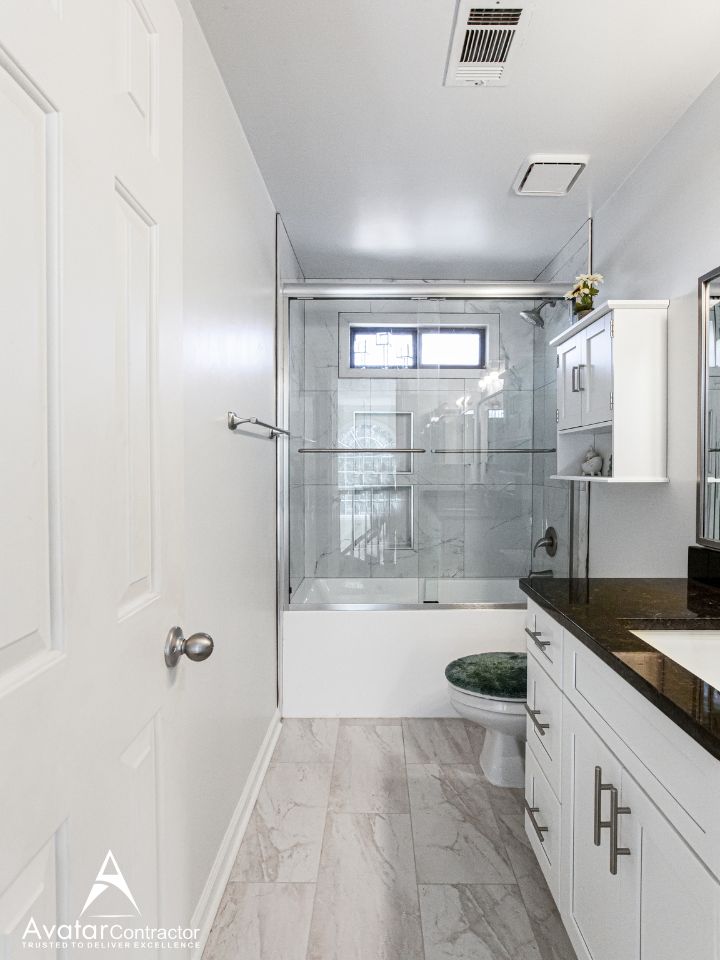 Find your home design style
Your only job is to tell us how you want your room, bathroom, kitchen or living room, and we'll design it for you. We are not satisfied until we provide you with an environment that feels comfortable, beautiful and functional.
We offer a contemporary design, functional and totally adapted to your needs.

We use the best materials, with the highest quality so that every finish is totally perfect.

We have an excellent technical sales and after sales team that will keep in touch with you during the whole process.