Immerse yourself in the soothing hues of StoneScapes Mini Caribbean Blue pool finish. This exquisite pool finish creates a mesmerizing water color ranging from medium blue to blue-green, evoking a sense of tranquility and serenity. Crafted with a blend of blue-gray pigmented white Portland cement and natural black and gold quartz pebble aggregates, this pool finish combines aesthetics with durability. Experience the allure of StoneScapes Mini Caribbean Blue and transform your pool into a calming oasis that invites relaxation. Upgrade your pool with this exceptional pool finish and elevate your swimming experience.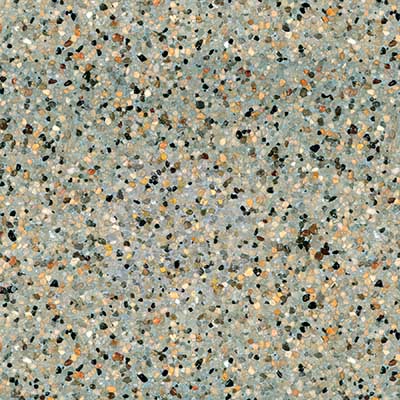 Elevate the aesthetics of your pool with StoneScapes Mini Pebbles in the captivating Caribbean Blue Mini color. This pool finish creates a stunning Caribbean blue water color, reminiscent of tropical paradise. Crafted with meticulous attention to detail, it combines black pigmented white Portland cement and natural pebble aggregates in shades of blue, creating a visually appealing and durable surface. Experience the tranquility of Caribbean Blue Mini and bring the beauty of the Caribbean to your pool. Upgrade your pool with StoneScapes Caribbean Blue Mini and enjoy a luxurious and inviting swimming experience.
| | |
| --- | --- |
| Brand | StoneScapes |
| Series | Mini Pebbles |
| Water Color | Medium Blue |
| Standard Limited Warranty | 10 Years |
| Approved Applicator Limited Warranty | Lifetime |
Let's Keep In Touch
Need a quick estimate or simply have a question? Fill out the form below and we will contact you shortly.