Five Star Rated
Five Star Rated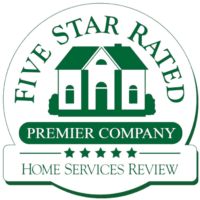 Avatar Contractor Group is your one-stop full remodeling and Home Improvement Company. Now certified and working together with Five Star Rated. We also count with licensed and insurance, and are always ready to attempt all of our customer needs.
Over 15 years Avatar Contractor Group has helped the Metro Atlanta community in all of the different projects as we provided kitchen, bathroom, exterior, and all interior renovation.
Priding ourselves with the recognition of Five Star Rated Certification, Avatar Contractor Group ensures an amazing and spot-less renovation or remodel.
In Avatar Contractor Group, we strive to exceed your expectation at every step of the process. Our goal would always be to minimize the hazards to our customer while performing a quality and an outstanding service. Our team of experts and professional staff can transform your house into the one you have always dreamed about.