Angie's List
 Angie's List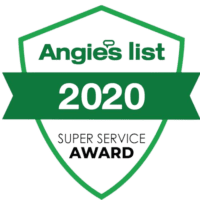 Avatar Contractor Group is now certified by Angies List with an amazing and spot-less Overall Grade Breakdown of A in professionalism, responsiveness, price, punctuality, and quality.
We are a remodeling company located in Roswell, GA with over 15 years of experience and countless satisfied and happy customers. Through the years and after several projects we have learned from several scenarios that have helped us improve in communication, planning, and production. As a company, we offer a year warranty in all our services which ensures our clients to feel confident with their decision of choosing Avatar Contractors Group to complete their remodel project.
We pride ourselves on having an A Grated rate in all of our review and a certification of Super Service Award while making our clients a priority in every project this is a central component of our vision, and we strive to exceed your expectation at every step of the process.