VHS
Verified Home Services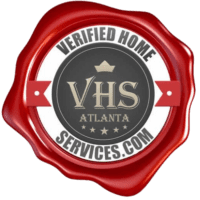 Avatar Contractors Group is a remodeling company located in Roswell, GA with over 15 years of experience and serving the metro Atlanta area.
Now partner and certified with Verified Home Services Magazine, which we can pride ourselves on excellent and outstanding customer services to all of our clients. Nevertheless, as customer satisfaction are our main priority we will work hard to keep that in mind from the beginning to the end of every project; as we provide the most accurate quote.
Avatar Contractor Group guarantees the quality of our work. We are equipped and trained to help you decide what is going to work best for your final product and have the house you always wanted.
Our main and only goal is to provide you with the best home remodeling experience you can have, most importantly; you will receive superior results, with years of the experience of our team.