Experience the captivating allure of StoneScapes Black Mini pool finish, designed to create a mesmerizing deep dark green water color that can appear golden in shallow areas. This exquisite pool finish is crafted using a blend of black pigmented white Portland cement and natural black quartz pebble aggregates. The mix also features traces of naturally occurring seashells sourced from the picturesque beaches of Baja California. Immerse yourself in the enchanting depths of StoneScapes Black Mini pool finish and transform your pool into a stunning aquatic oasis.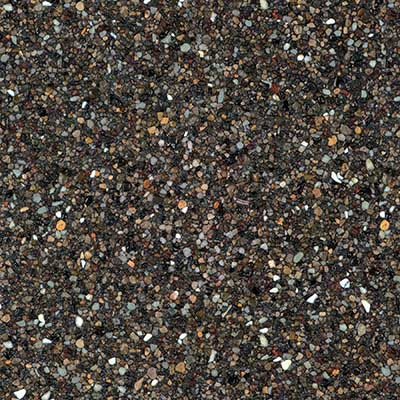 Elevate the aesthetics of your outdoor space with the sleek and stylish StoneScapes Mini Pebbles in the sophisticated Black Mini color. These versatile pebbles are perfect for creating stunning pathways, accentuating garden features, or enhancing the visual appeal of your pool area. Discover the transformative power of StoneScapes Black Mini and bring a touch of elegance to your outdoor environment.
| | |
| --- | --- |
| Brand | StoneScapes |
| Series | Mini Pebbles |
| Water Color | Deep Dark Green |
| Standard Limited Warranty | 10 Years |
| Approved Applicator Limited Warranty | Lifetime |
Let's Keep In Touch
Need a quick estimate or simply have a question? Fill out the form below and we will contact you shortly.