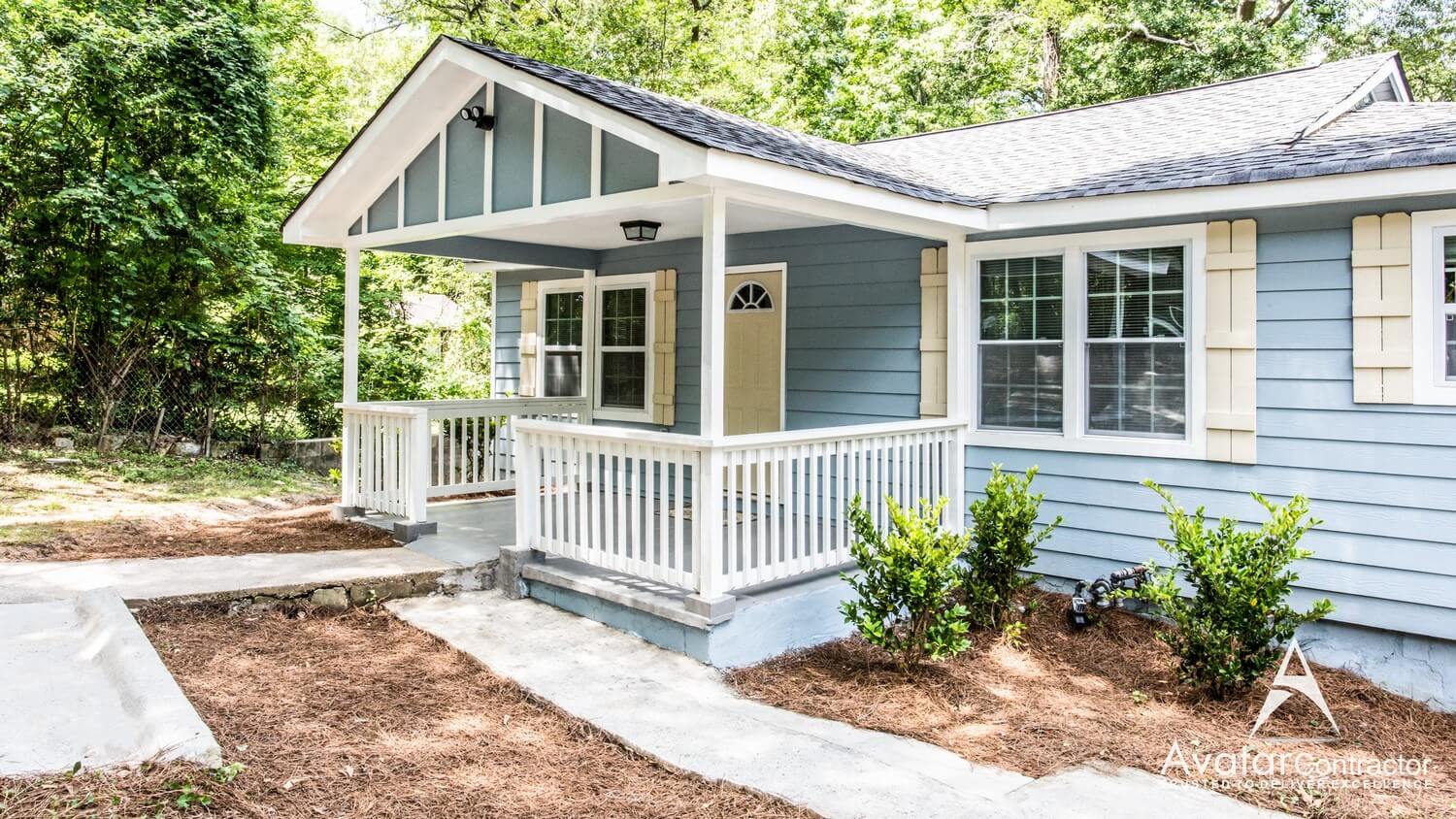 Tiger Flowers
You can count on Avatar Contractors to carry out a home remodeling like the one we did in the Tiger Flowers project.
Project Details:
Areas Renovated:
Complete house
Tiger Flowers
Another incredible transformation of a house in a state of disrepair was the Tiger Flowers project. This is a very nice, classic, small property that offers a cozy look that we took full advantage of.
We renovated every single material inside the property, including flooring, paint, plumbing, and electrical. We also removed damaged wall coverings and applied a new, more durable, functional, and uniform coat of siding.
We also built a new porch and weeded the entire exterior so that the owners would feel at home from the first moment they look at the property from the outside.
Basic Project info
The experts at Avatar Contractors focused their efforts on improving the functionality and resistance of the elements of the property. For this reason, we rebuilt some walls and built a new porch with stairs at the entrance, and renovated the kitchen, bedrooms, and floors.
These are the other general details of the remodeling:
Painting of the siding on the property's dating.
Construction of a new porch with wooden bases and painted fences.
Painting of the frames, doors, and columns of the property.
Application of siding on the interior walls and painting.
Replacement of tile floors with wood floors.
Redesign the kitchen with new cabinets and countertops made with marble top of the highest quality.
Lifting of interior roof paint and application of a new coat.
Weeding and felling of nearby trees on the exterior.
Landscaping work in the front garden of the property.
From abandoned to new and modern
The Tiger Flowers Project was characterized by its deep state of abandonment, so we turned it into a new area, with all finishes made of top quality and with new window frames, glasswork, and enclosures in some rooms.
Another fundamental factor in the remodeling of Tiger Flowers was the change of an outdated kitchen with deteriorated materials for the application of current trends in cabinets made with laminated wood and five-star marble.
Wooden flooring
Wood flooring represented a major change in the look of the property. Not only are they more beautiful and functional, but they offer performance to the entire building. That's why we installed aged oak flooring in some rooms, and in others, we applied daffodil and cherry flooring.
Lighting and comfort
The spaces in the property looked very dark, so by changing the window panes we greatly improved the natural lighting. In the same way, we installed new modern lamps, white light bulbs, and other elements that supported the visual comfort of the design, as well as the clear appreciation of all the spaces.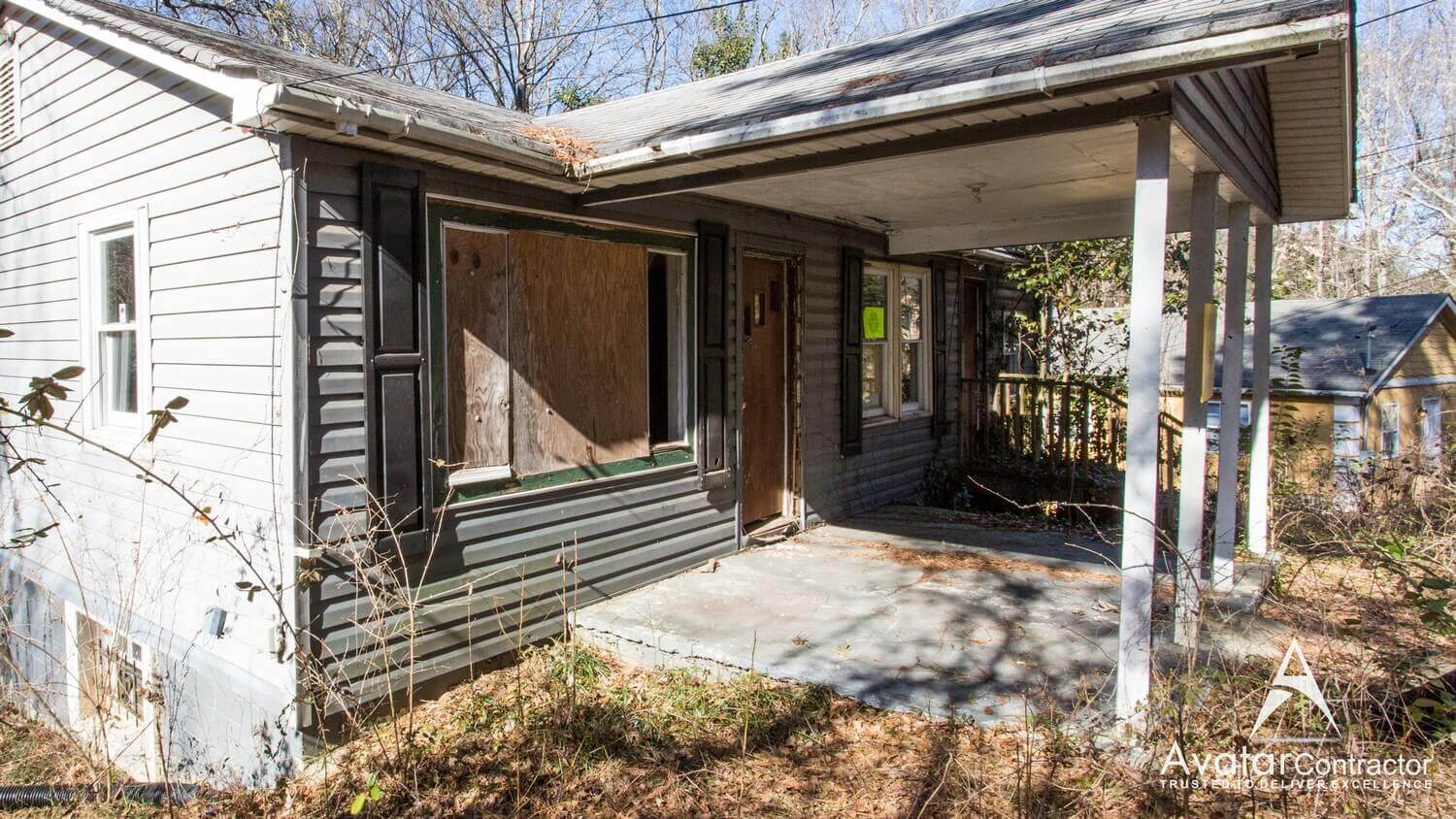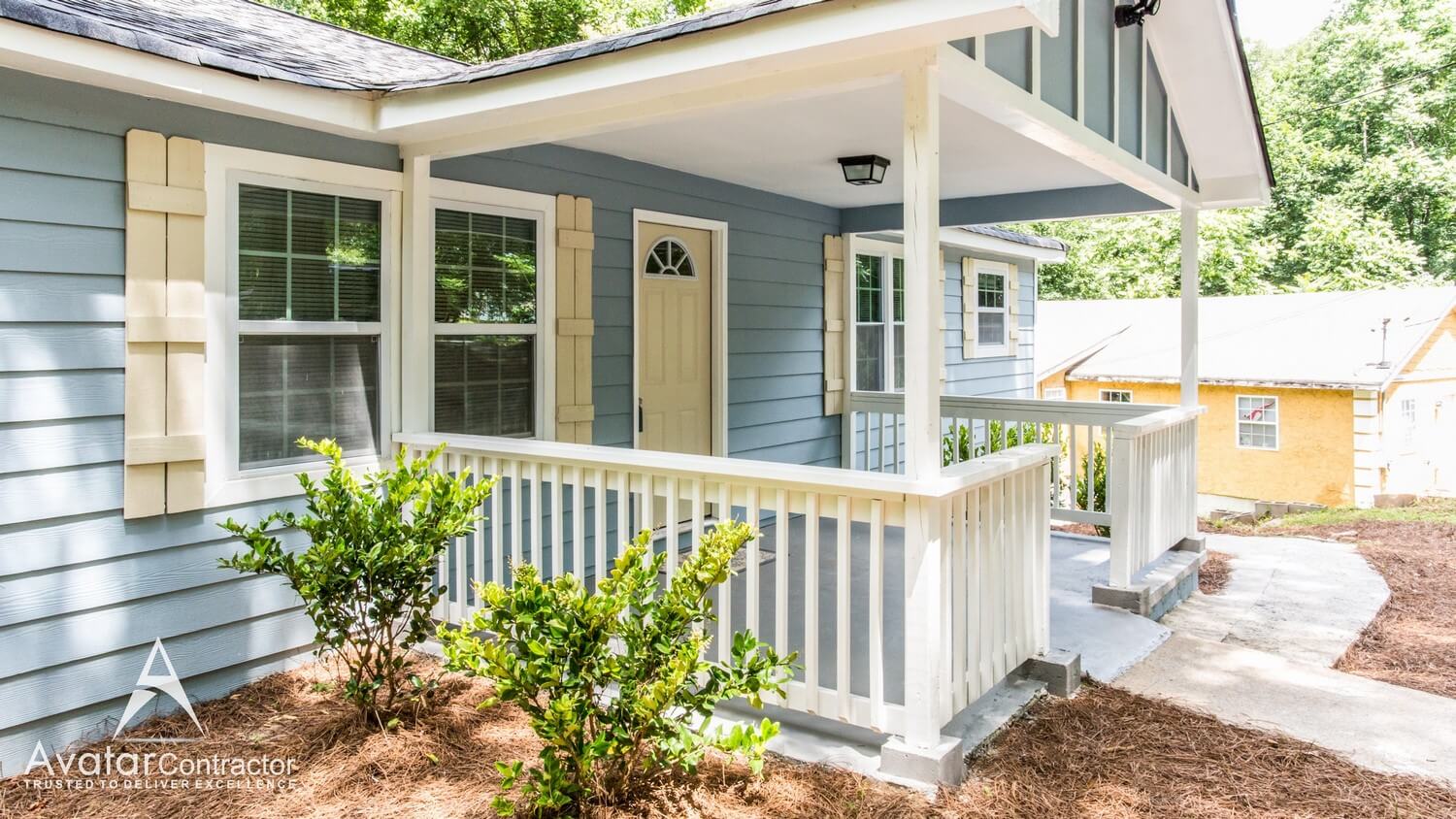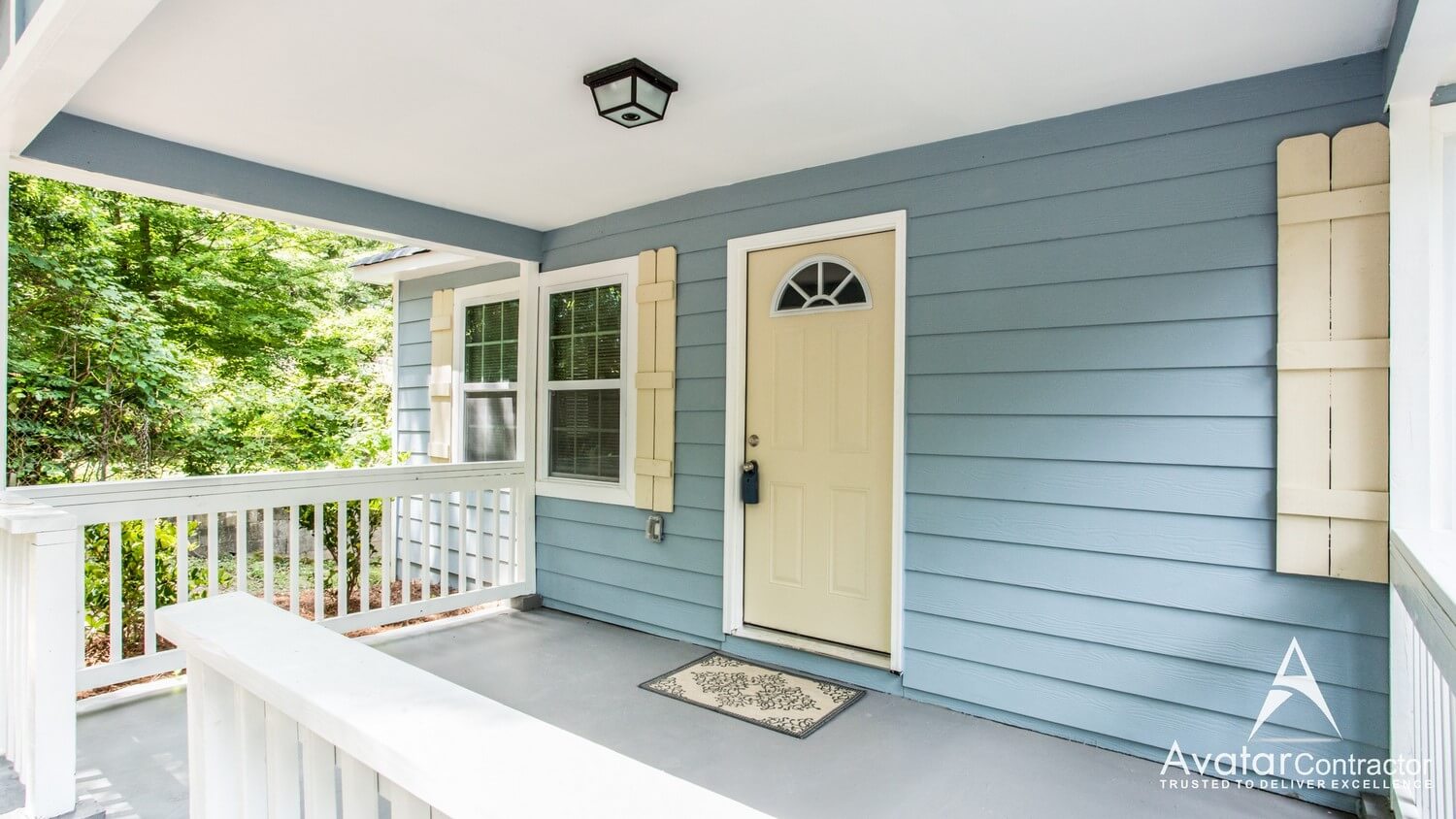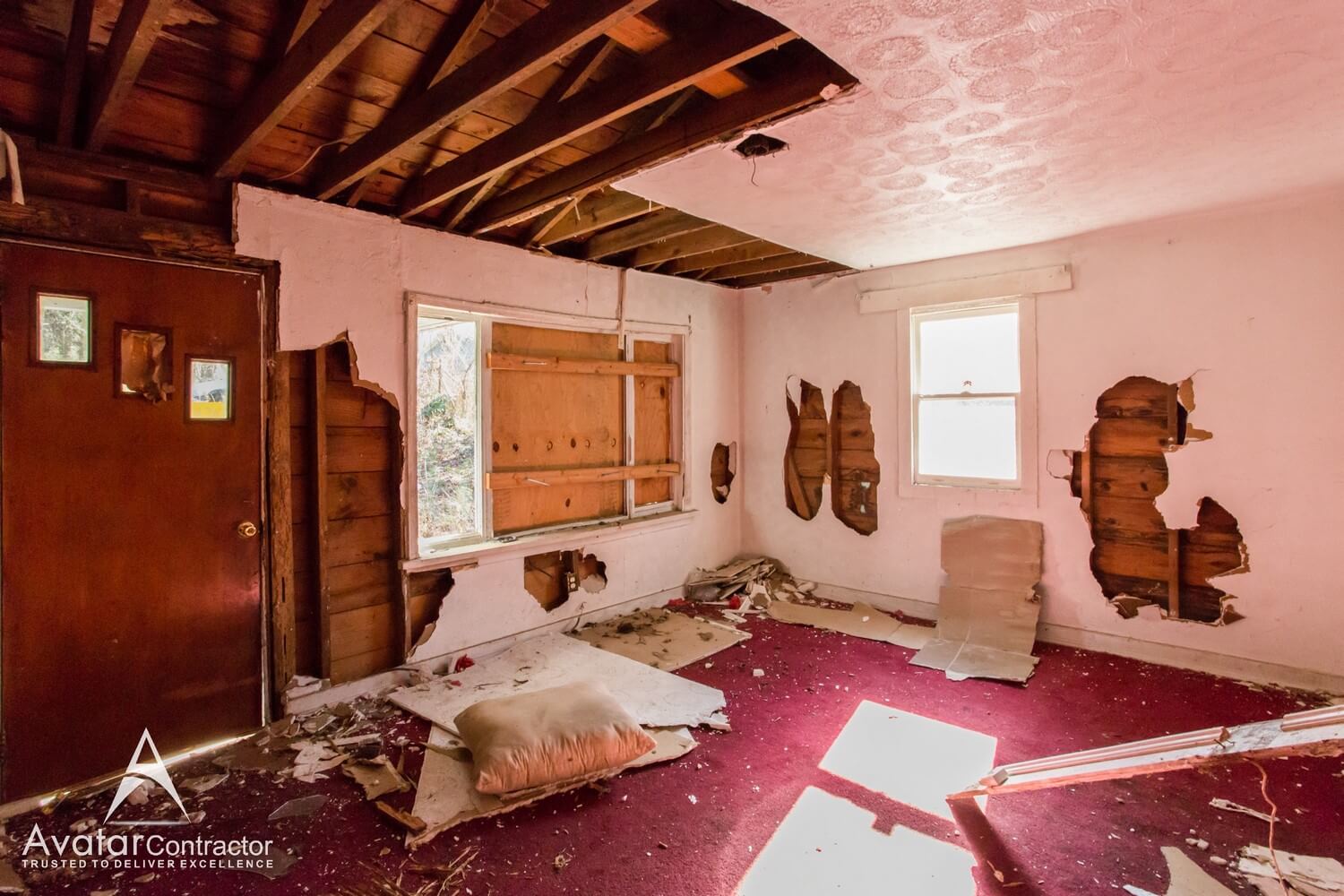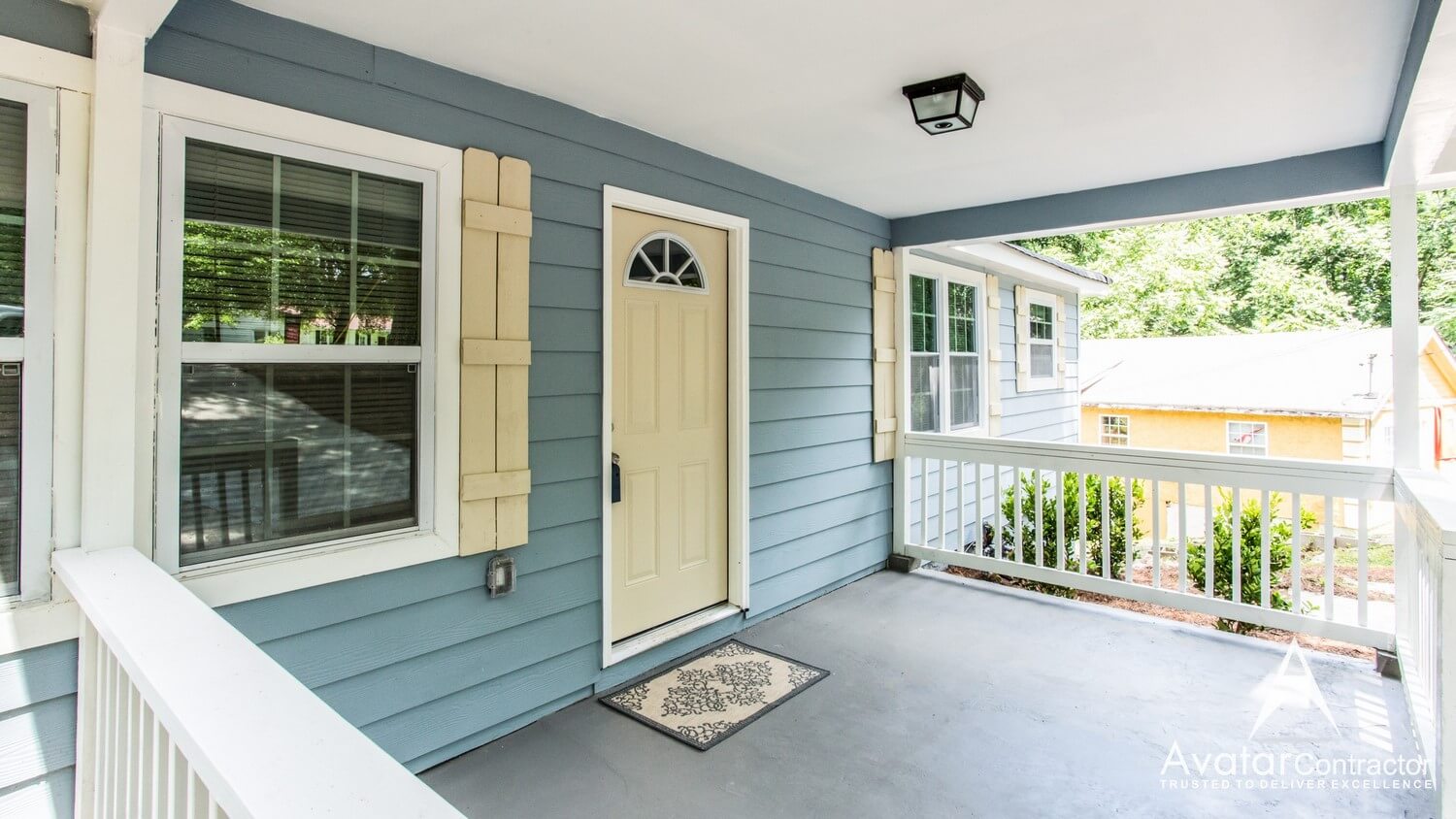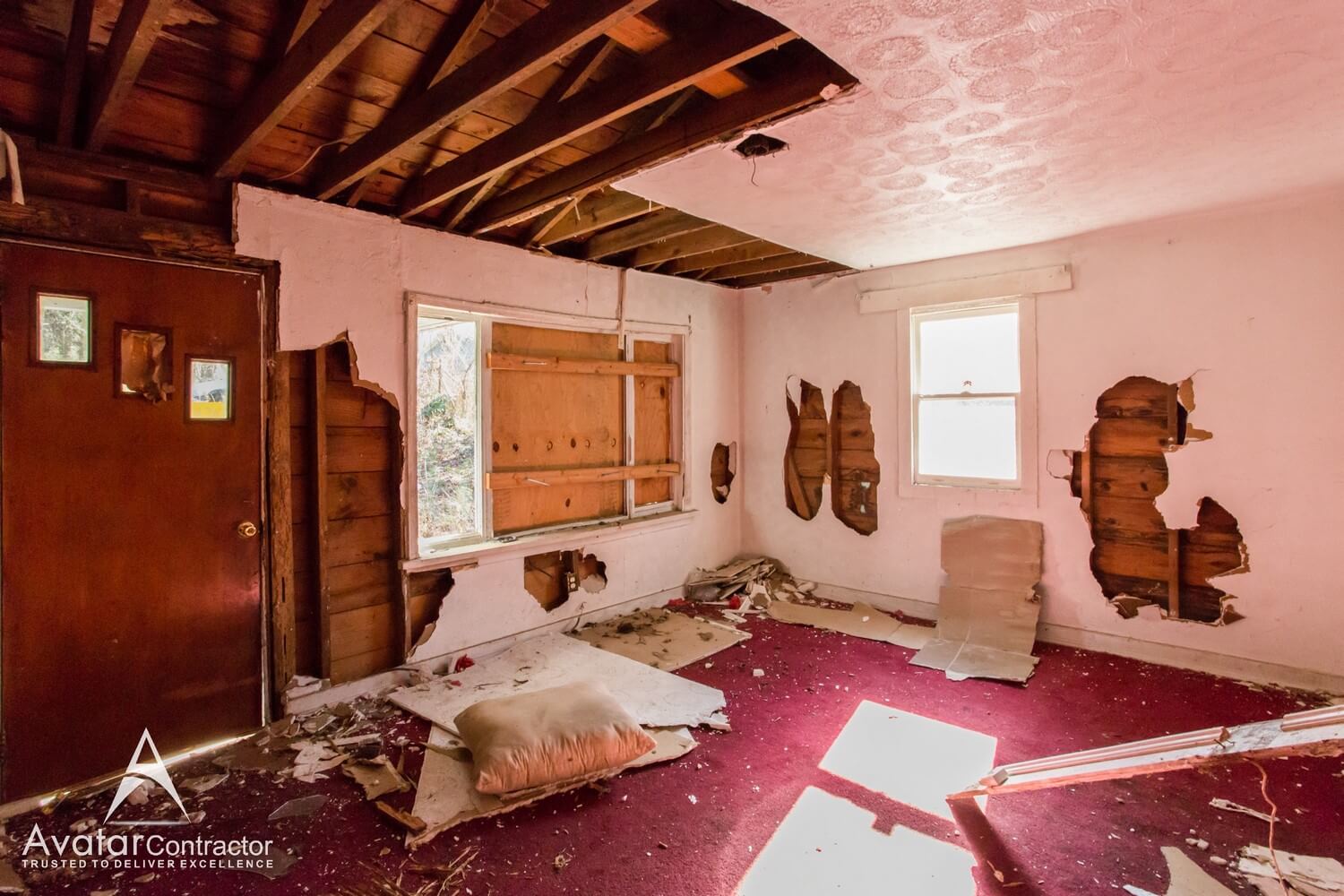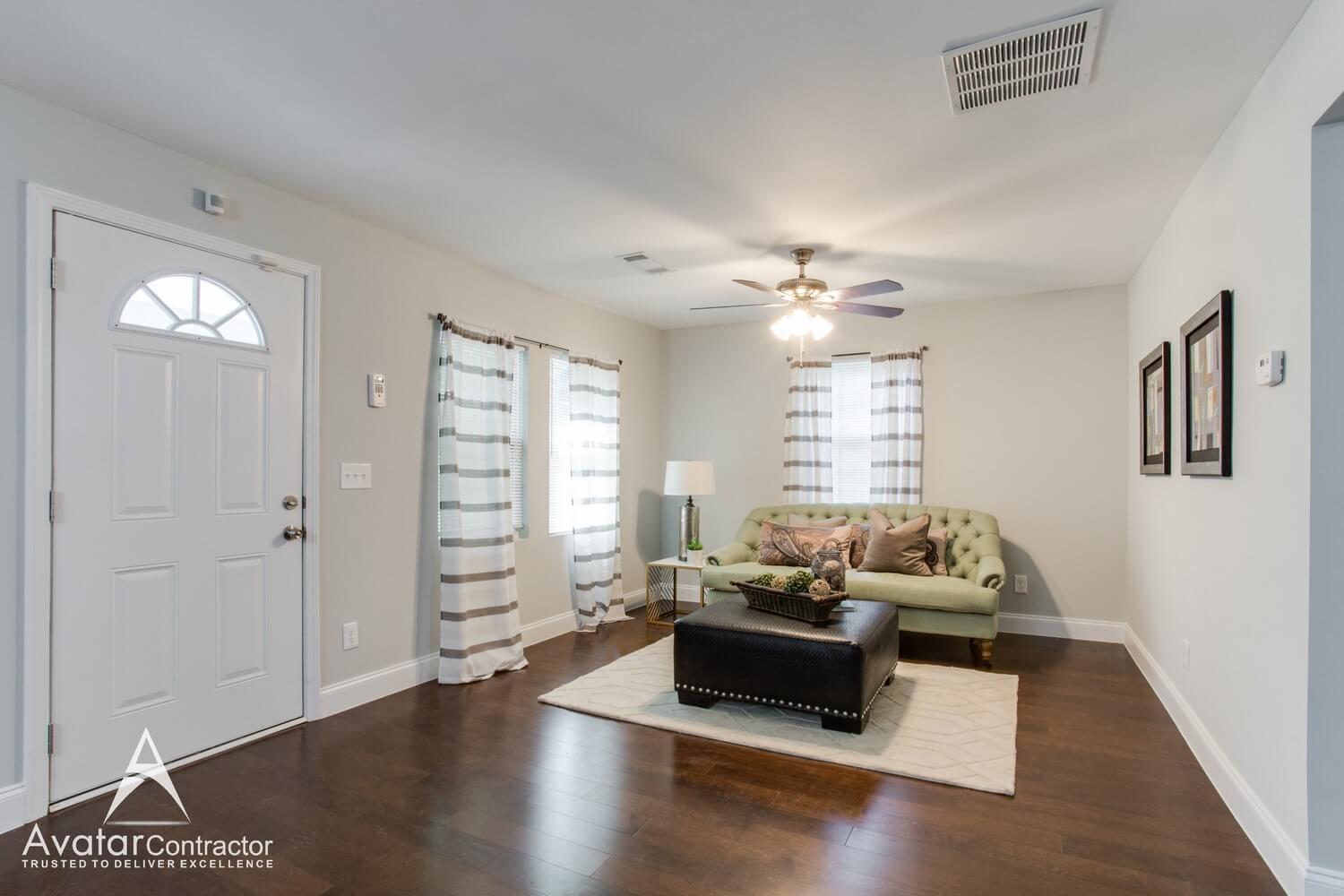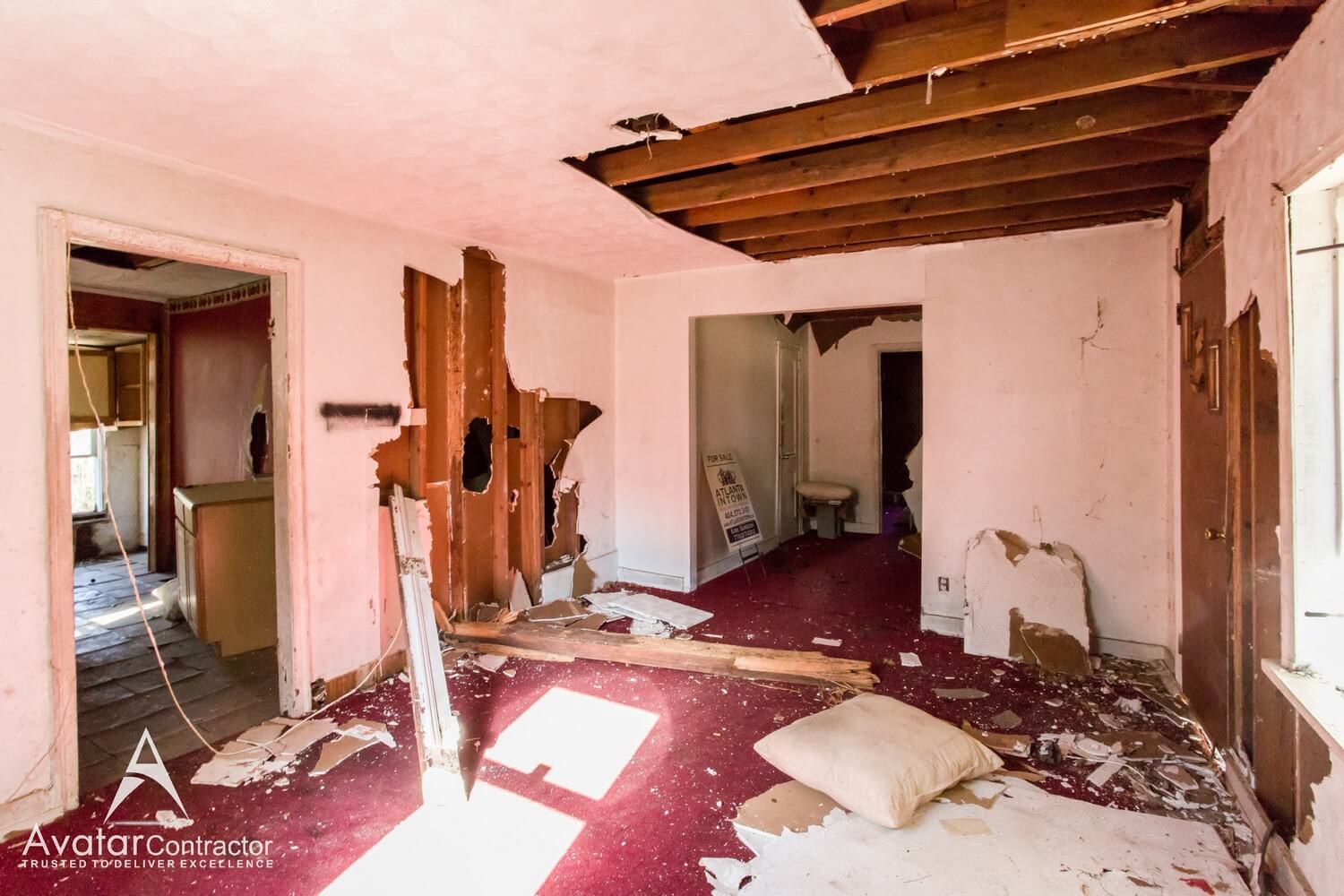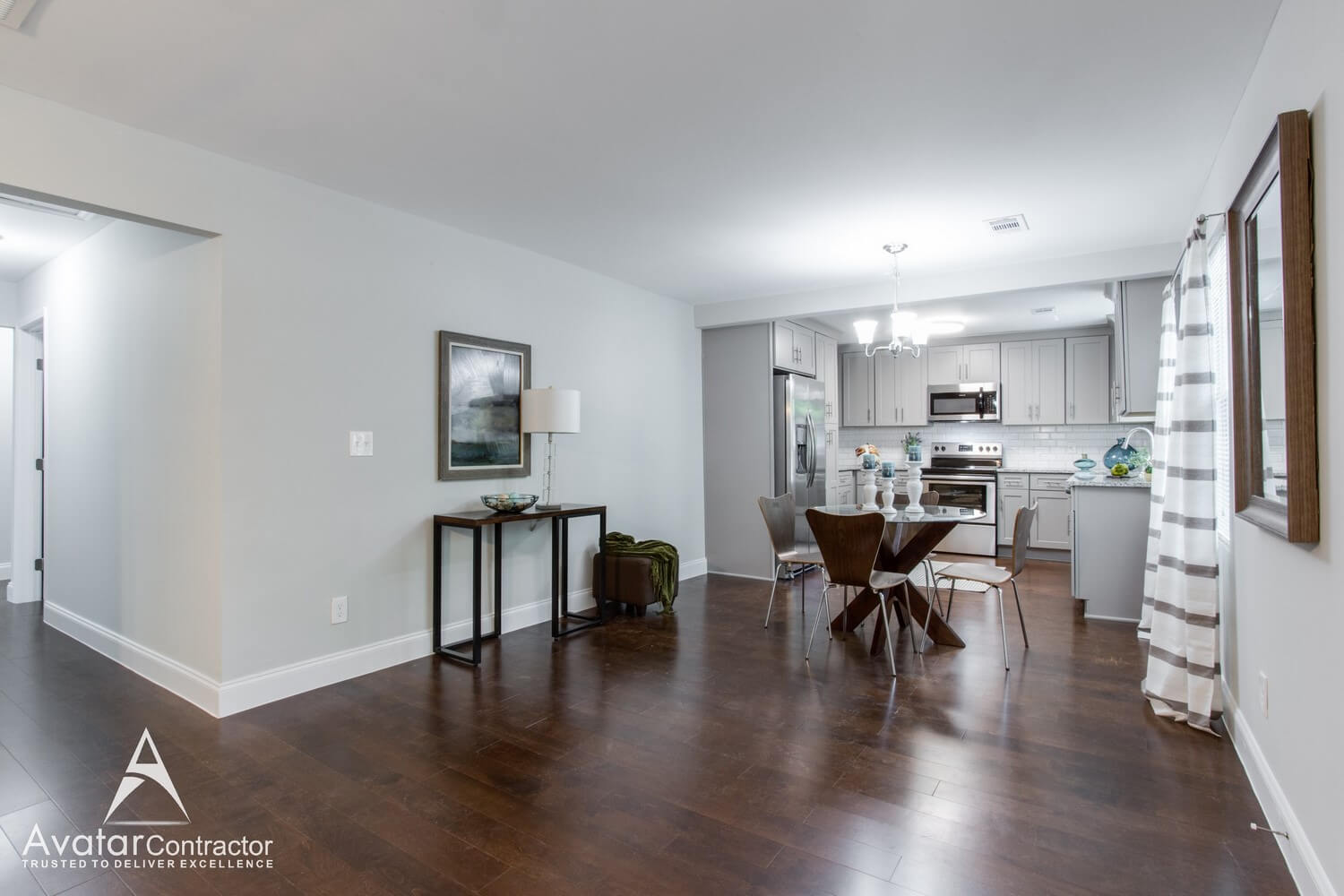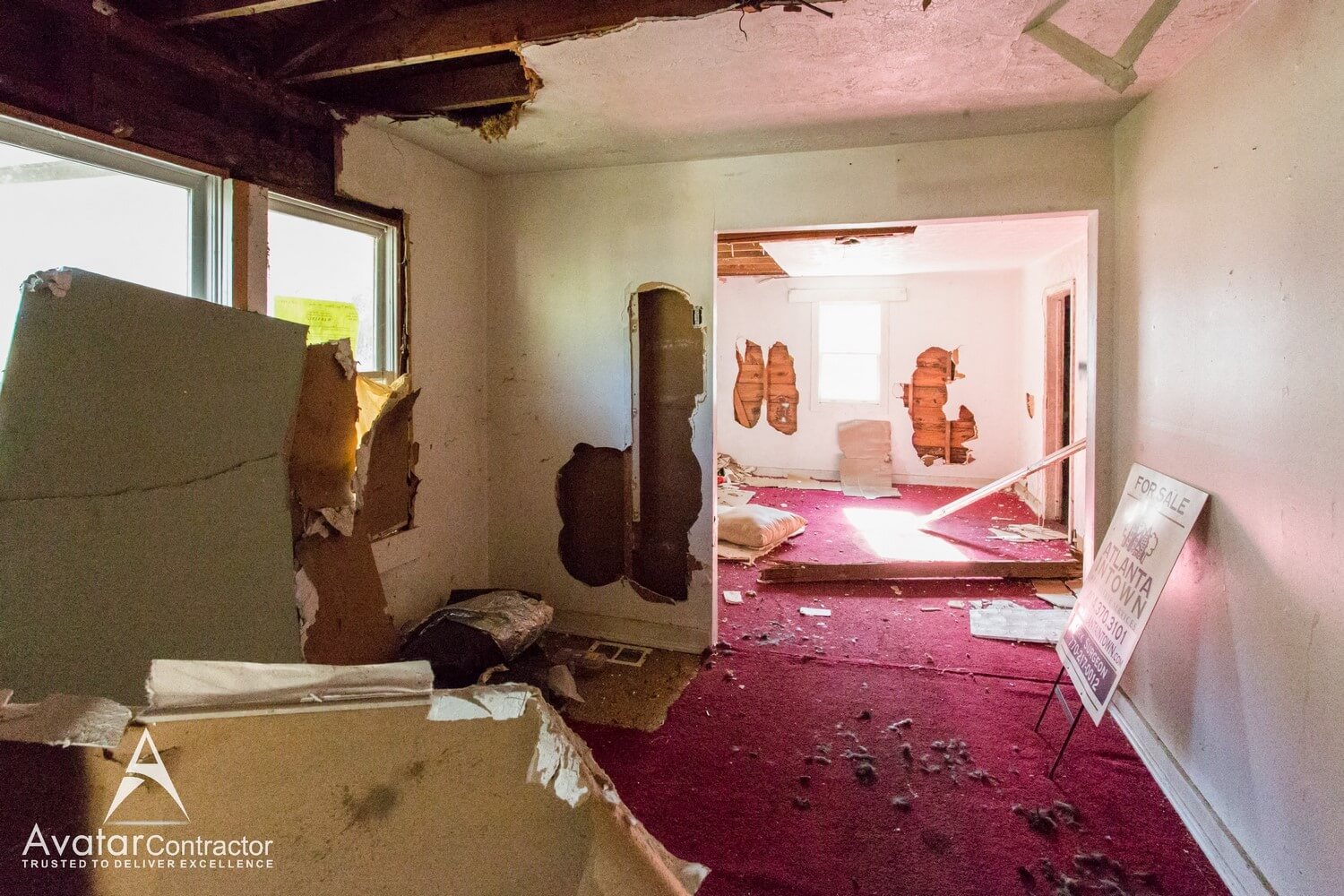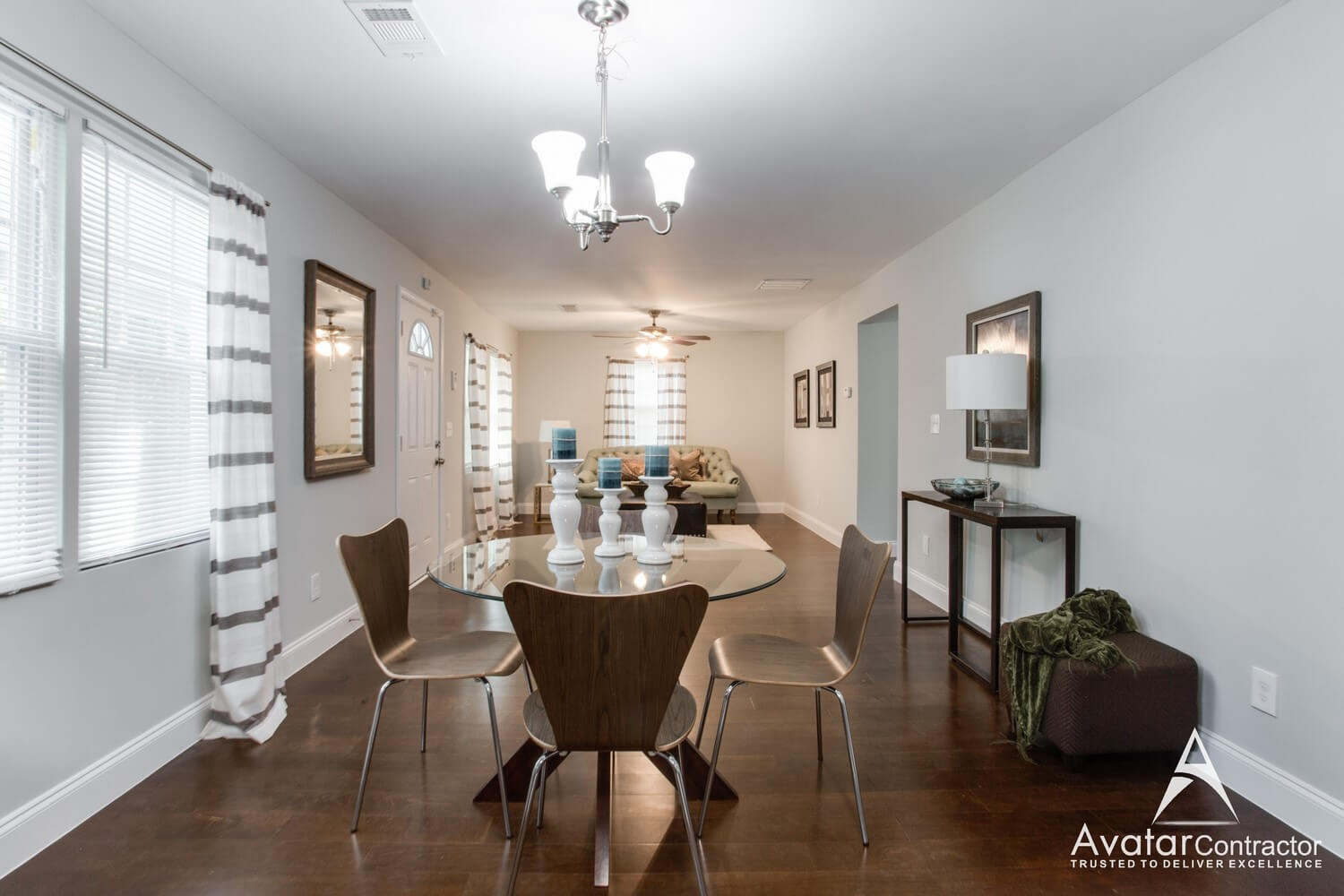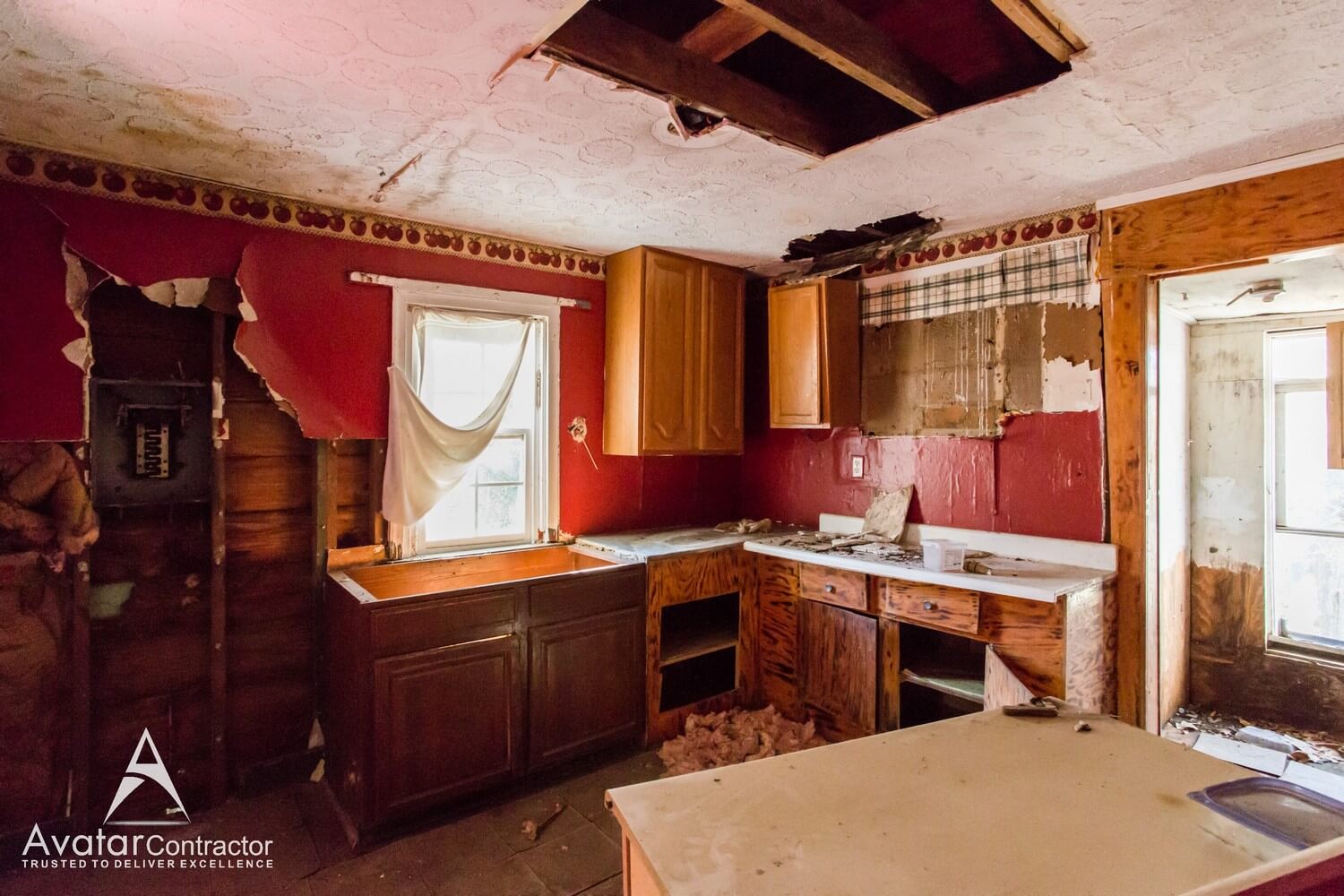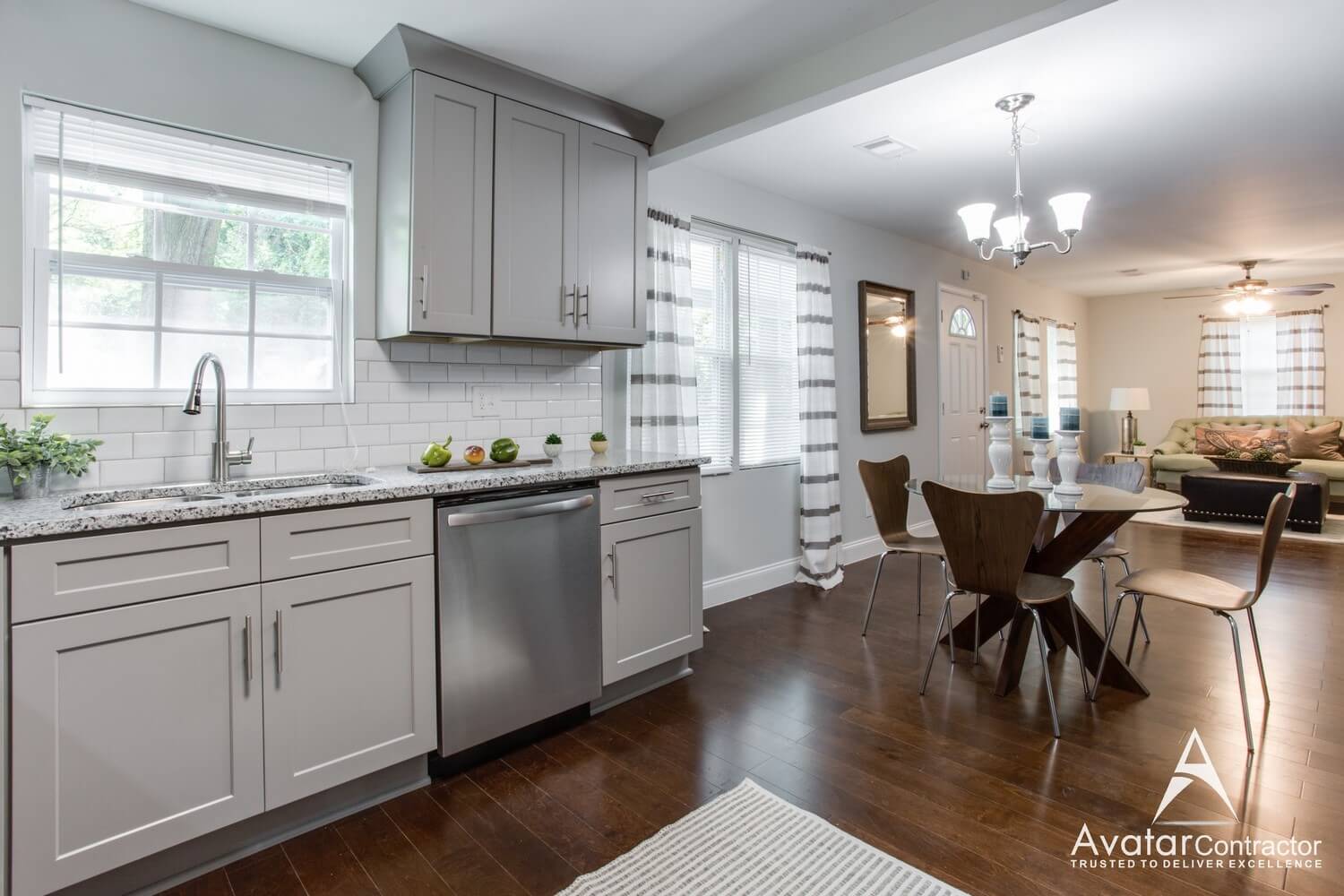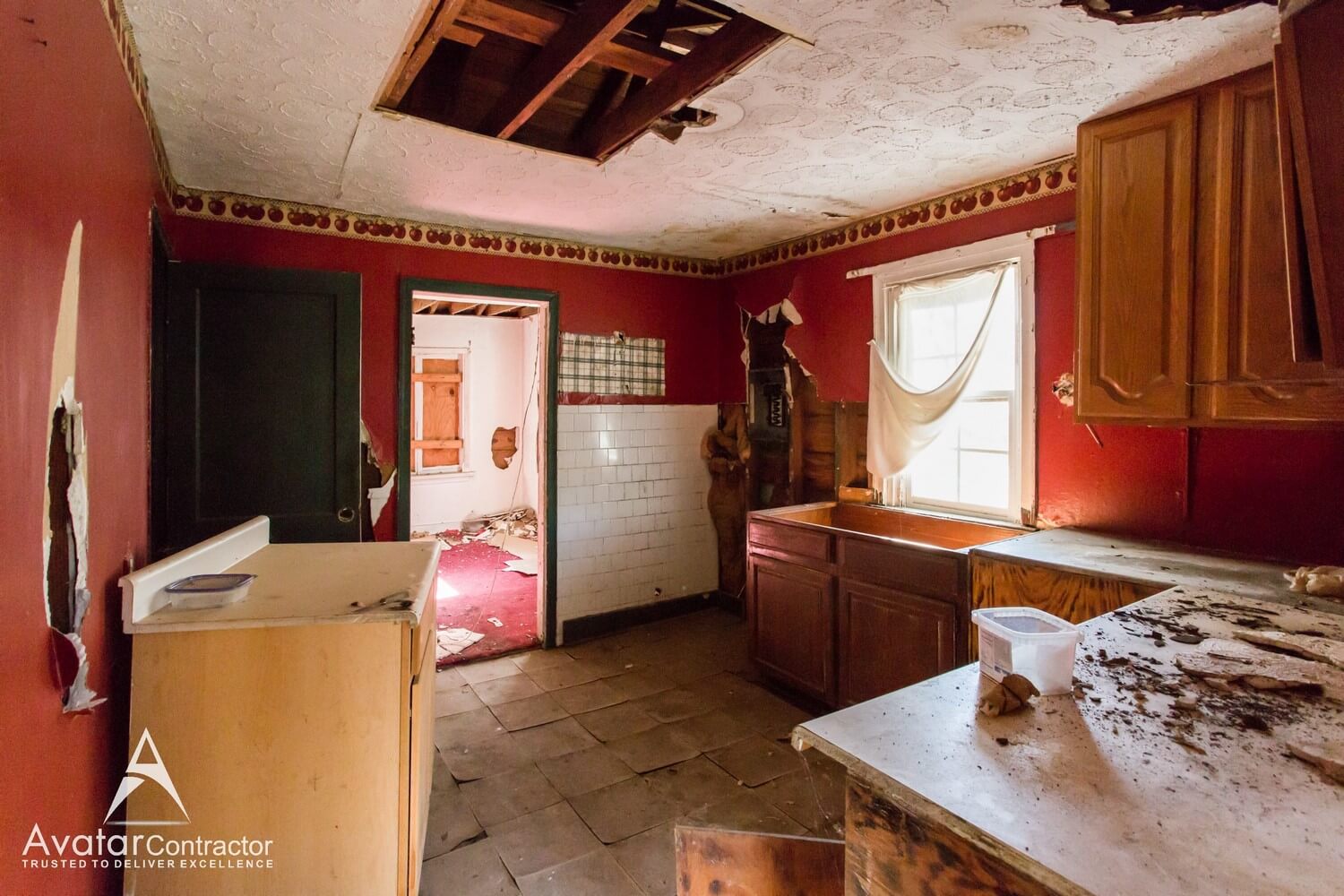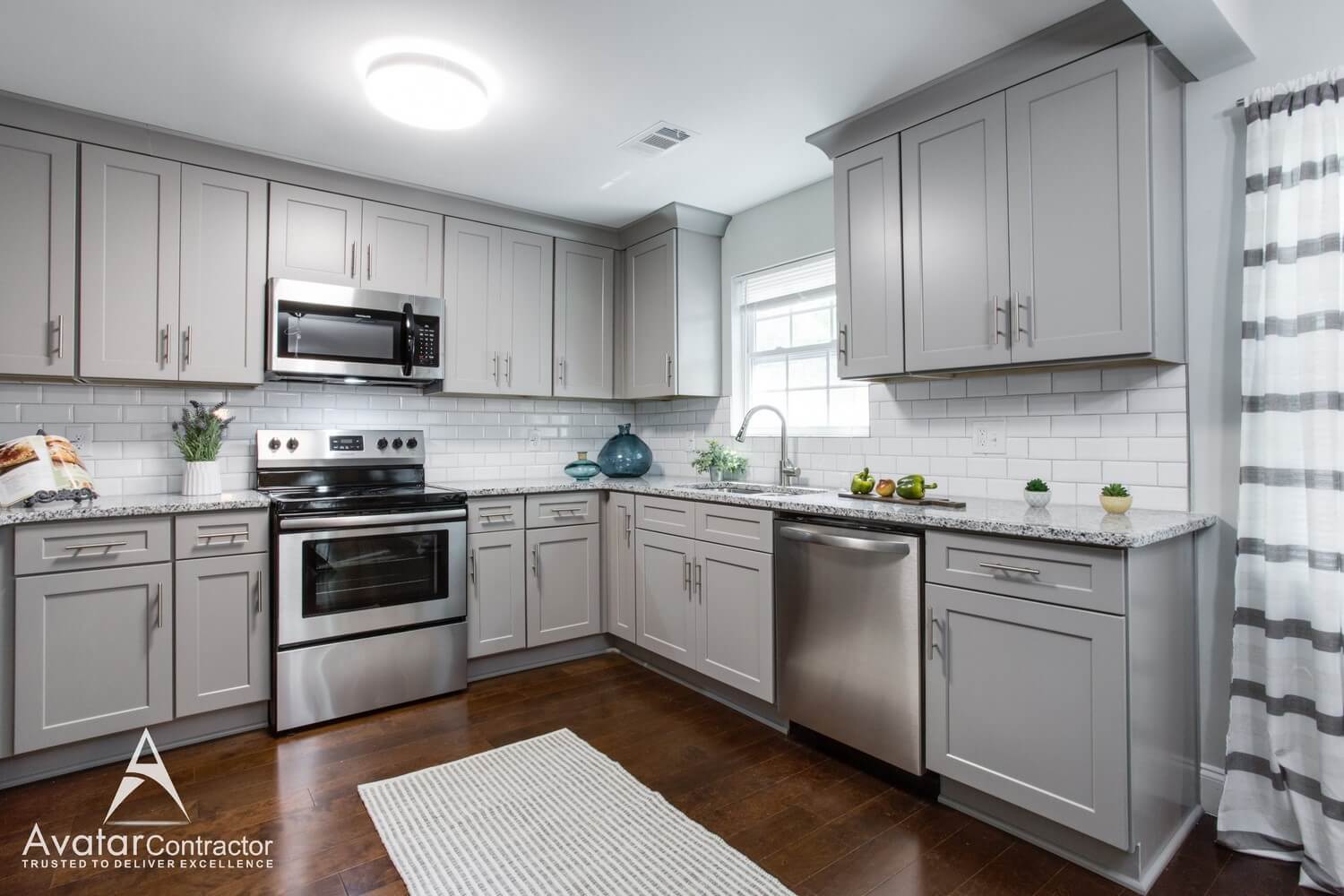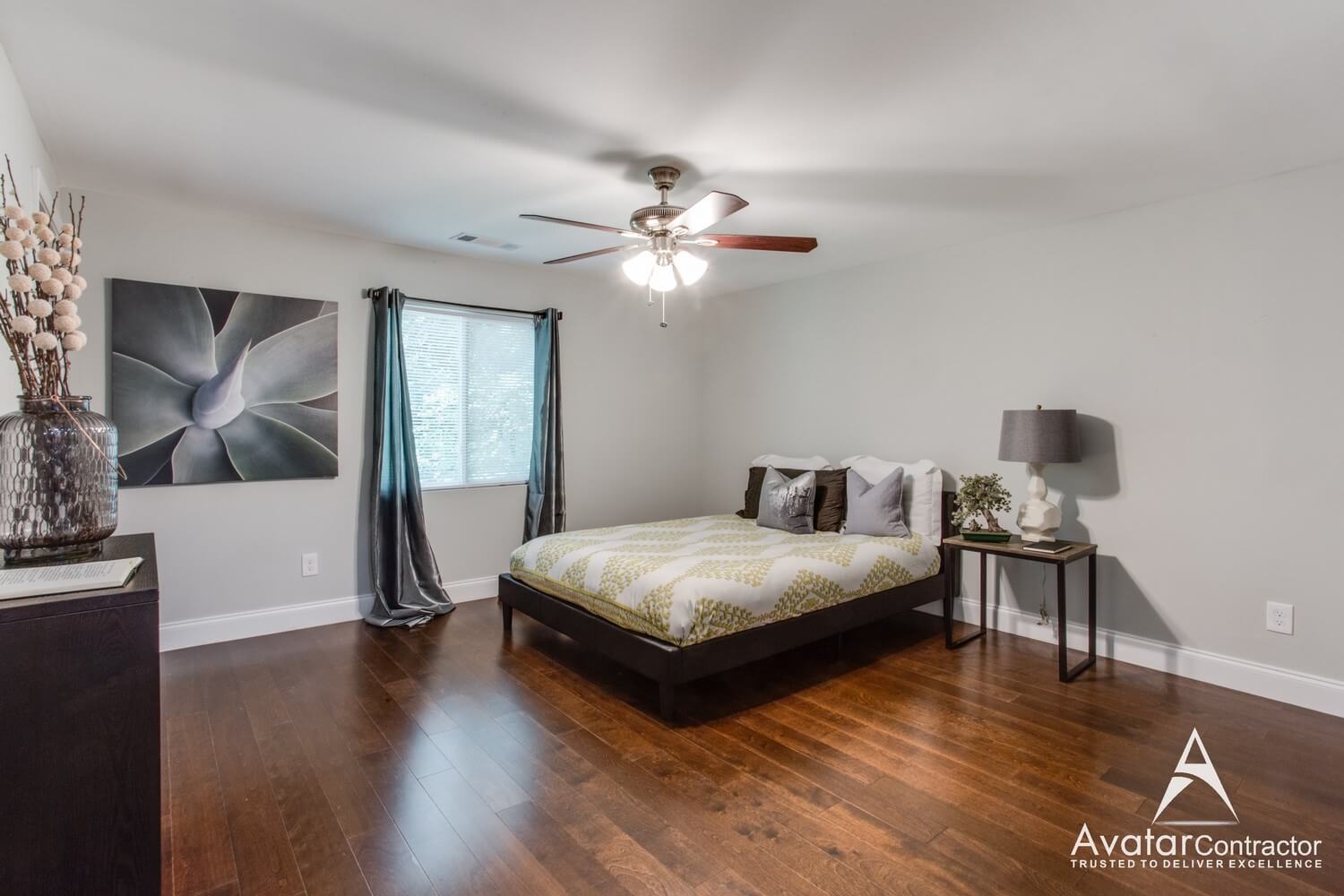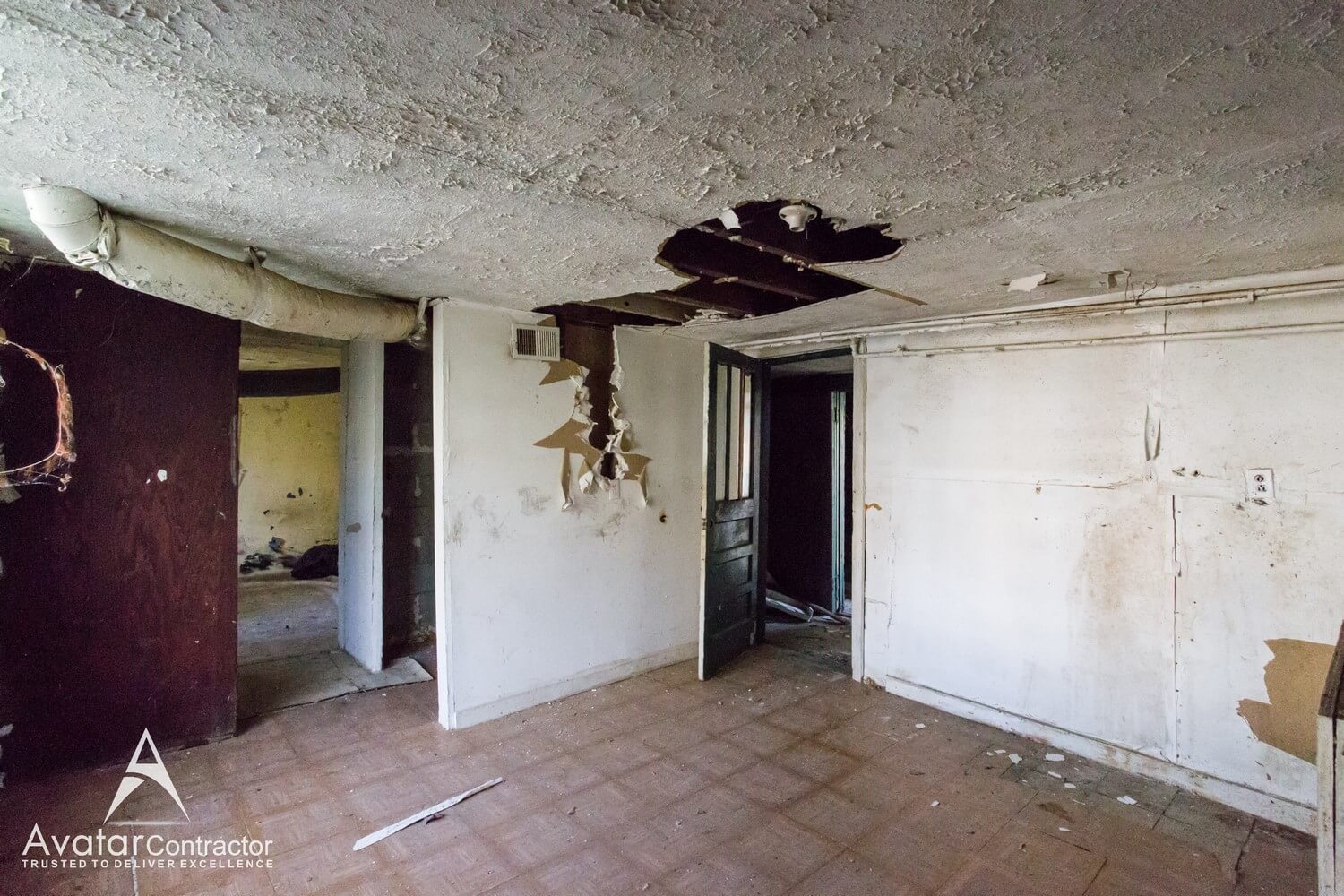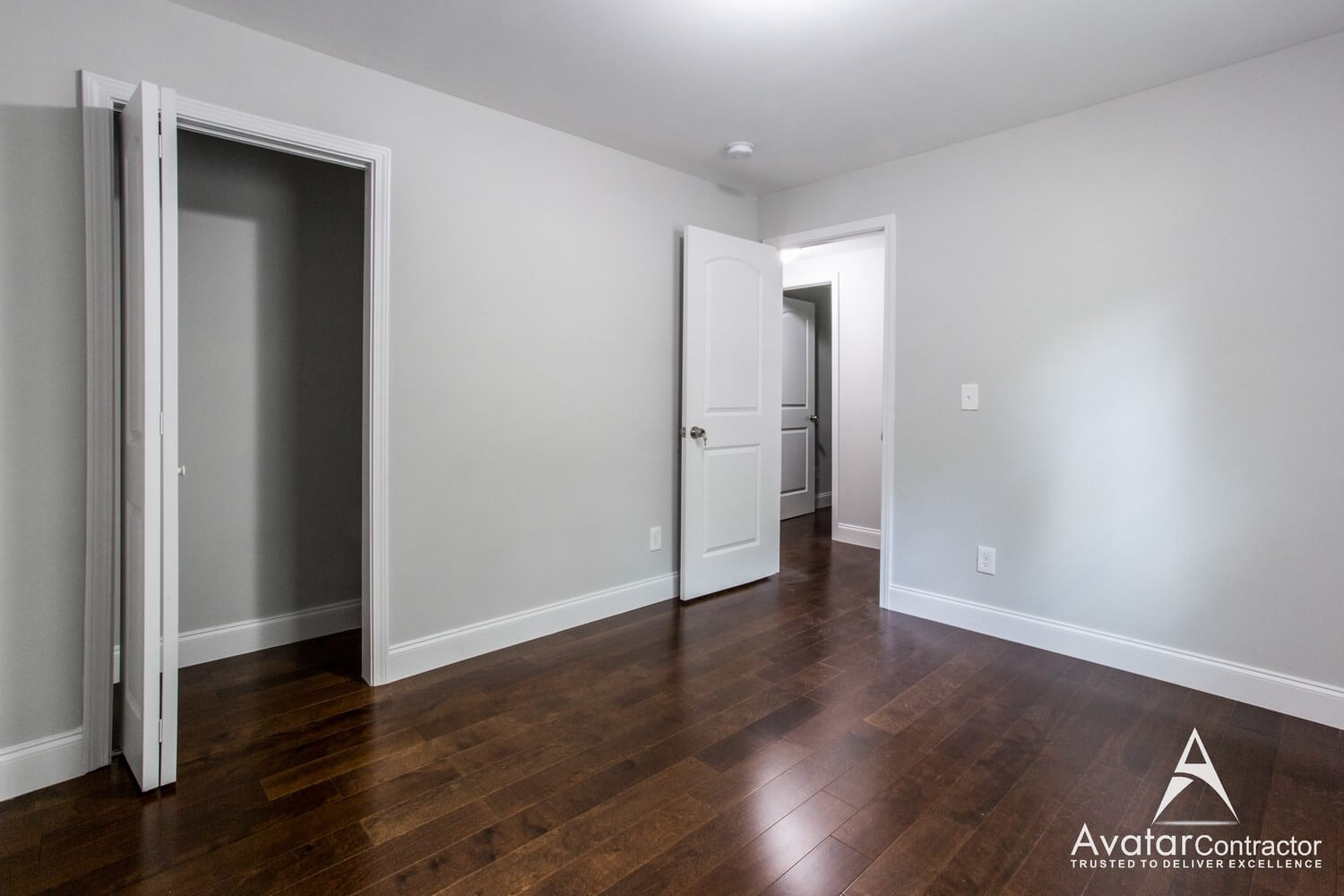 Services
Tags
Get Easy Solution from Us