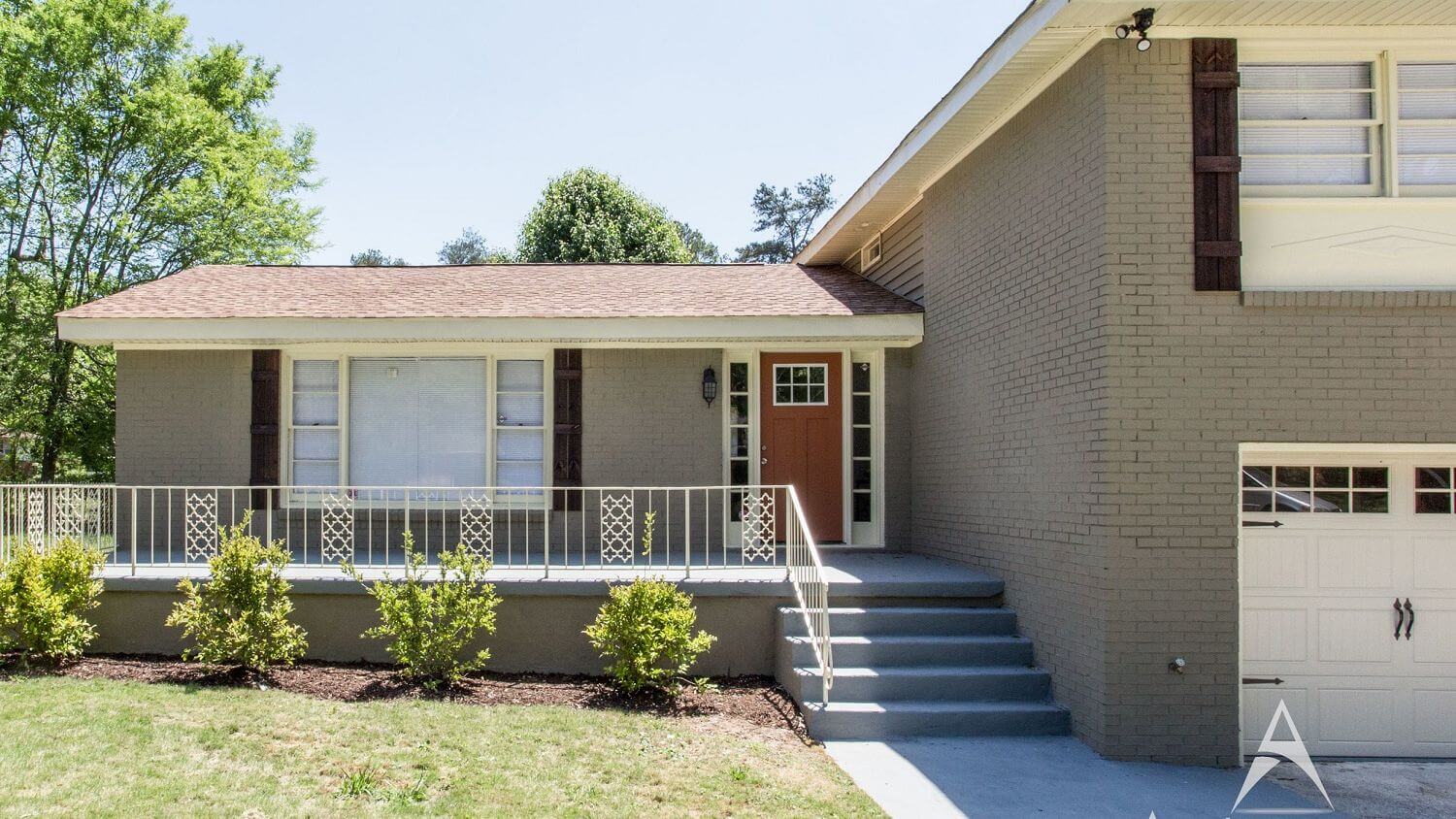 Prairie
Avatar Contractors was pleased to work on the Prairieproject. A beautiful traditional home made with the highest quality finishes and materials.
Project Details:
Areas Renovated:
Exteriors, garden, kitchen, hall, bedrooms, stairs and closets
Prairie
An incredible example of a transformation from abandoned and old to new, beautiful, and updated is the Prairie project. It consisted of doing a complete exterior and interior renovation that transformed an old and gray house into a beautiful green courtyard property and an interior as comfortable and cozy as it looks from the outside.
Following the latest trends in interior design and remodeling, you should know that the Prairie project consisted of changing all the classic and neglected elements of the property with brand-new finishes.
From the floors to the curtains, in this project, we incorporated all our professional knowledge to bring a beautiful house makeover that will surely inspire you for your own home.
Basic Project info
At Avatar Contractors we would love to help you with your home improvement project. In the Praire project, we did tear-downs, and flooring changes and replaced all of the above elements. Here are the details of the home improvement Project:
Cleaning and clearing the exterior.
Freeing up all the spaces to make better use of the extension.
Change of old tile floors for wood floors.
Demolition of walls to extend the living room and kitchen areas.
Change the space dedicated to the internal stairs.
Replacement of old windows with new designs and glazing.
Installation of ceiling fans and new light fixtures.
Bathroom makeover with the change of flooring, paint, tiling, and fixtures.
Installation of trendy cabinets and countertops for a larger kitchen with a better layout.
From traditional to modern
The finishes of the house were very old-fashioned, so we replaced all the classic details with some more modern ones. We also made better use of the spaces to rely on a minimalist design, which not only makes the rooms look bigger but also has better lighting and more open spaces in all cases.
The best contemporary kitchen
We went from having a small, closed kitchen to a large space where the owner can enjoy it with family and friends. We took out the old countertops and made sure to design ones that would extend the functionality of the kitchen. Likewise, we customized the countertops to make them useful for your purposes.
We also added a kitchen island with lighting that is perfect for eating, preparing food, or just sharing a coffee with friends.
Amazing bathroom transformation
We went from having a very dated and drab bathroom to a design that looks more comfortable. We changed the paint colors, countertops, and color of the fixtures not only to create a more visually pleasing space but to make all of the fixtures functional and seamless.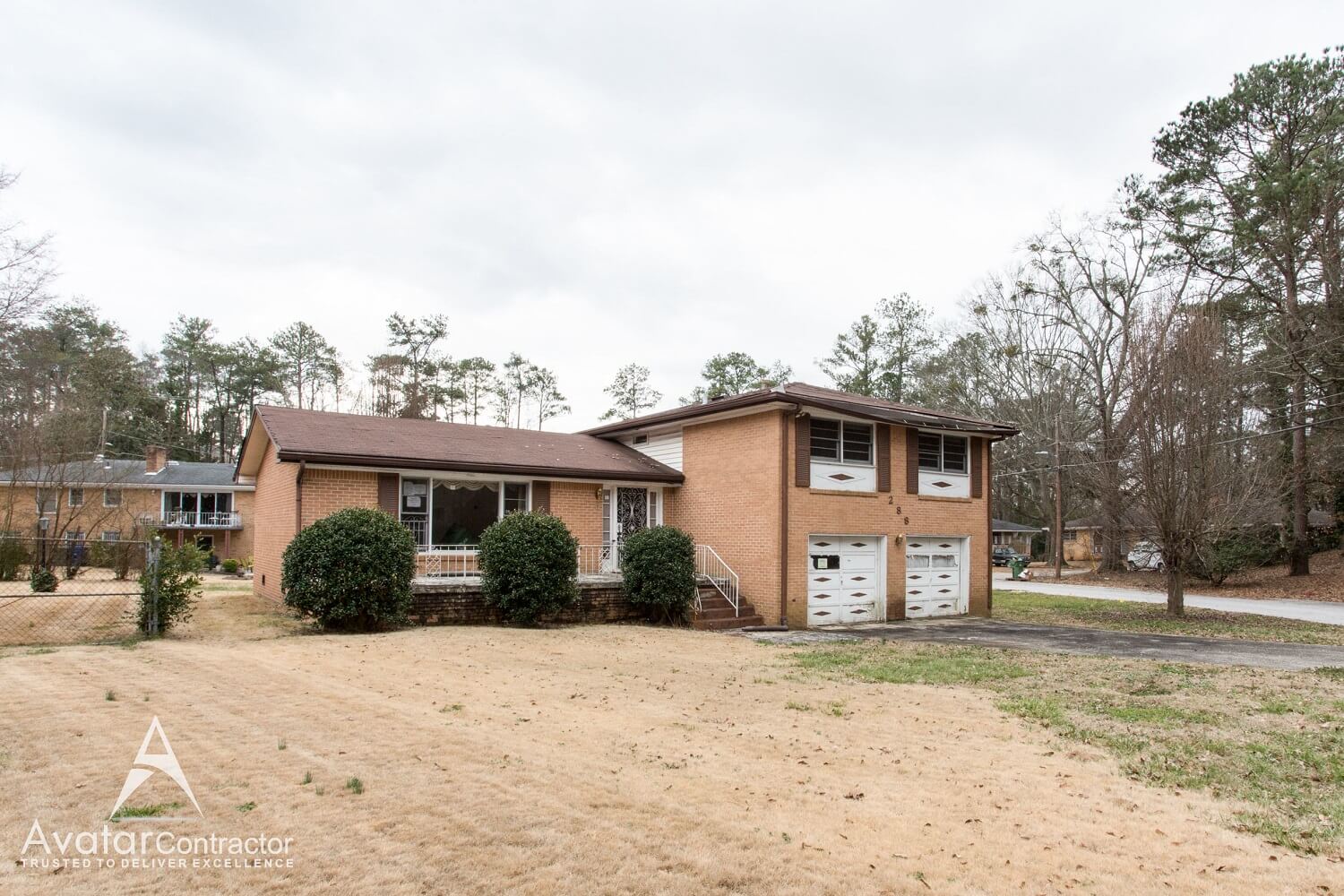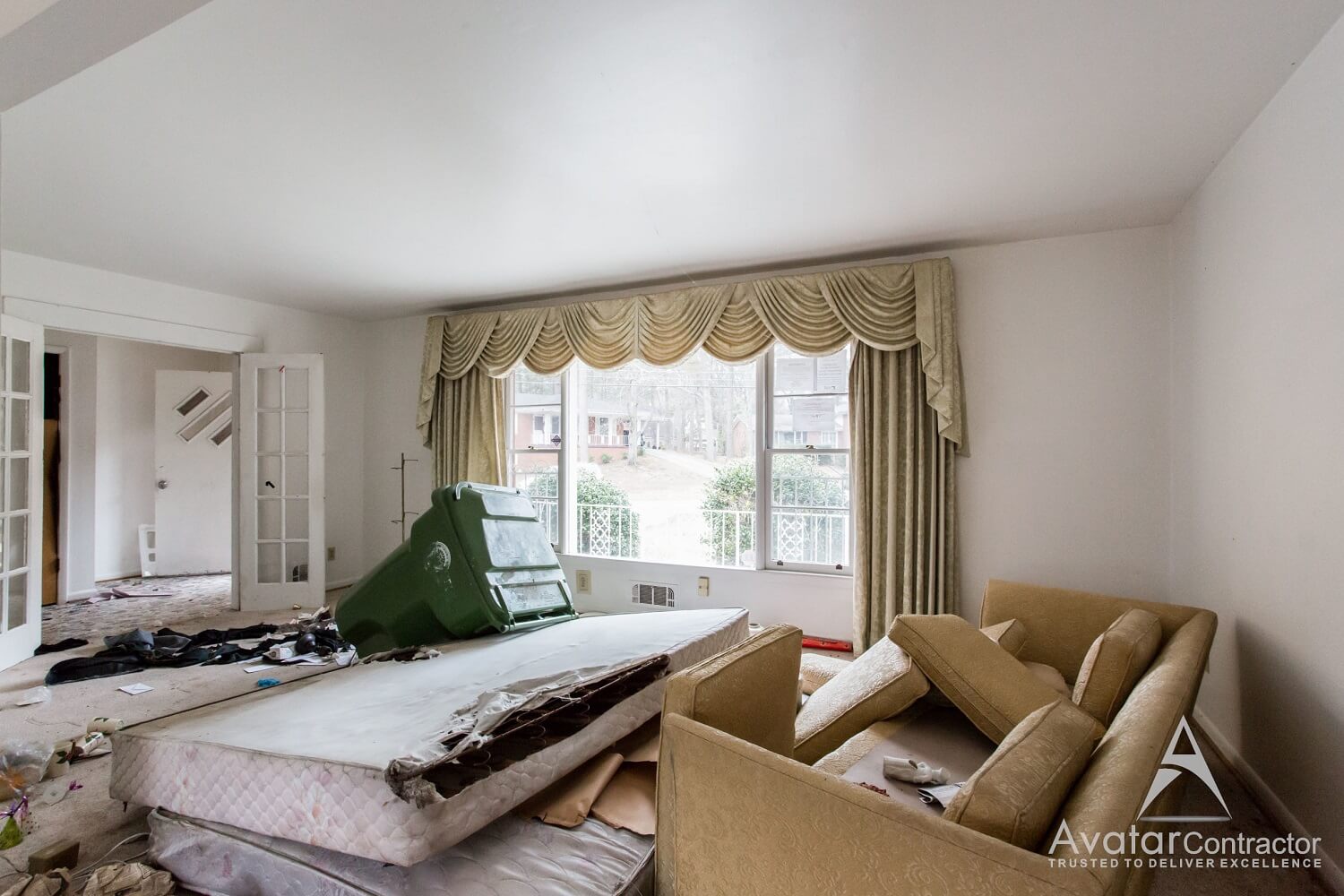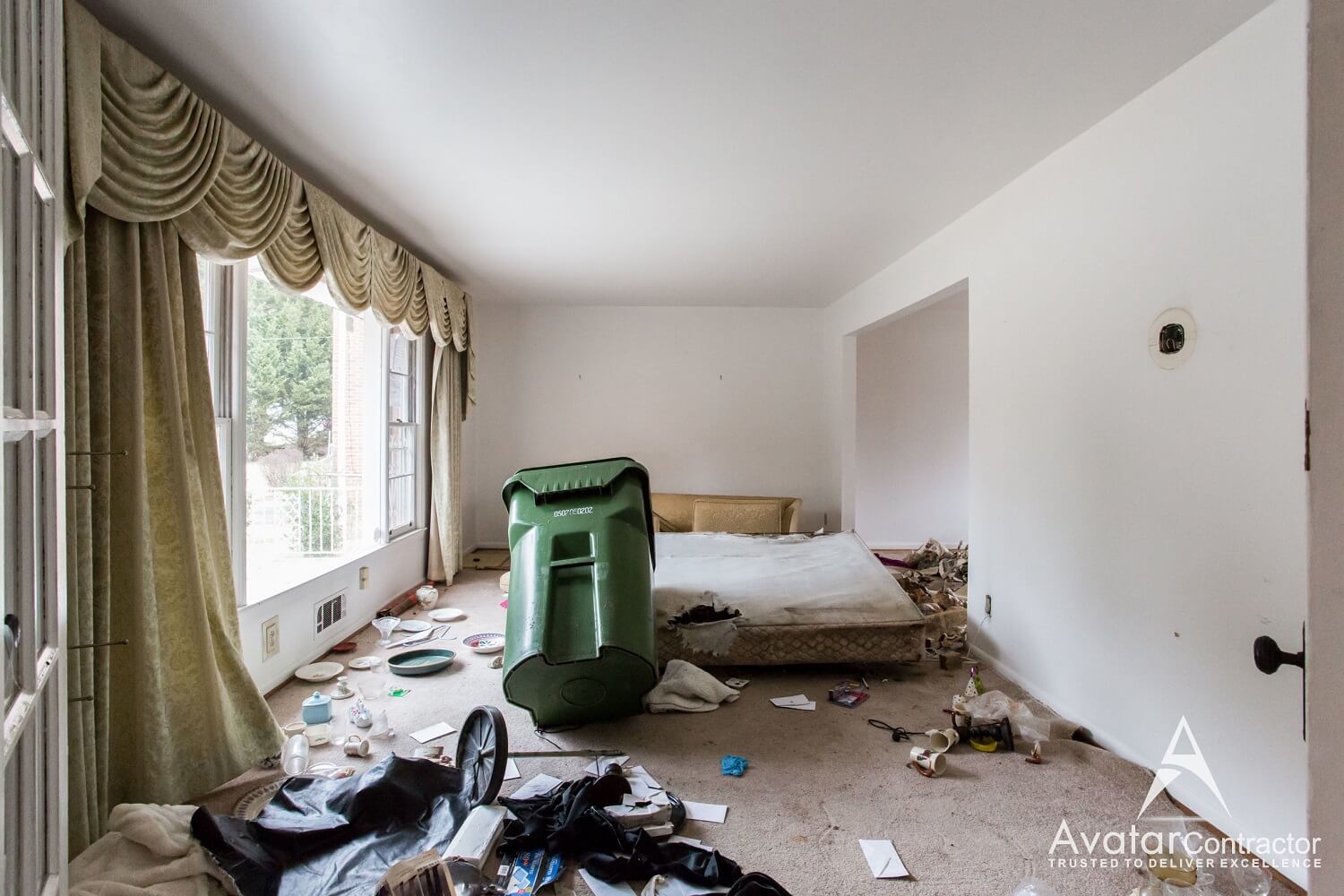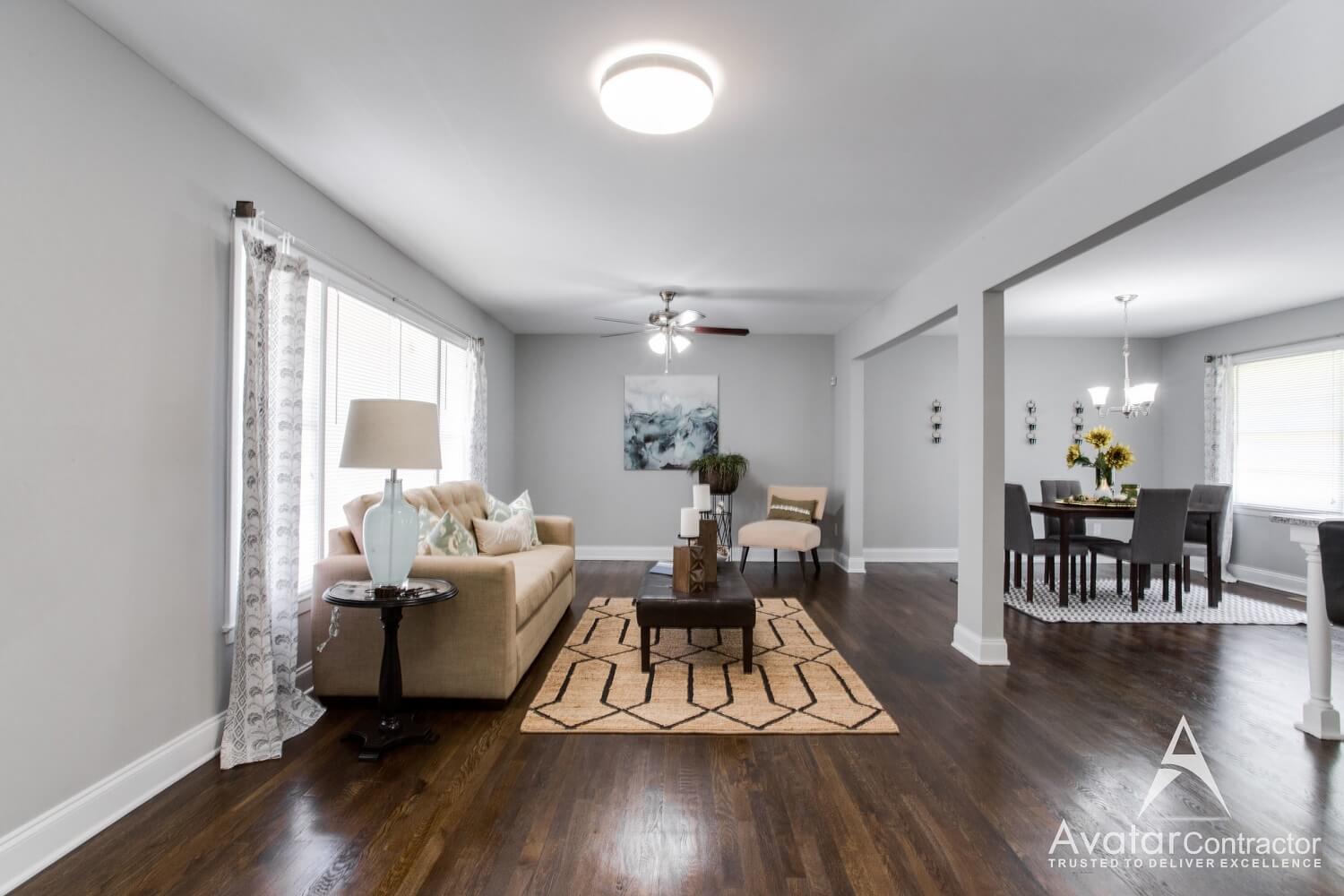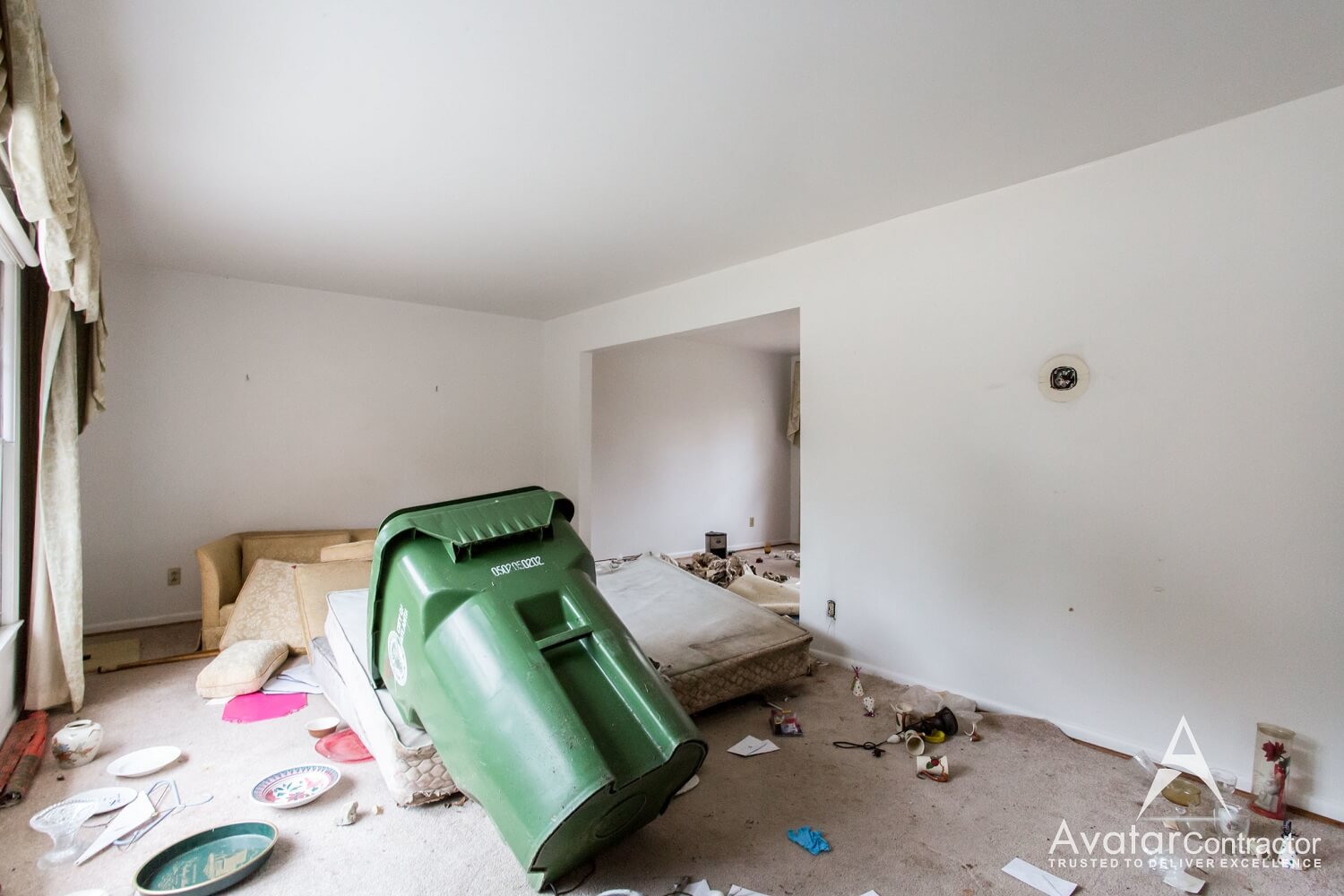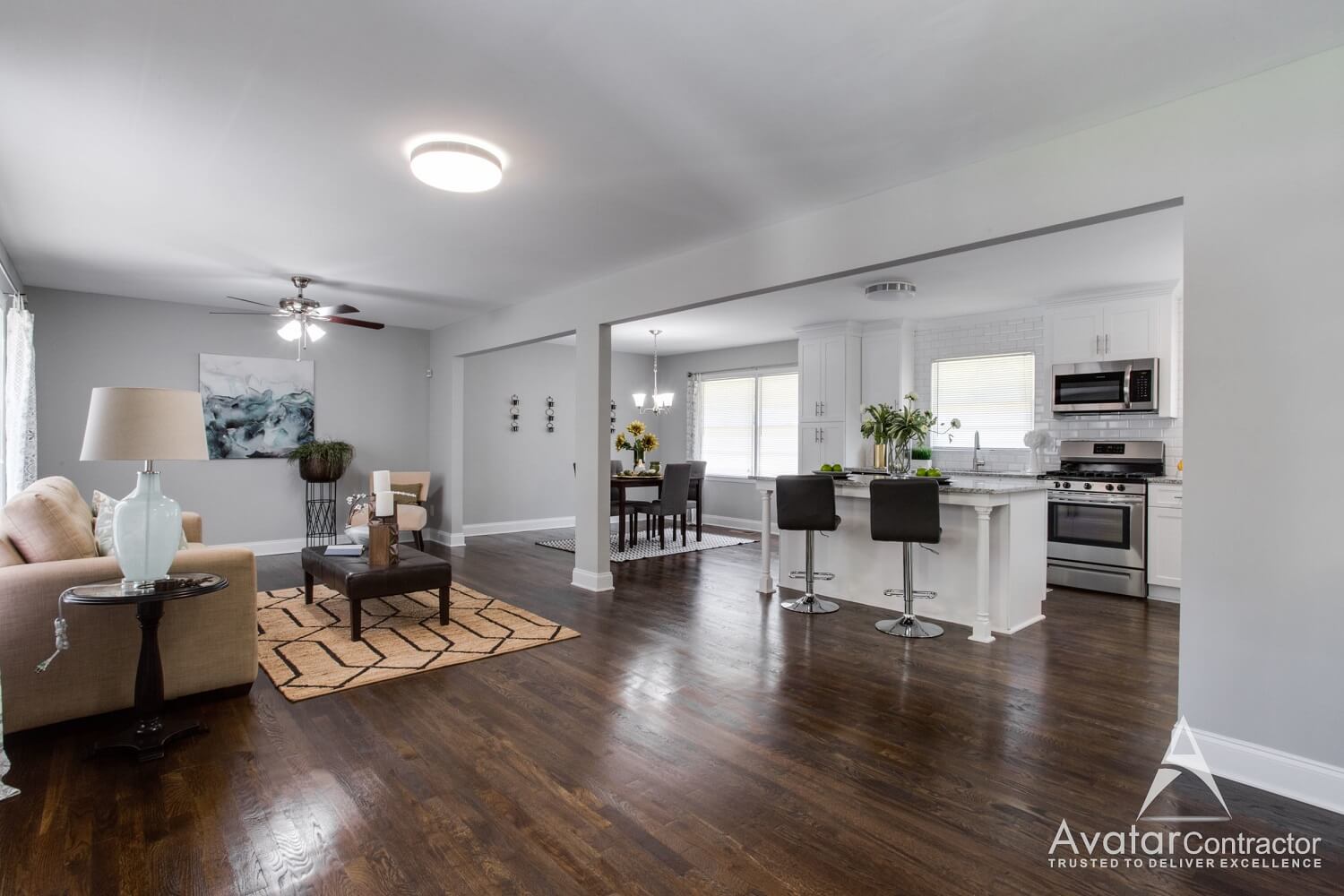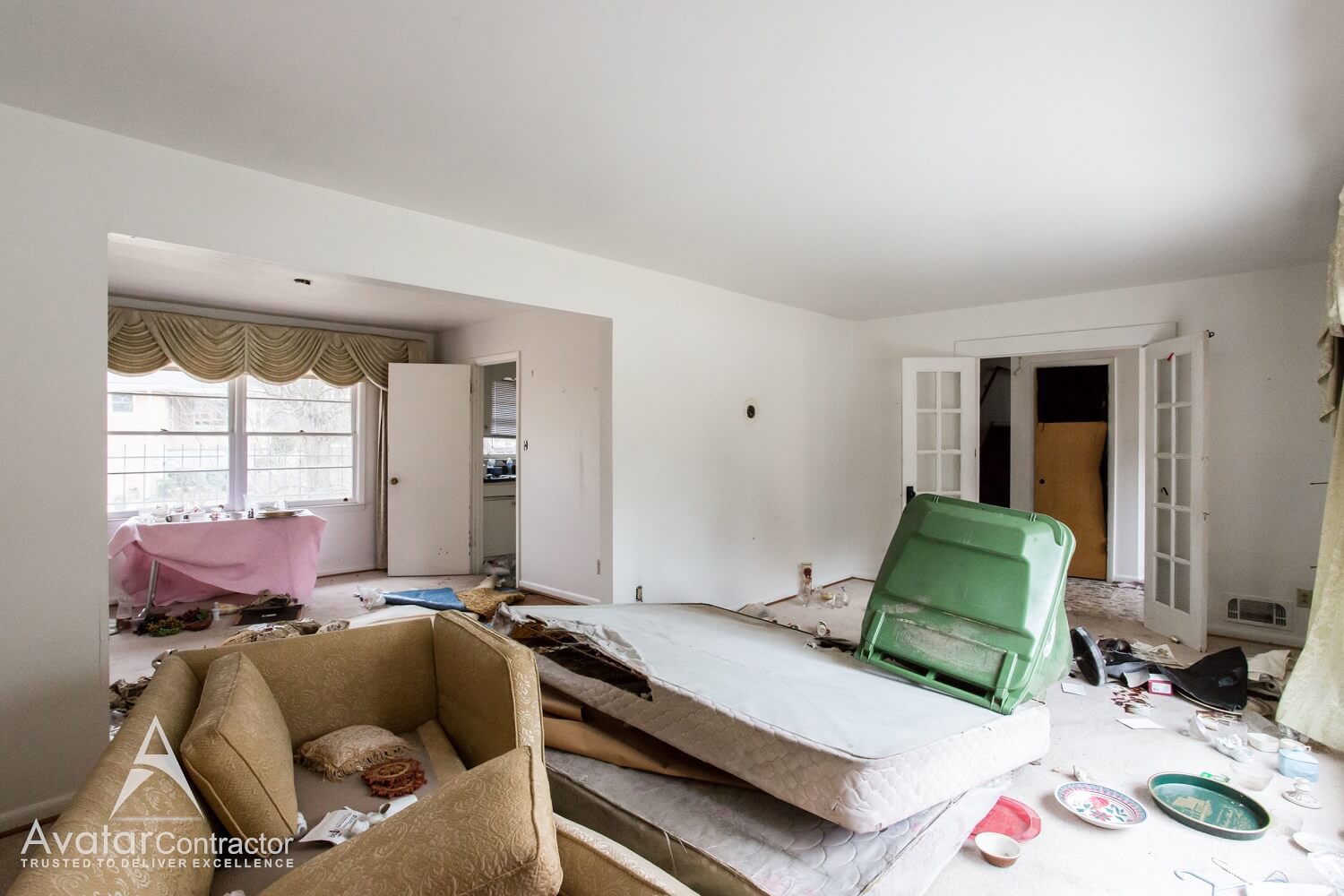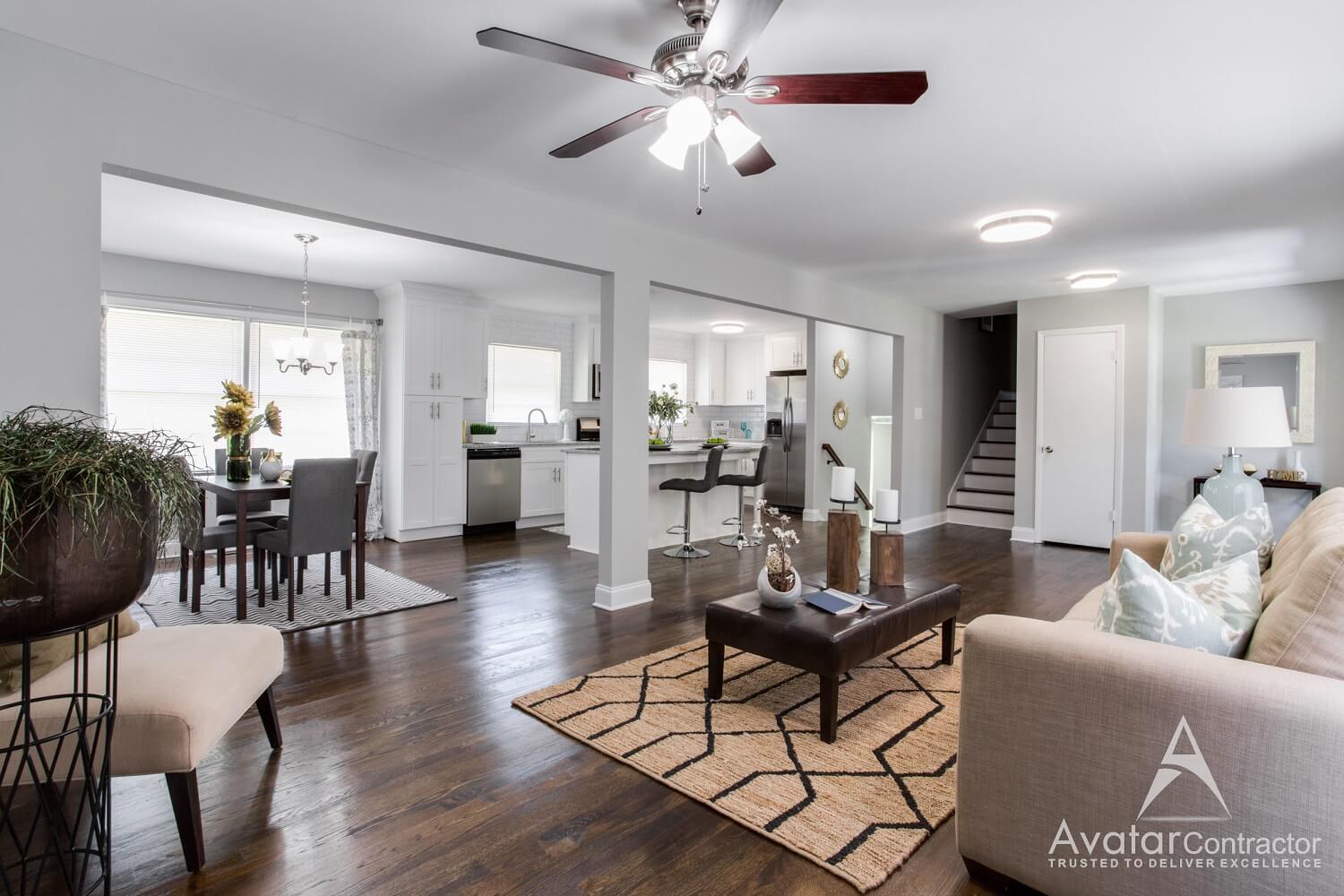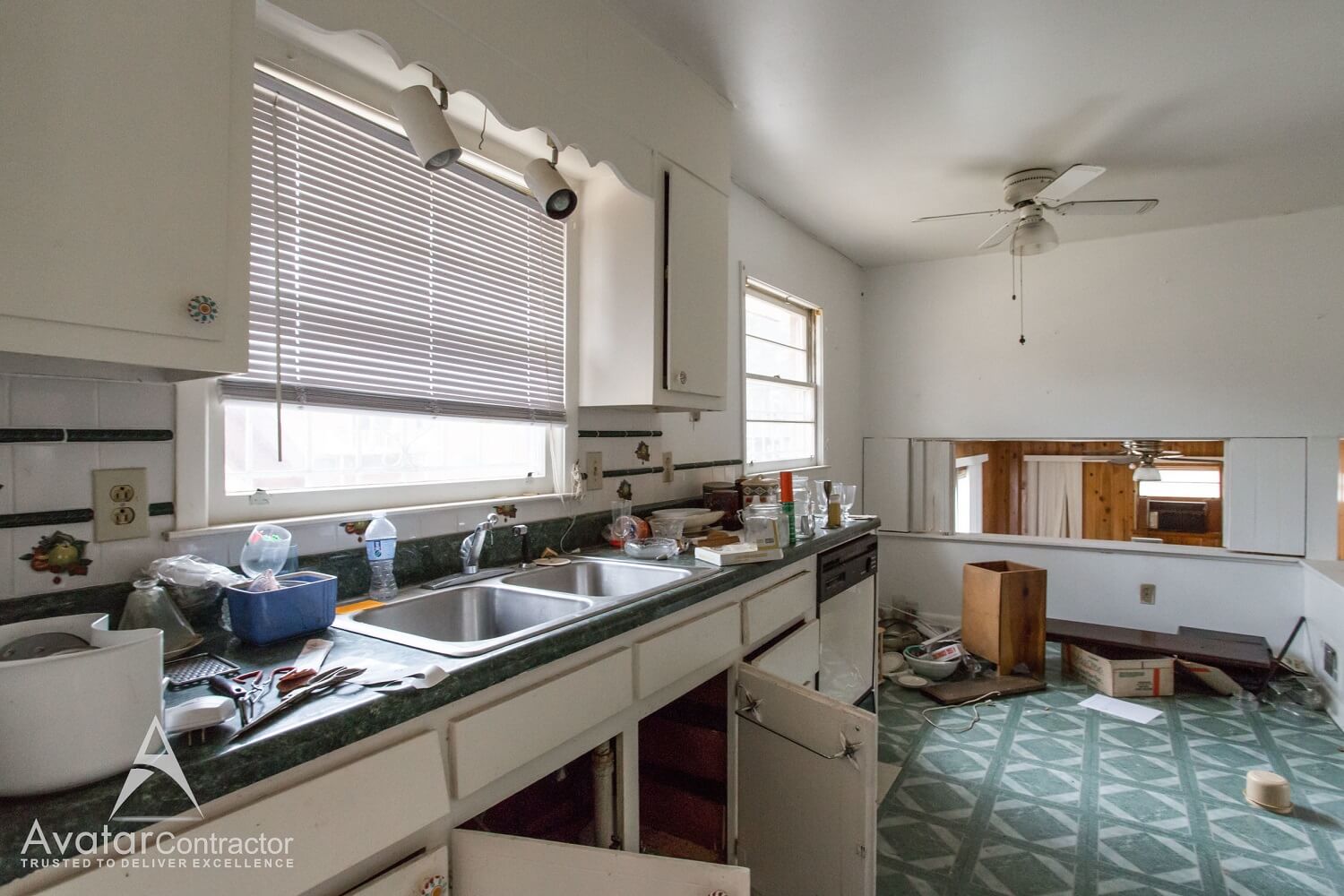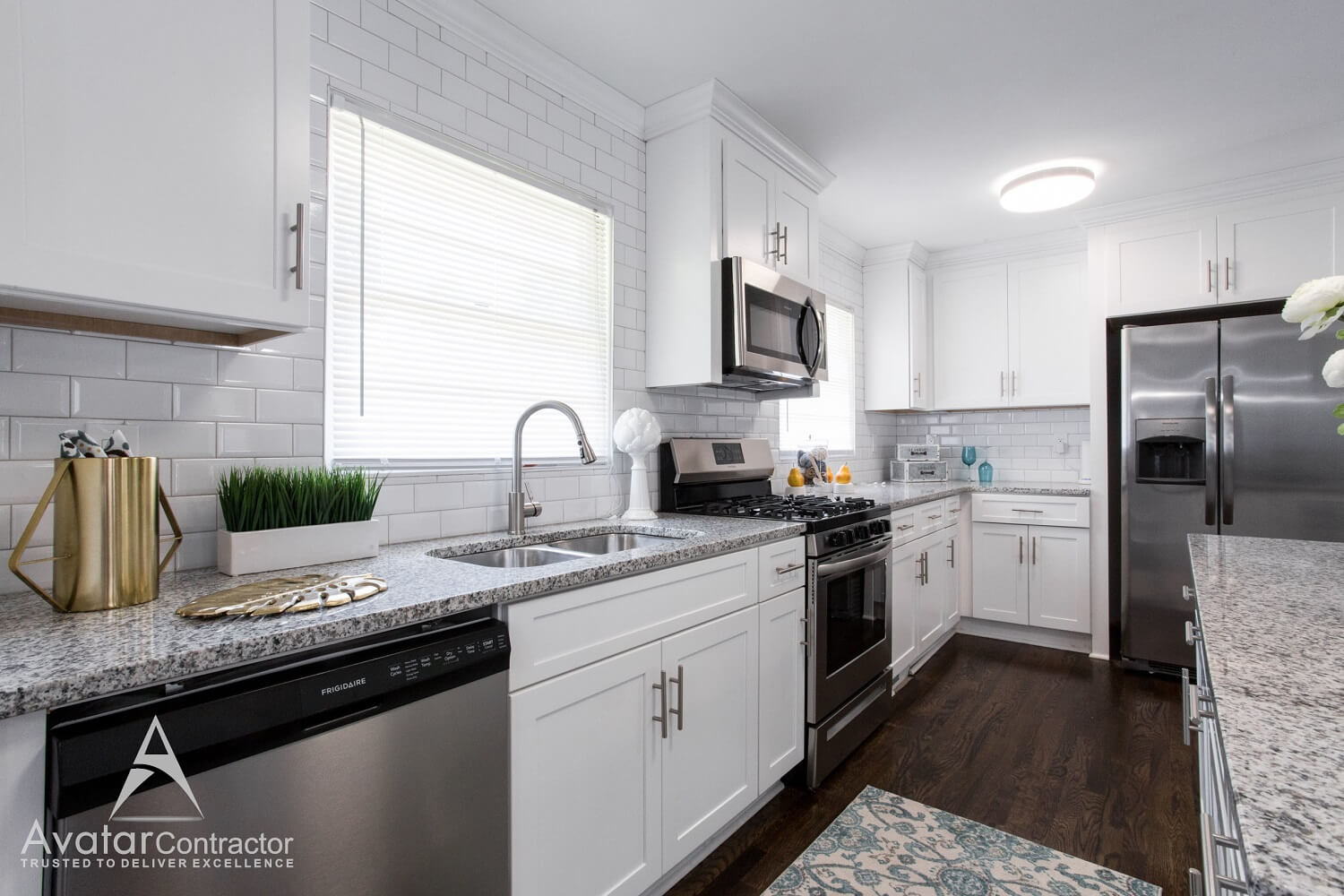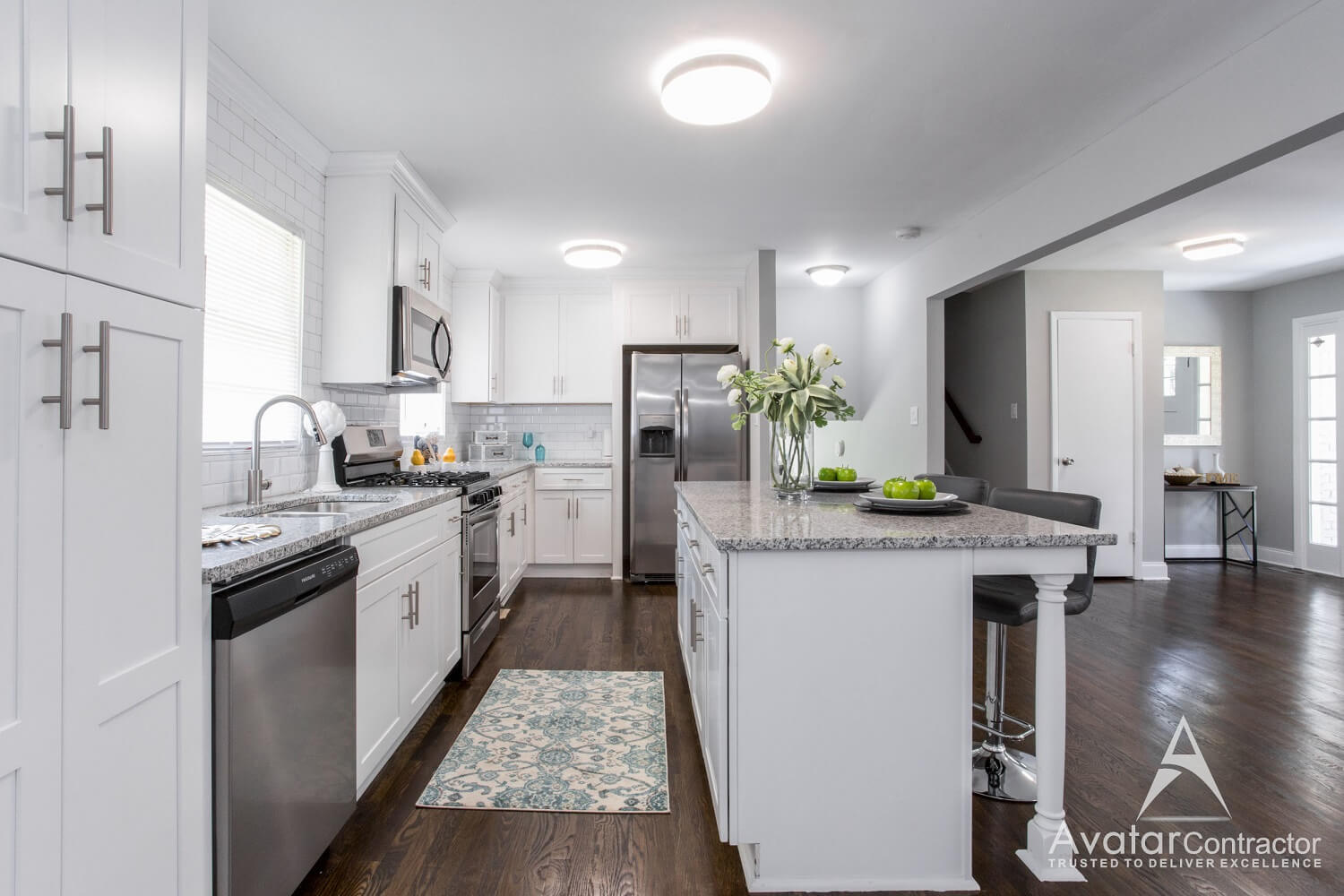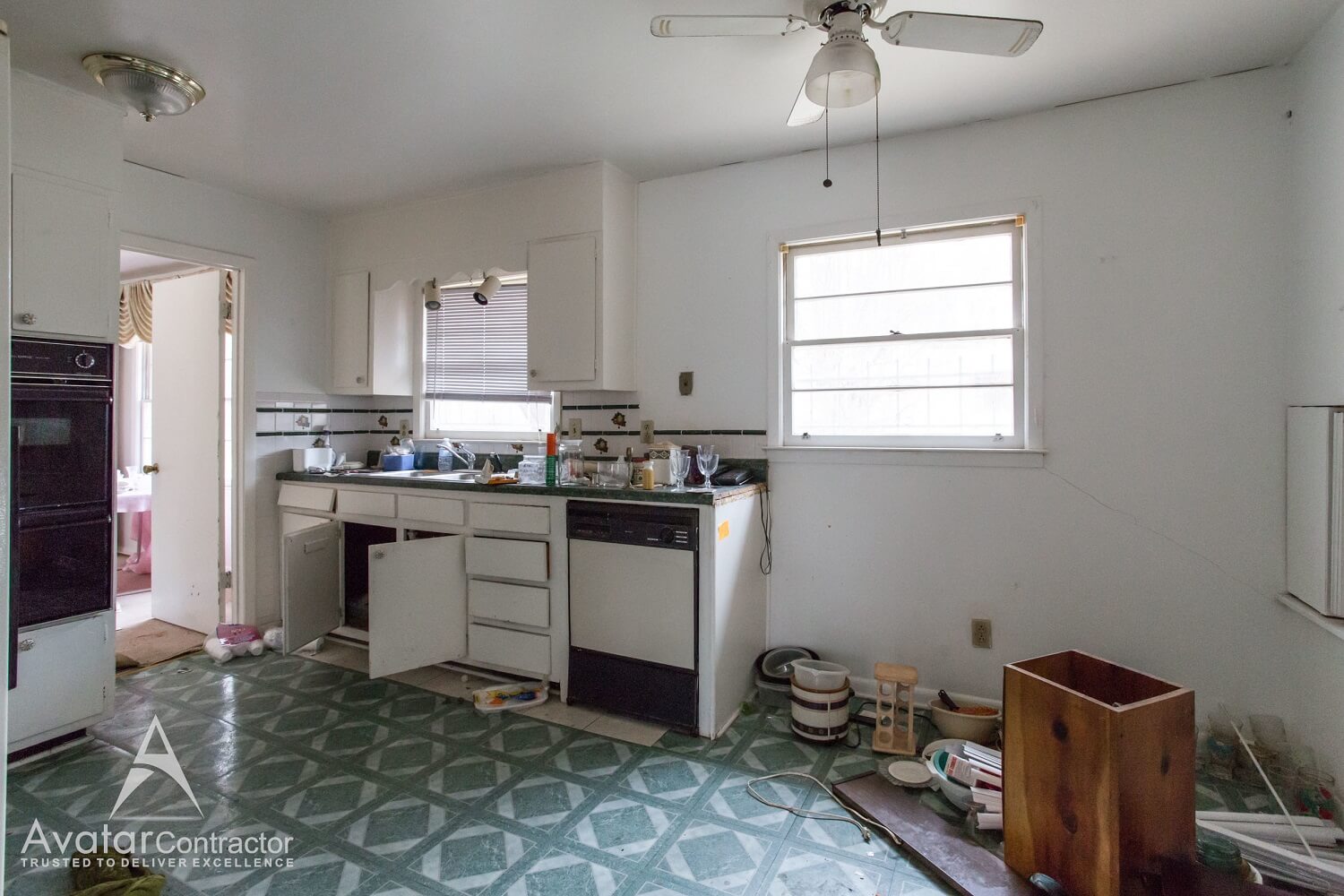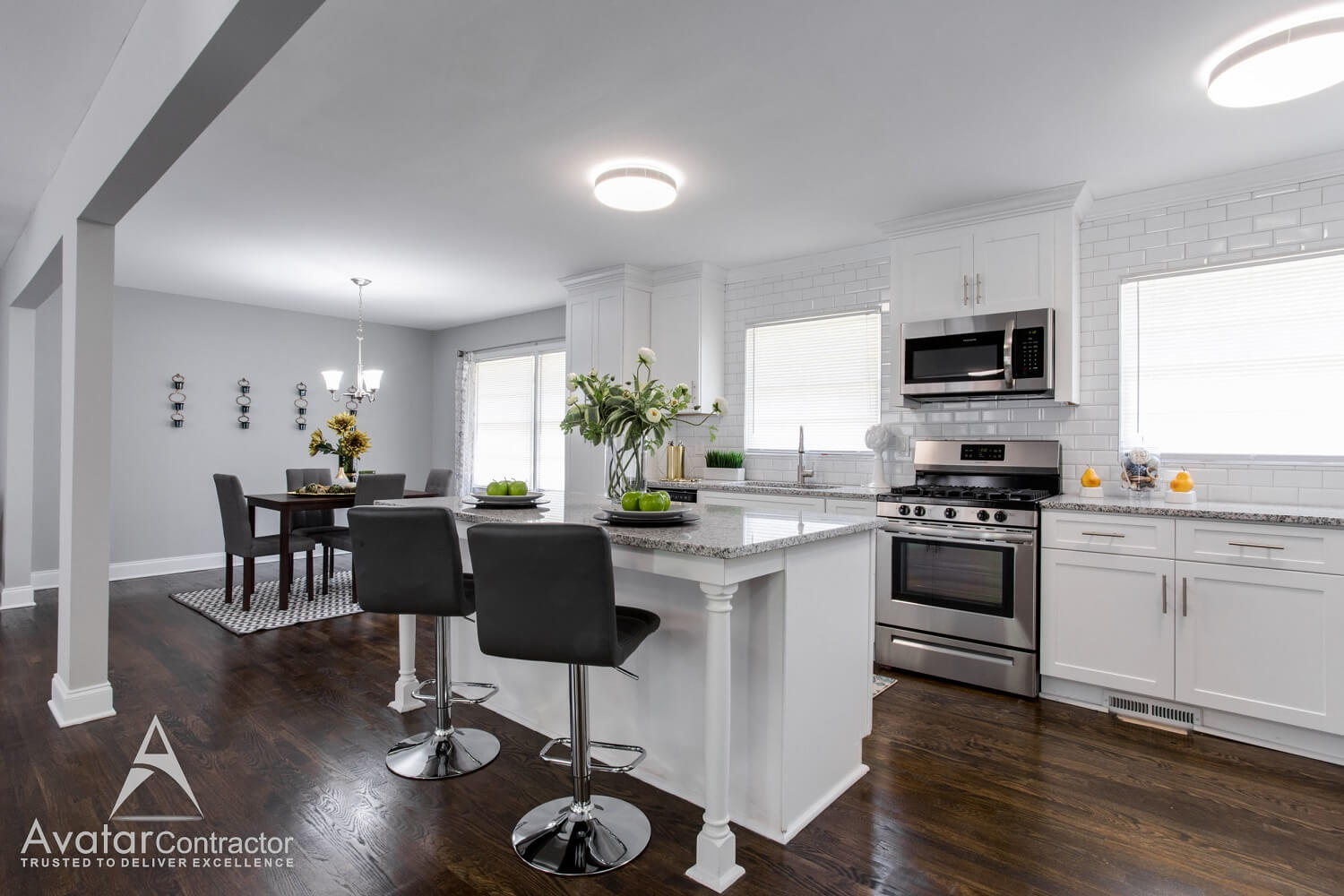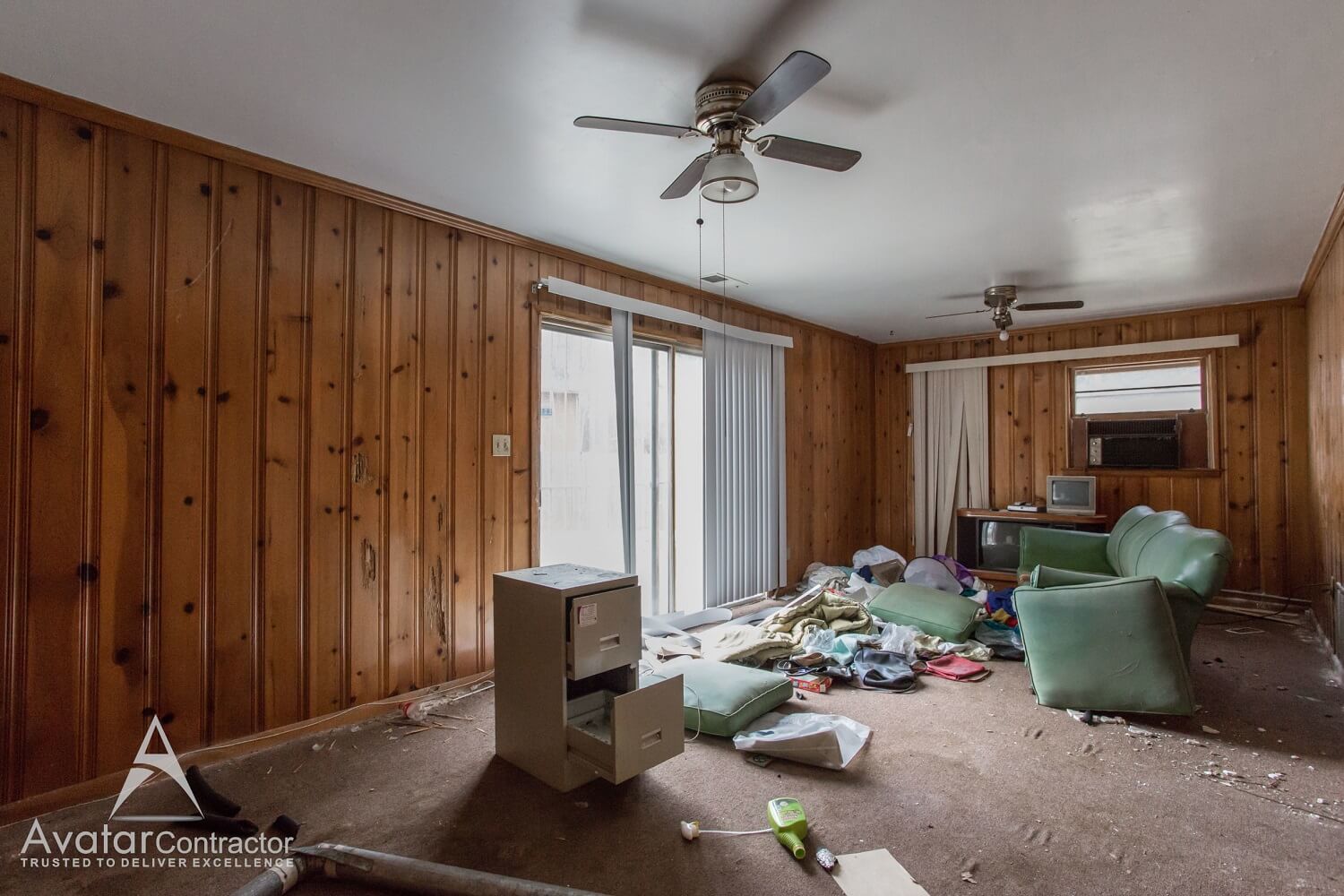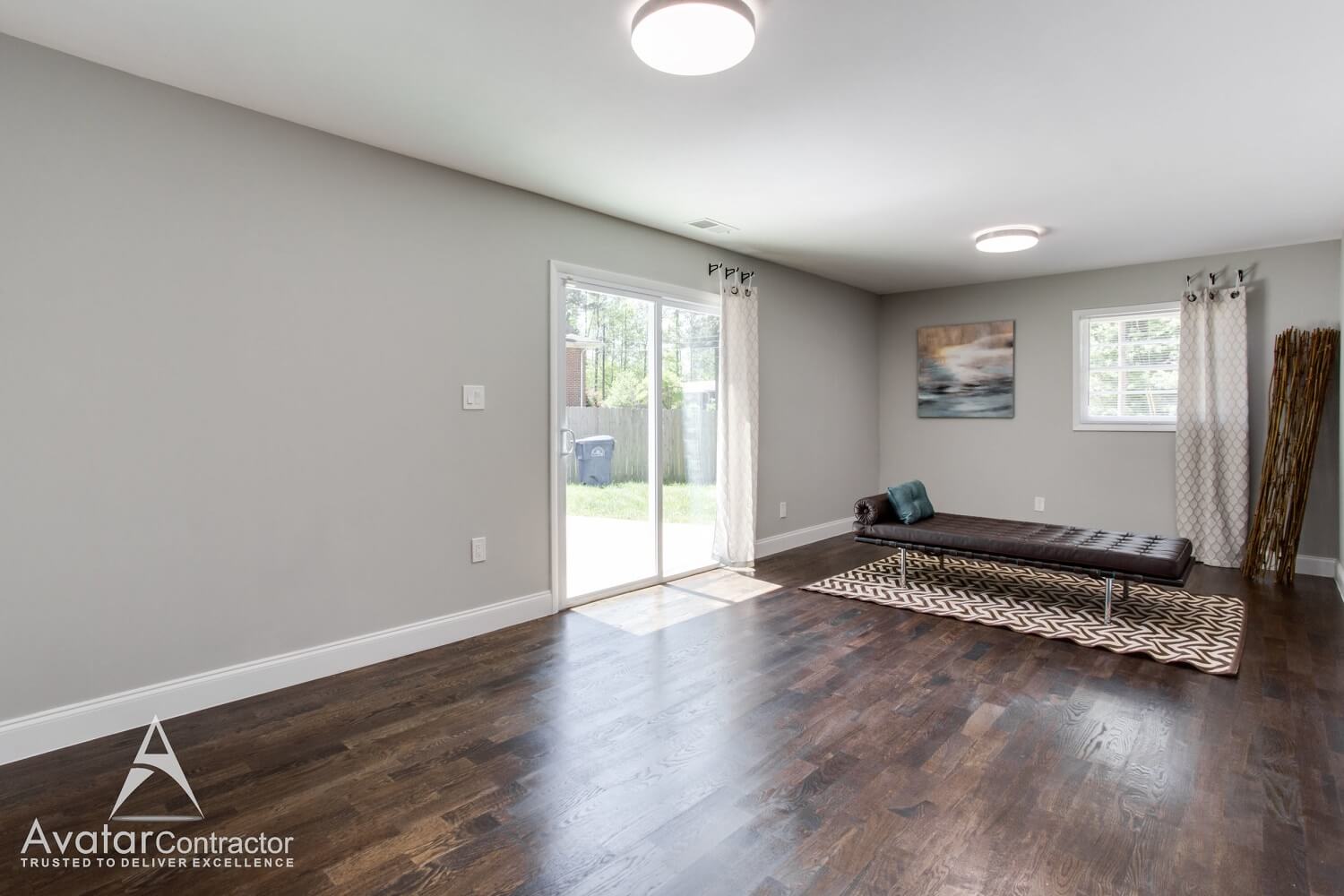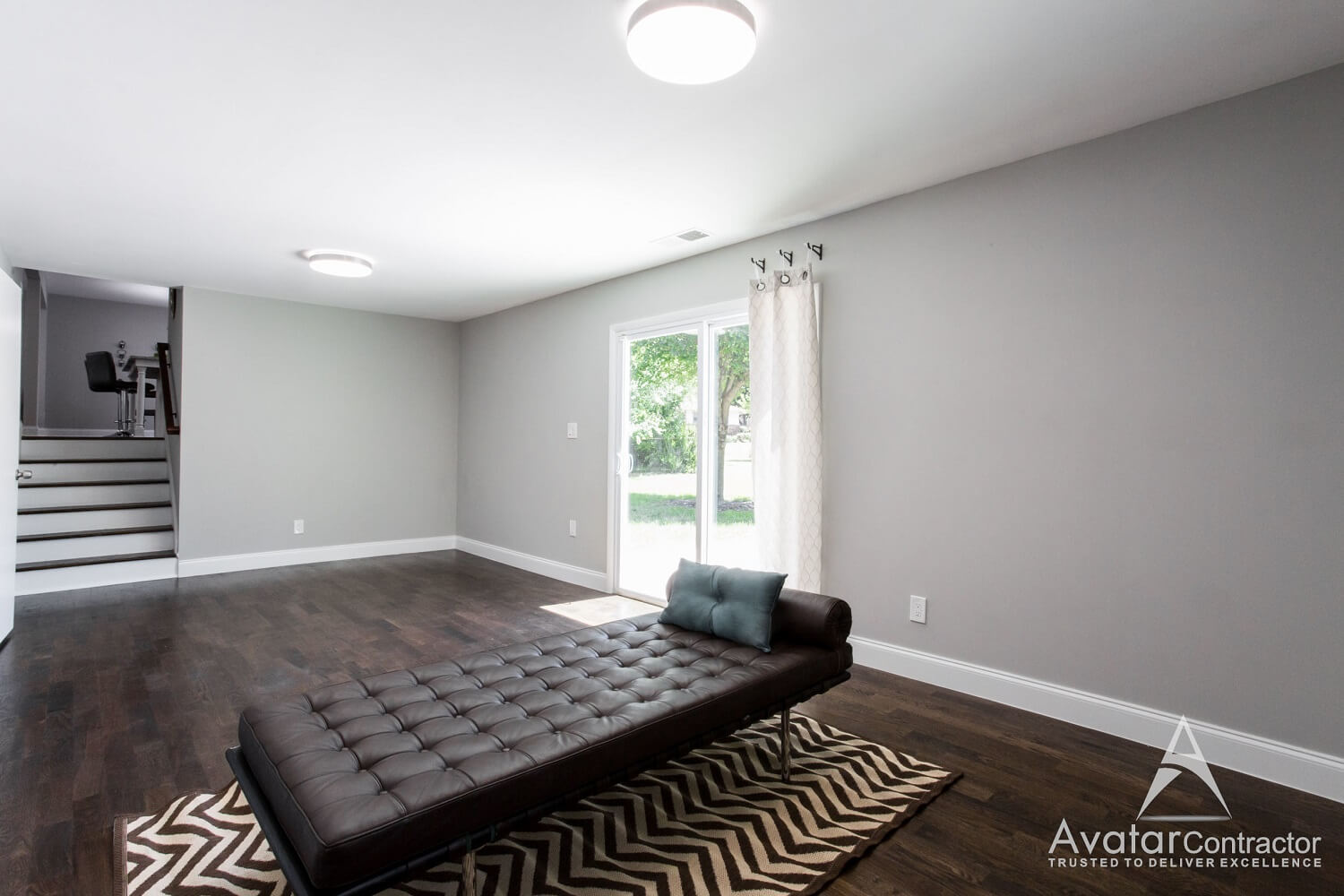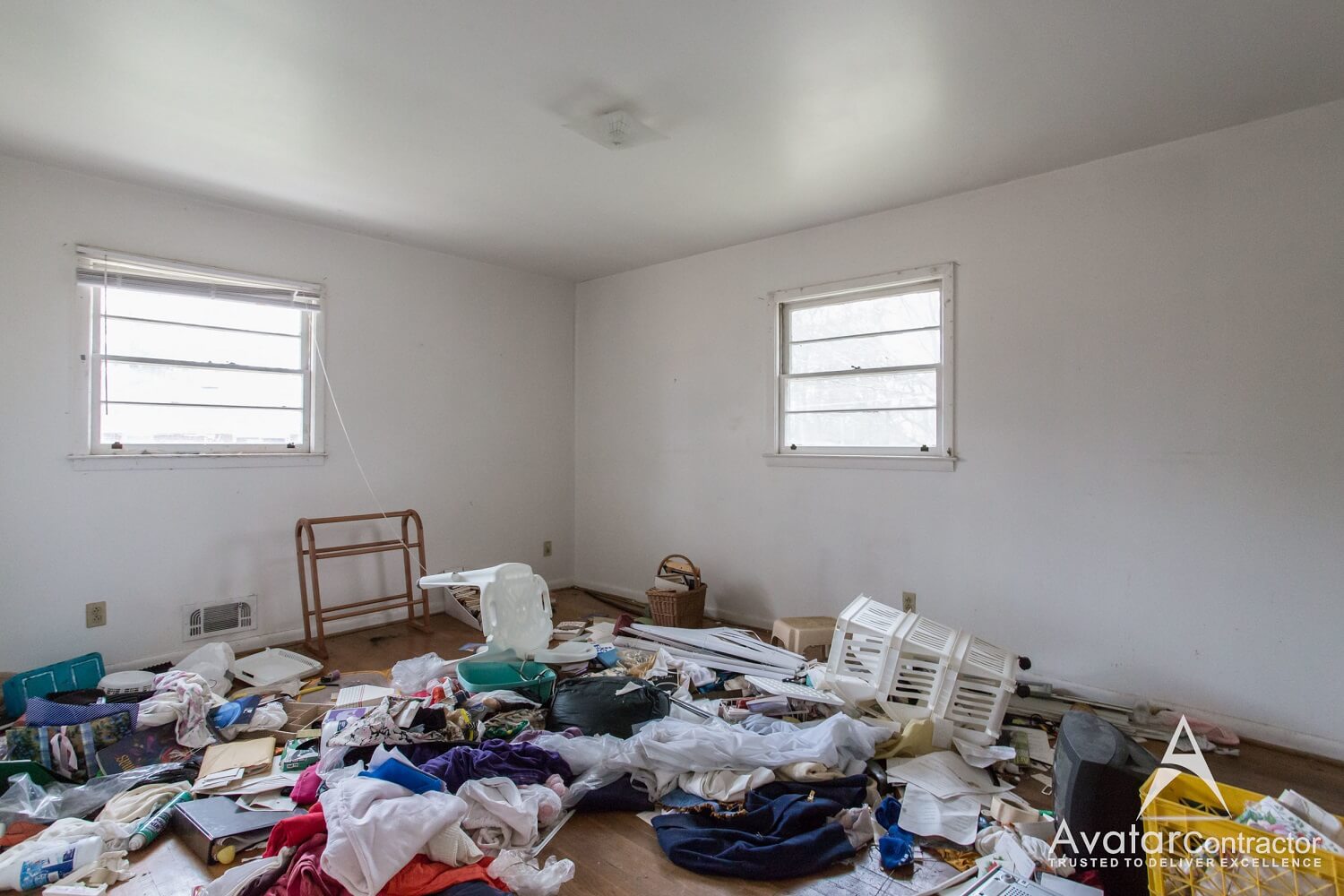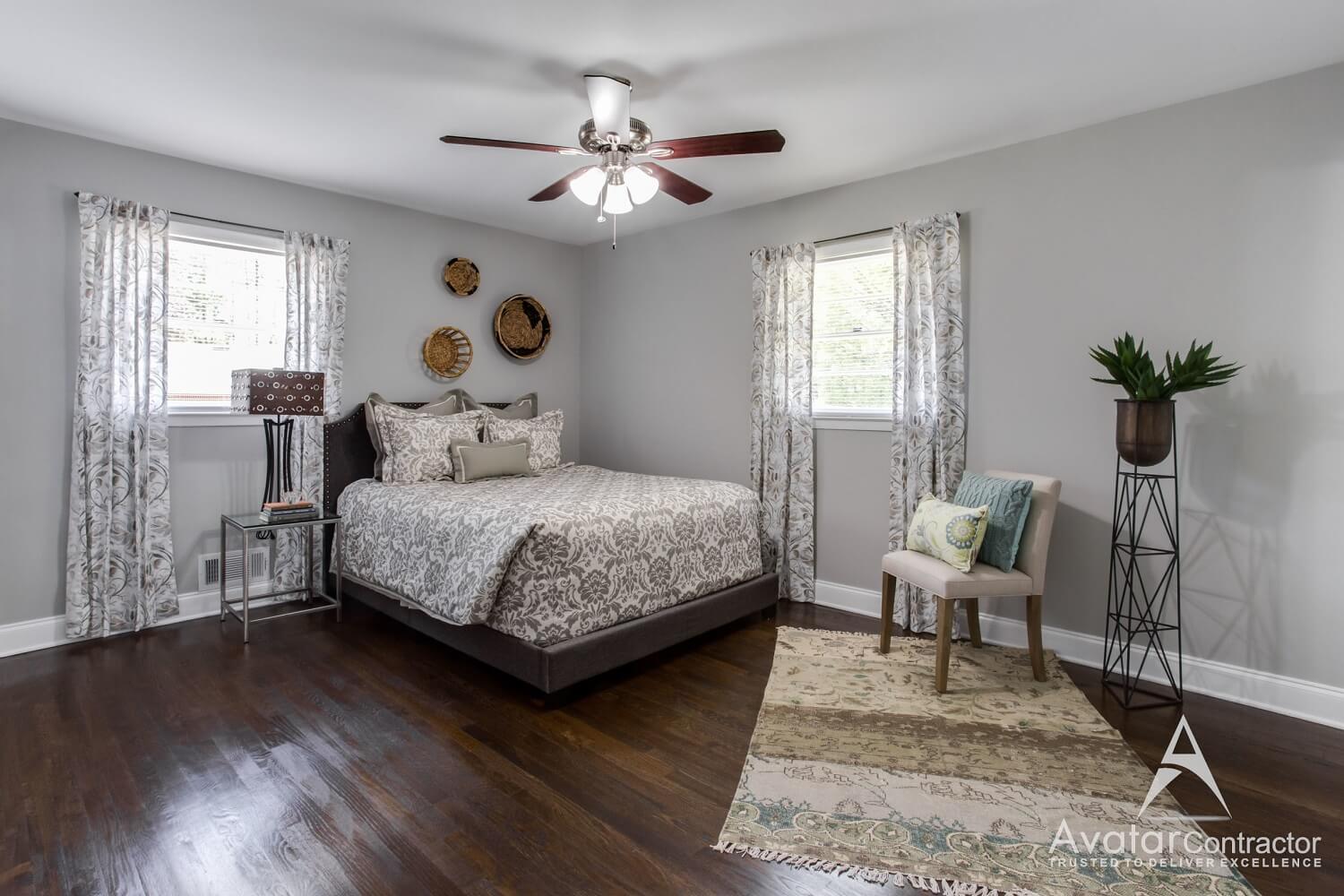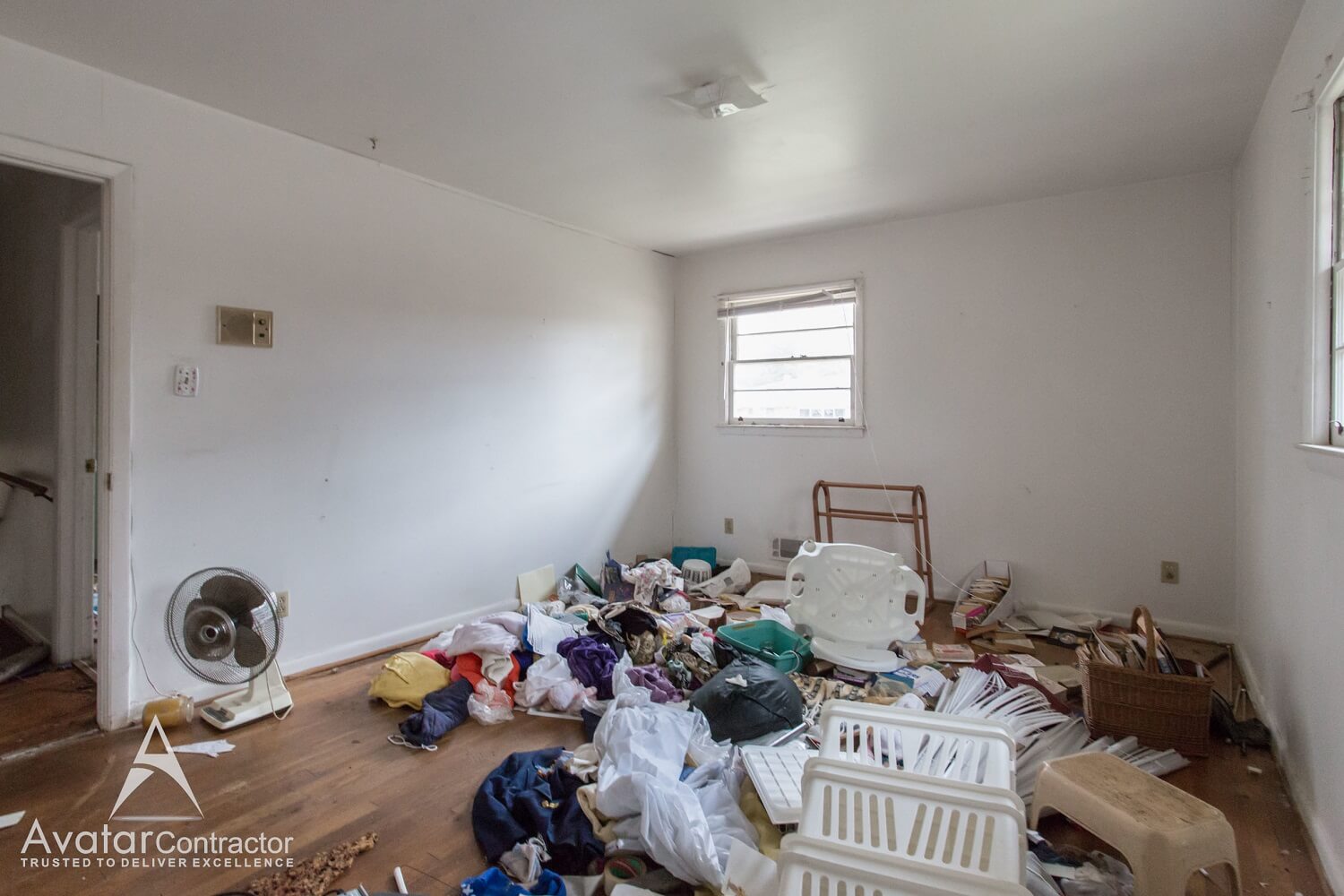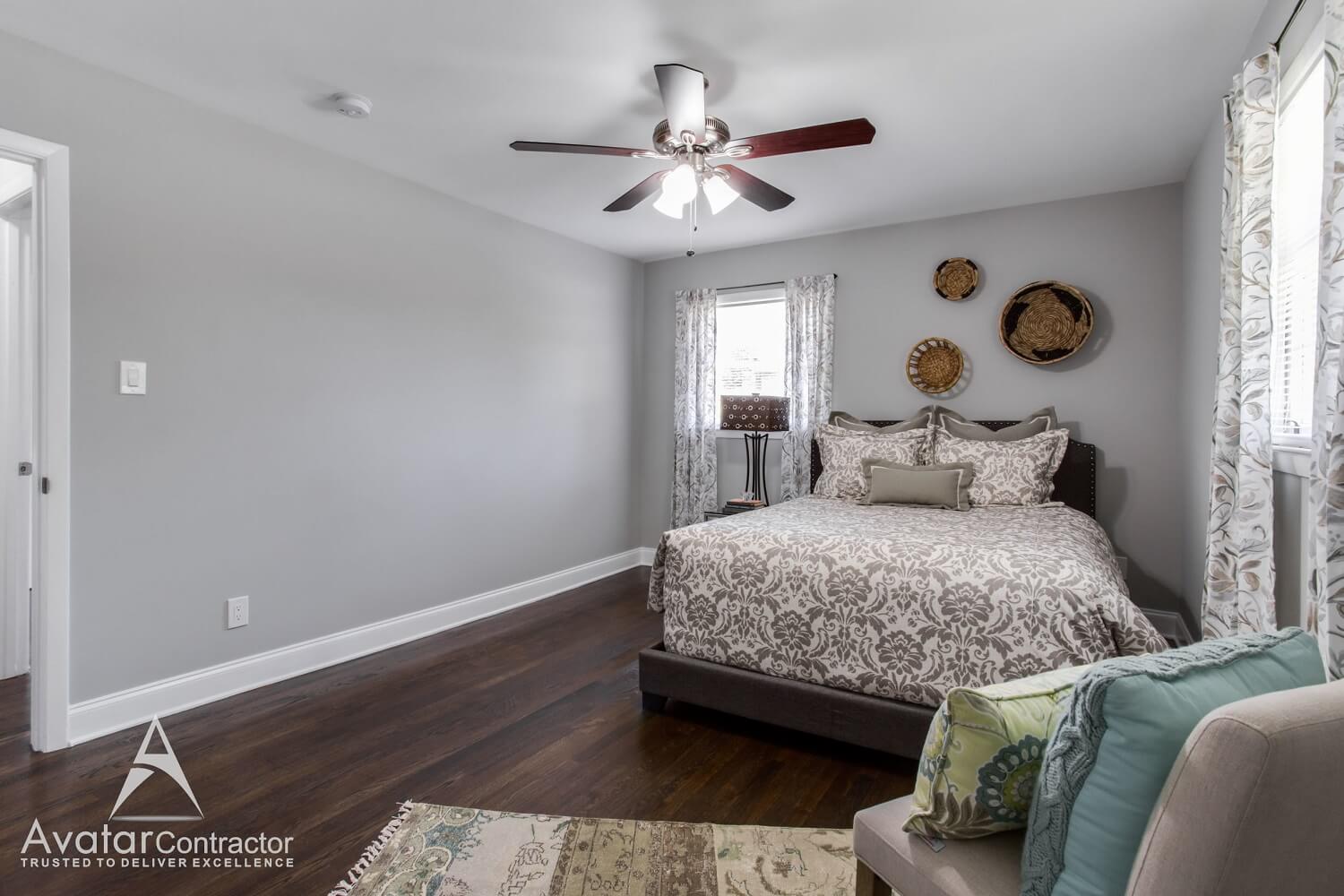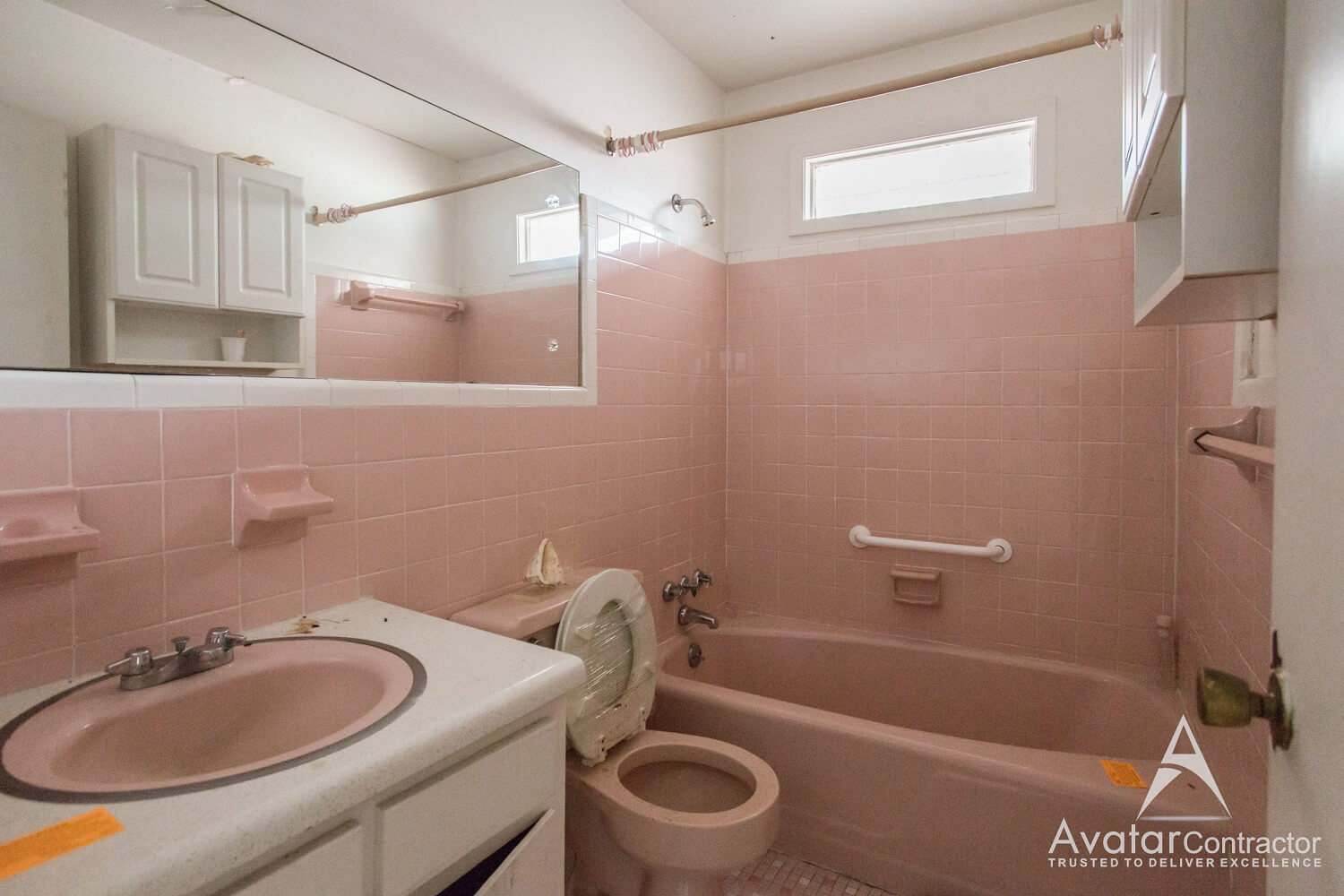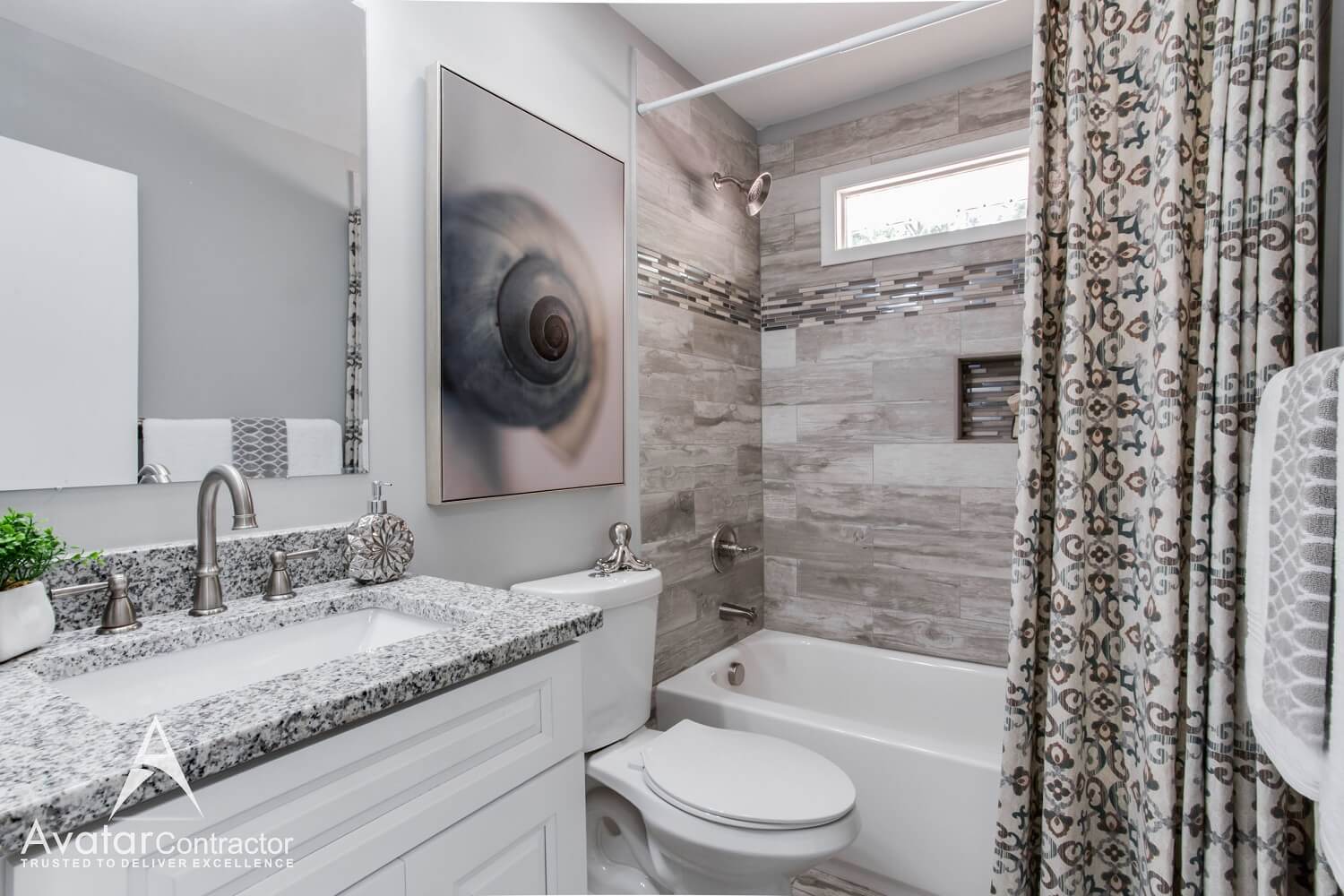 Services
Tags
Get Easy Solution from Us
Featured projects
Recommended Recent Projects