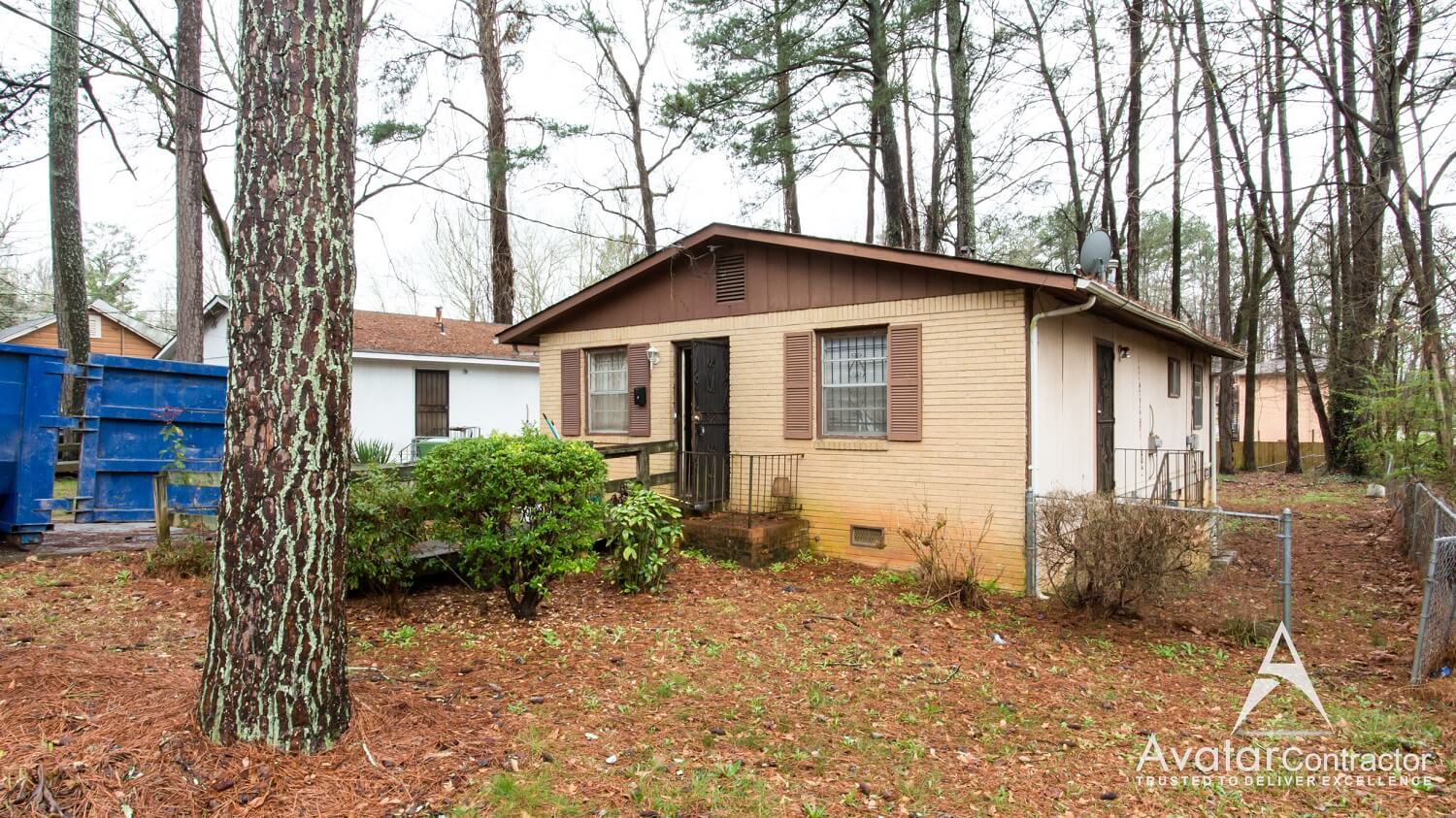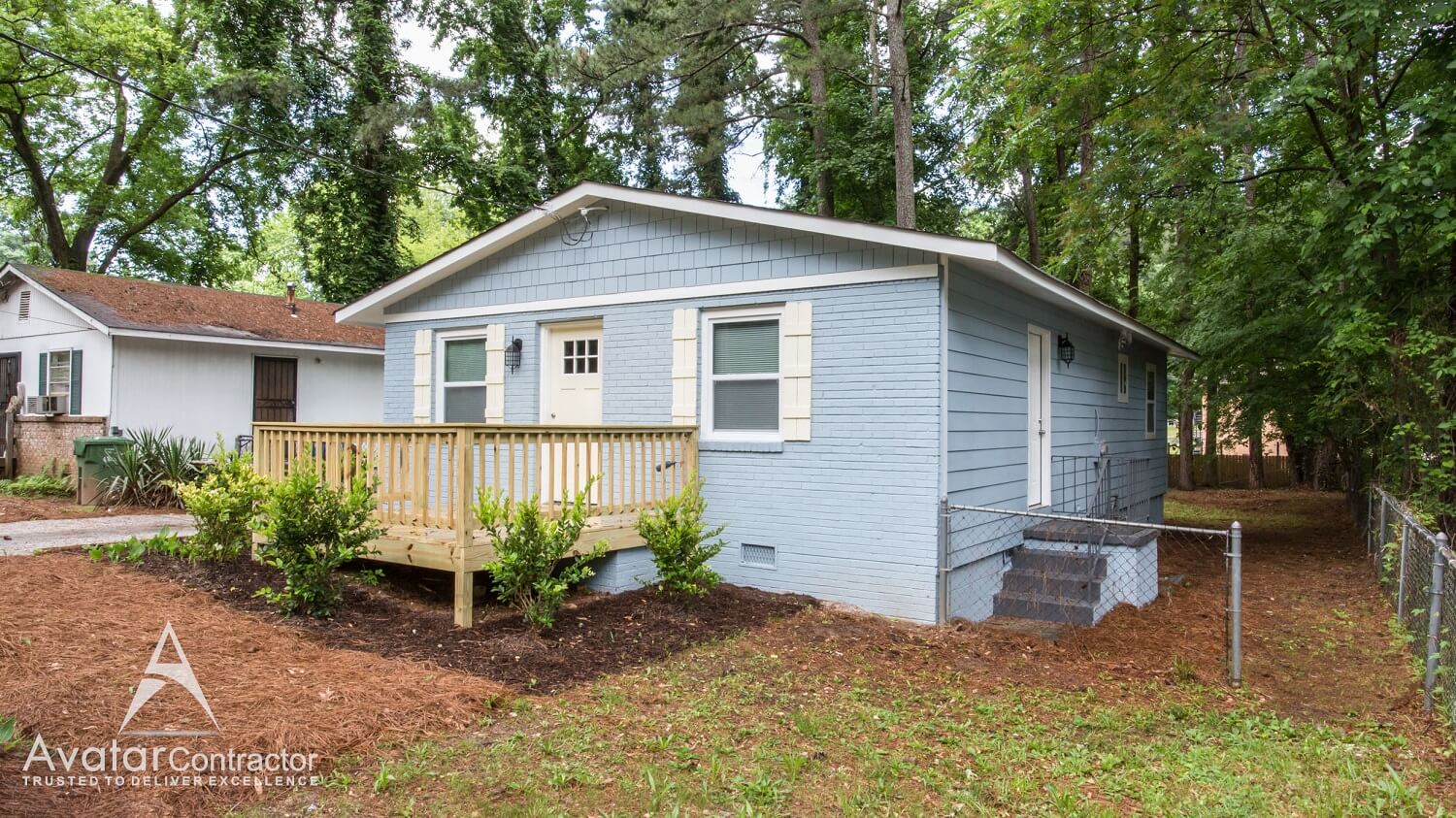 New Jersey
New Jersey is a beautiful, contemporary project that was absolutely perfect. View the portfolio, discover what Avatar Contractors did and get ready for your home remodeling project.
Project Details:
Areas Renovated:
Complete house
New Jersey
Over time, professional contractors like Avatar Contractors have come to realize that there are many elements of interior and exterior design that are no longer as functional, and need to be updated.
Precisely, the New Jersey project is an example of how we changed floors, walls, and exterior walkways that were not practical to offer an updated, functional finish that gives the property a better functional finish without reducing its classic look, comfort, and practicality.
Basic Project info
The functionality of the New Jersey project was our goal, so we dedicated ourselves to changing old carpets and floors for the most beautiful high-quality materials that renewed the aesthetics of the space.
Here are some of the other elements and works we carried out during this project:
Felling of trees, cleaning, and weeding of the garden and patio.
Reconstruction of the exterior deck with the highest quality materials.
Painting and cleaning of the exterior siding of the property.
Replacement of all carpet floors with hardwood floors.
Opening of the kitchen without subdivisions. Design of the kitchen from cabinets to countertops.
Painting of the walls, interior ceilings, frames, and doors of the property.
Redistribution of spaces to make the best use of them.
Cleaning and tiling of the bathroom with high-quality stone and tile finish.
Change the windows model for a more contemporary design.
Installation of metal fences as an enclosure for the property.
Beautiful trending cabinets
Undoubtedly, among the most beautiful finishes of the New Jersey project, we can highlight the exotic quartz cabinets with white vinyl-coated wood, which not only provides ample durability, but also impeccable aesthetics.
In addition, we custom-made the cabinets to fit perfectly with the appliances that make a visually pleasing contrast to make the kitchen a comfortable, practical, and cozy place.
Comfort in every room
At Avatar Contractors we always strive to design a comfortable, beautiful space and the New Jersey project was no exception. We were dedicated to making every room visually comfortable, as well as providing ideas to make the best use of each space so that the homeowners would have an overall sense of home-like warmth in every part of their property.
Renovated Lighting fixtures
Lighting was critical to generating a perfect result in the New Jersey project. That's why we changed the light fixtures and put white light in all the rooms so that everything could be seen clearly, as well as providing a comfortable and well-lit space in all areas of the house.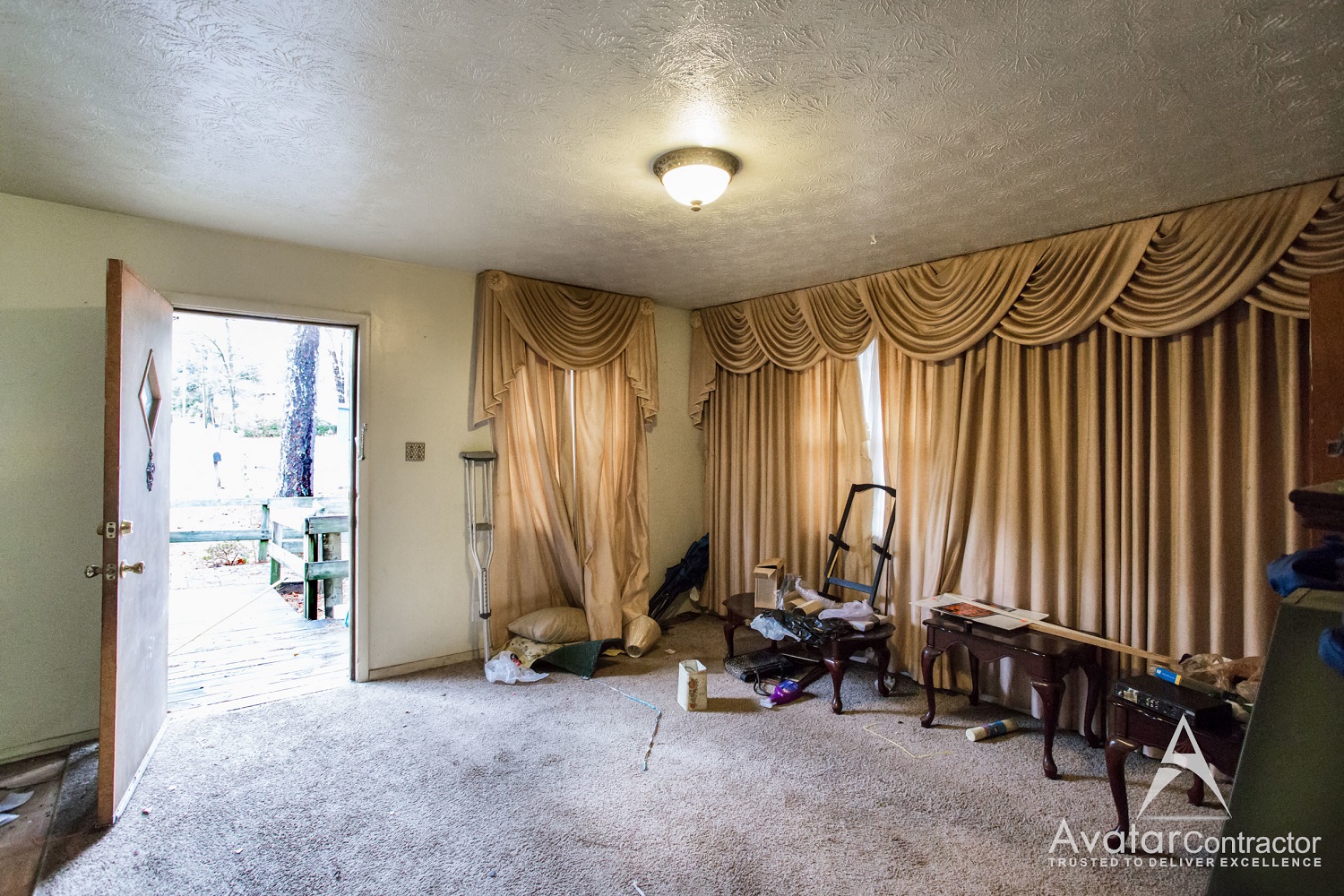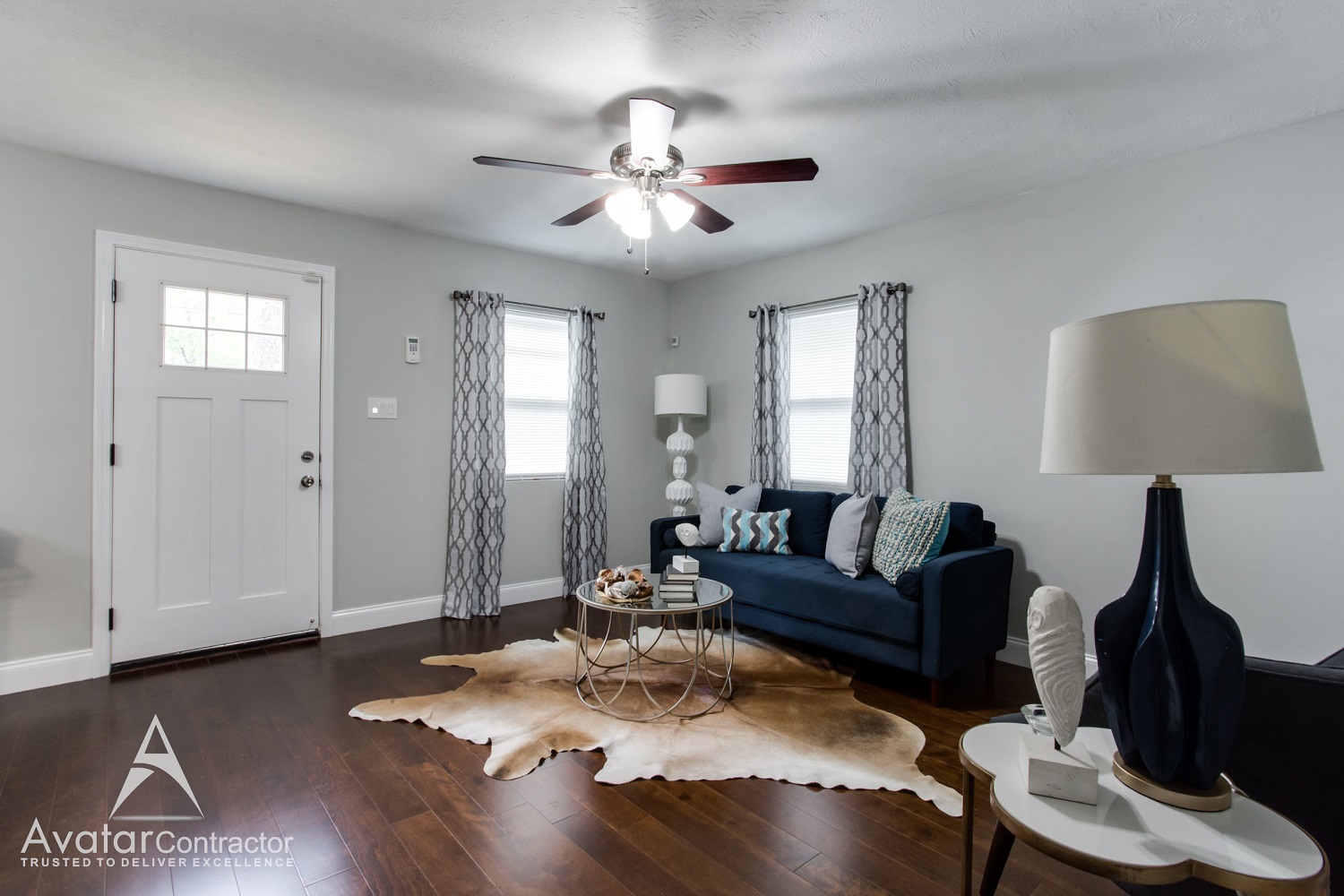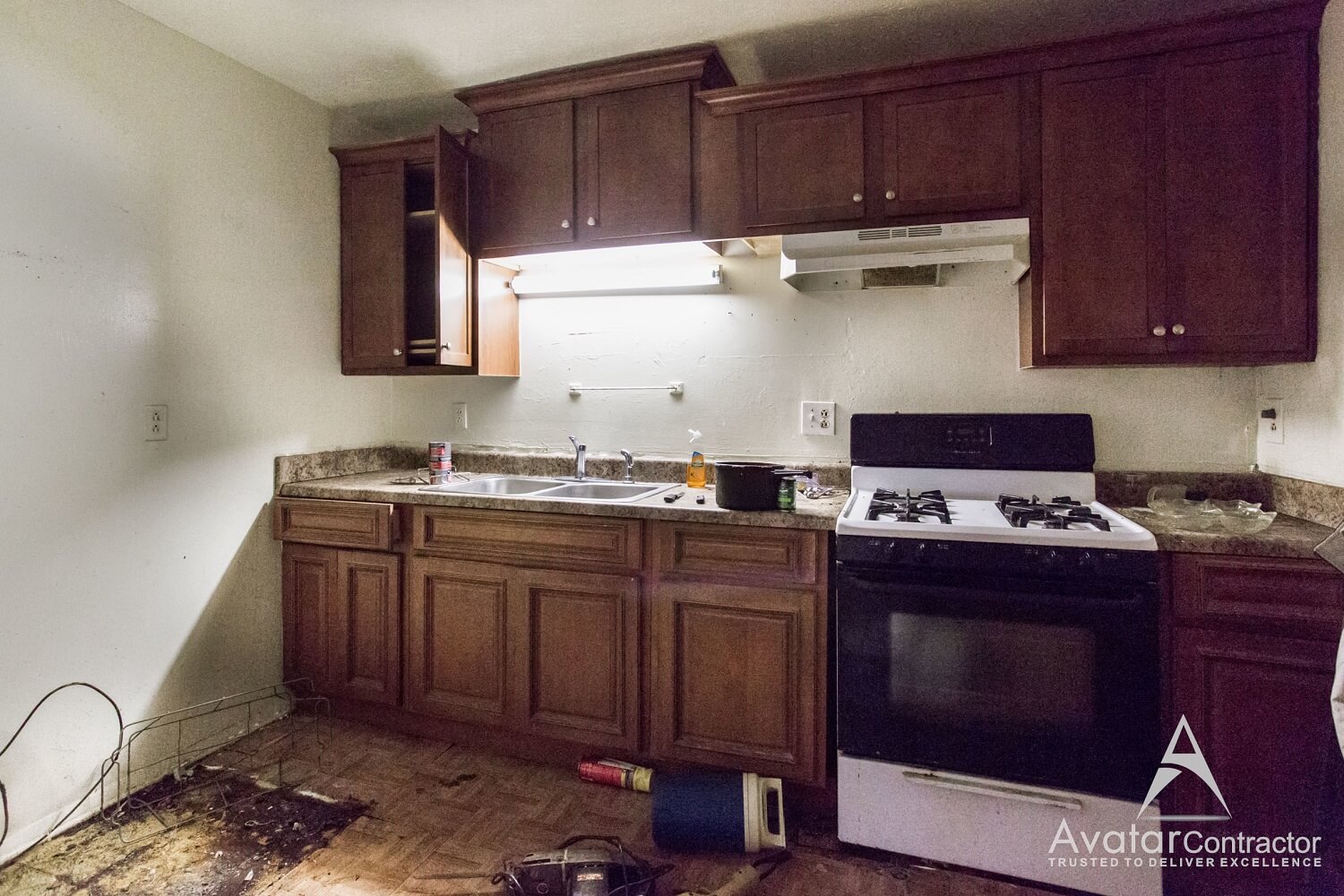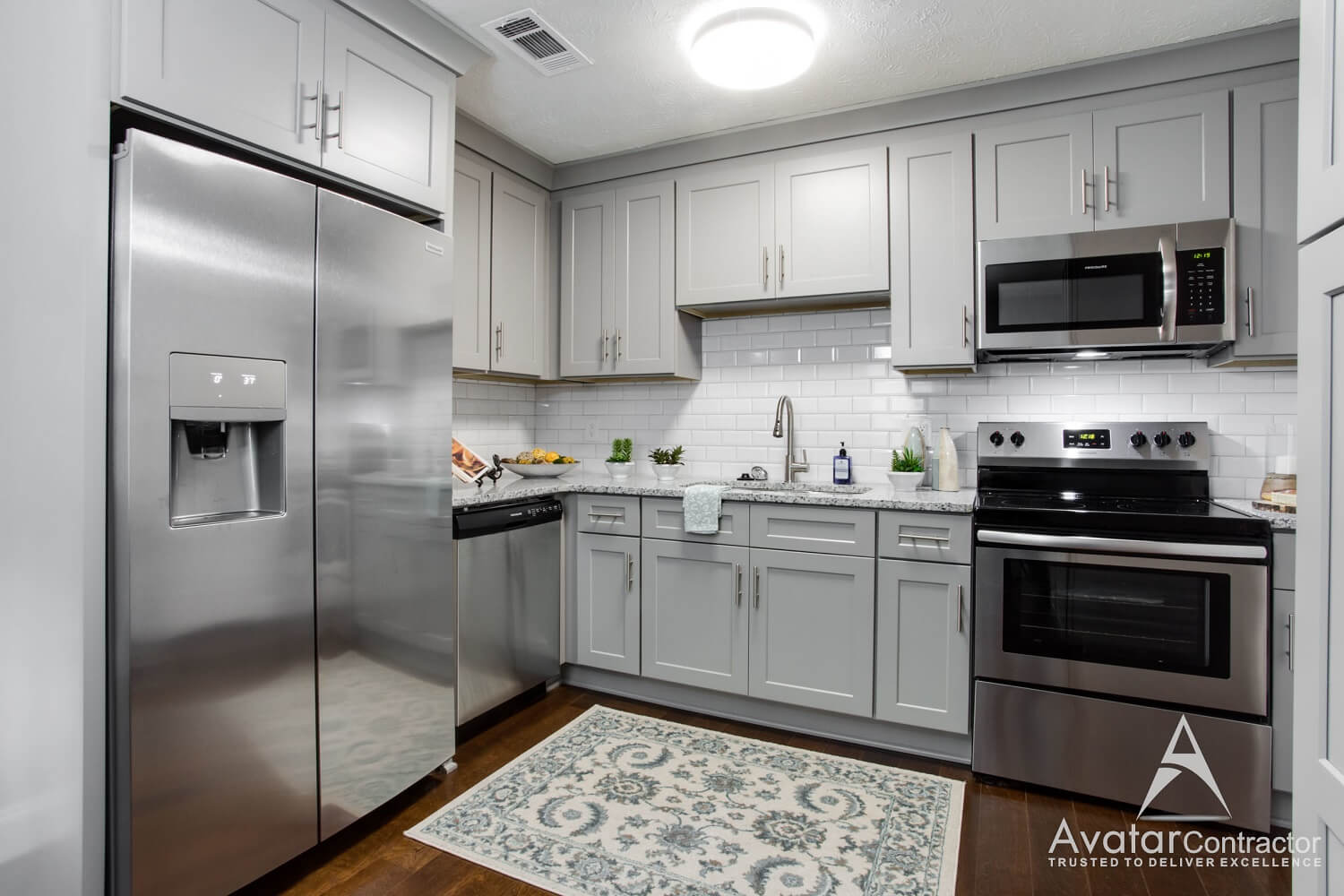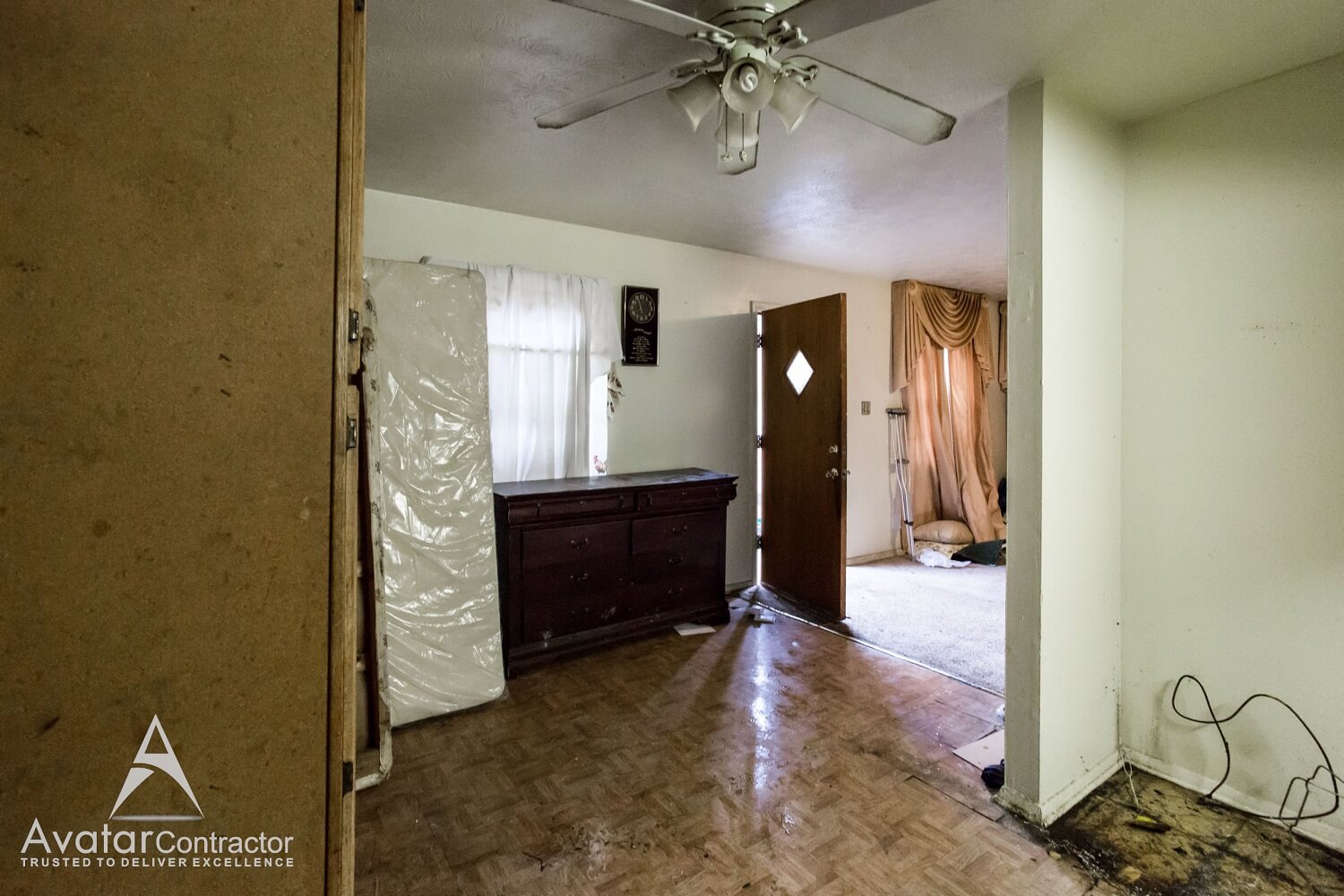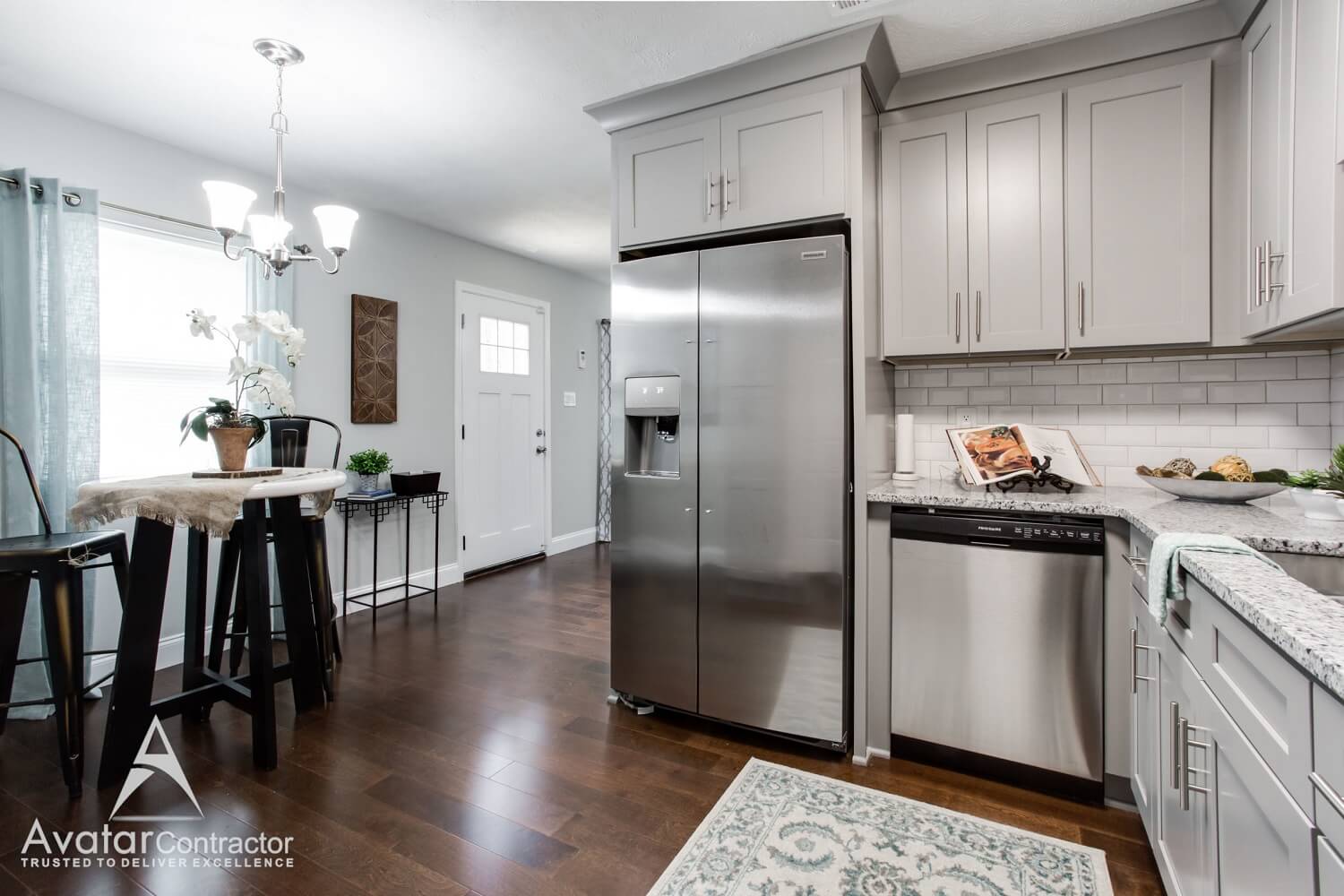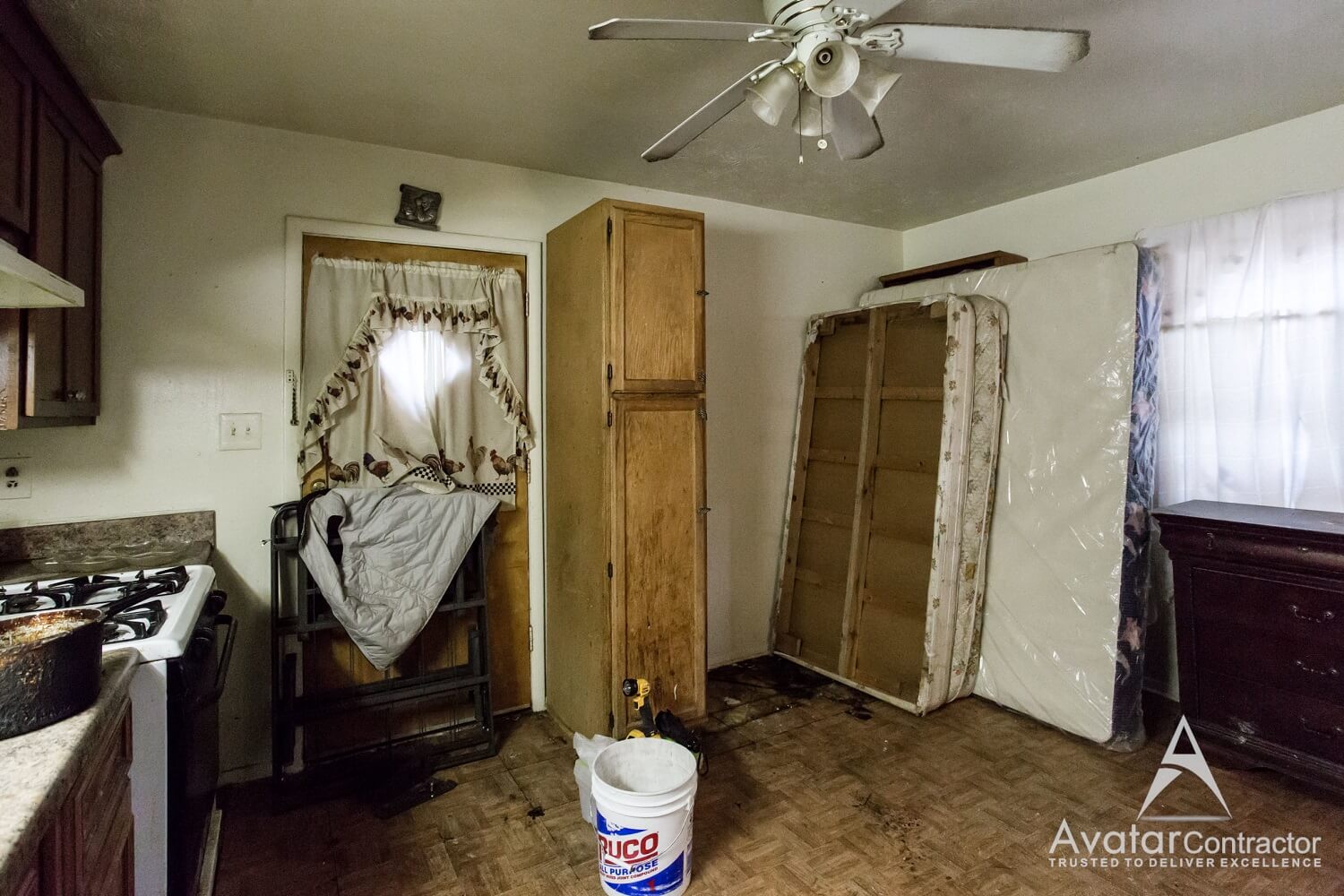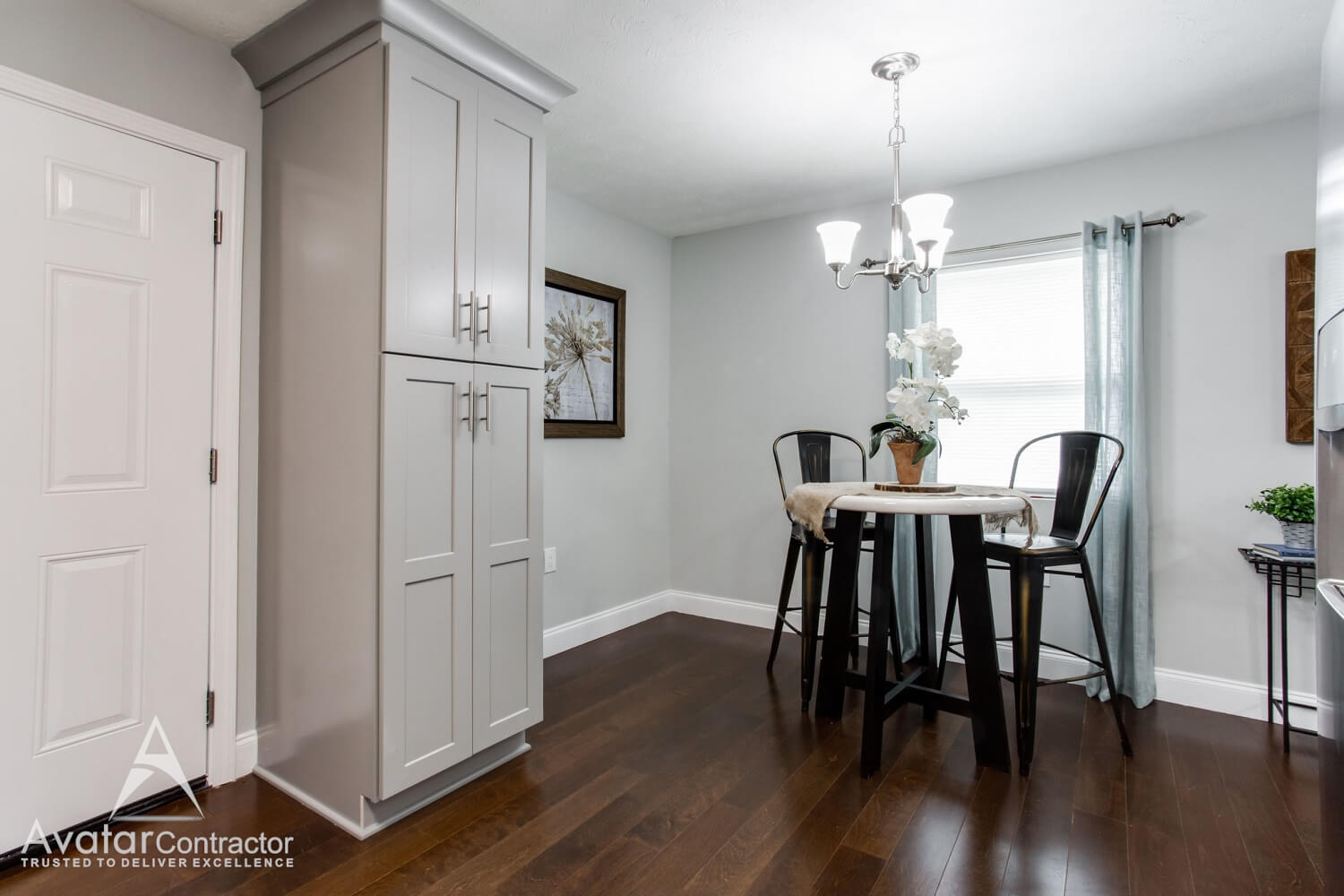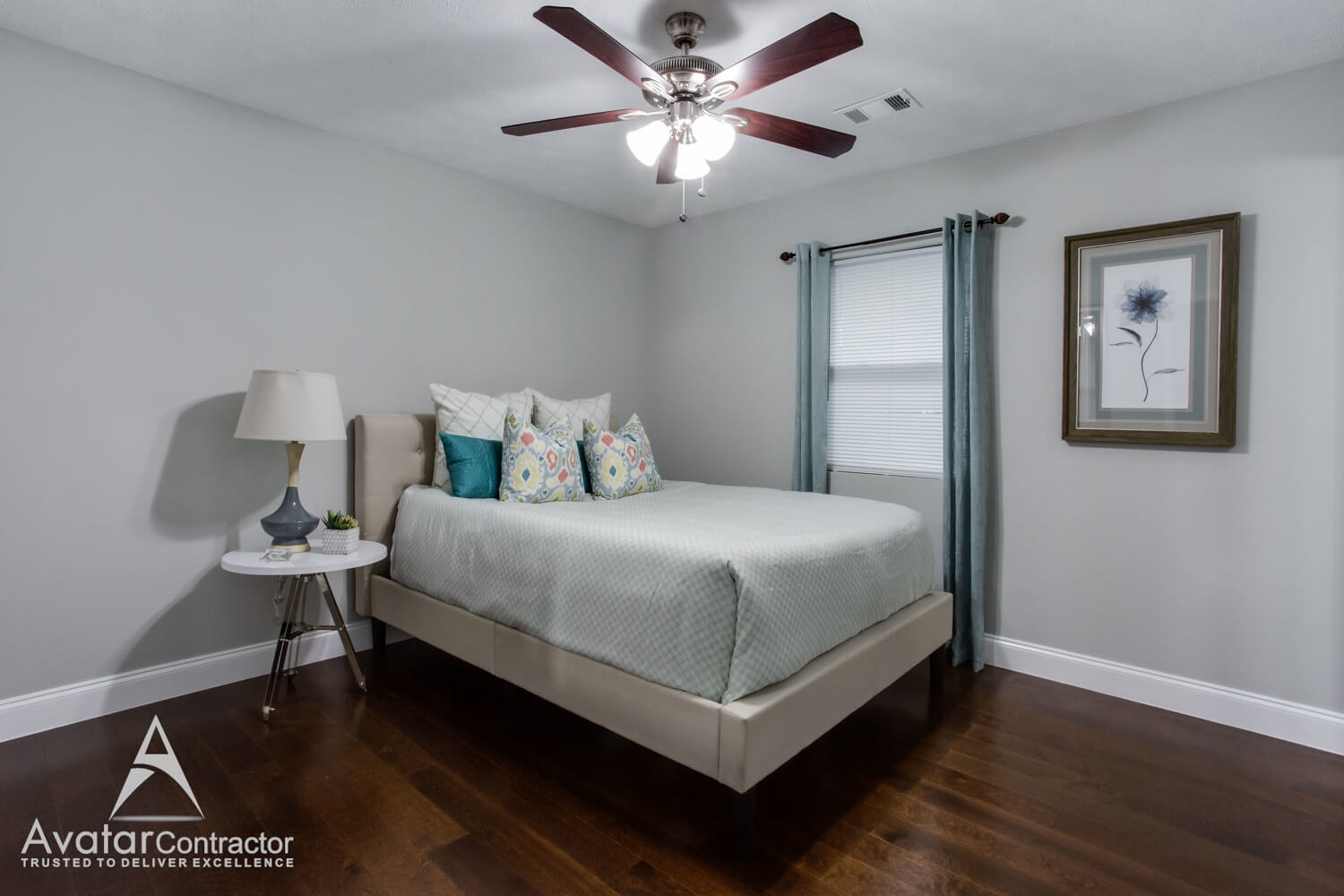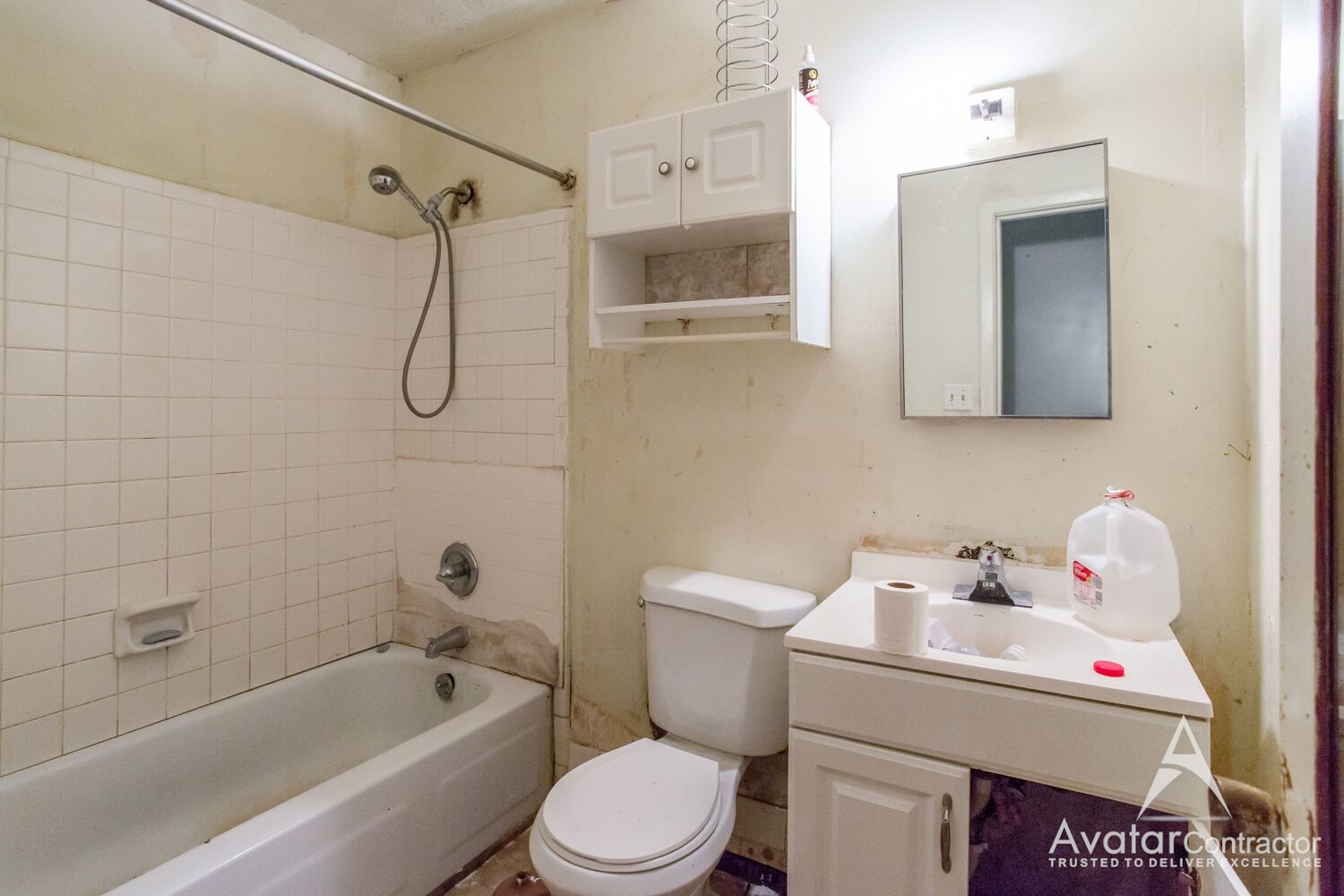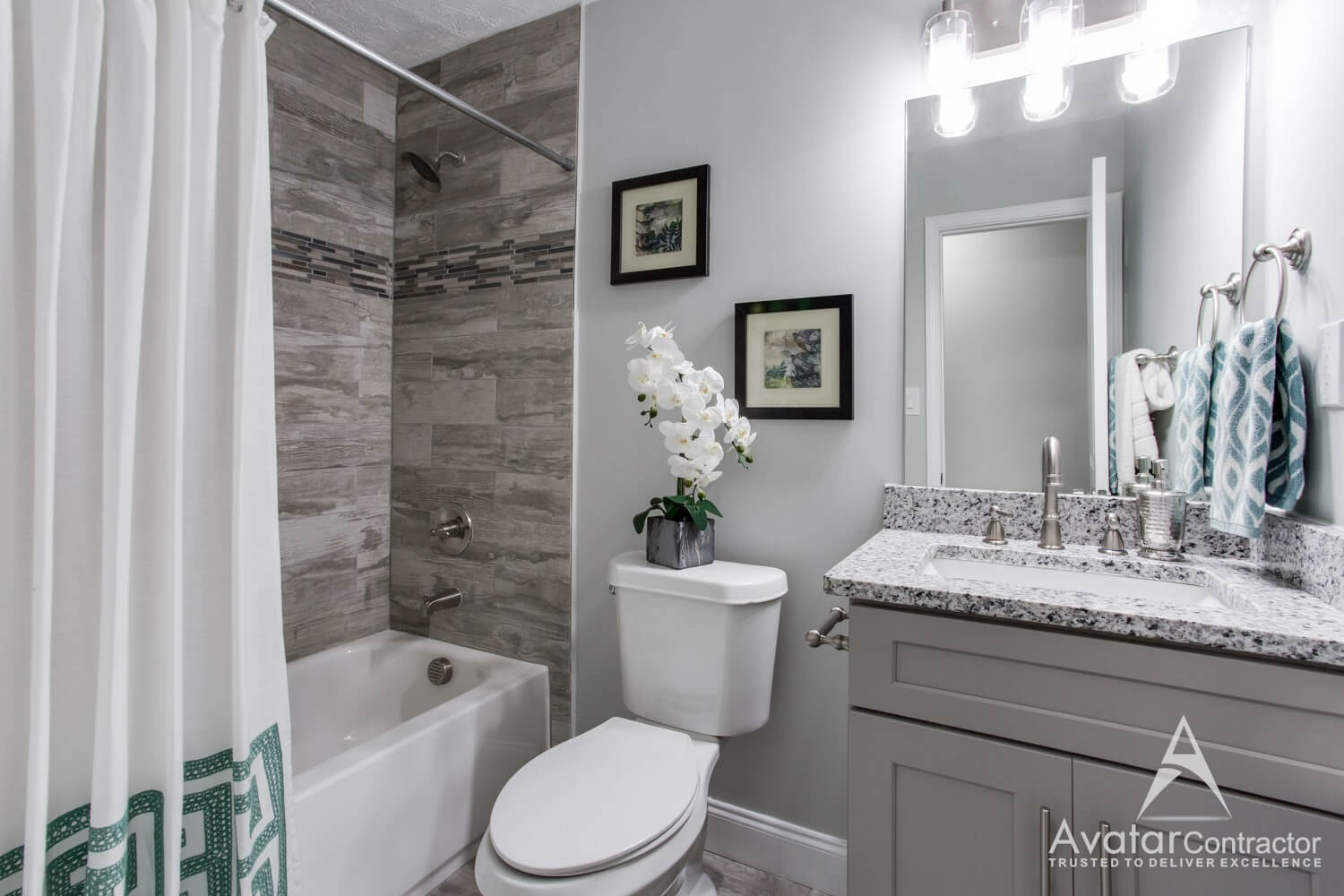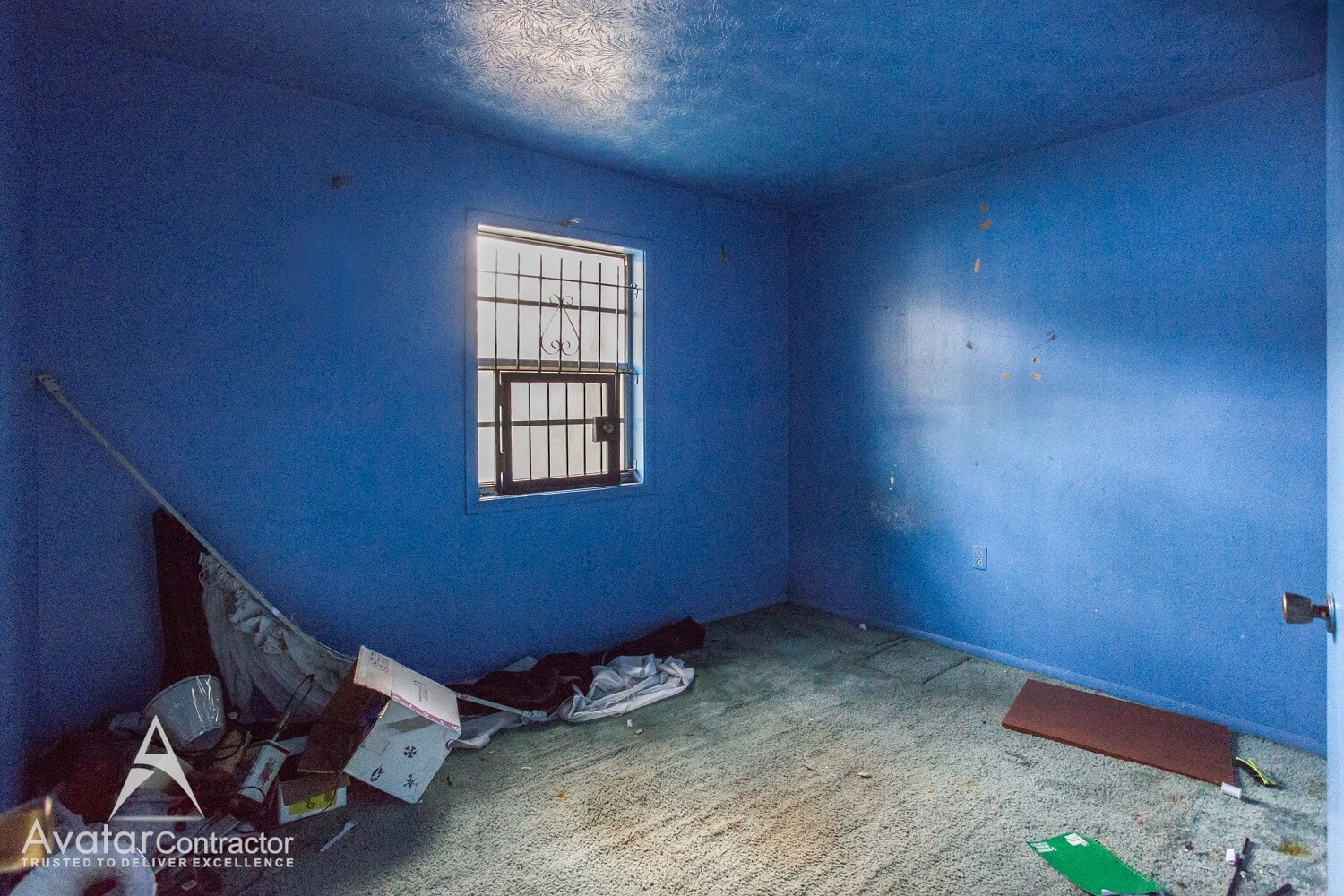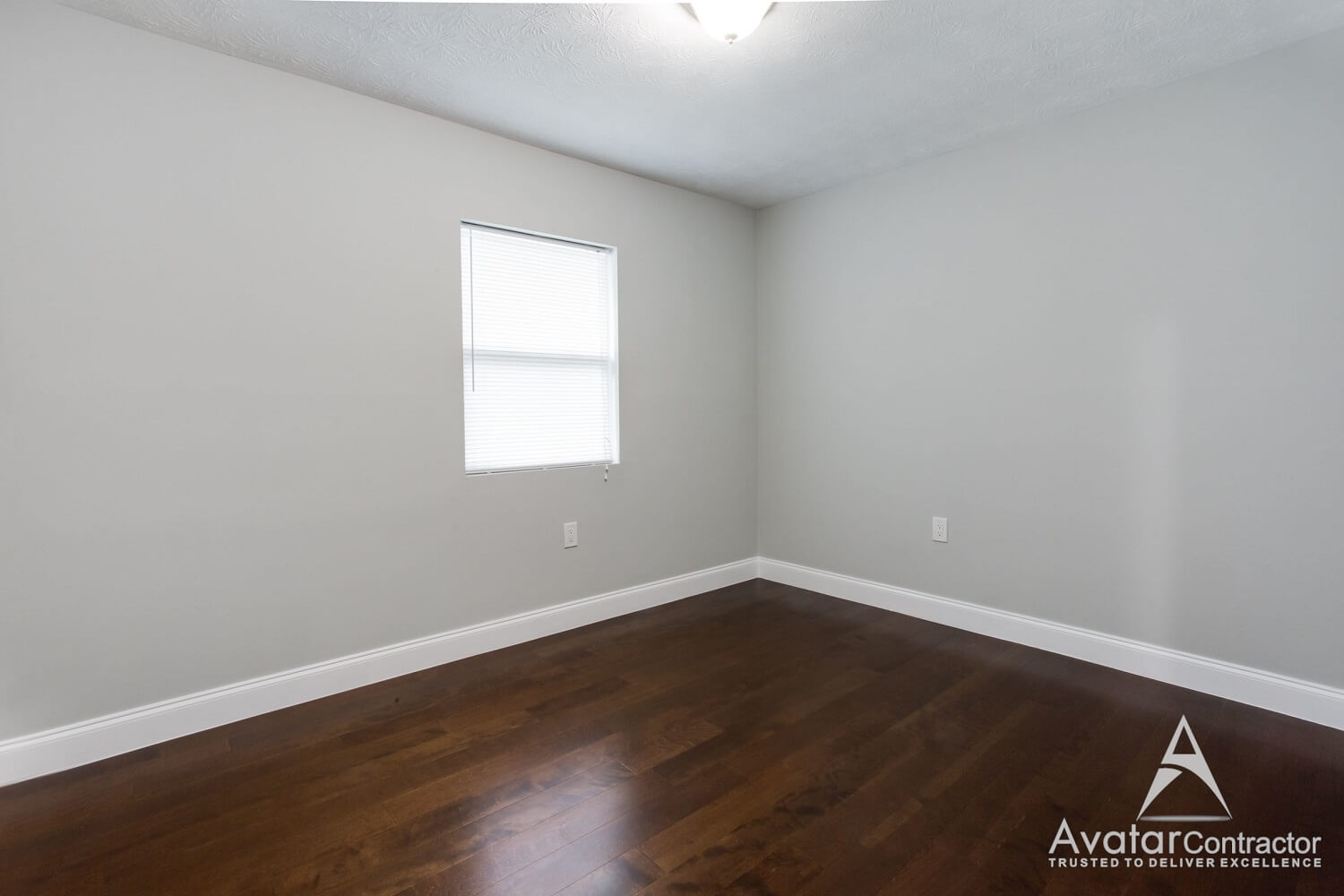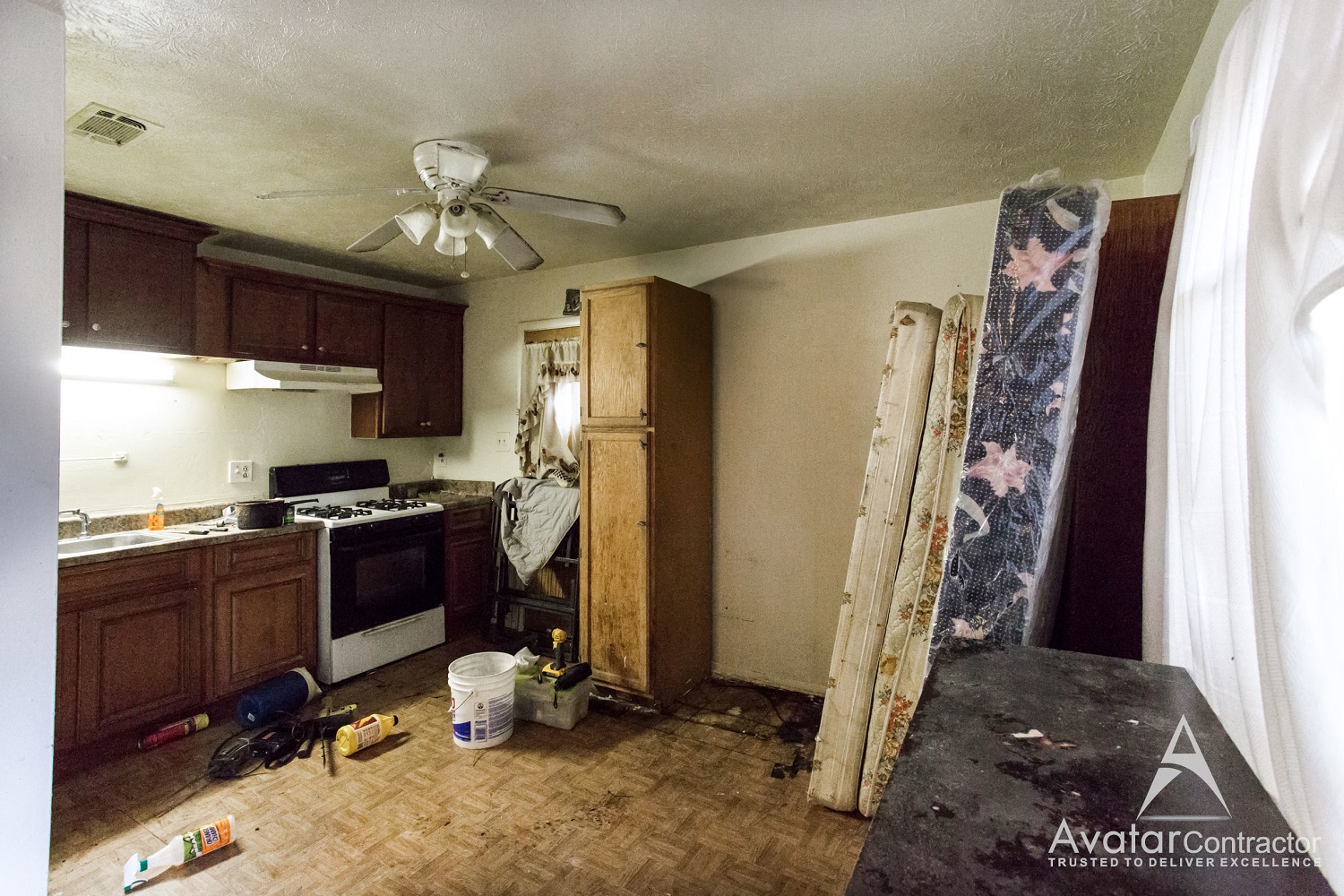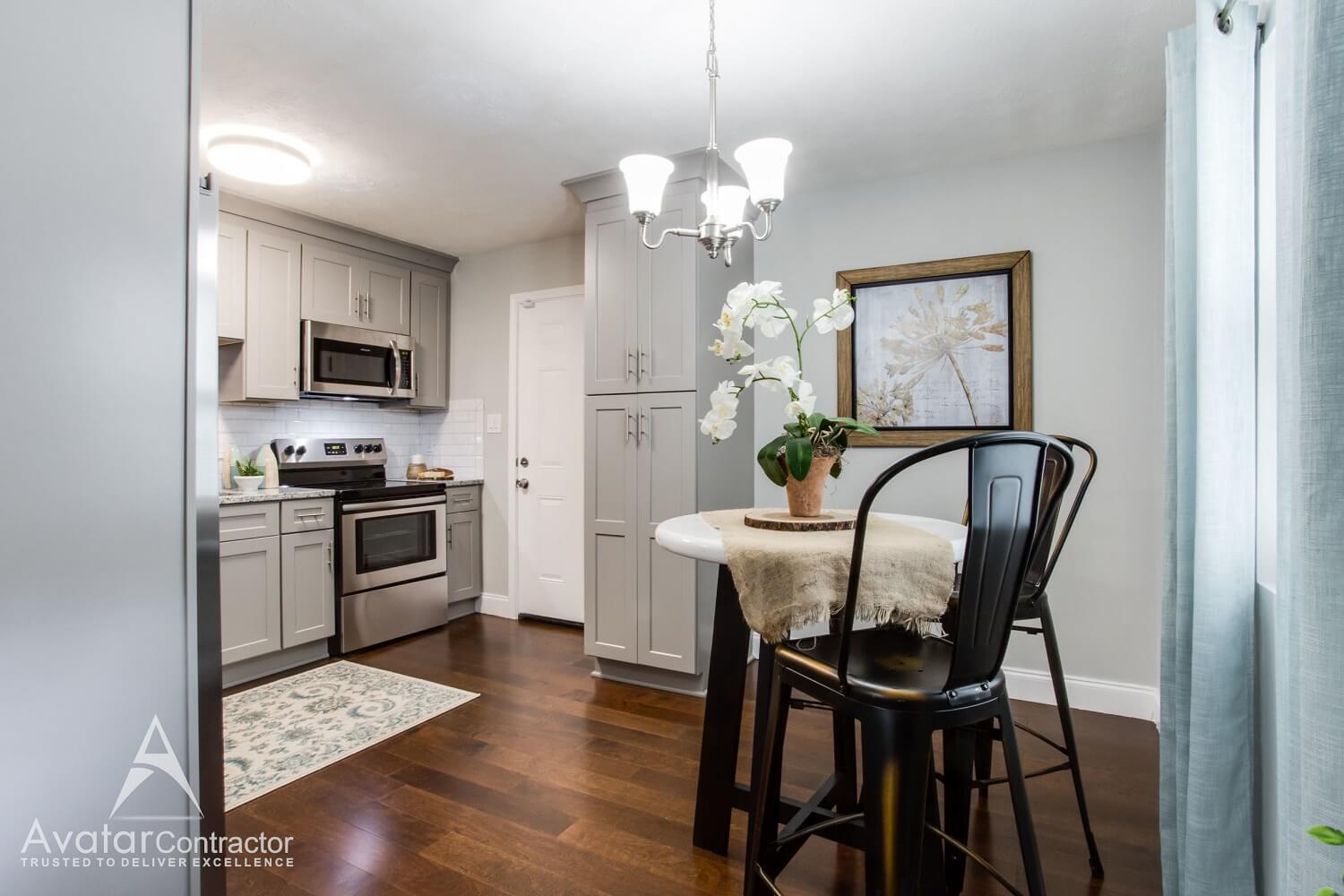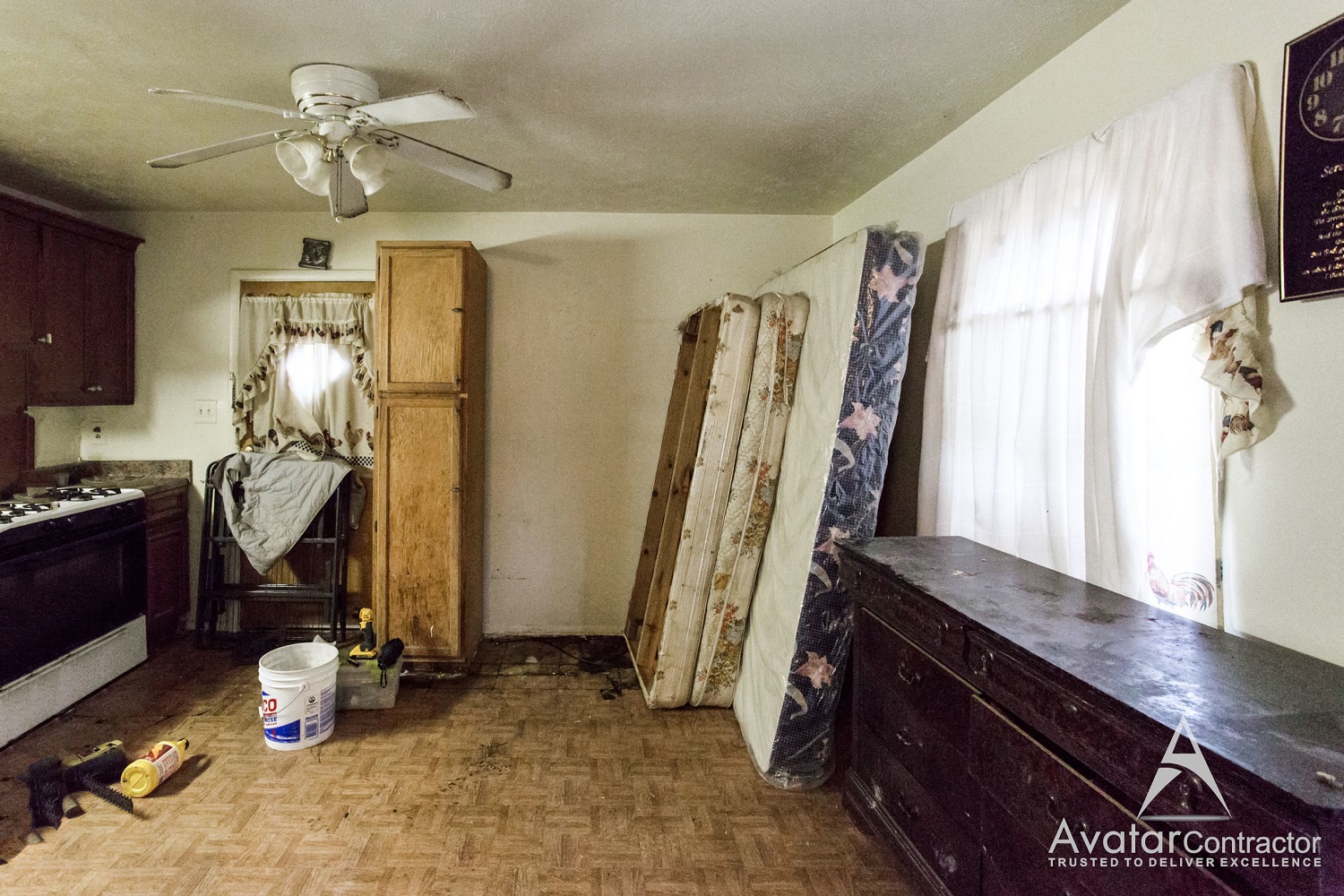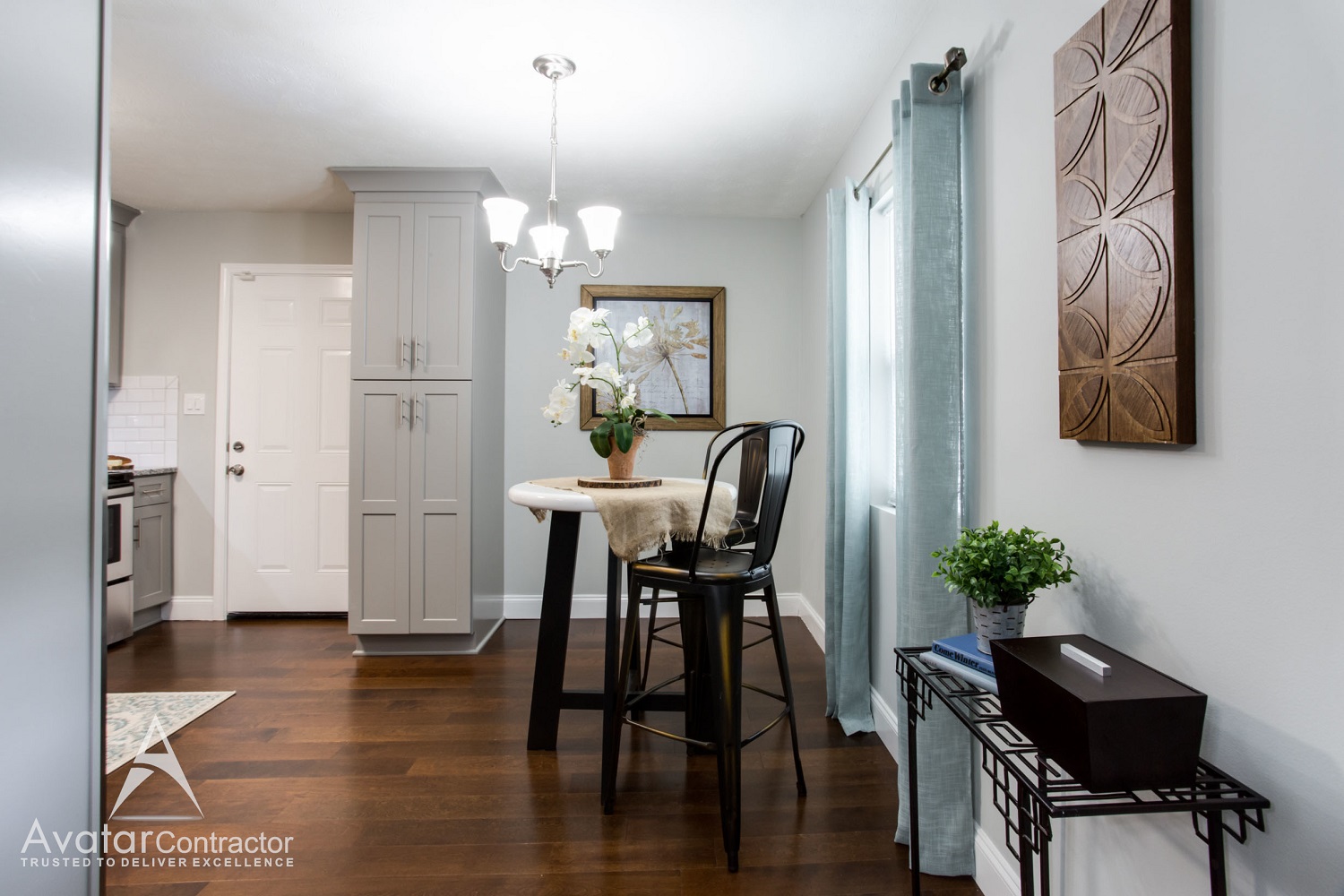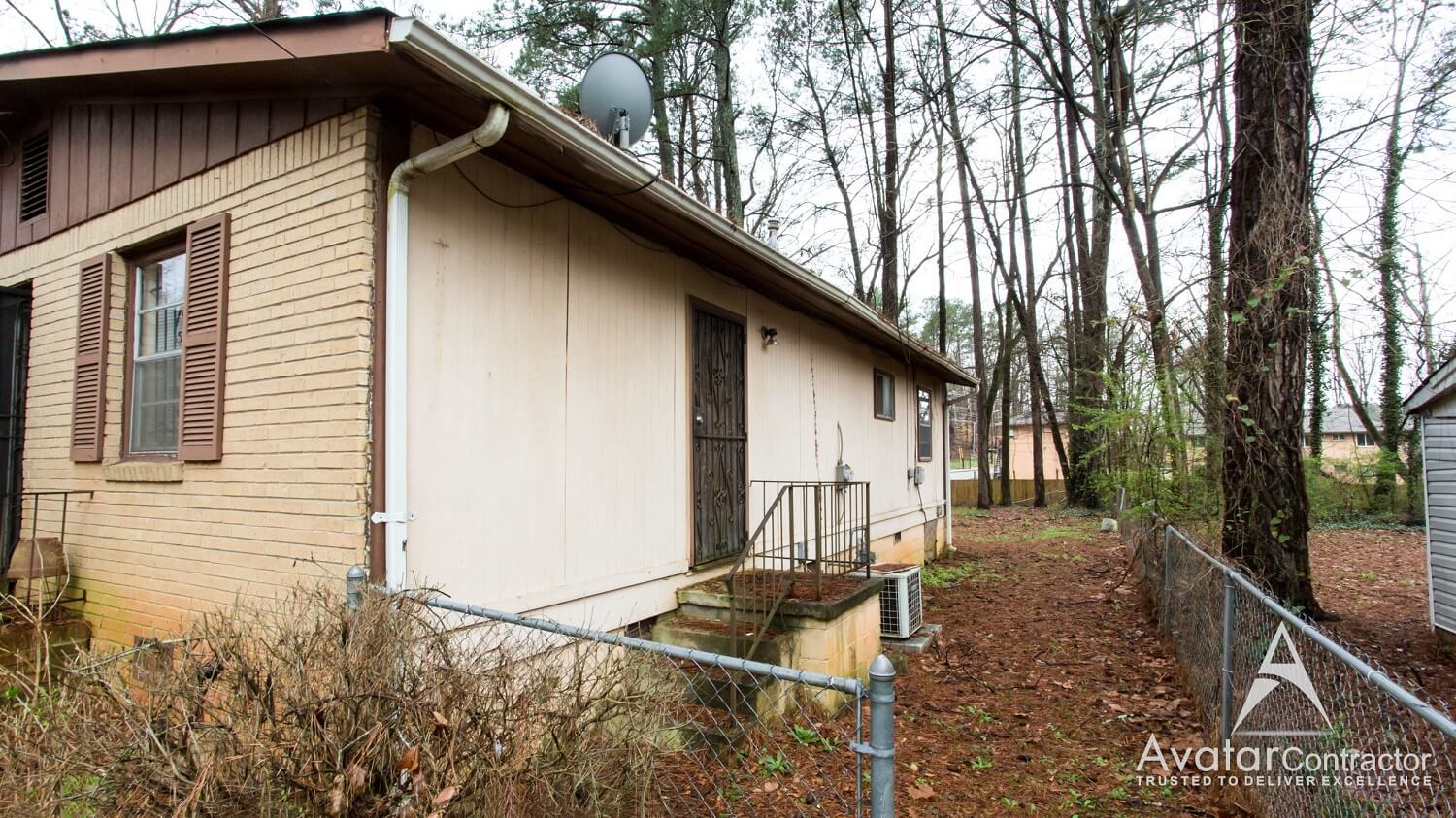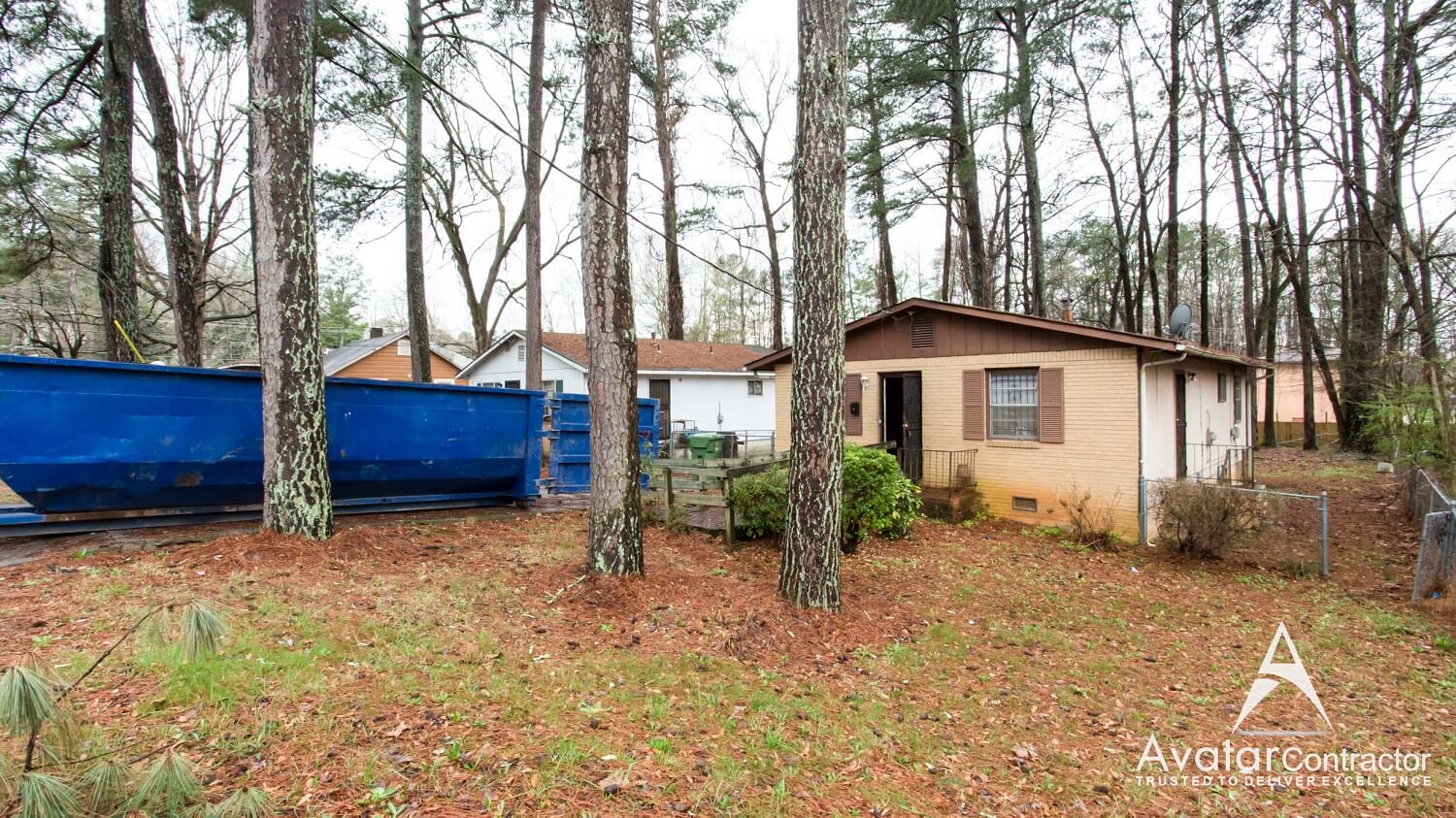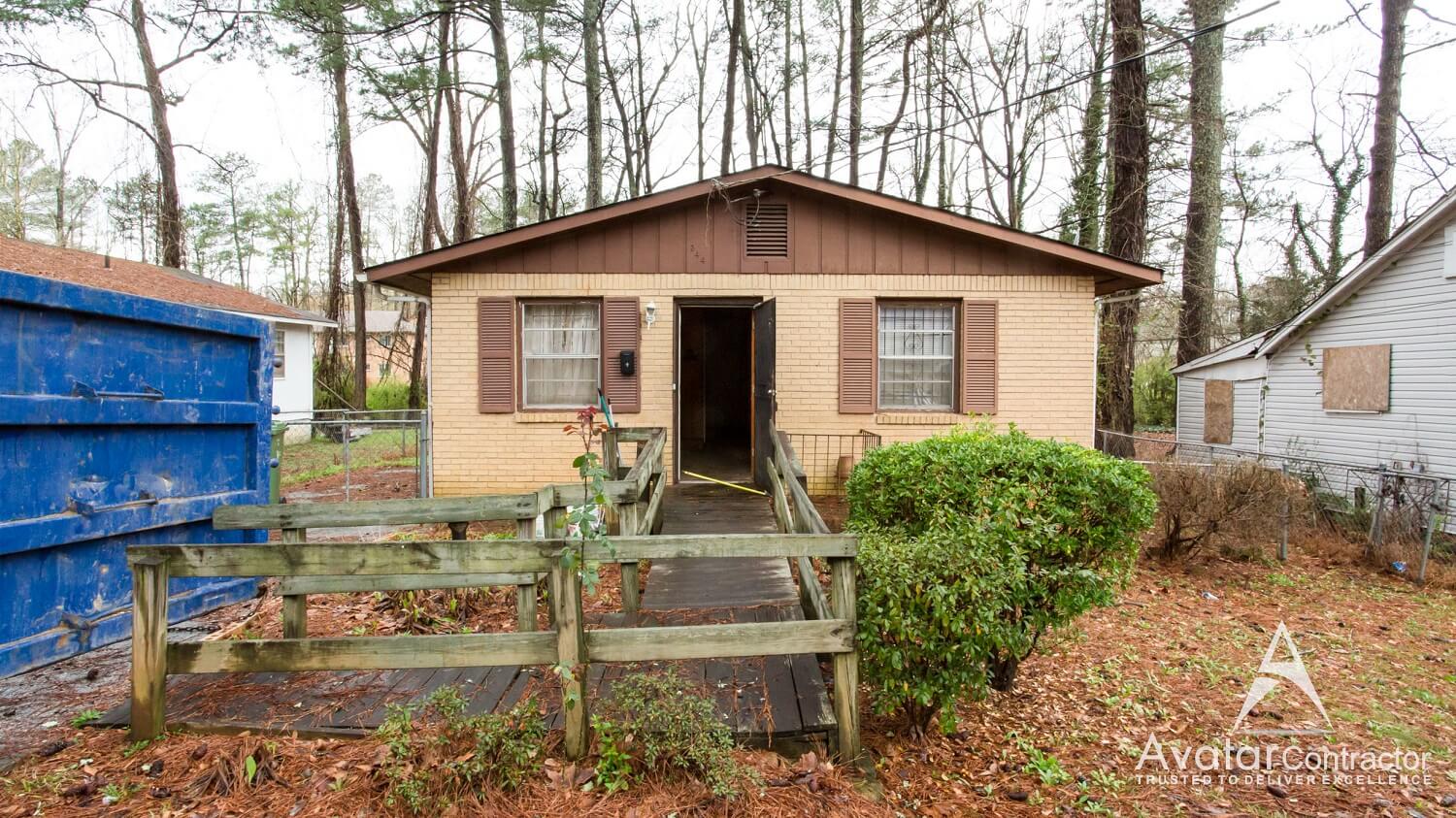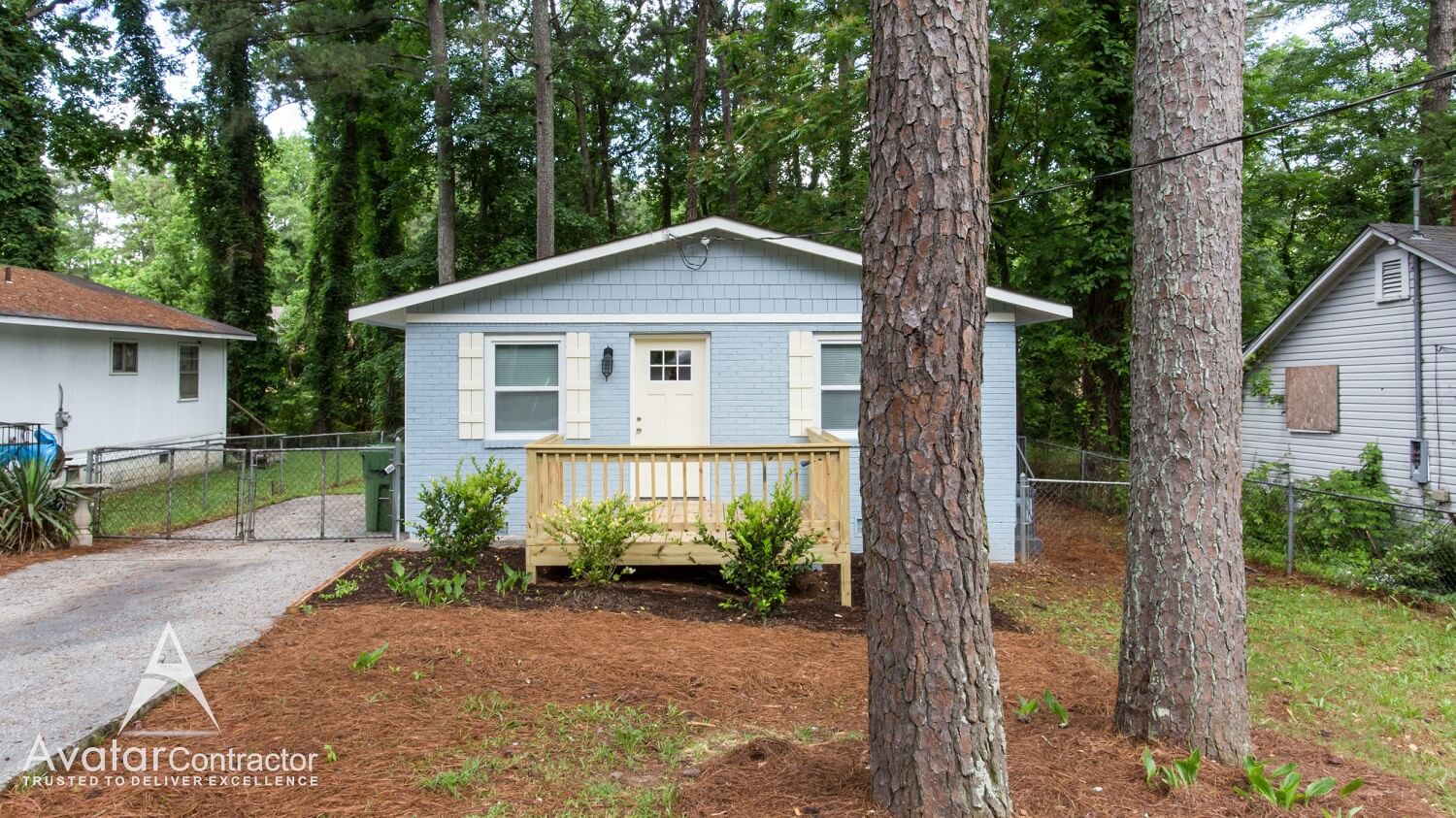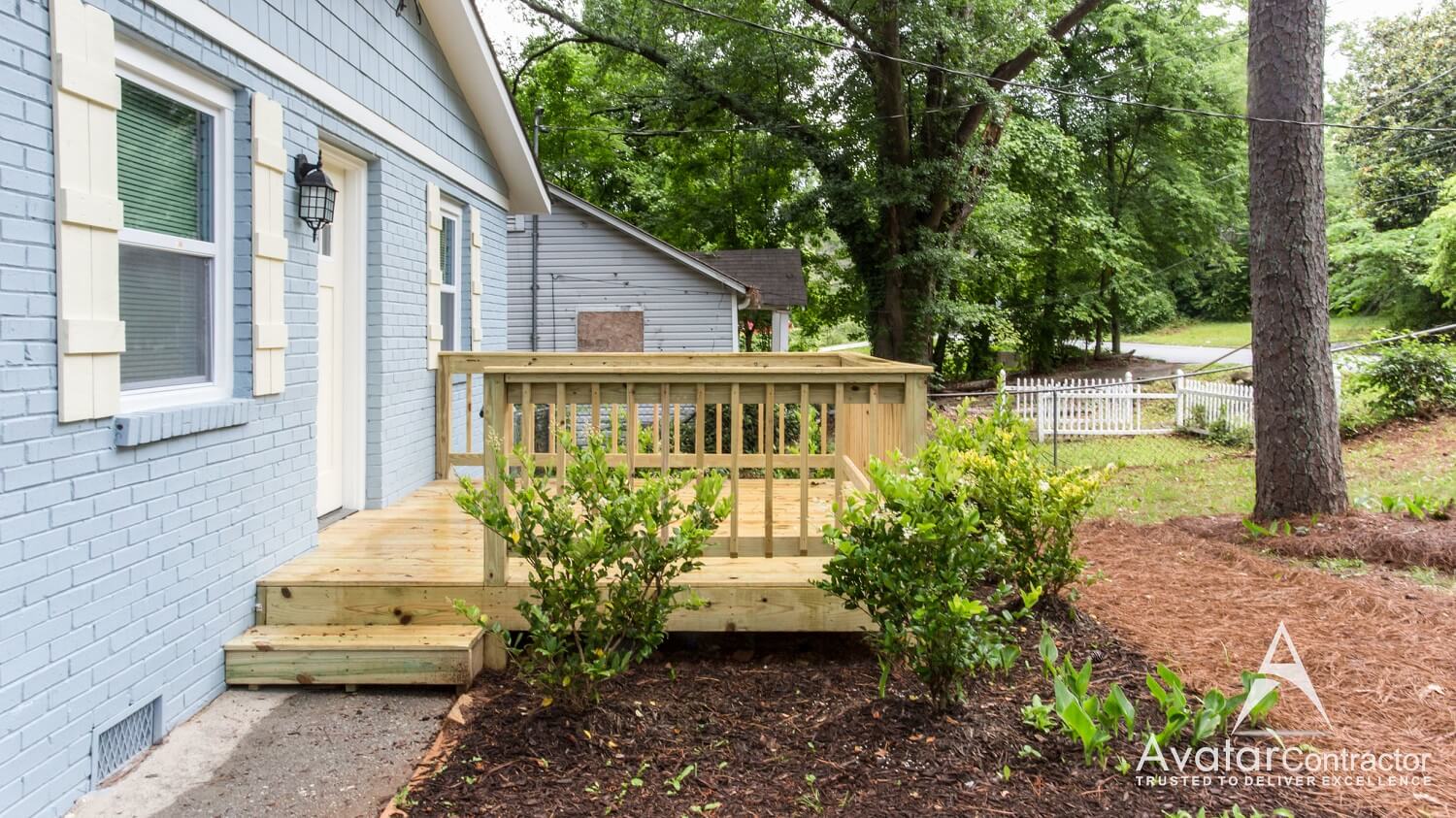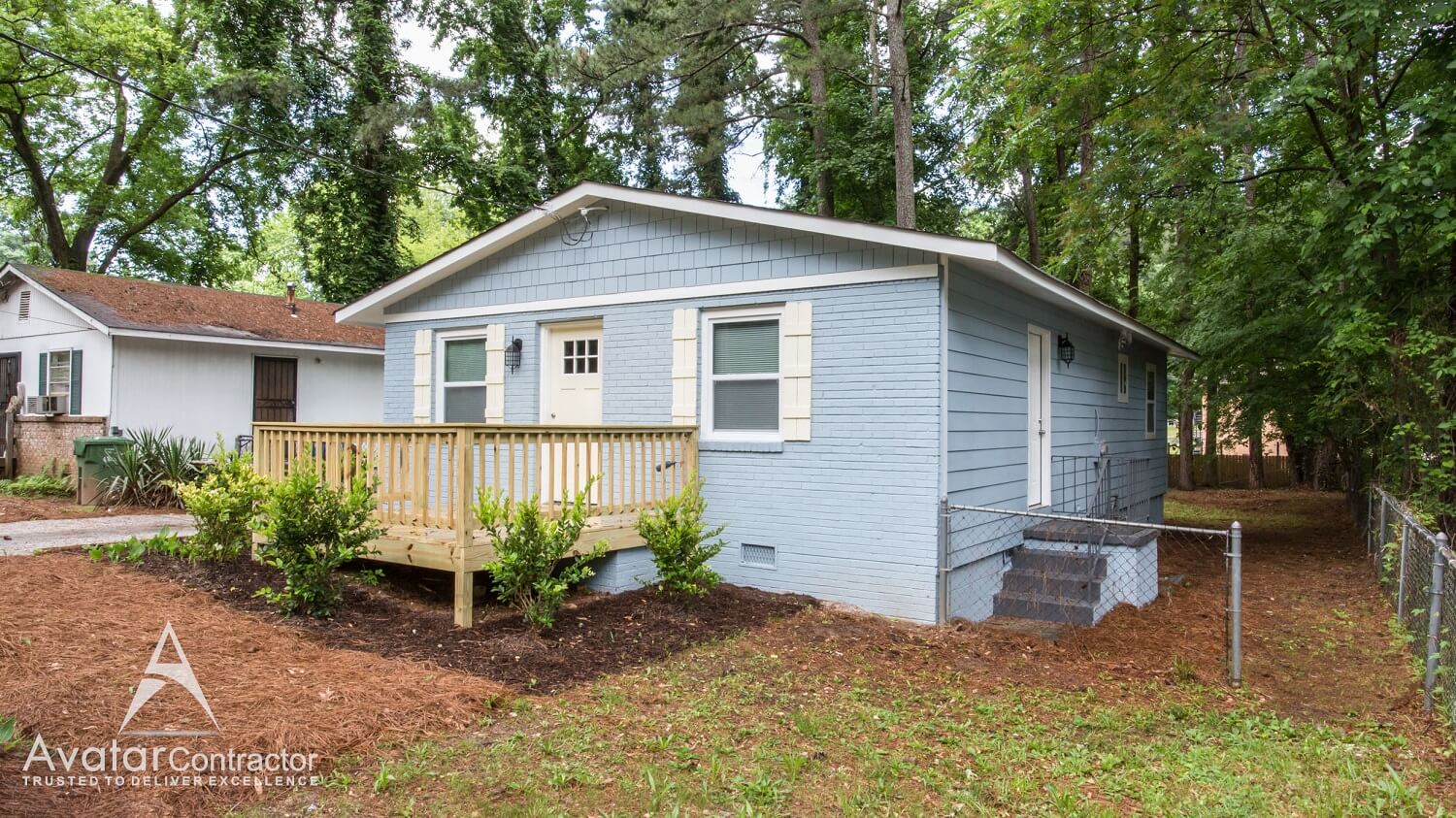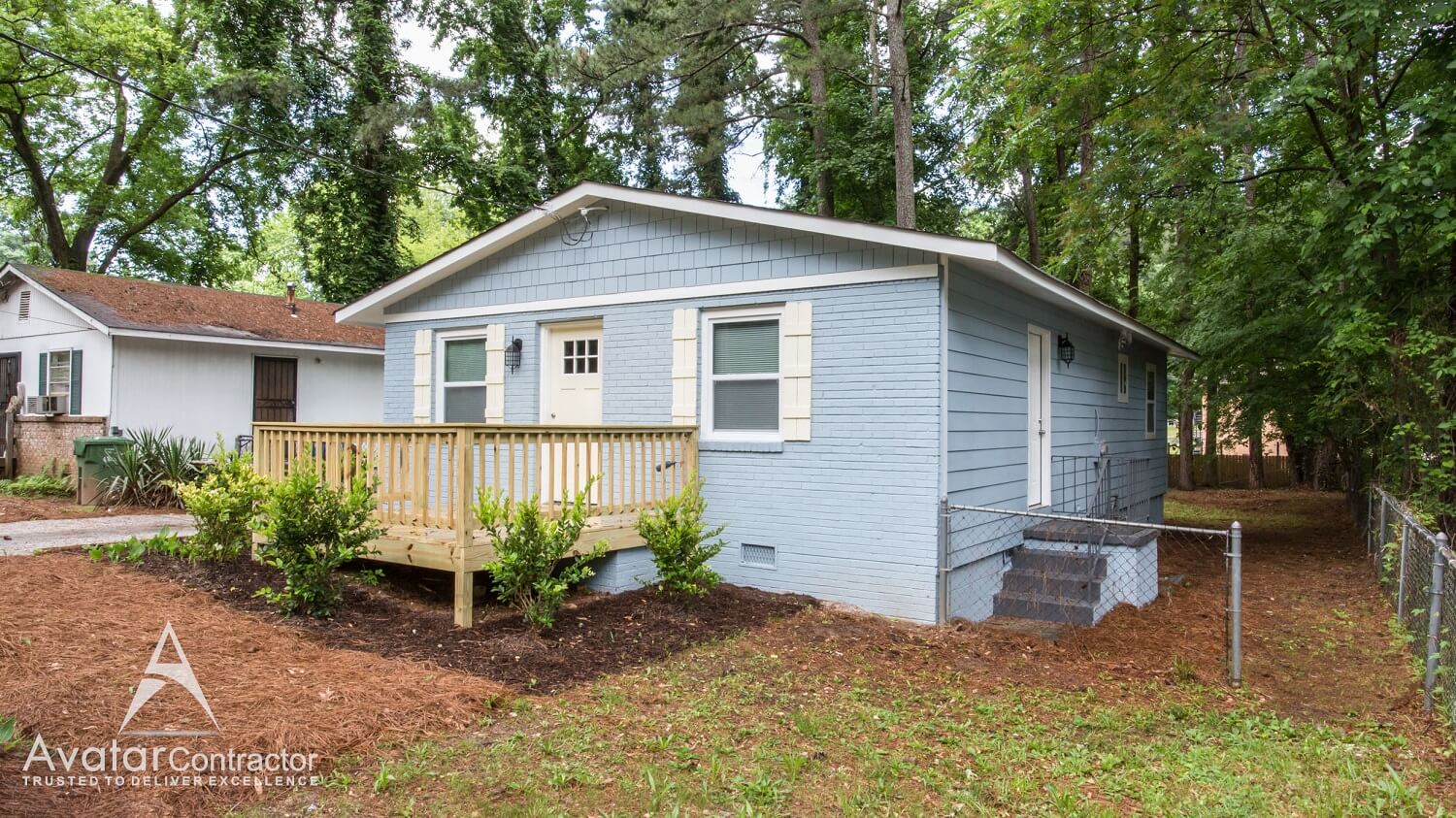 Services
Tags
Get Easy Solution from Us
Featured projects
Recommended Recent Projects