Why You Should Choose Avatar contractors for Your Multifamily remodeling project in Marietta
If you own a multifamily residence in Marietta, you know that maintaining it can be a complex and time-consuming task. There are always renovations, repairs, and maintenance work to be done. However, with Avatar contractors by your side, you can be sure that your property will always look impeccable, and every area of your residence will exude a sense of home.
At Avatar contractors, we have extensive experience in multifamily remodeling projects. As a design-remodeling contractor, we work closely with architects, engineers, and interior designers to ensure that every dollar spent goes towards improving the property for the highest return on investment.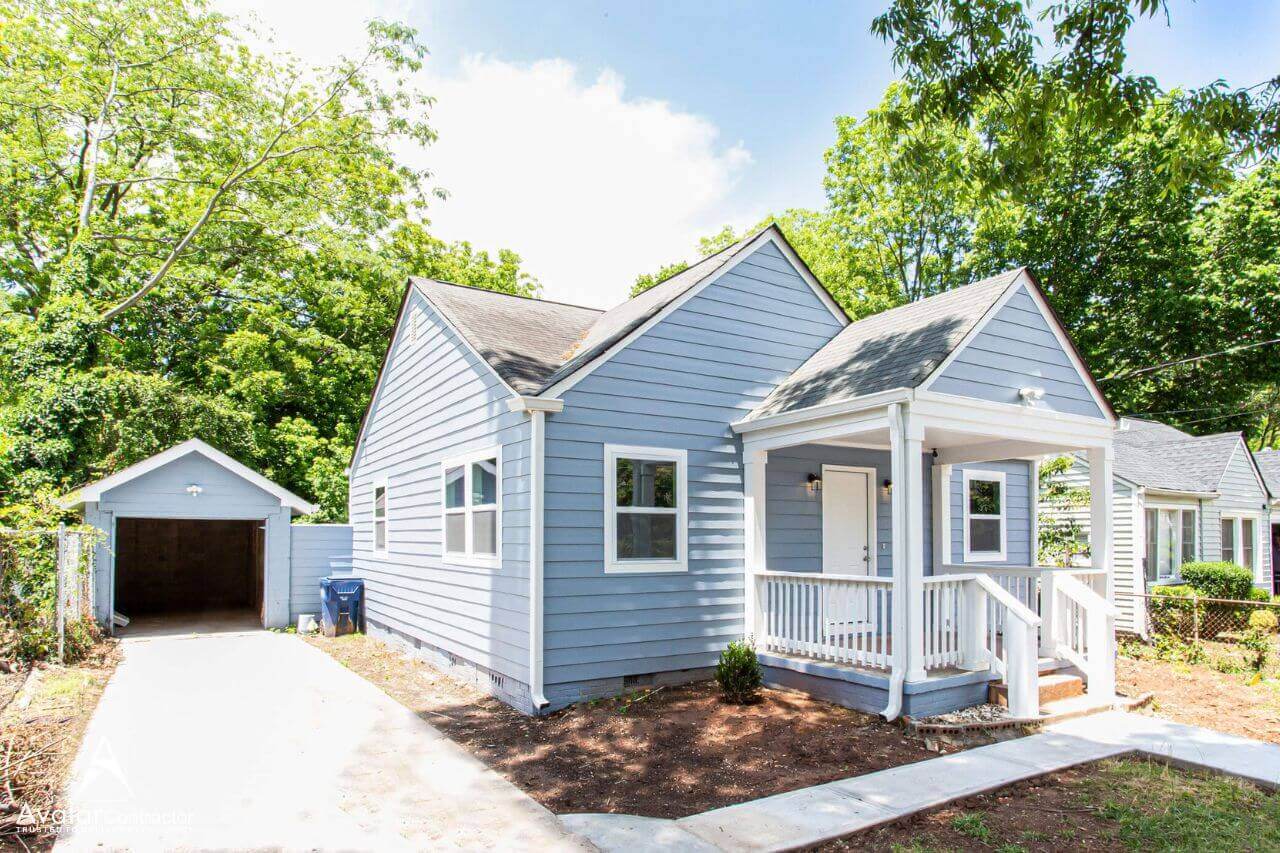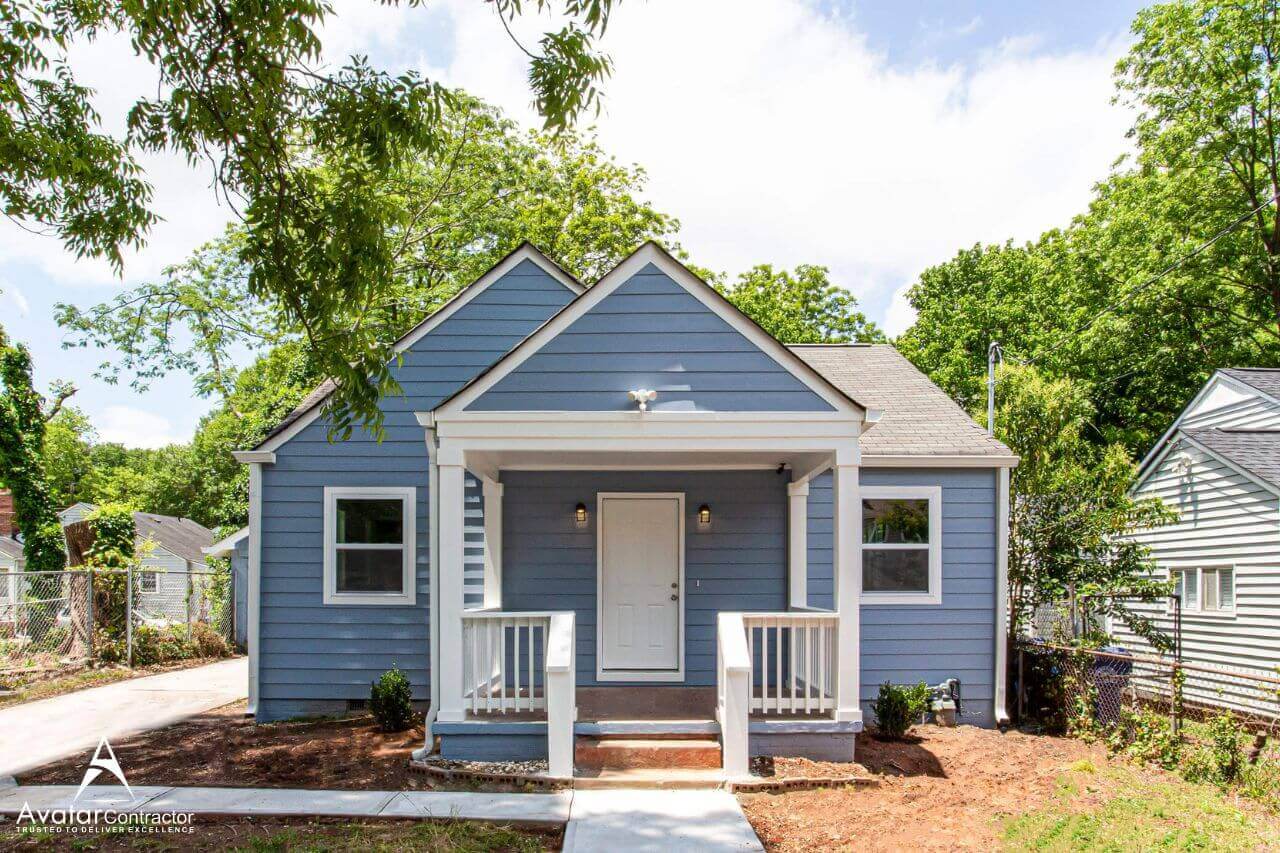 Here are some reasons why you should choose Avatar contractors for your multifamily remodeling project in Marietta:
Expertise in Multifamily remodeling: Avatar contractors is a general contractor and remodeling management firm in Marietta with a wealth of experience in multiple multifamily housing communities and mixed-use projects. Our multifamily remodeling experience includes total or partial renovations, giving us a keen understanding of our clients' needs and challenges throughout the remodeling process. We have a team of qualified construction experts who can oversee your multifamily remodeling project from start to finish, ensuring that it meets your best interests. We manage crews and subcontractors, provide on-site quality inspections, review and process pay applications, track schedule progress, and provide punch list and completion reports.

Multifamily Remodeling Interior
Transform Your Multifamily property Interior into a Stunning Living Space with Avatar contractors in Atlanta
Are you the owner of a new multifamily property in Atlanta that needs a complete interior renovation? Avatar contractors can help you transform your property into a beautiful, functional, and comfortable living space. With over 15 years of experience in multifamily remodeling in Atlanta, we offer expert guidance throughout the entire process.

Multifamily kitchen remodeling in Atlanta: Upgrade Your Property's Value
Are you an owner of a multifamily property looking to upgrade your kitchen? Avatar contractors is here to help. Our skilled professionals in Atlanta specialize in multifamily kitchen remodeling, offering our clients efficient and high-quality services that add value to their properties.

Multifamily bathroom remodeling in Atlanta: Upgrade Your Property with Avatar contractors
If you own a multifamily property in Atlanta, you know the importance of keeping your tenants happy and satisfied. One way to achieve this is by ensuring that their bathrooms are in excellent condition. At Avatar contractors, we have over 15 years of experience in residential and multifamily remodeling, and we can help you transform your bathrooms into modern and functional spaces.

Flooring
Multifamily remodeling Services in Atlanta: Top Flooring Options and More
If you're looking for the best flooring options for your multifamily property in Atlanta, Avatar contractors is here to help. With over 15 years of experience in residential remodeling, we have the expertise to guide you through every step of the process, from choosing the perfect flooring to installing it with precision and care.

Sidings
Choosing the Best Siding for Your Multifamily property in Atlanta
Are you in the process of remodeling your multifamily property in Atlanta and looking for the best siding to enhance its appearance and protect it from weather and aging? Look no further than Avatar contractors, the leading provider of multifamily remodeling services in the area.

Painting
Transform Your Multifamily home with Avatar contractors' Professional Painting Services in Atlanta
If you own a multifamily home, you know how important it is to maintain the overall look and feel of your property. However, painting your whole multifamily home can be a long and arduous project, requiring a significant amount of time and effort. If you don't have the time or resources to undertake this task yourself, it's time to call a home remodeling contractor in Atlanta who can give you the best finishes and results, all while saving you time and money.

Multifamily exterior remodeling services in Atlanta by Avatar contractors
As a property owner, you already know how important it is to have a well-designed and maintained exterior space for your multifamily home. It is not only a place where neighbors and friends come together, but it also adds value to your property. Therefore, if you want to enhance the exterior of your multifamily property, it is time to consider Avatar contractors, the best multifamily remodeling contractor in Atlanta.
Financing Available
If you have a remodeling project but need help with your budget, Avatar contractors can help. We offer financing options to help you get the job done without breaking the bank.
In summary, Avatar contractors is the best choice for your multifamily remodeling project in Marietta. With our extensive experience, professionalism, and care, we can help you achieve the best results for your property. Contact us today at (770) 776-6218 or click here to request a quote.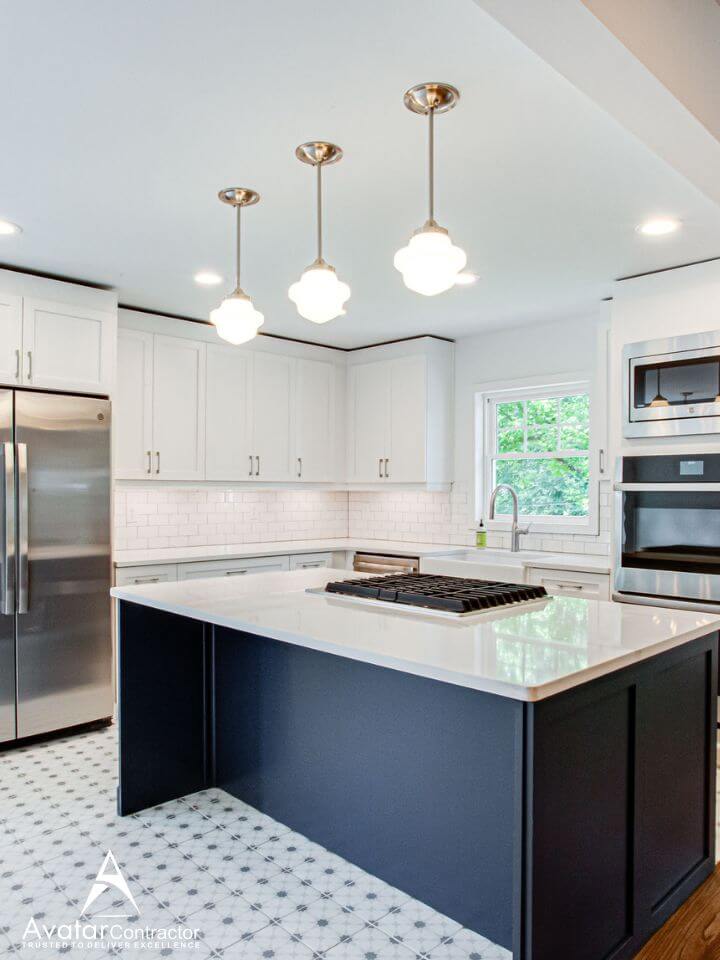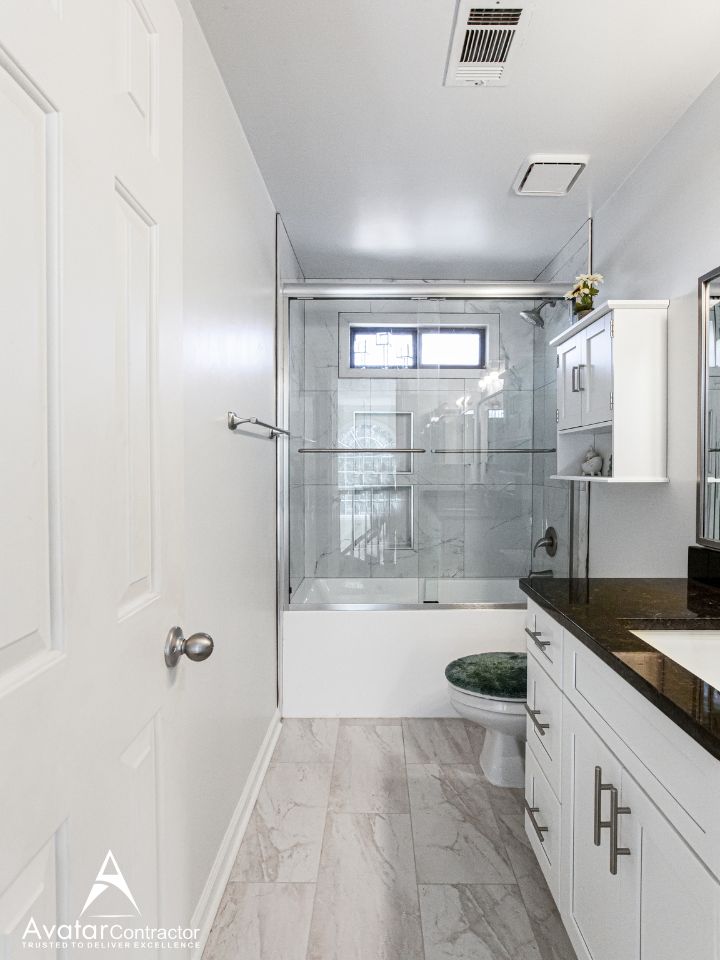 Find your home design style
Your only job is to tell us how you want your room, bathroom, kitchen or living room, and we'll design it for you. We are not satisfied until we provide you with an environment that feels comfortable, beautiful and functional.
We offer a contemporary design, functional and totally adapted to your needs.

We use the best materials, with the highest quality so that every finish is totally perfect.

We have an excellent technical sales and after sales team that will keep in touch with you during the whole process.
Things to know before start your m
ultifamily

remodeling project
Things you need to knobw before start your remodeling project: Bathroom, kitchen, home remodeling, etc
Where we can explain the costumers what they need to know.