Our knowledge of material costs, accessibility requirements, tenant-desired amenities, market expectations, and industry innovations allows us to design and build a better product to ensure accelerated absorption rates and improved financial performance. Our team of qualified construction experts can oversee your multifamily remodeling project in Lawrenceville from start to finish to ensure that your best interests are being served. We manage crews and subcontractors, provide on-site quality inspections, review and process pay applications, track schedule progress, and provide punch list and completion reports.
In addition to our expertise as a general contractor and remodeling management firm, Avatar Contractor team has the opportunity to work in multiple successful multifamily housing communities and mixed-use projects. Our remodeling experience, which includes total or partial remodeling gives us a keen understanding of our clients' needs and challenges throughout the  multifamily remodeling process in Lawrenceville. We are able to offer our assistance with the complete commercial remodeling process, partial remodeling or overseas and manage the process for you, call us today for more details.
Our team will take full responsibility for this project and will keep your multifamily complex in Lawrenceville in good condition, so all owners will feel comfortable from the first moment they enter their residence,
Multifamily Remodeling Interior
Have you bought a new multifamily property, and you need to transform its interior into a beautiful, great, useful and homely space? Don't worry, Avatar Contractors is going to help you and assist you in the whole process. The first thing is that you think how do you want to reposition your residential property in a more affordable situation: it means if you have a Class C property and you want to turn it into a class B or even A.
Multifamily properties are really demanding in some spaces such as kitchen, besides being a great place to upgrade the lifestyle of the residence. If you want to start with that multifamily kitchen remodel, but you don't know where, Avatar Contractors can help you to do it.
At Avatar Contractors, we have over 15 years of experience in residential and multifamily remodeling, and we know perfectly the importance of building or remodeling the bathrooms to make the absolutely perfect for all the tenants. So, if you have simple bathrooms or have essential failures that could make the users feel uncomfortable, the best thing if that you call us right away.
Flooring
We know is not that easy to find the best flooring for multifamily remodel, especially if you know nothing about construction. That's why we offer our home remodeling contractor services to help you out, not only to choose the best floor for each space of the multifamily home, but we install it for you and give to it the best treatment so you can enjoy of a durable, resistant and perfect finish in your multifamily property.
The sidings are one of the most important aspects of any home or property, whether it is multifamily, a residence or any other type of building. A siding doesn't only make the walls look amazing depending on the design, but also protects the structure from the weather and the aging, so it can look good, but also needs to have a high quality to be really resistant and durable over time.
We know that paint a whole multifamily home is a long and hard project to do, since it requires a lot of time and effort. Perhaps you as an owner don't have the chance to do it by yourself. So is time for you to call a home remodeling contractor to do it for you, in order of giving you the best finishes and results, saving your time and money as much as possible.
The exterior of a multifamily home is almost as important as the interior. This is the place where neighbors reunite, families and friends share some time together, and where some people enjoy nature or fresh air to read a book, study, work or even just breathing. That's why a residential property that has a beautiful exterior space is more valuable than one that doesn't have it, and the same thing happens when the outdoors and the exterior of the building has a good look.
Request for Service Information
Financing Available:
If you have a commercial remodeling project but need help with your budget, don't hesitate to contact us. Just complete a no-obligation estimate request form or contact us by email or call us at 770-776-6218.
Avatar contractor, professional multifamily remodeling company near you. Call us today at 770-776-6218 or click here to request a quote Click here.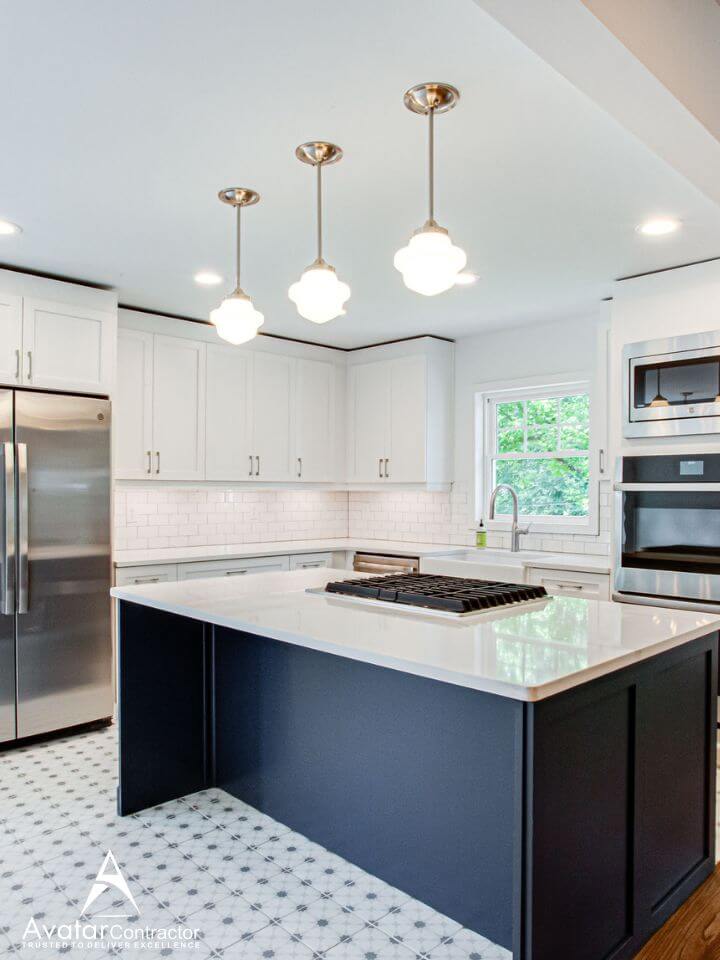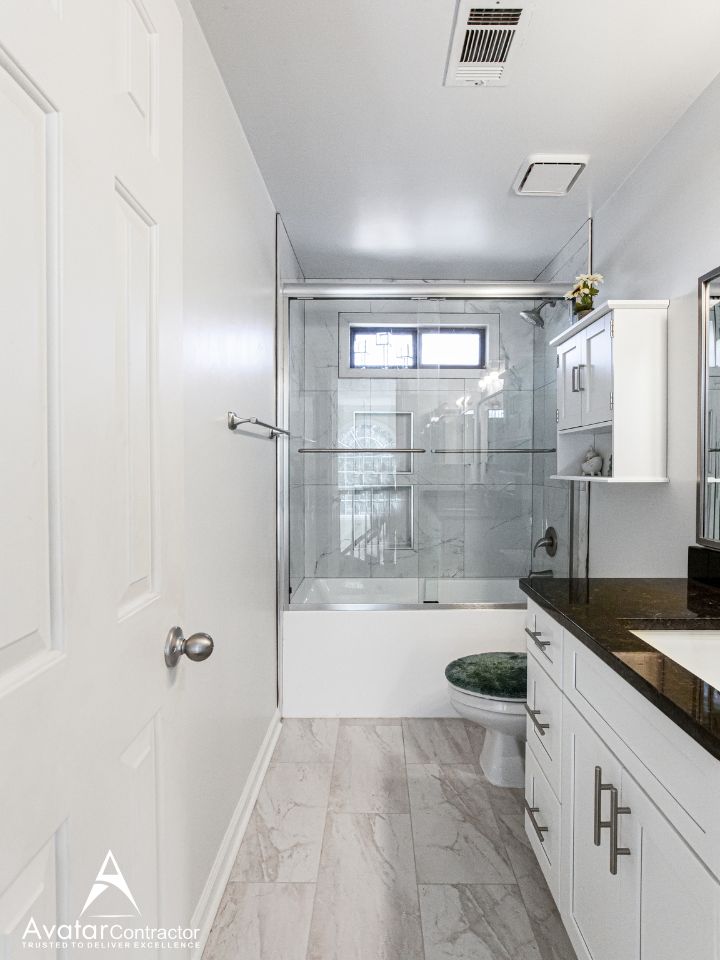 Find your home design style
Your only job is to tell us how you want your room, bathroom, kitchen or living room, and we'll design it for you. We are not satisfied until we provide you with an environment that feels comfortable, beautiful and functional.
We offer a contemporary design, functional and totally adapted to your needs.

We use the best materials, with the highest quality so that every finish is totally perfect.

We have an excellent technical sales and after sales team that will keep in touch with you during the whole process.
Featured projects
Recommended Recent Projects
Things to know before start your m
ultifamily

remodeling project
Things you need to knobw before start your remodeling project: Bathroom, kitchen, home remodeling, etc
Where we can explain the costumers what they need to know.