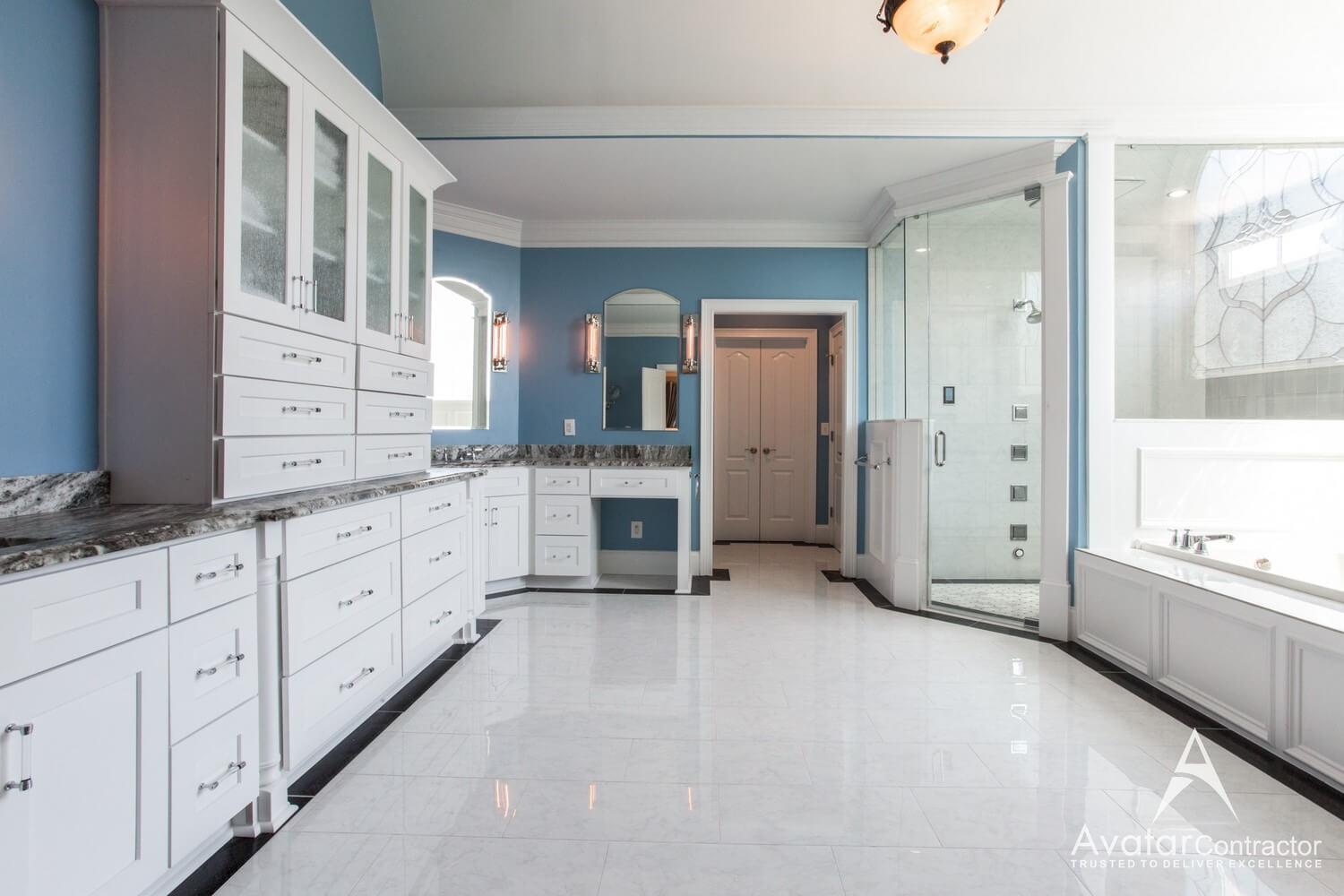 Addison
Nothing matches the beauty and quality of Avatar Contractors home improvement projects. Take a look at the Addison project and see for yourself!
Project Details:
Areas Renovated:
Master bathroom
Addison
If you need to renovate your property, but it is not old, it is not damaged and you don't know how to change its style, you should take a look at the Addison project. It is a clear example that you can always modernize a property and make the most of its current elements to generate a more contemporary, functional, and durable design.
At Avatar Contractors we take into account each of your ideas and desires, so we can generate a finish similar to the Addison project, in which we changed the floors, renewed the paint, and changed the kitchen cabinets to provide a beautiful modern finish in each of the spaces.
Basic Project info
Without a doubt, the changes in the Addison project were not as abrupt as in other projects. However, the remodeling was evident by changing the light fixtures, windows, and flooring in order to obtain more beautiful spaces, with warm finishes, and preserve the classic style of the property.
These are some of the other details of the project:
Change old tile floors for ceramic and other high-quality floors.
Tiling of the bathrooms and some other spaces of the property.
Painting of all rooms and interior ceilings.
Replacement of windows and glasswork.
Replacement of some lamps, mirrors, and doors of the rooms.
Renovation of the furniture, change of cabinet tops.
A total renovation of the bathroom, change of the faucet, and shower tray.
Renovated floors and Windows
Something you will notice in our pictures is that the change of tile floors for brighter and more vibrant ones generated a decisive finish for the renovation of the property. In the same way, we changed the style of some windows, painted the frames, and put in the translucent glass to provide better lighting and views of the outside.
Spacious and modern look
One of the goals we pursued in completing the Addison project was to make each of the spaces look more spacious and modern. So, we changed the layout of the furniture and applied cool colors on the walls that give a sense of comfort and tranquility inside the property.
Contemporary and comfortable bathrooms
The bathroom design was one of our favorites in this project. This is because we incorporated a shower room with translucent glassware and special tiling to make the space more comfortable, large, and perfect for relaxing.
In a separate room, we can find the rest of the bathroom fixtures, which we tiled with a different material, new countertops, and cabinets with a light-colored exotic quartz top that creates an overall look of comfort.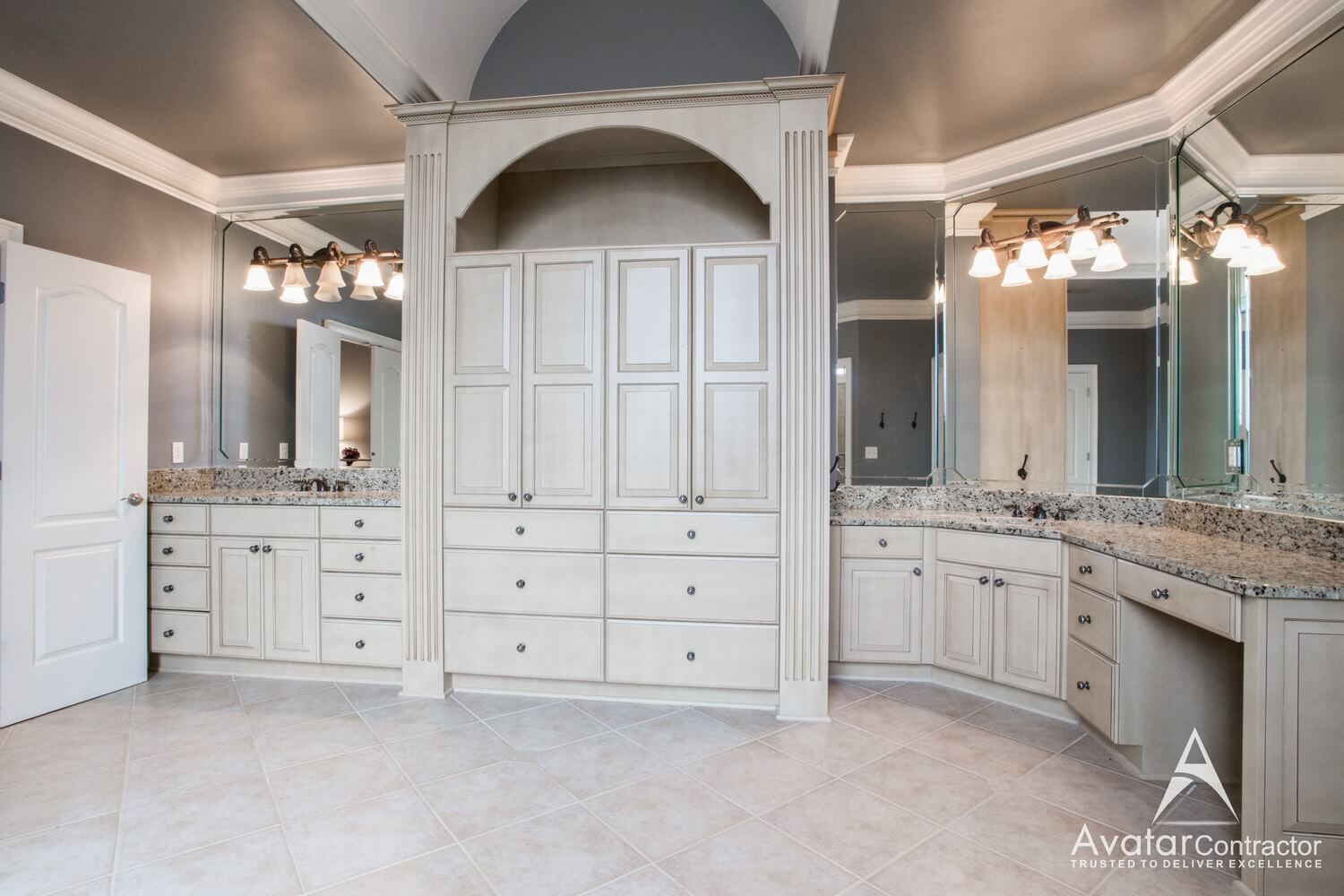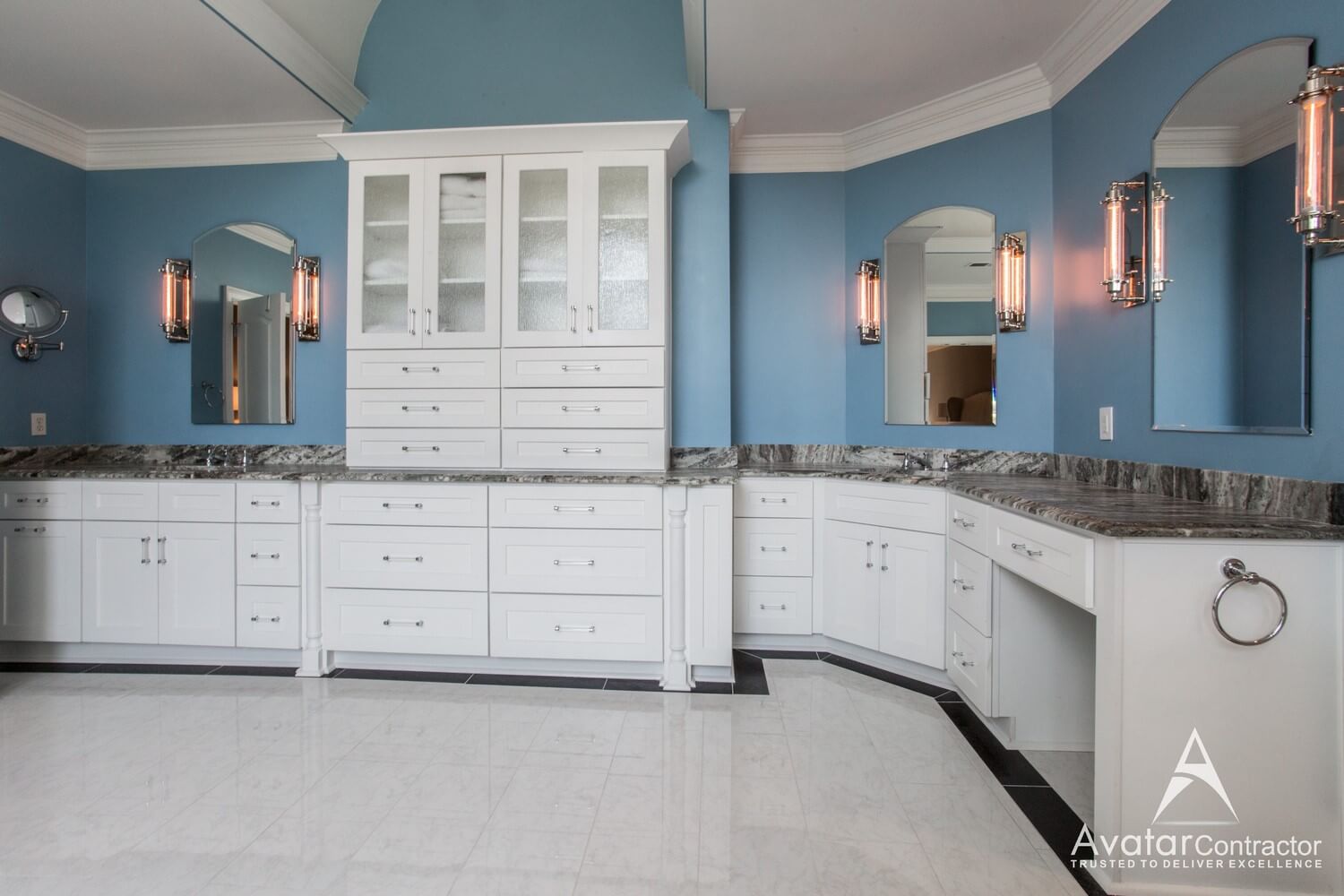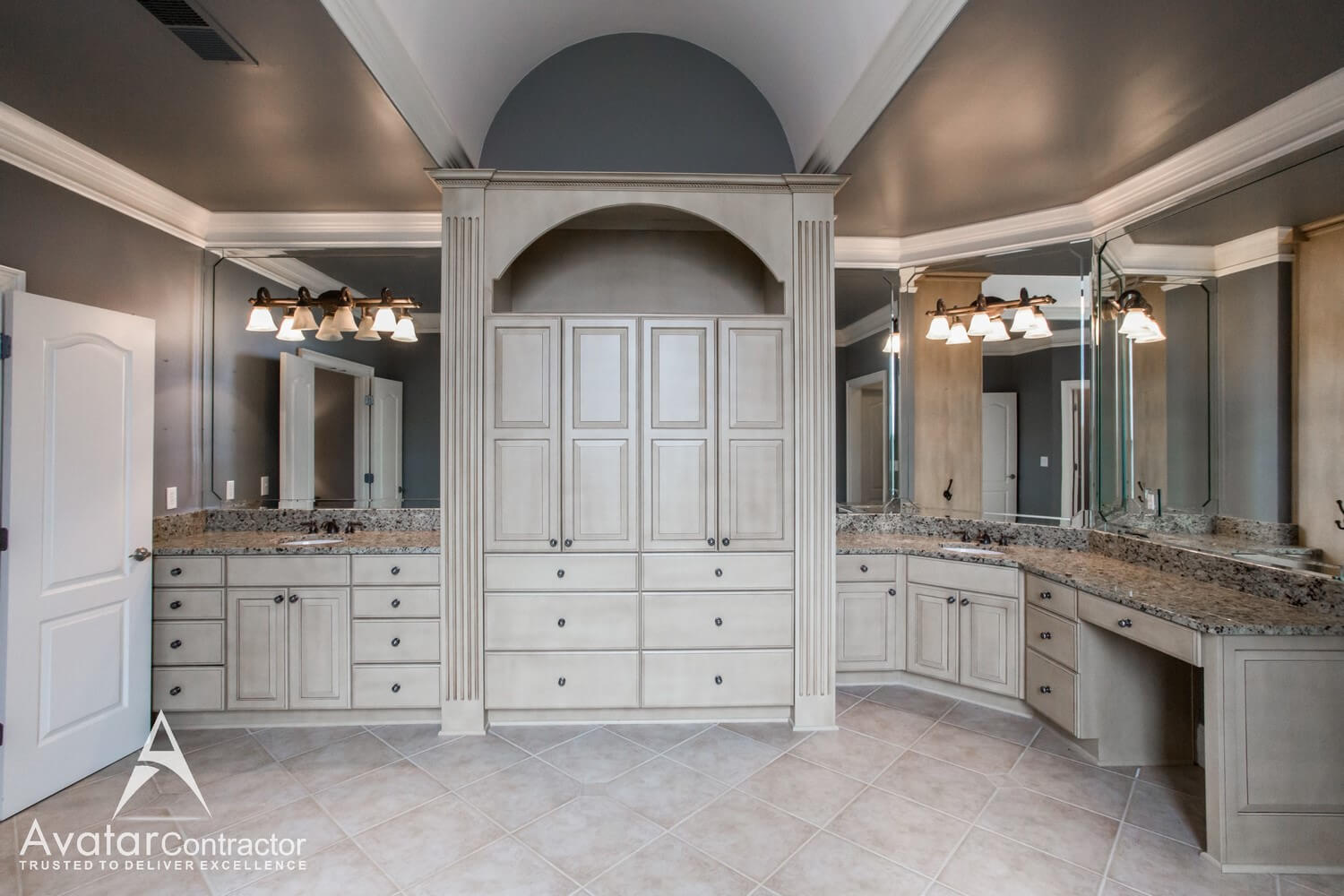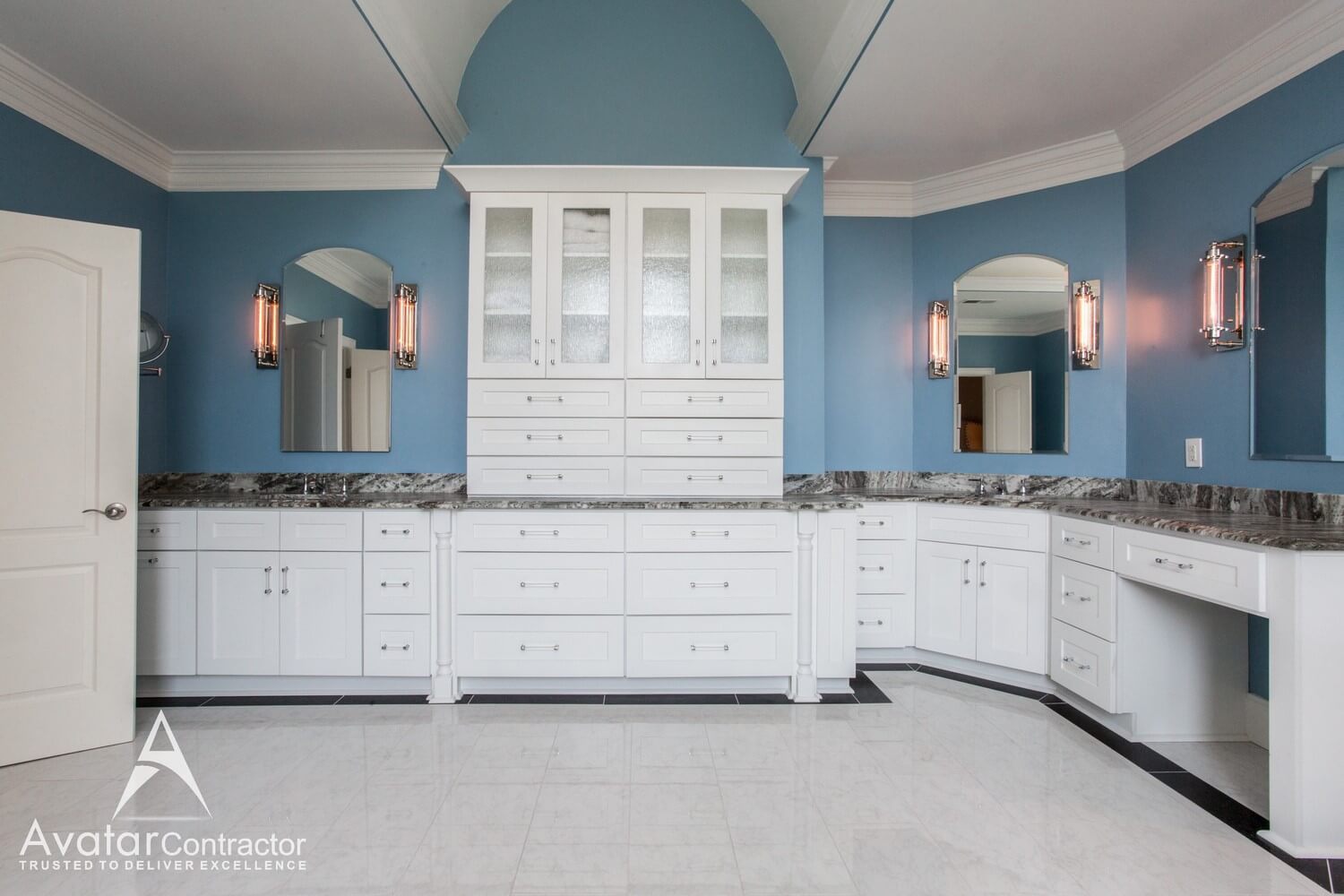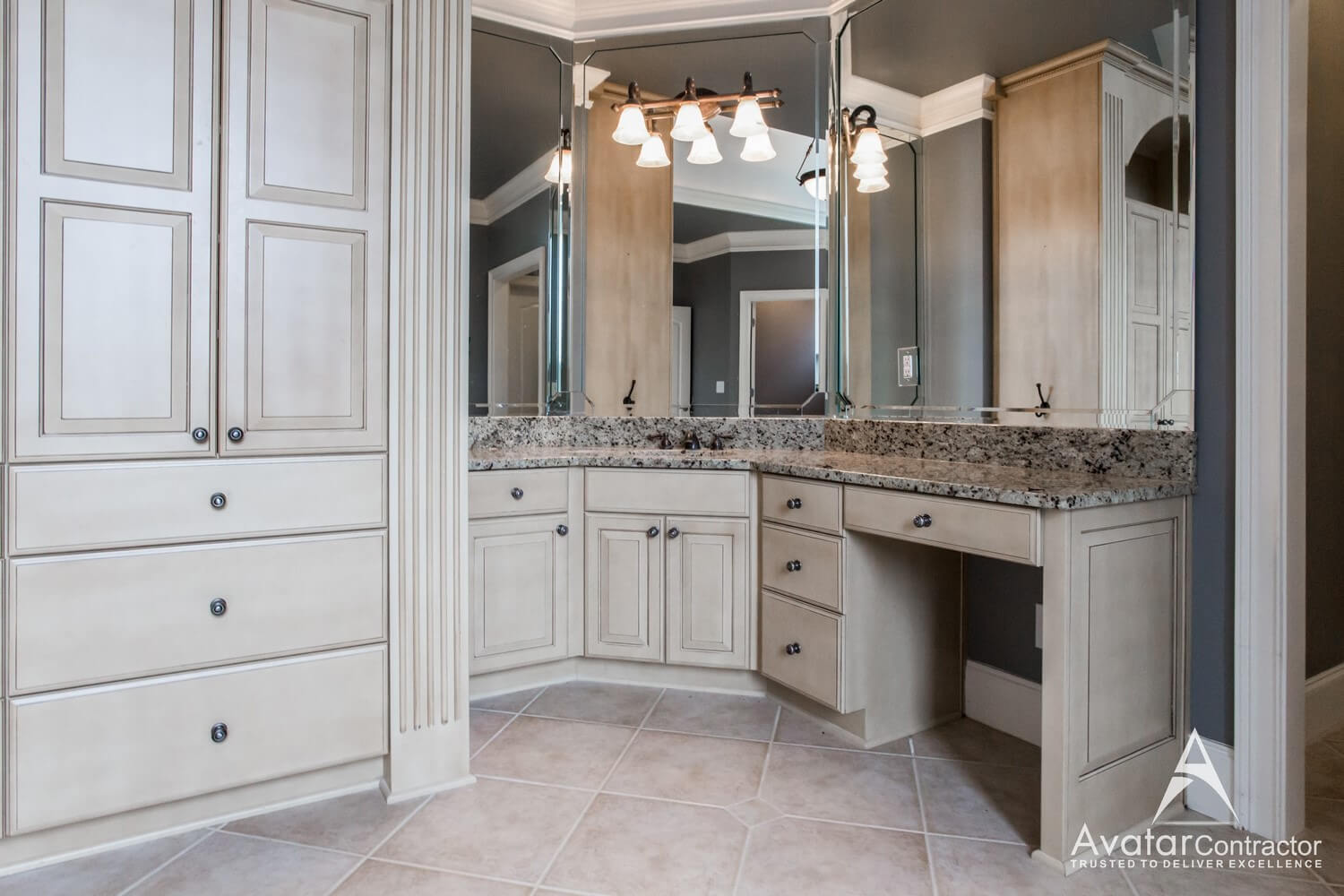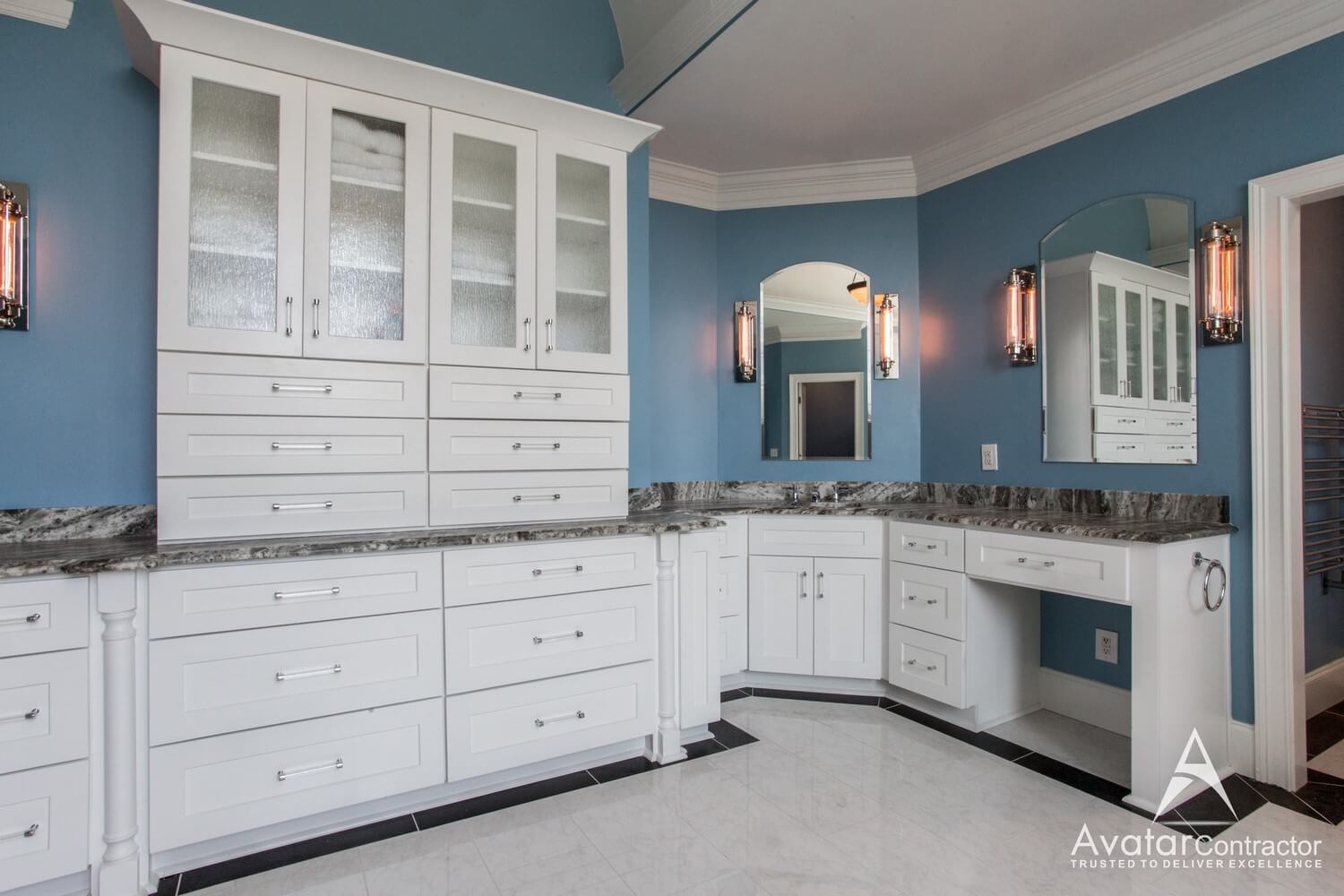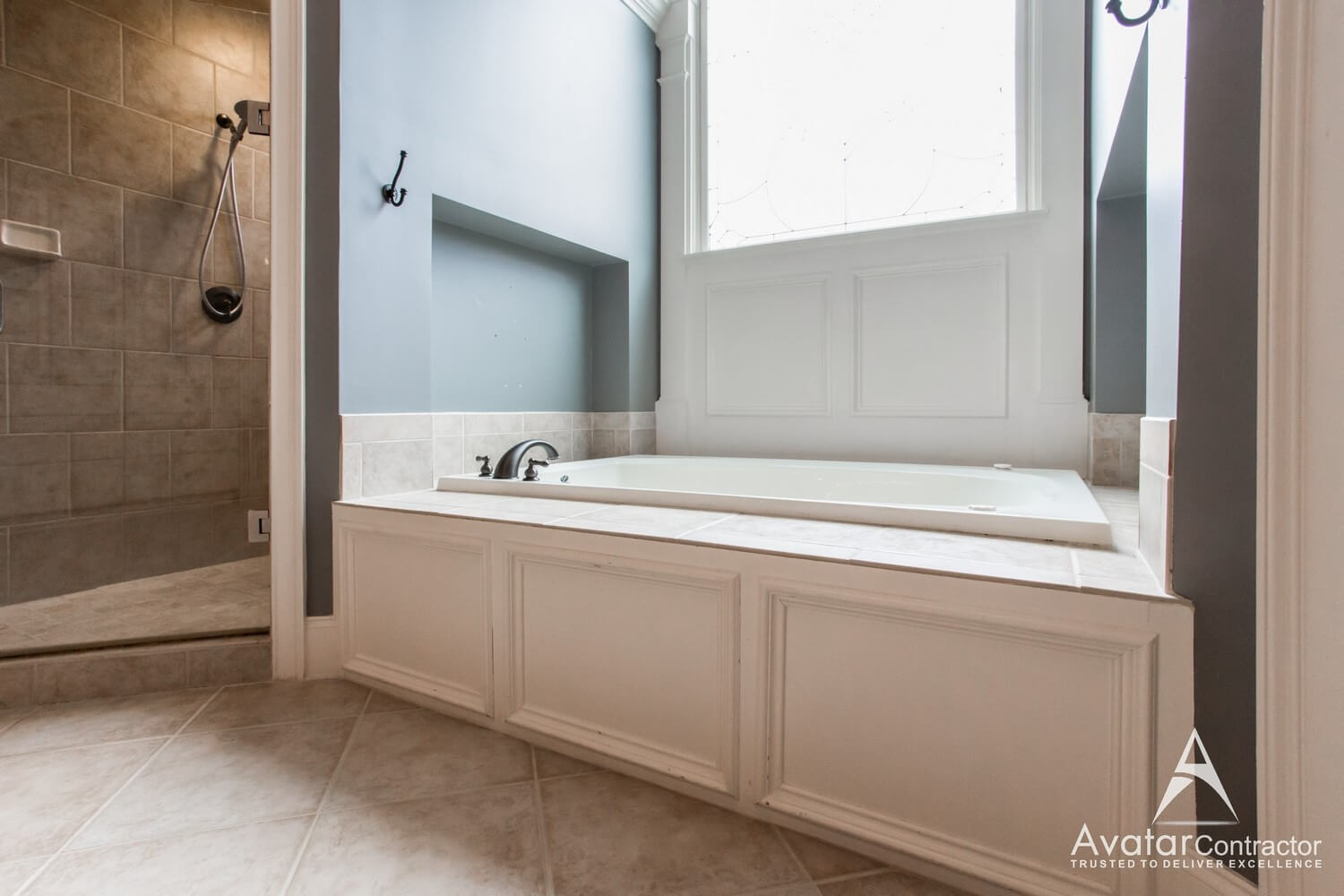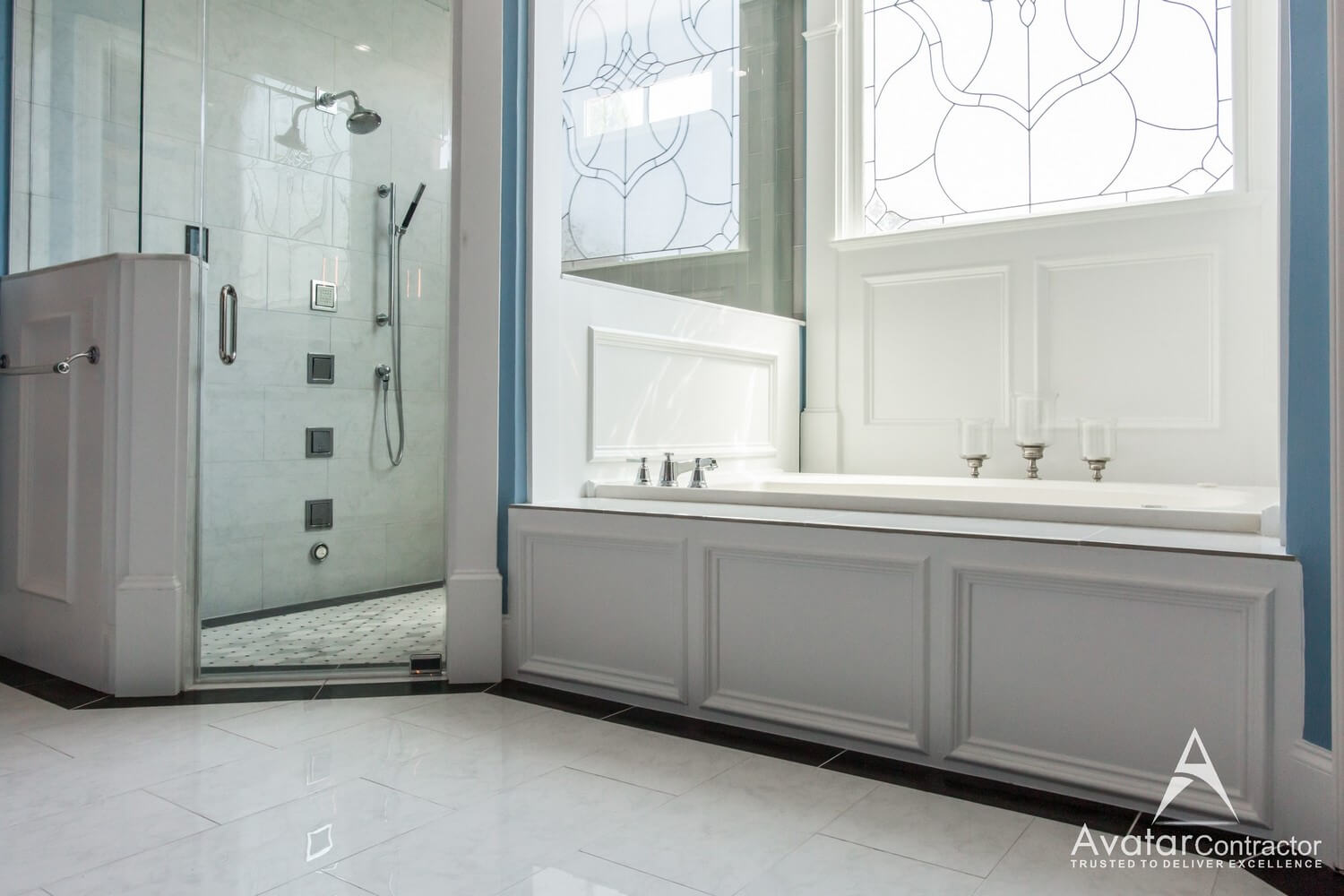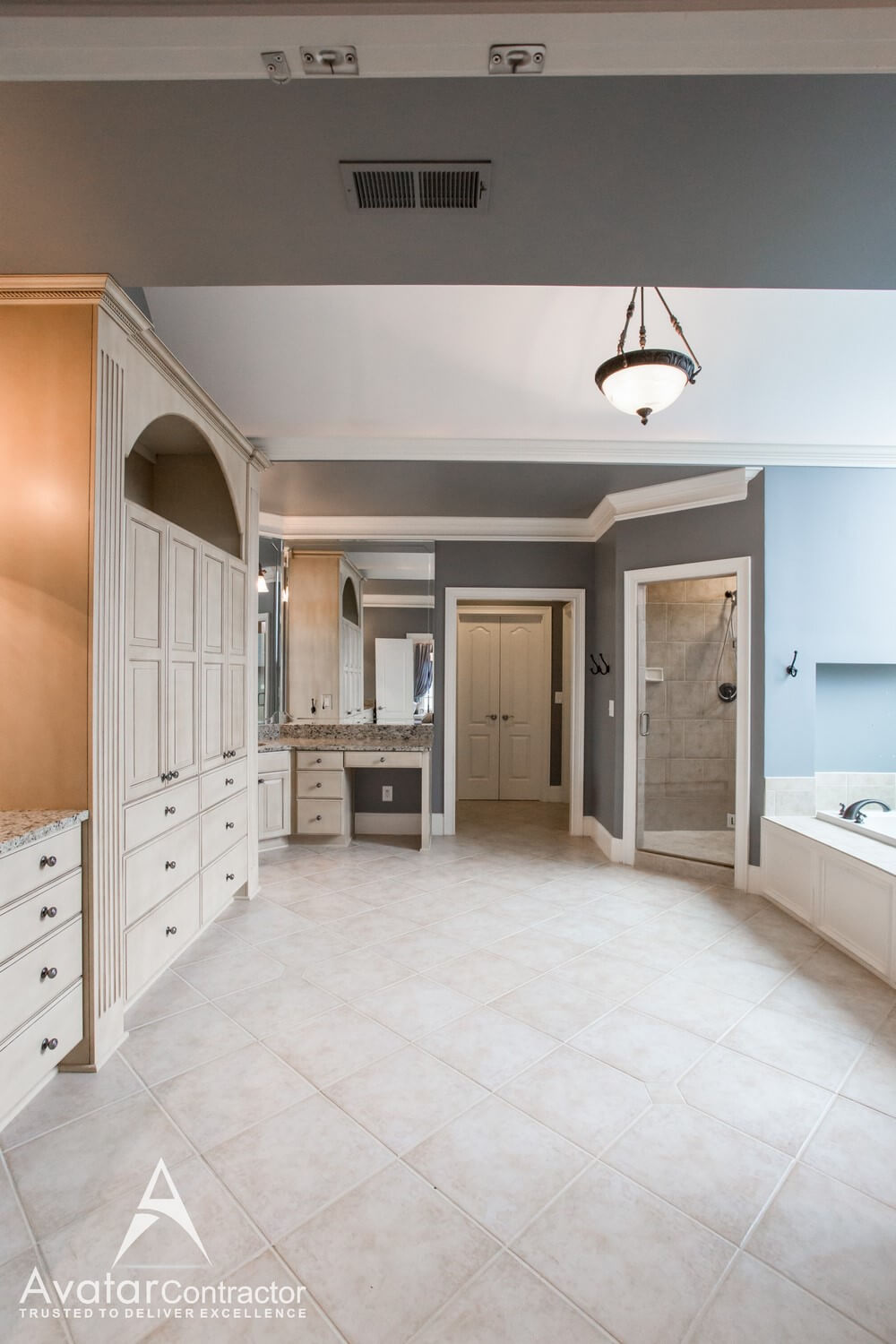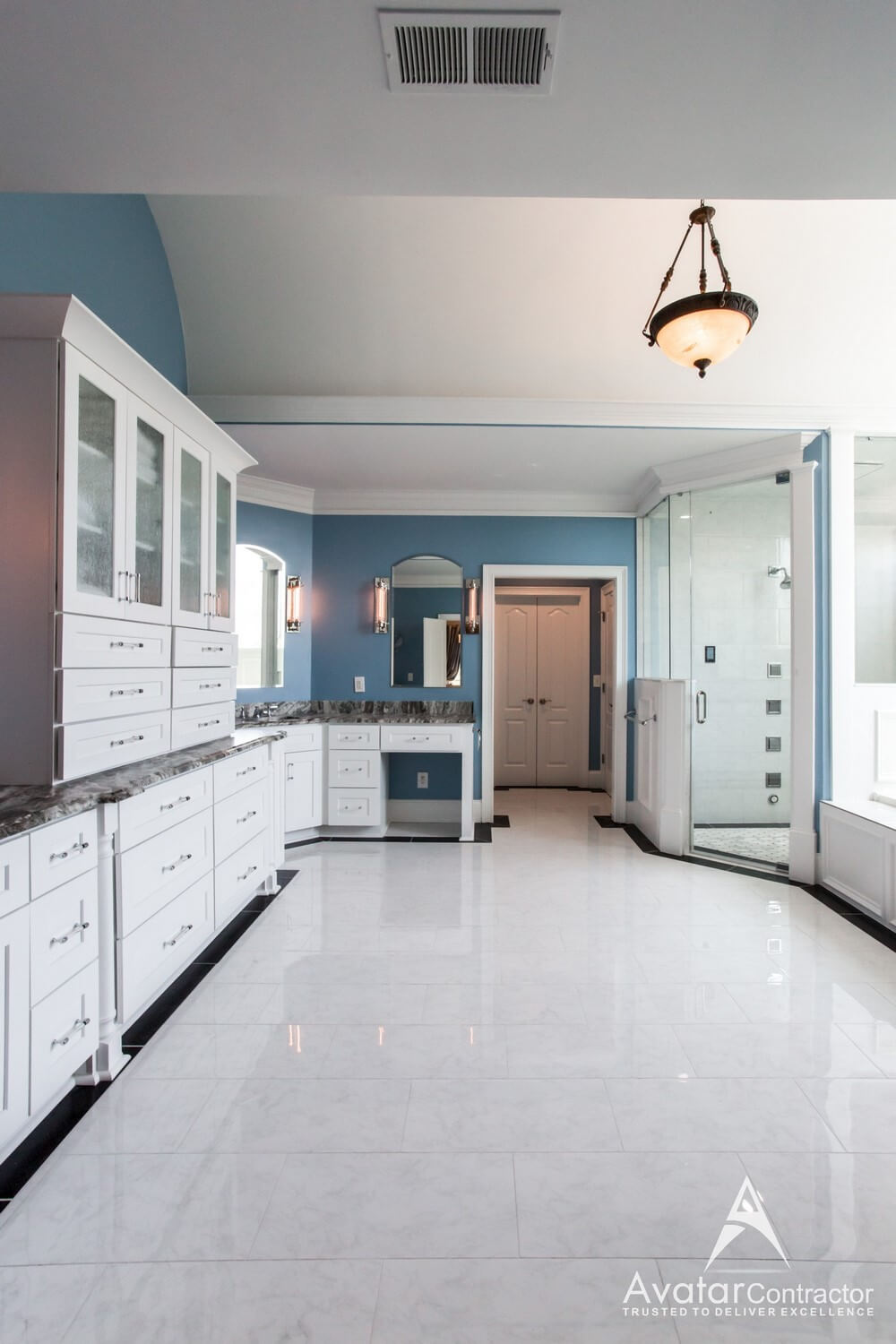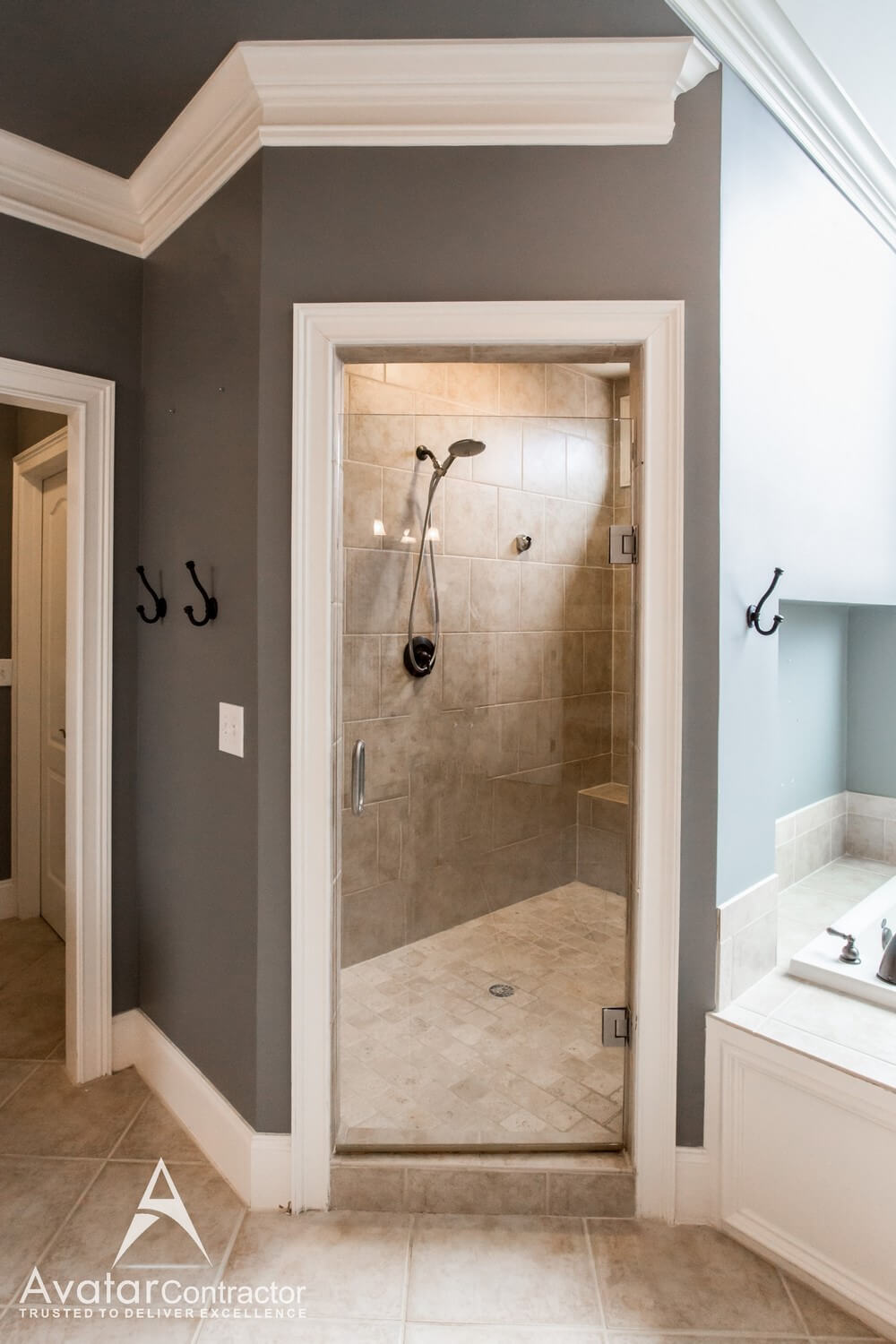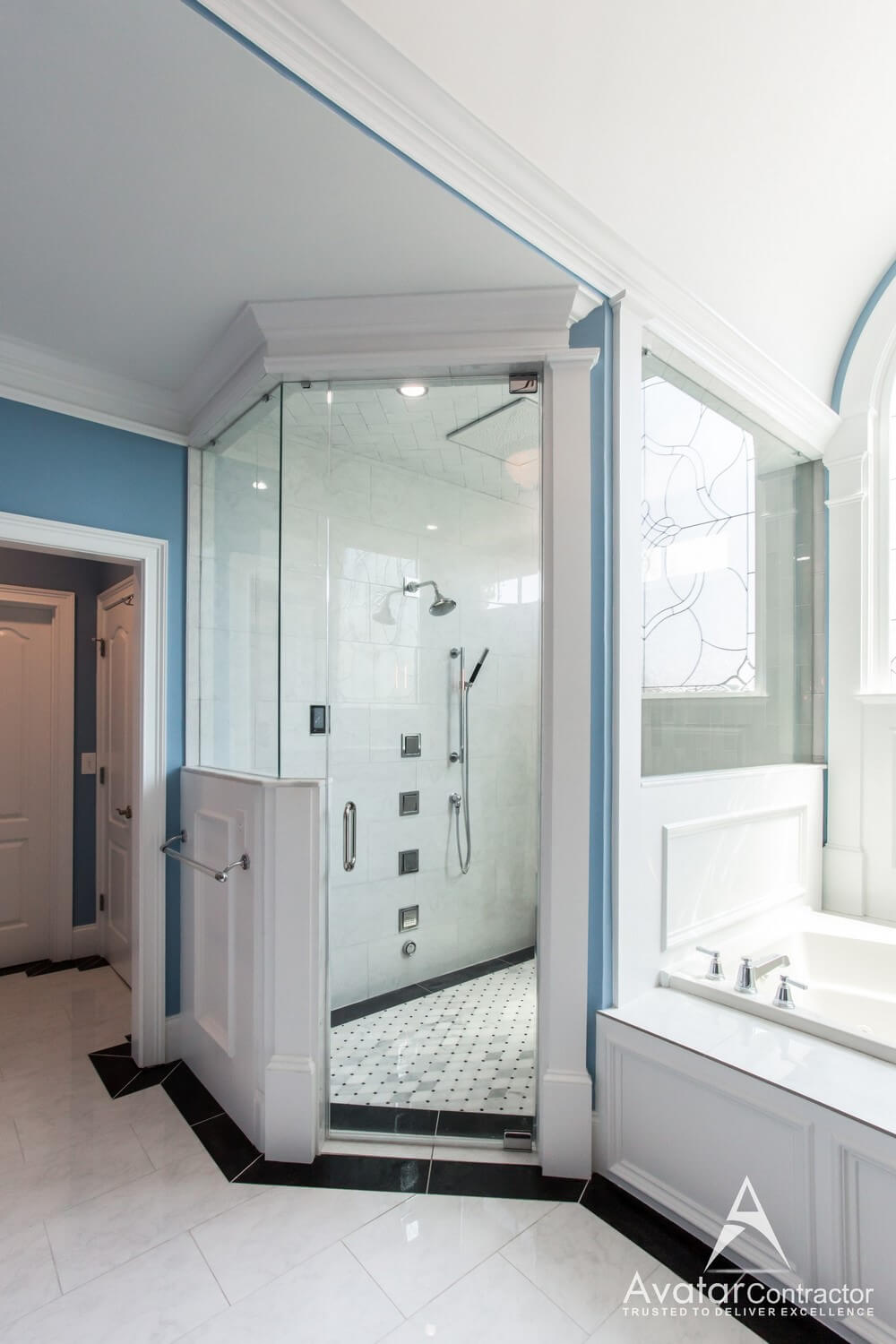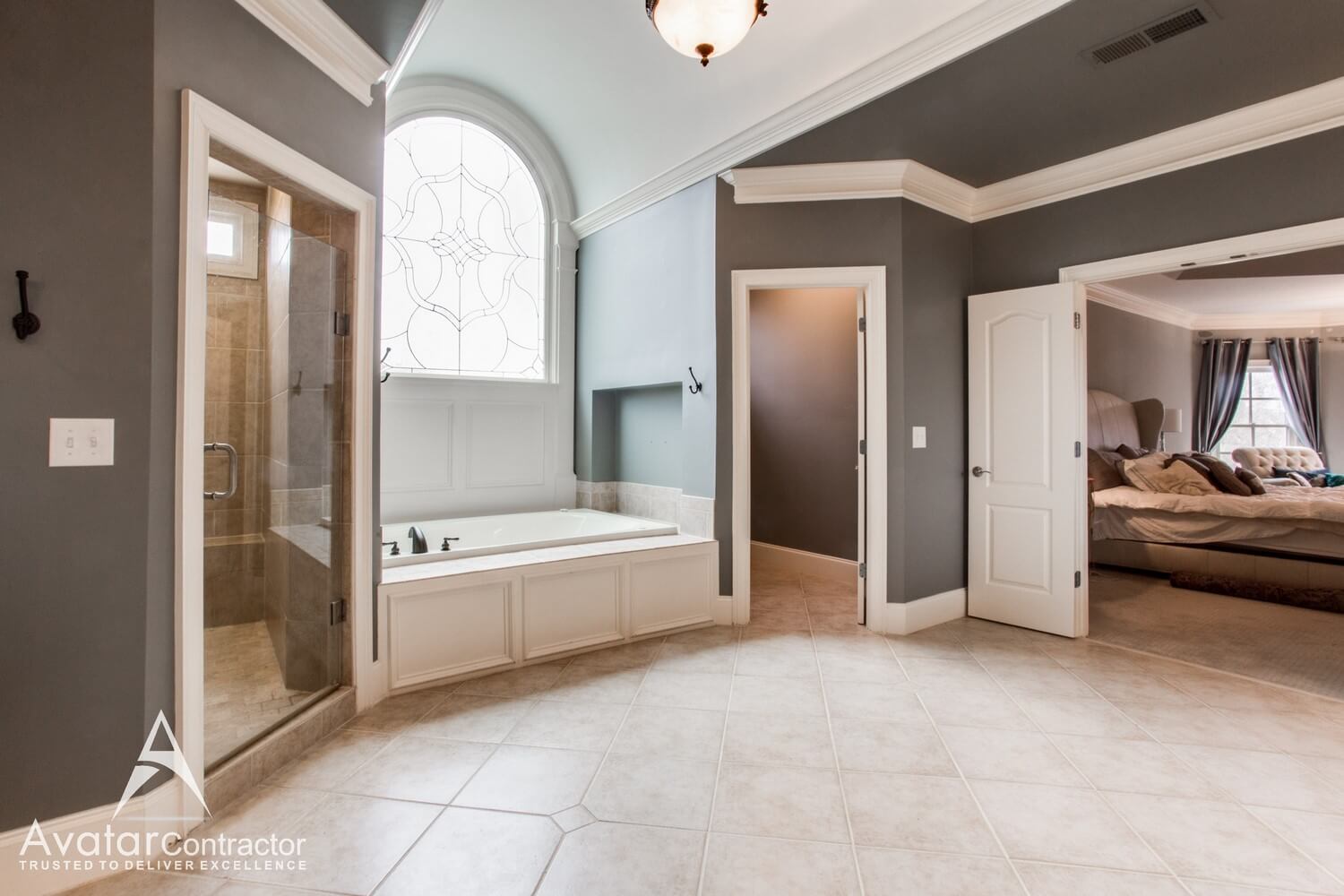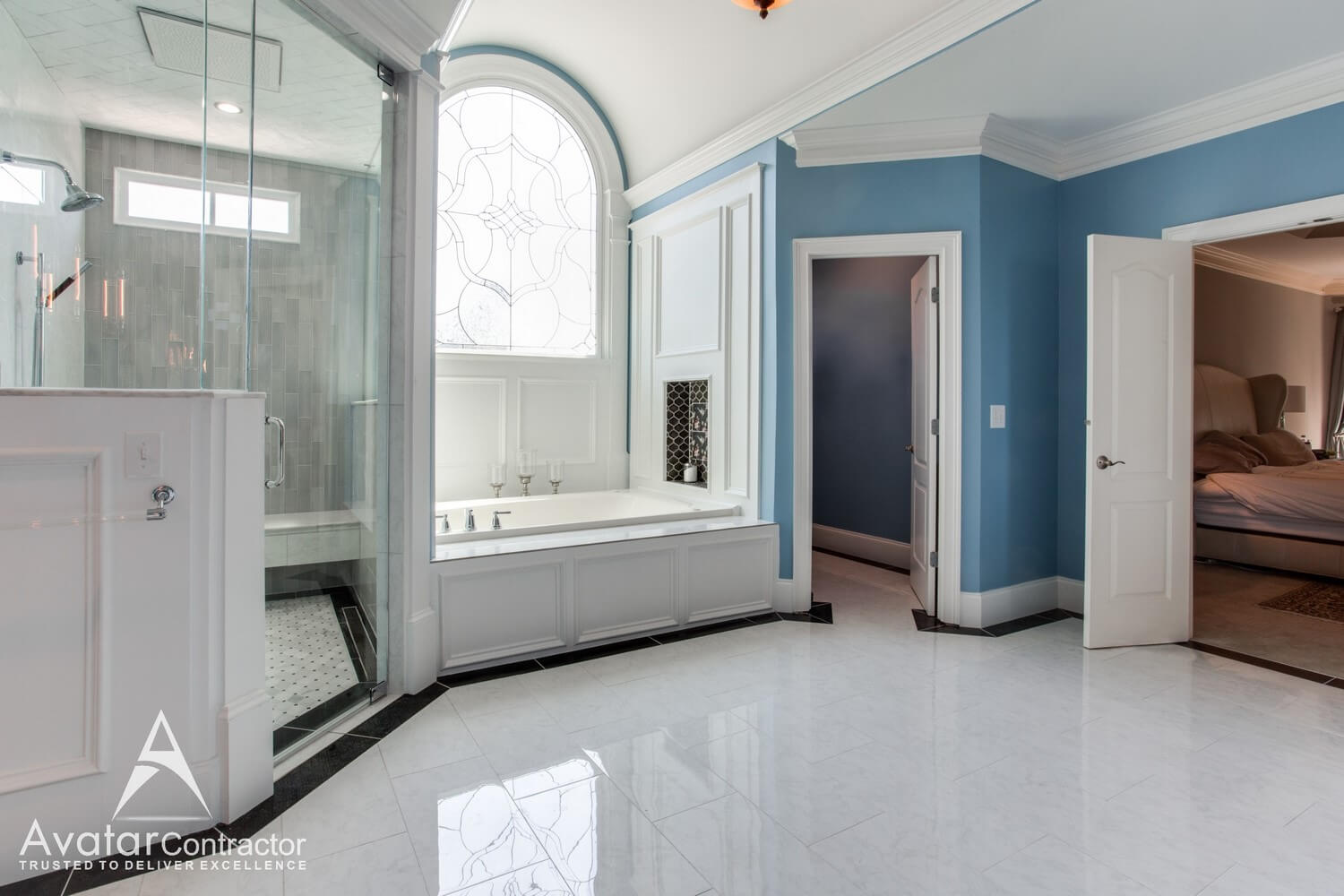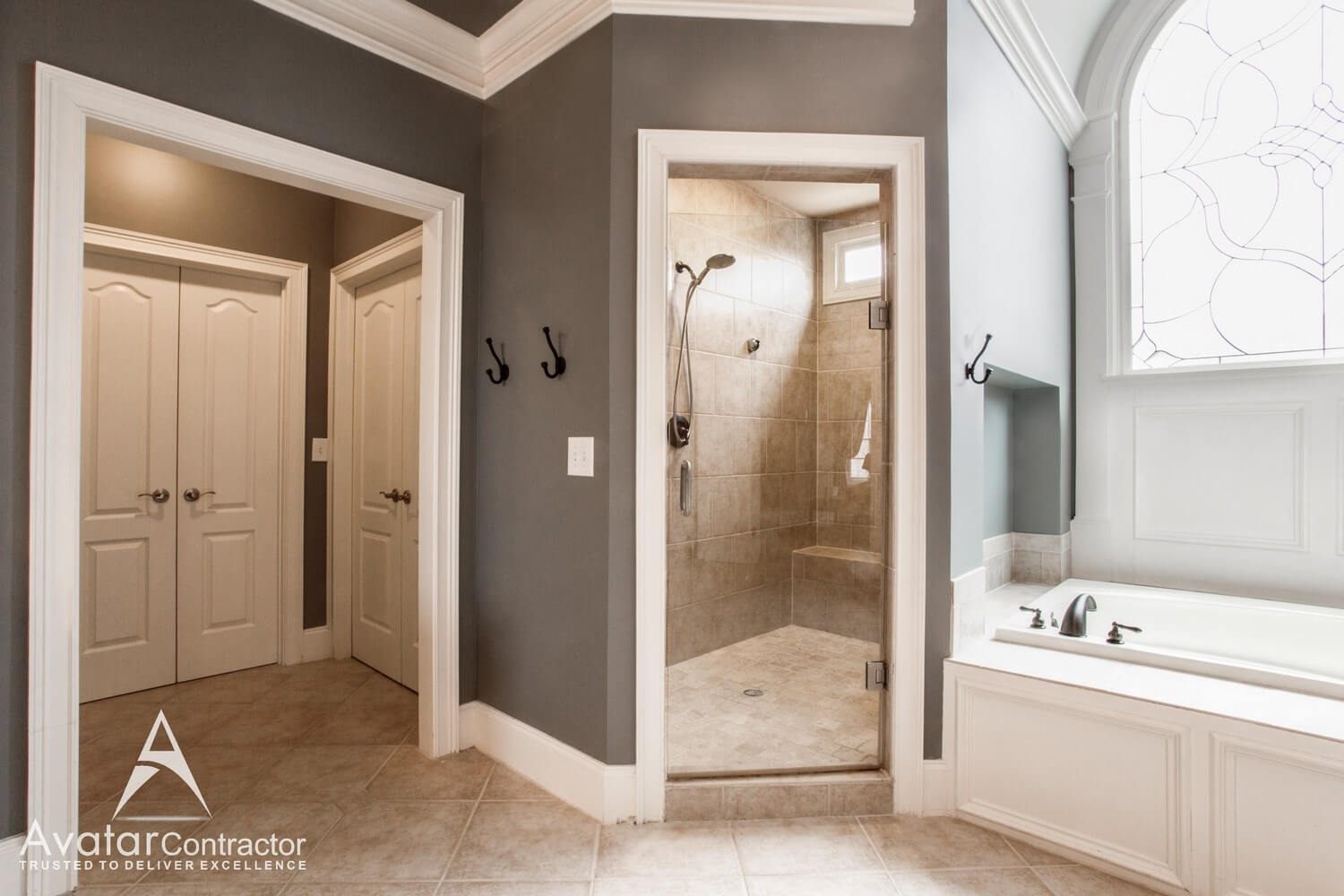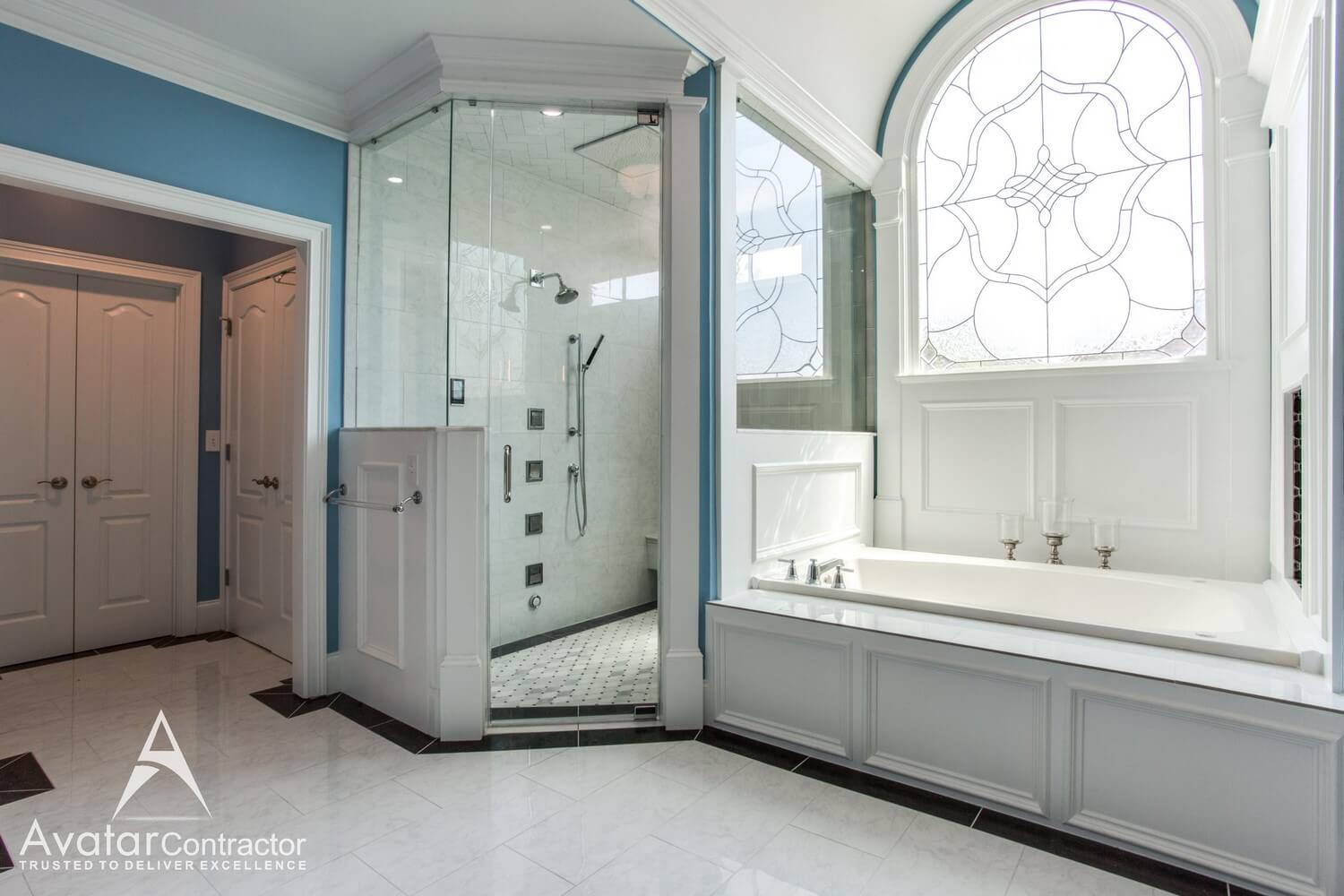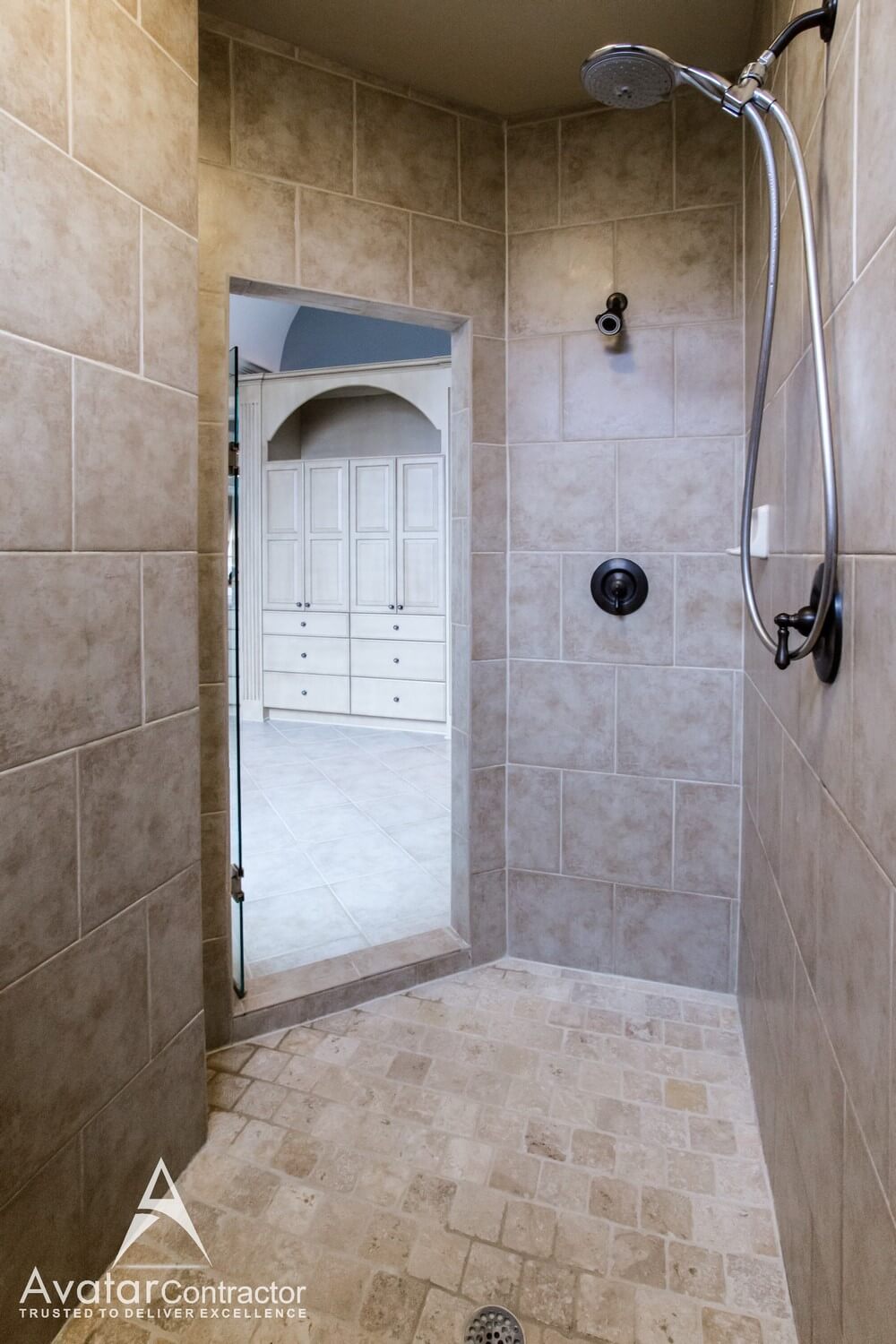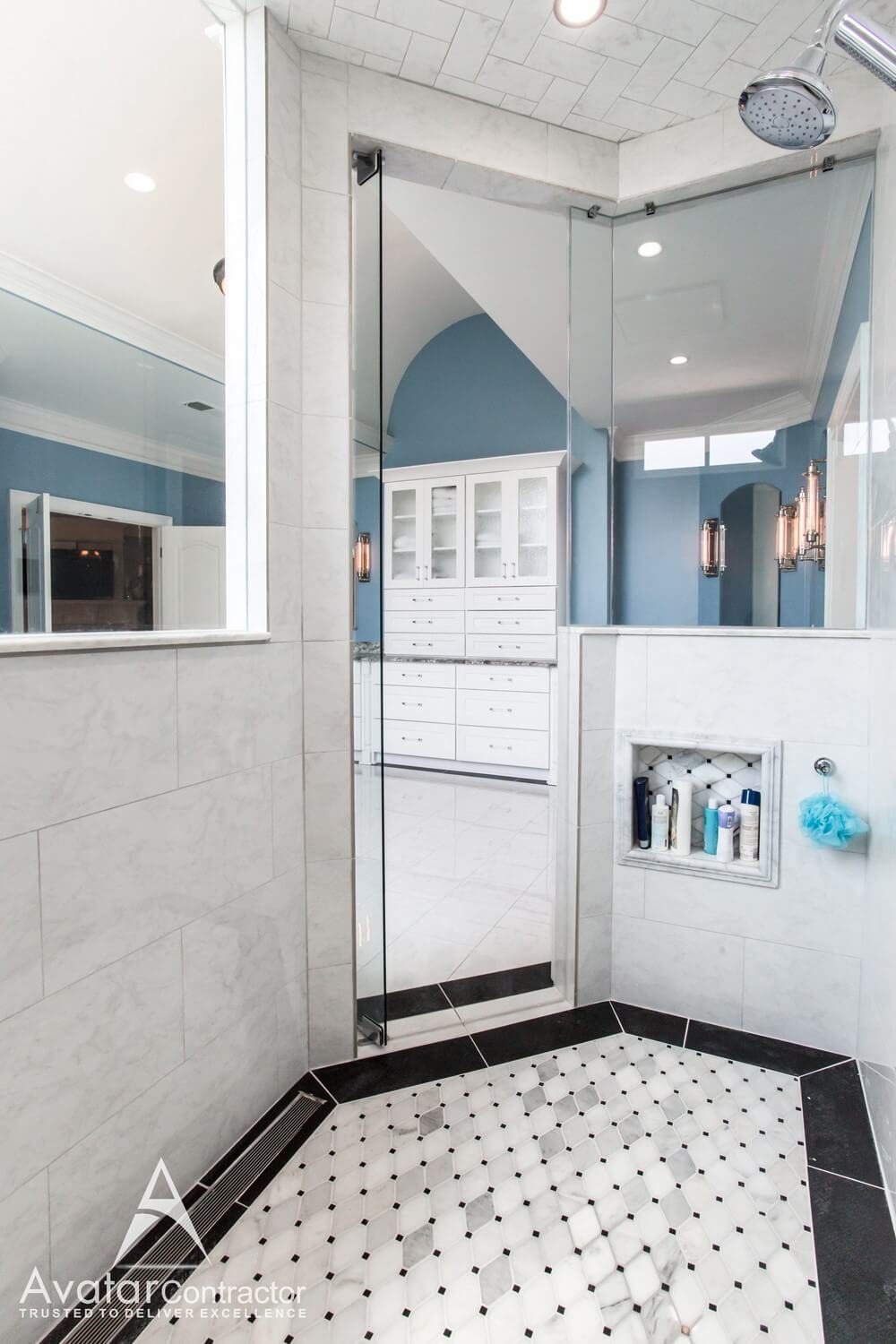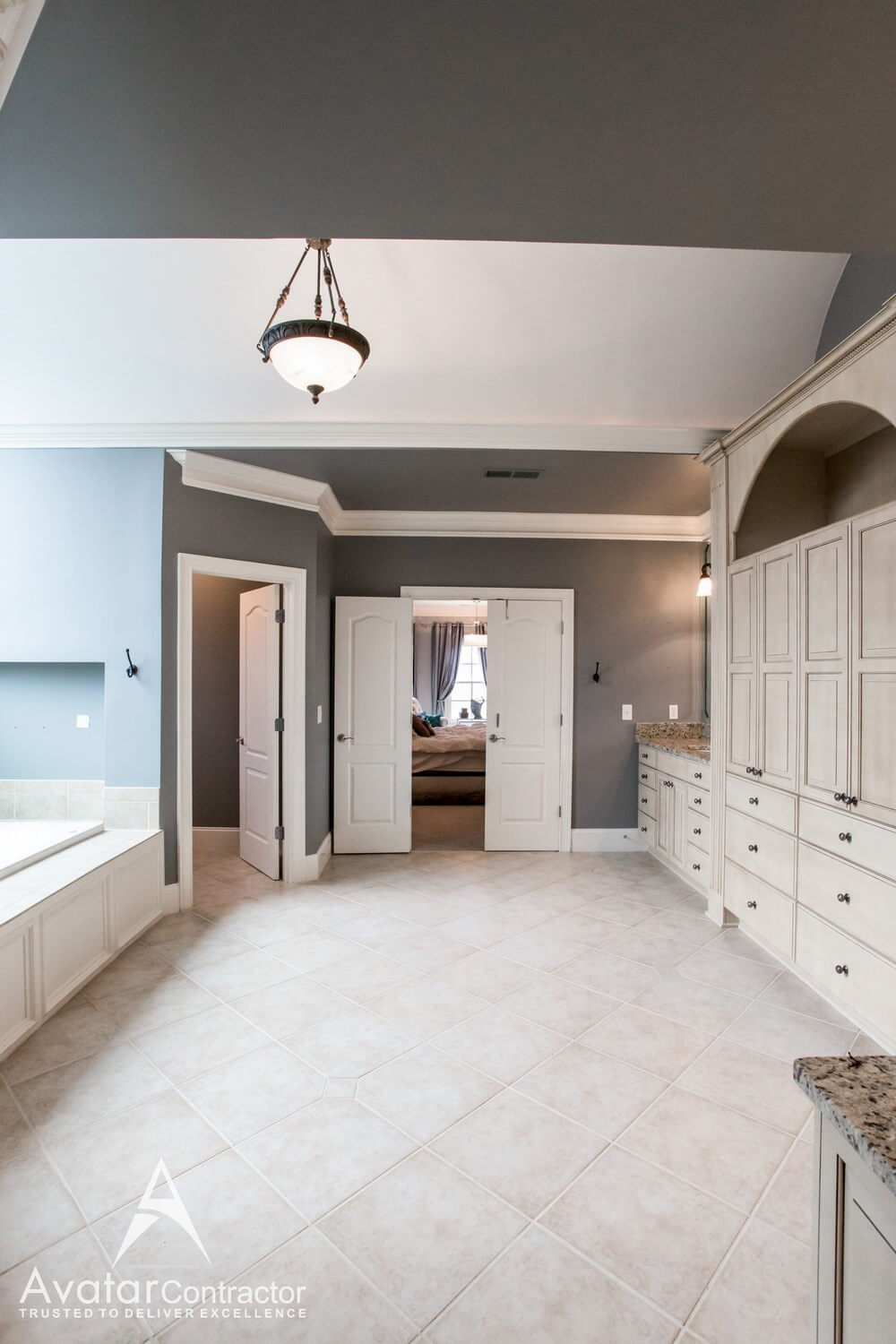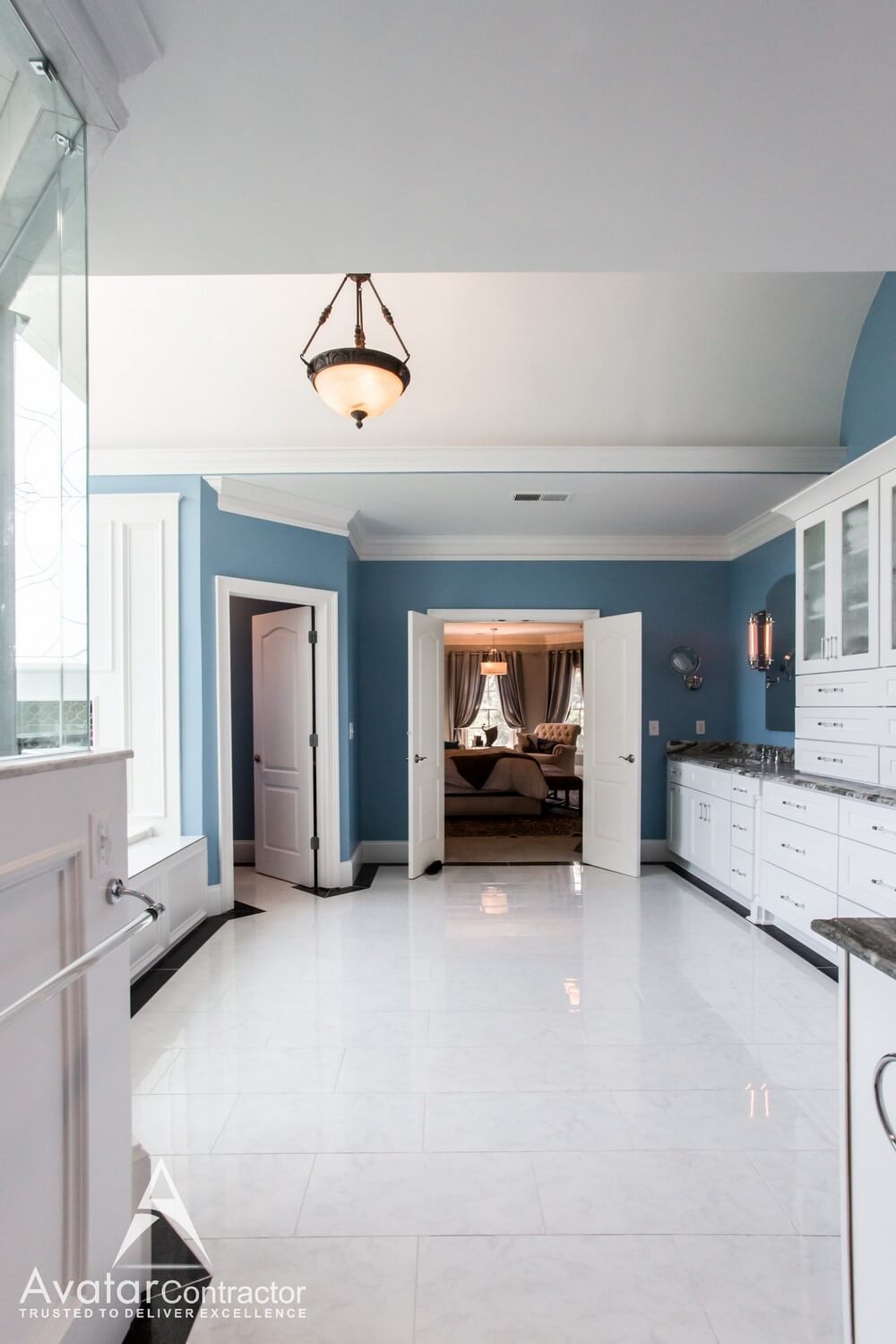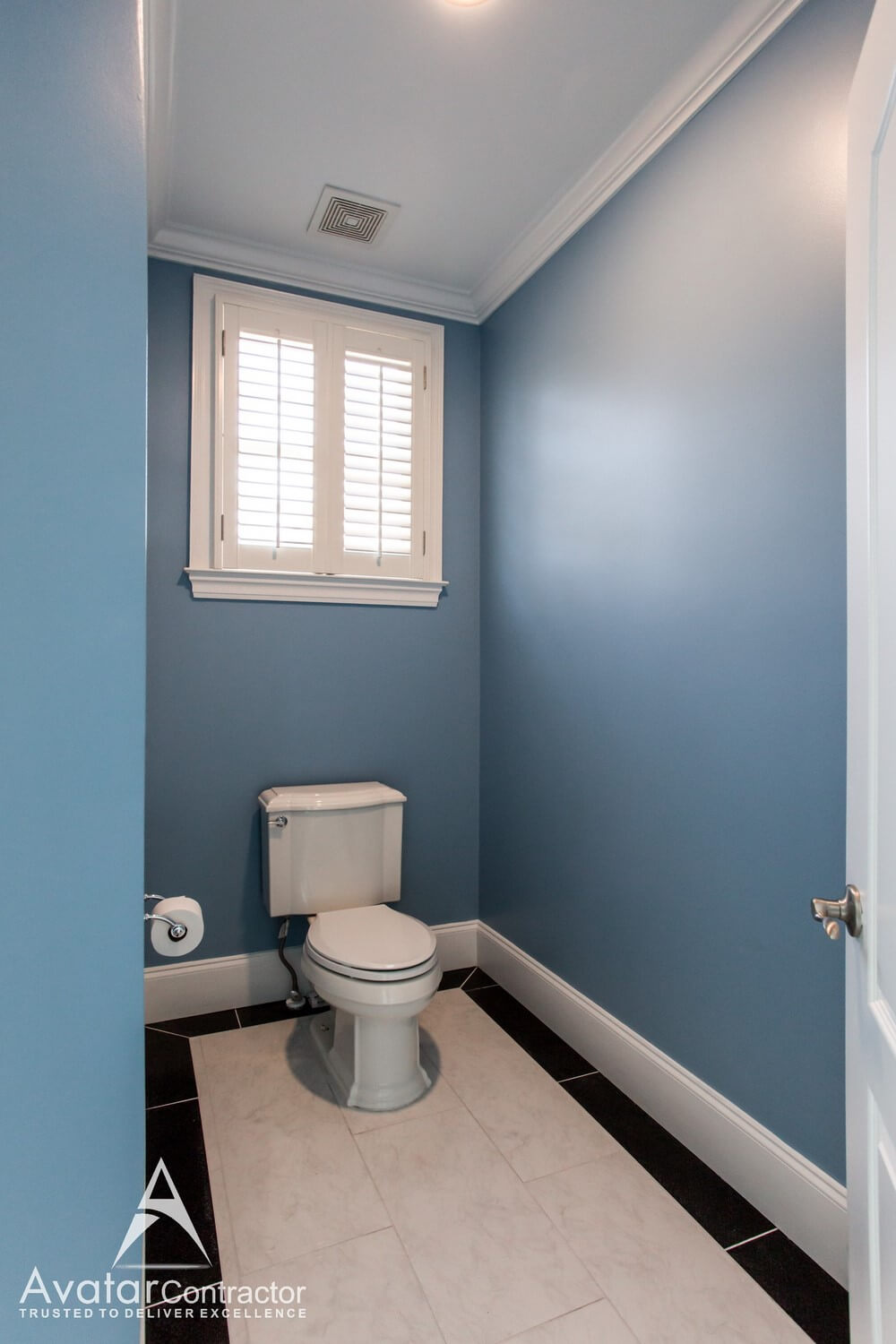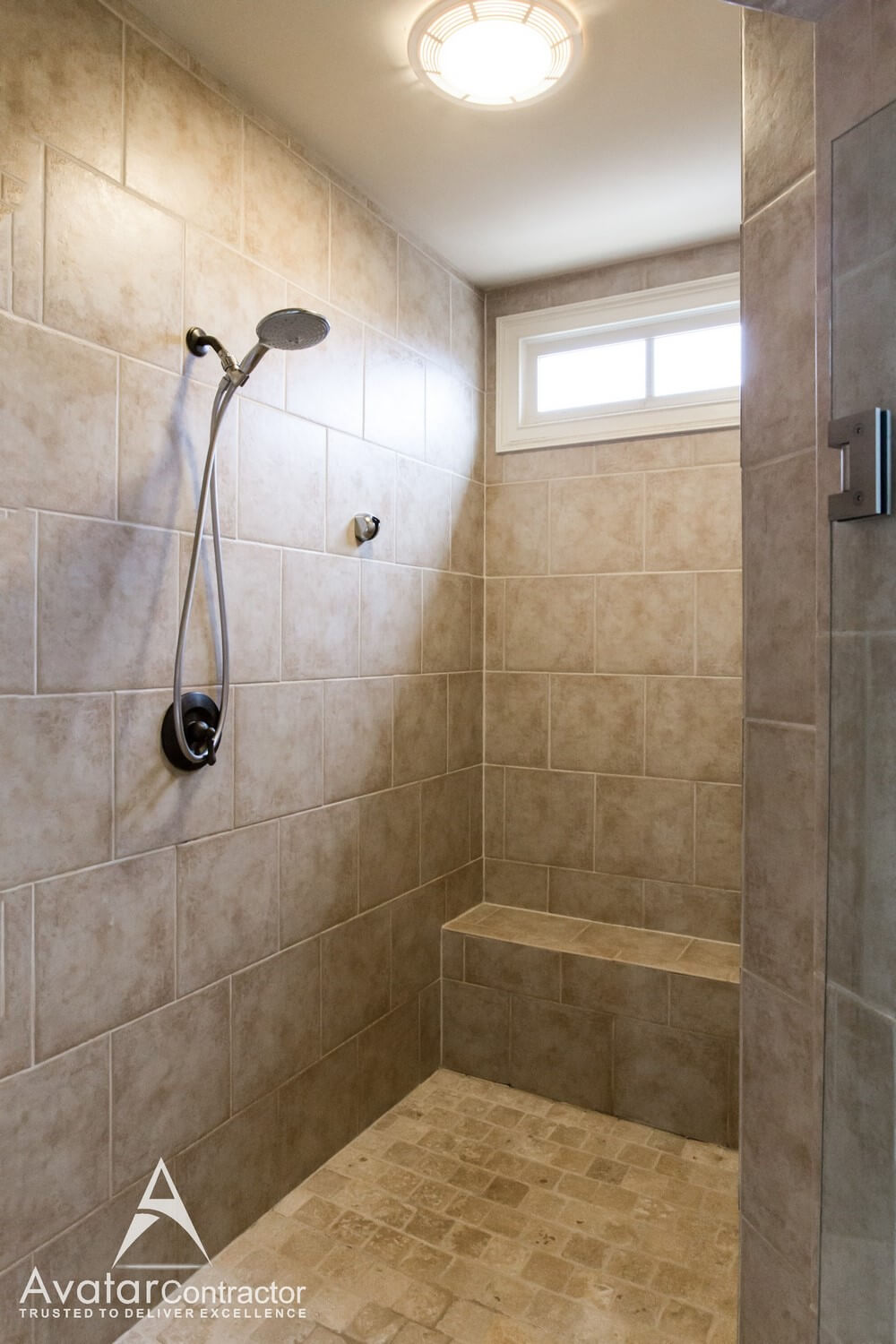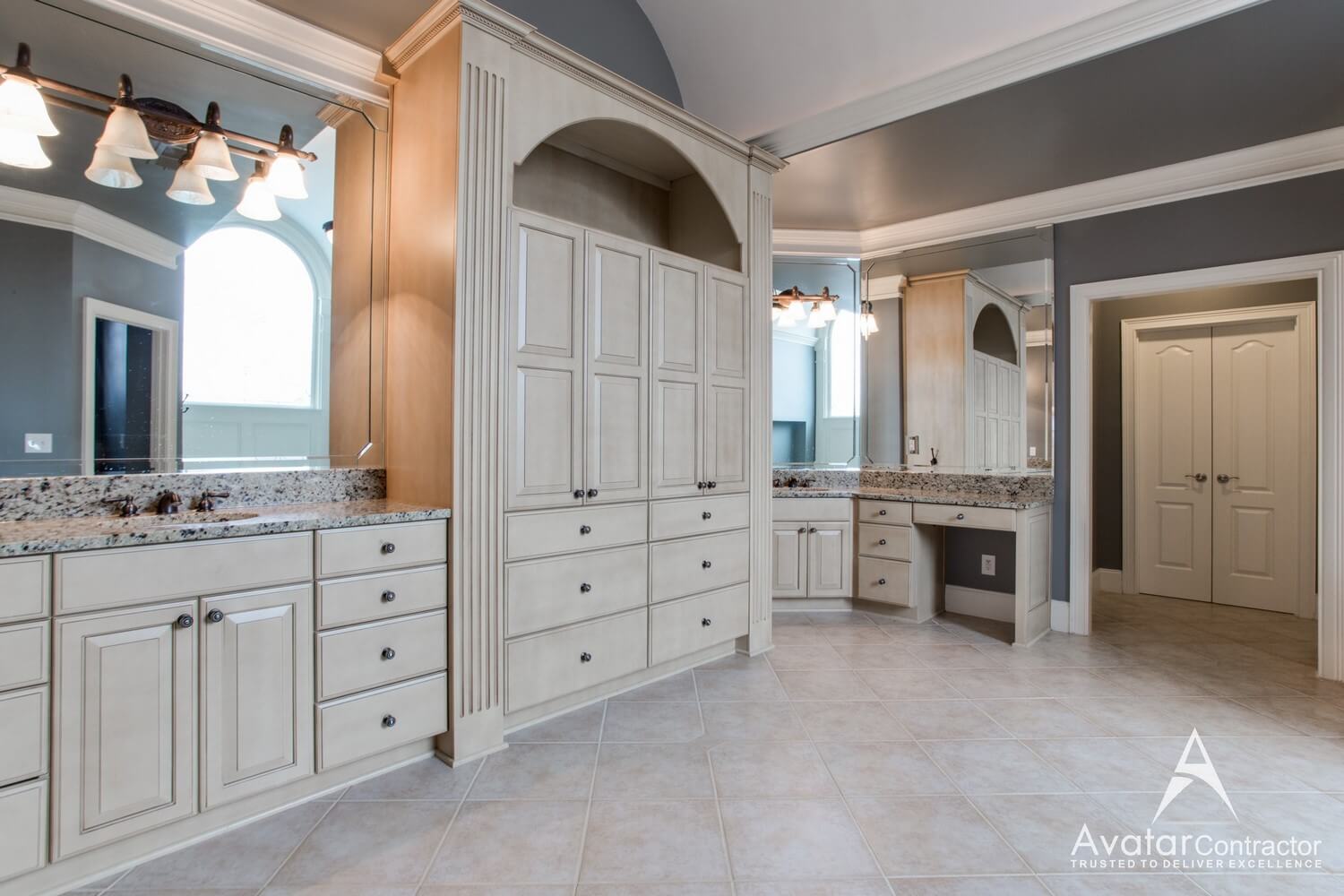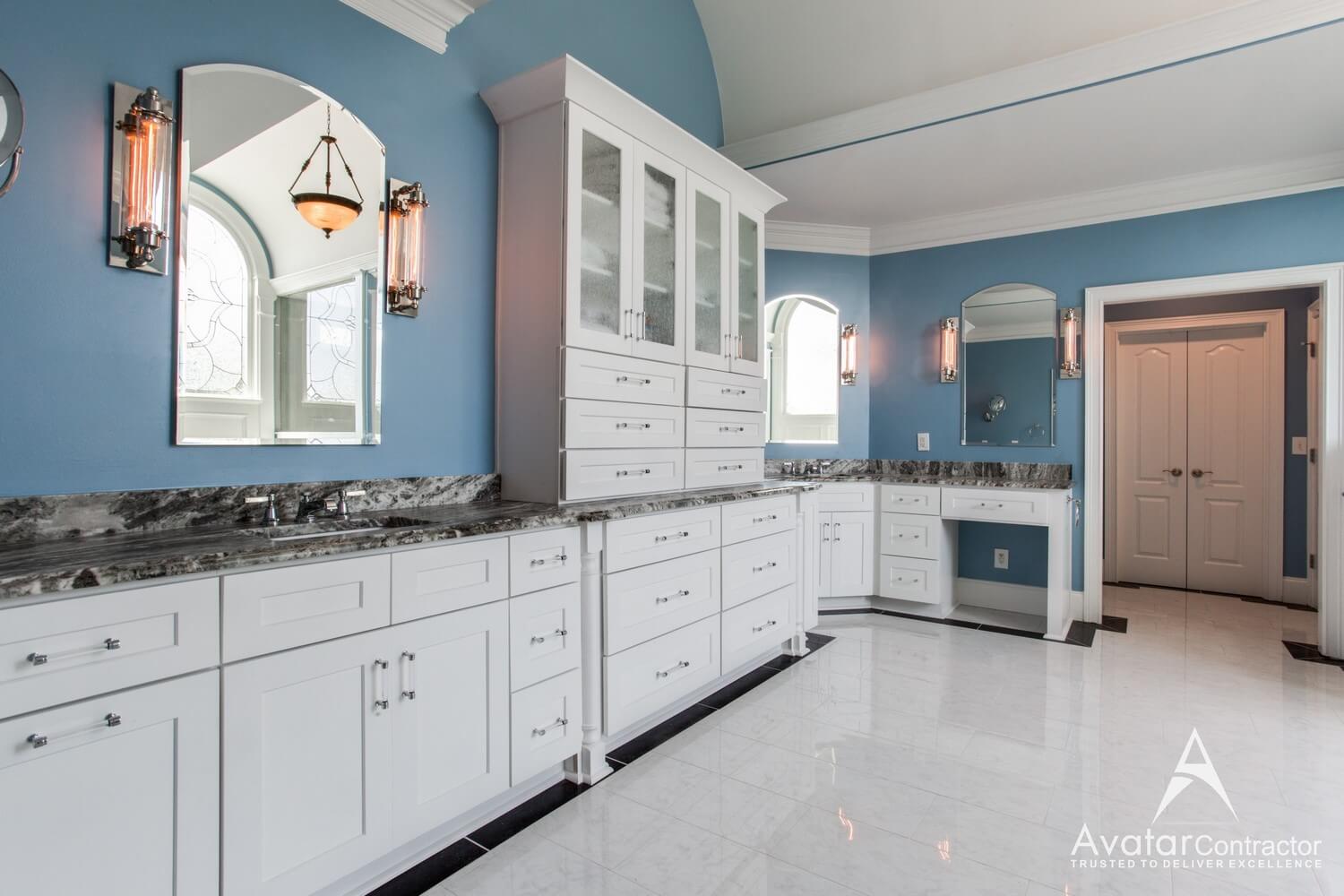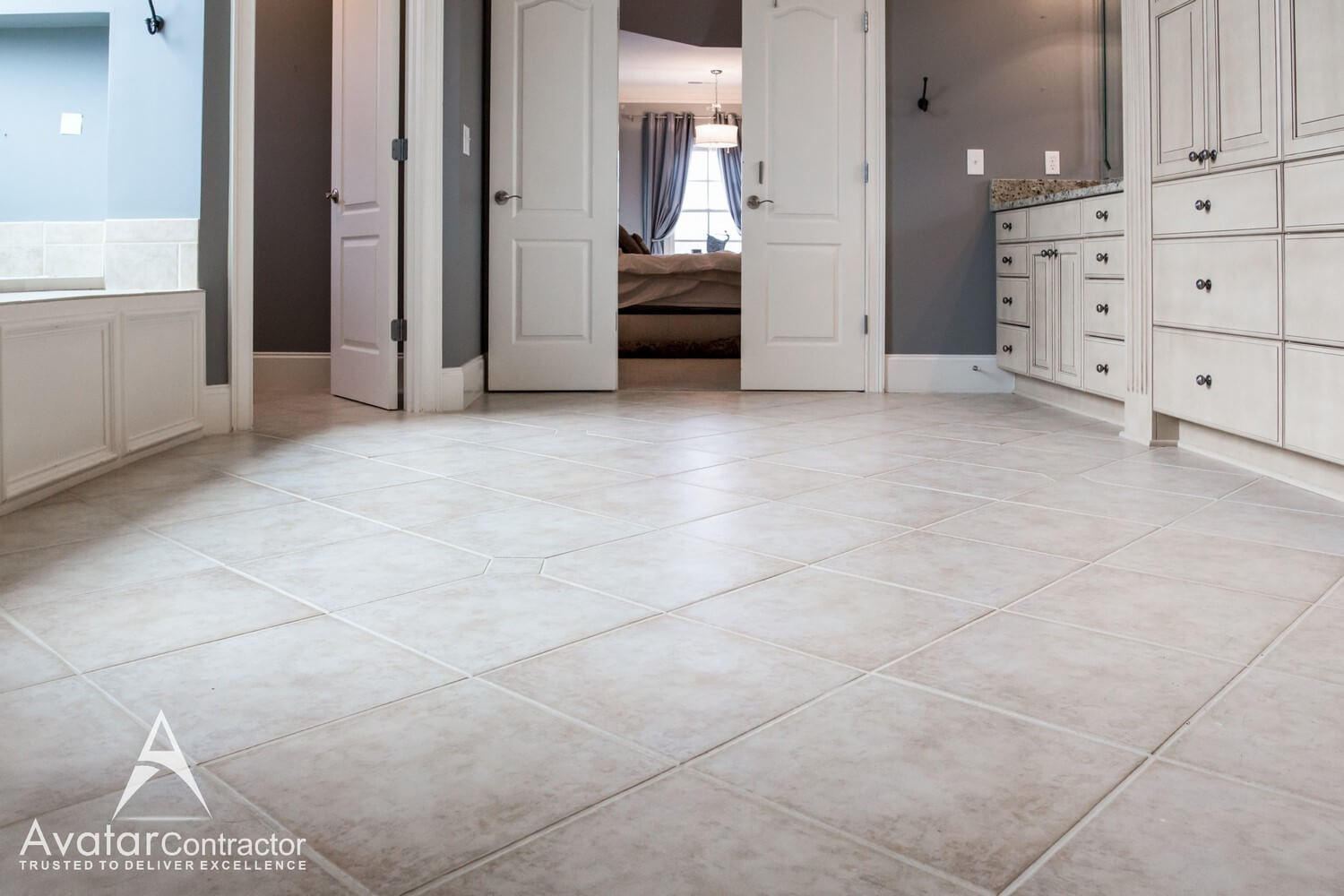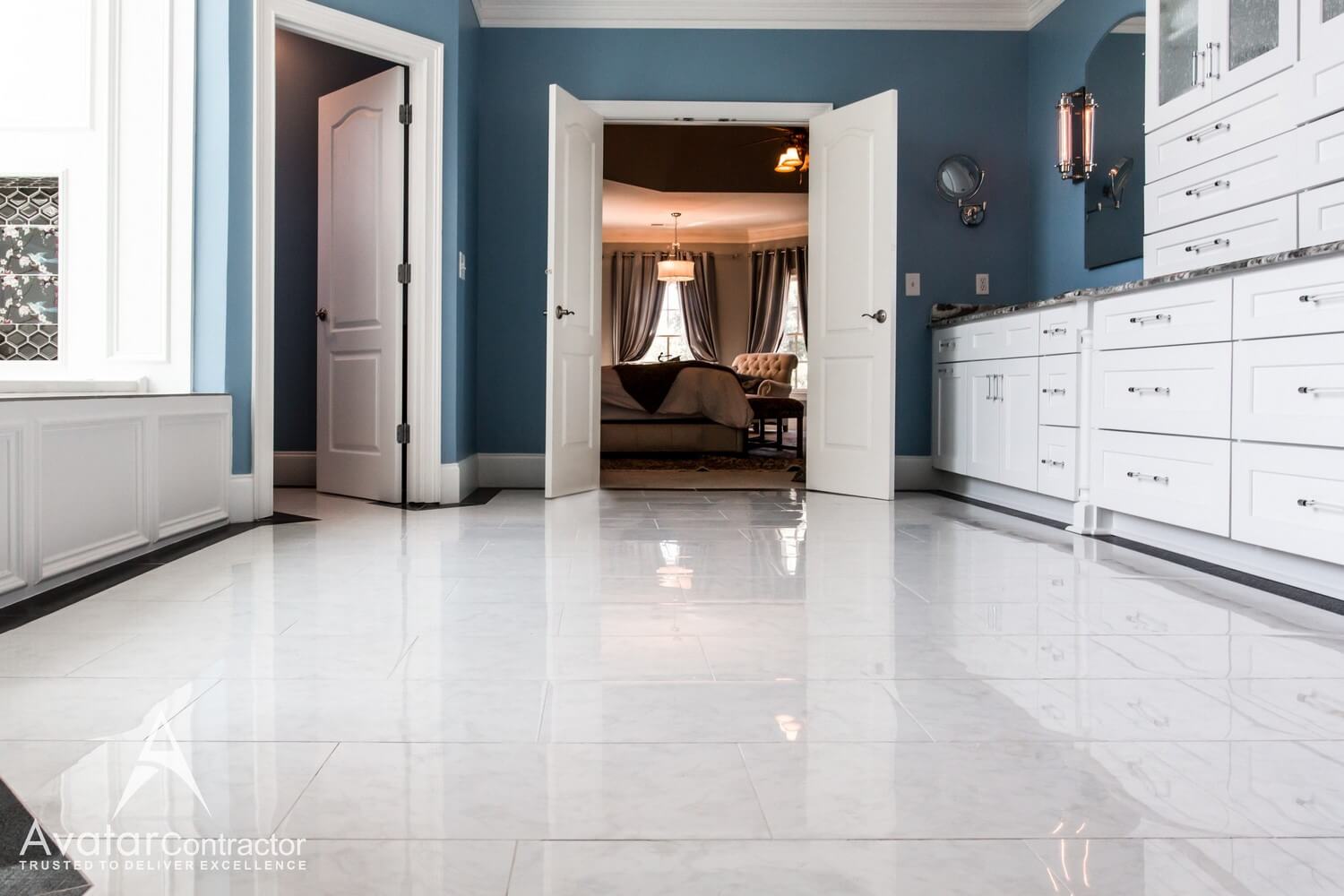 Services
Tags
Get Easy Solution from Us
Featured projects
Recommended Recent Projects