We take into consideration all the elements present in your property, as well as your deficiencies and strengths to make a Kitchen handicap remodeling in Alpharetta that will be 100% functional and safe. Contact Avatar Contractors and schedule an appointment for a free consultation.
How to make a wheelchair-accessible kitchen?
As experts in kitchen handicap remodeling and building, we know what elements are important to make your kitchen wheelchair accessible. For this reason, we strive to cover all of these elements to ensure that you will have comfortable transit and be able to perform all of your kitchen tasks with ease.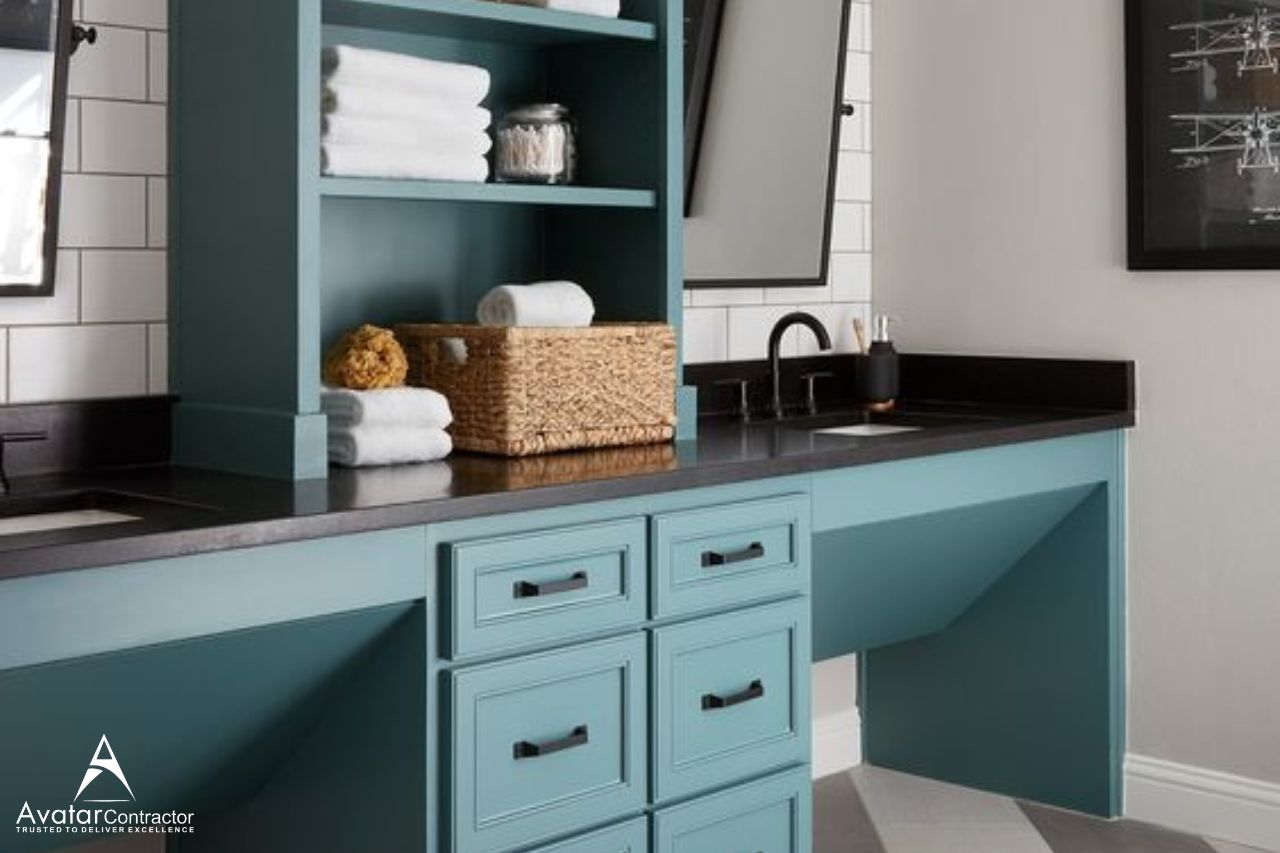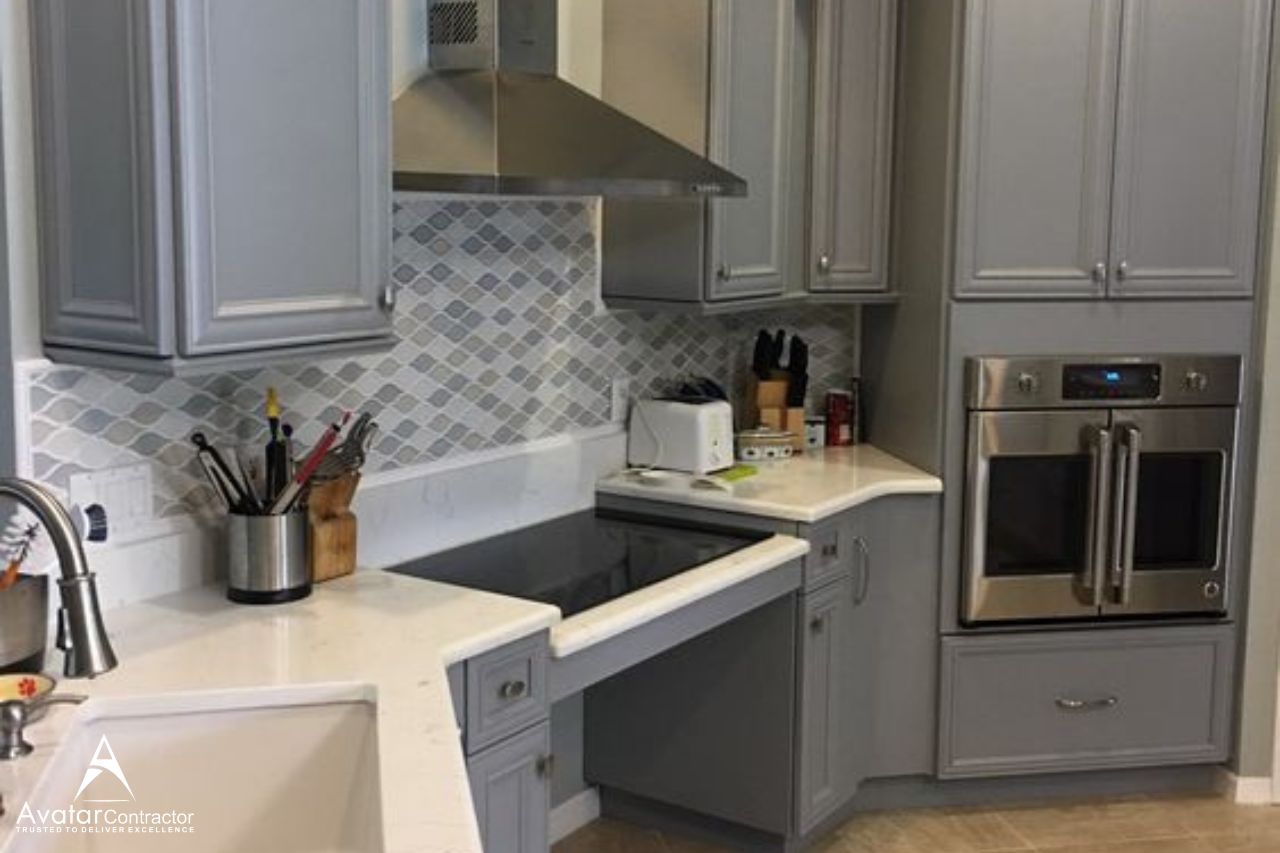 Why choose us as a kitchen handicap remodeling company?
If you want to optimize your resources, have a really accessible and functional ADA design that complies with the regulations, and get a professional finish in every Kitchen handicap remodeling in Alpharetta that you carry out, the best thing to do is to hire an expert company like us.
At Avatar Contractors we care about your well-being, so we take care of designing the spaces to your convenience and taste so that you feel comfortable while doing all your kitchen activities independently.
Here are some other reasons why you should hire us to do your Kitchen handicap remodeling in Alpharetta:
Request for Service Information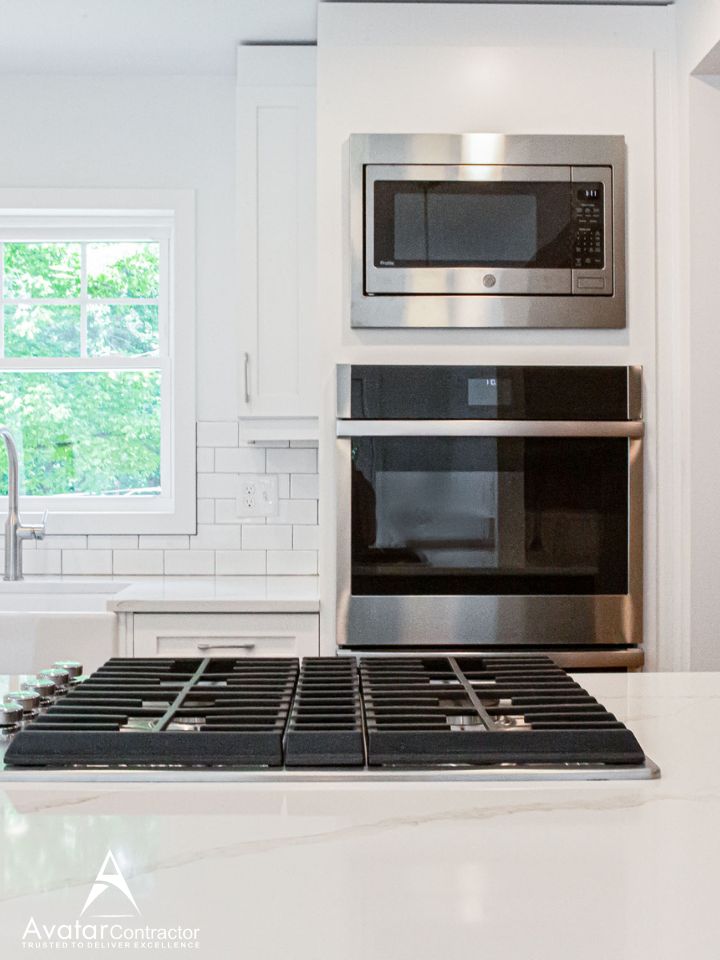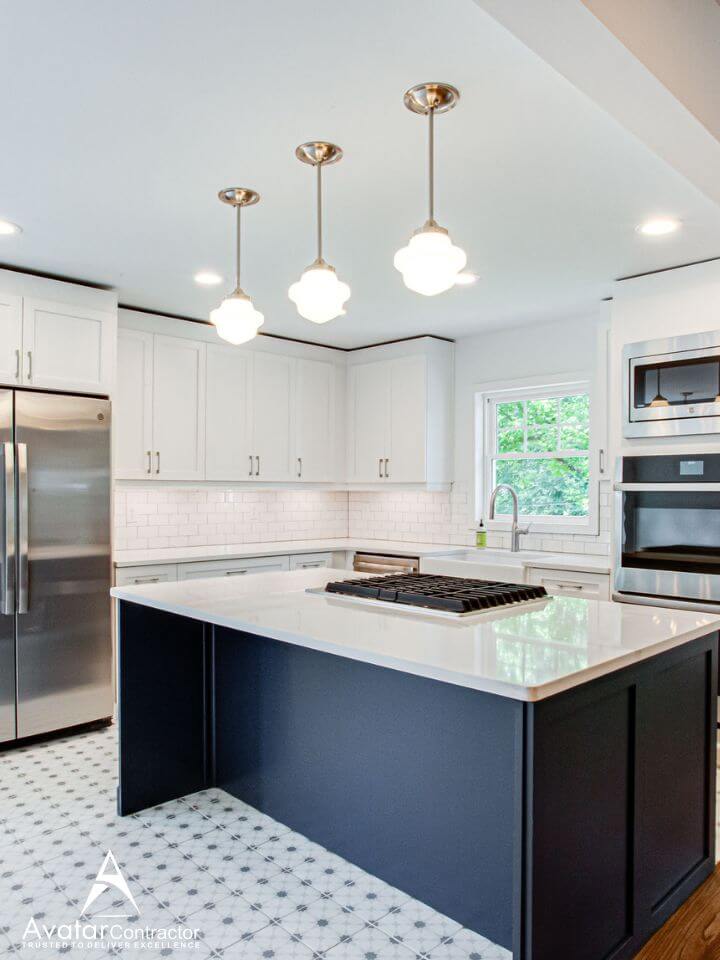 Find your home design style
Your only job is to tell us how you want your room, bathroom, kitchen or living room, and we'll design it for you. We are not satisfied until we provide you with an environment that feels comfortable, beautiful and functional.
We offer a contemporary design, functional and totally adapted to your needs.

We use the best materials, with the highest quality so that every finish is totally perfect.

We have an excellent technical sales and after sales team that will keep in touch with you during the whole process.
Things to know before start your Kitchen Handicap Remodeling project
Things to know before start your Kitchen Handicap Remodeling project
Where we can explain the costumers what they need to know.