We are up to date with the latest ADA Standards, so we can help you make your bathroom and kitchen spaces accessible by installing special systems that will help you get around your home.
We also have all the tools and knowledge to adapt public bathrooms, shopping malls, offices, and all kinds of buildings. We are also experts in commercial handicap remodeling in Atlanta so that you comply with the current regulations related to this issue.
Why do you Need a handicap remodeling company?
It is true that you can try to do some remodeling on your own, but in the case of handicap remodeling, it is better to hire an expert company.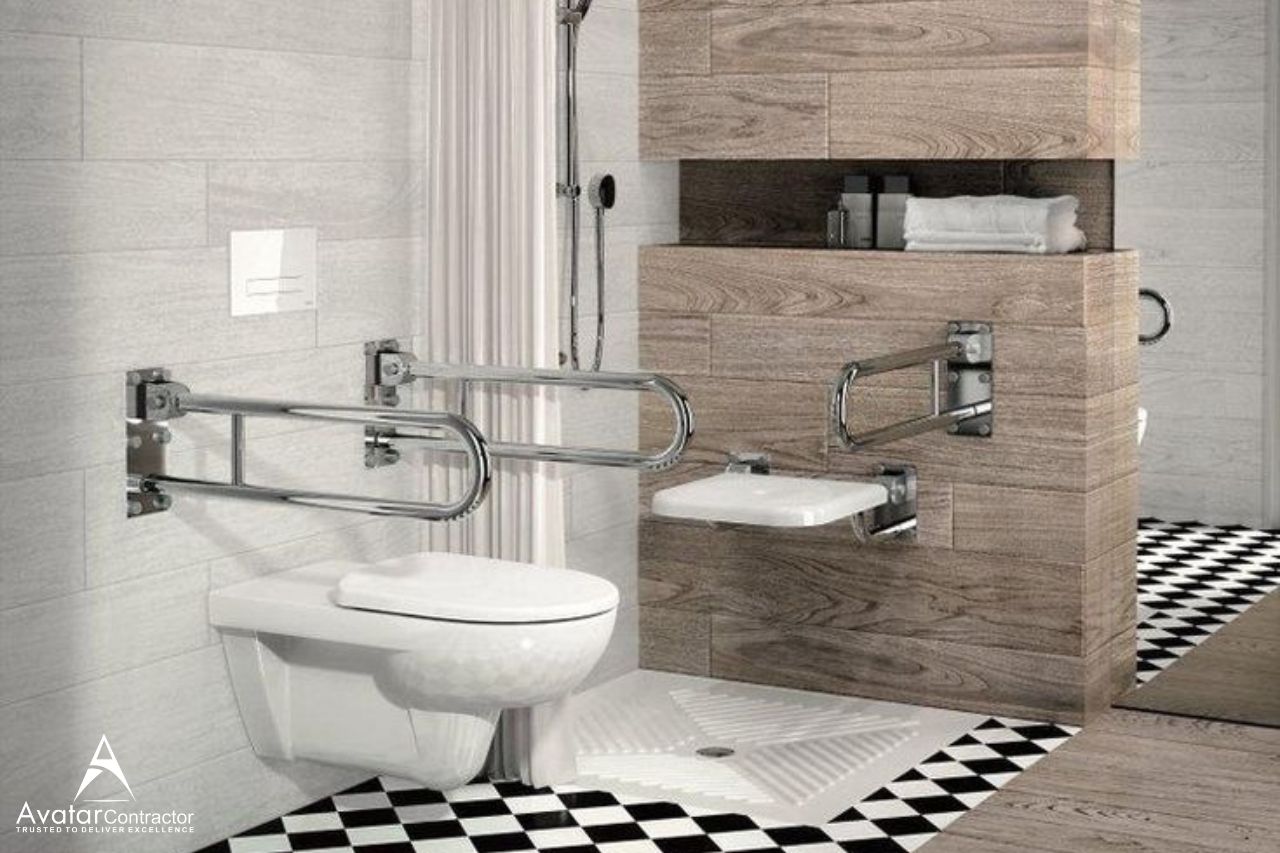 What do we remodel in your bathroom and kitchen accessibility?
At Avatar Contractors we focus on giving you incredible results in each of our projects. Here are some of the services we offer when we do handicap remodeling in any type of property:
Accessible kitchens:
Remodeling floors and cabinets for easy accessibility.
Changing shelves and lazy Susan so you can restock them quickly.
Closer drawers, easy to open, and at a reachable height.
Easy to use, safe, and fast appliances at low height.
Special applications such as countertops and cutting surfaces.
Open spaces in the kitchen for easy passage.
Request for Service Information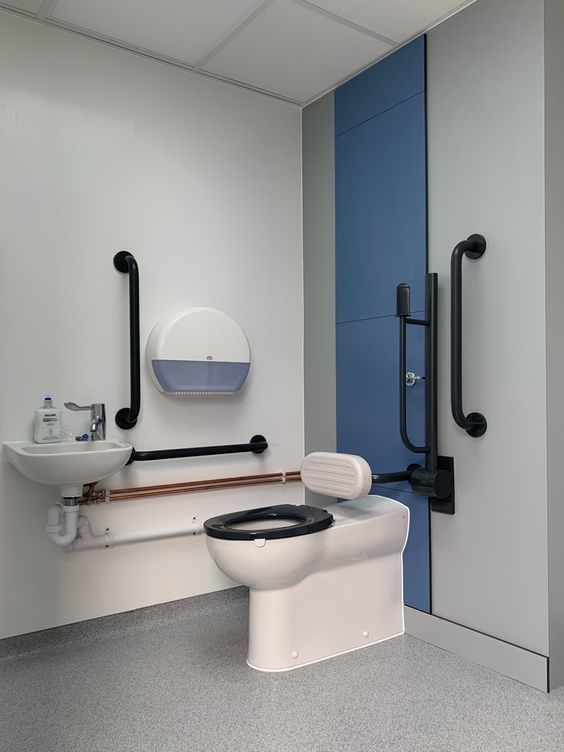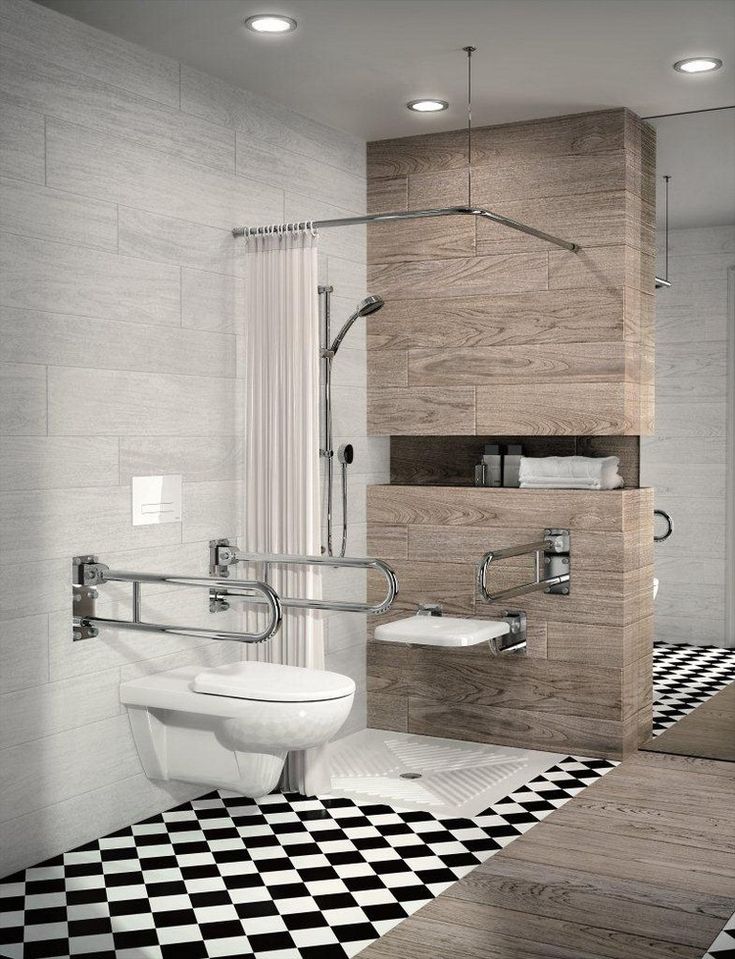 Find your home design style
Dolor sit amet consectetur adipiscing elits eiusmod tempor incididunts laboreyse dolore mag aliqua. Quis ipsum supendise ultrices gravid. Risus commodo viverra sed ipsum maecenas.
Unde omnis iste natus error sit voluptatem dolore

Eaque ipsa quae ab illo inventore veritatis quasi que

Accusantium dolore que laudantium totamrem periam
Things to know before start your Handicap Bathroom  Remodeling project
Things you need to knobw before start your remodeling project: Bathroom, kitchen, home remodeling, etc
Where we can explain the costumers what they need to know.