Transform Your Home's Curb Appeal with Avatar contractors – The Best Exterior remodeling company in Sandy Springs
Your home's exterior is the first thing visitors notice when they come to your place. It is crucial to make a lasting impression and ensure your property looks beautiful, cared for, and welcoming. If your home's exterior needs some TLC, Avatar contractors, the best exterior remodeling company in Sandy Springs, can help.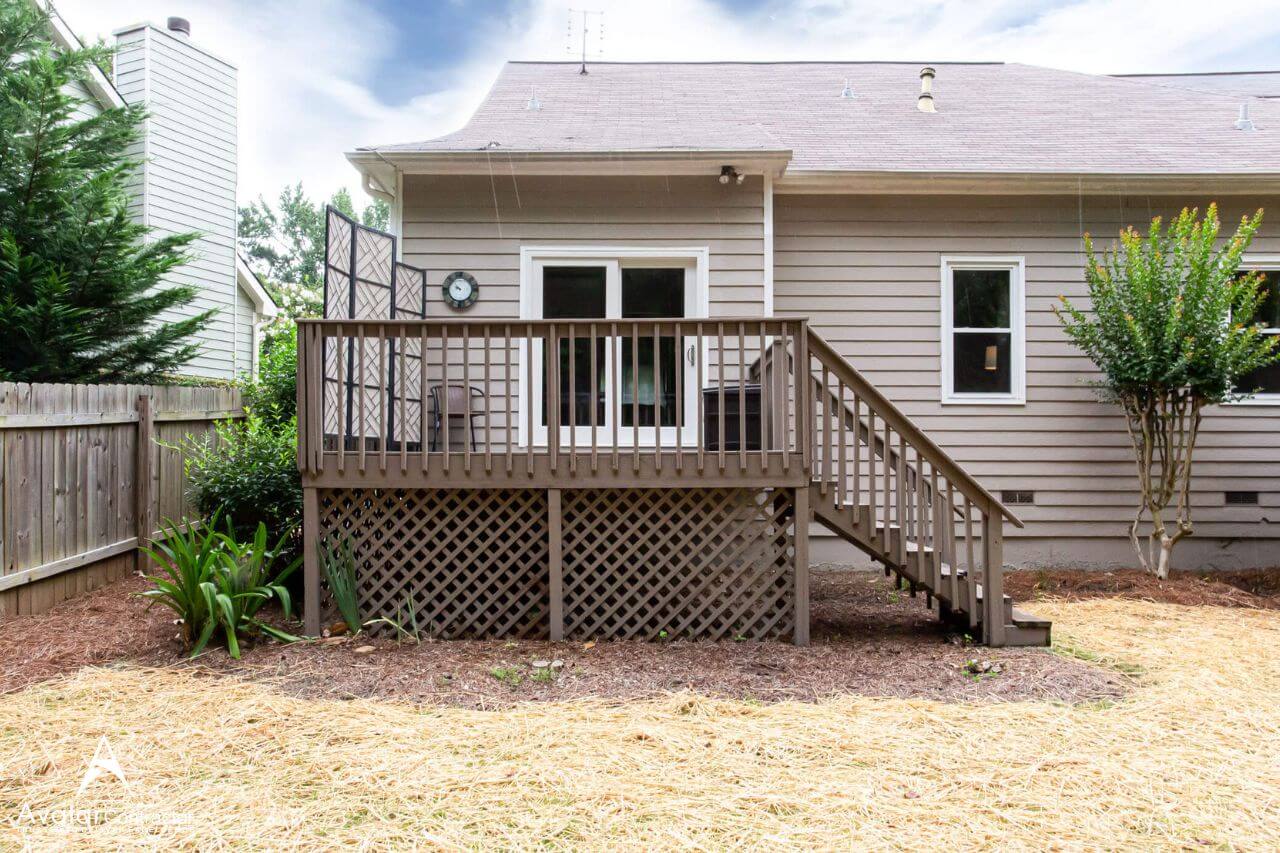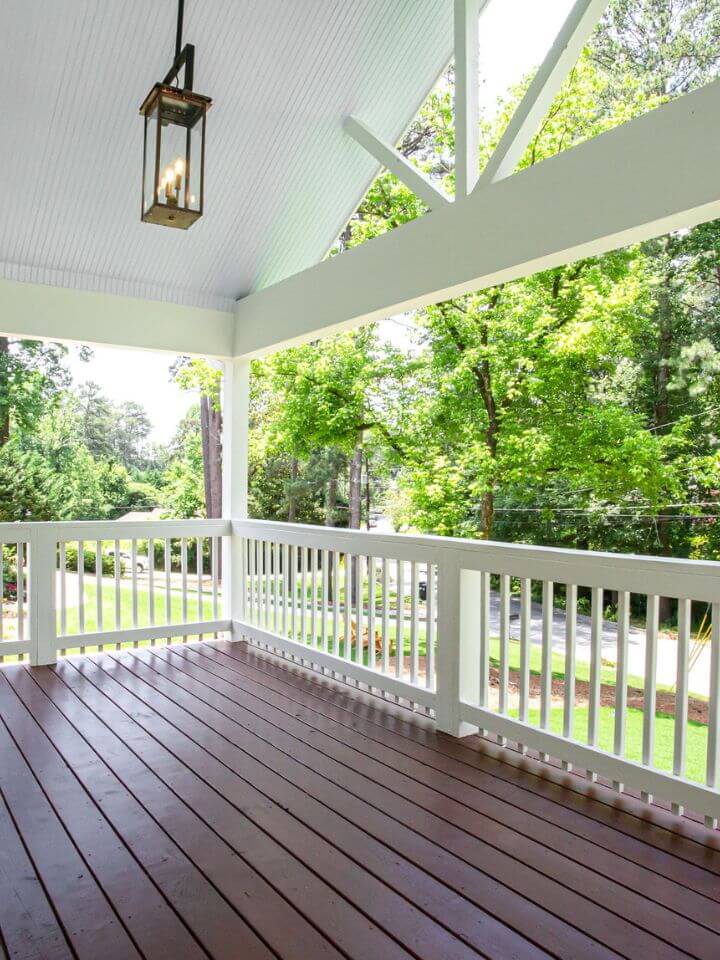 Specialists in Exterior remodeling
At Avatar contractors, we are experts in exterior remodeling. From siding to the whole building, we have a professional team that can renovate and transform your property's exterior. Our team will work with you to ensure your specifications and design requirements are met. We offer the highest quality materials and have the best workers to ensure that your home's exterior is everything you dreamed of.
Leave it to the Experts
While there are numerous videos and blogs that teach you how to do some exterior home remodeling work, if you are not an expert, you should leave it to professionals like Avatar contractors. We have the expertise, tools, and knowledge to manage every detail of your exterior renovation project.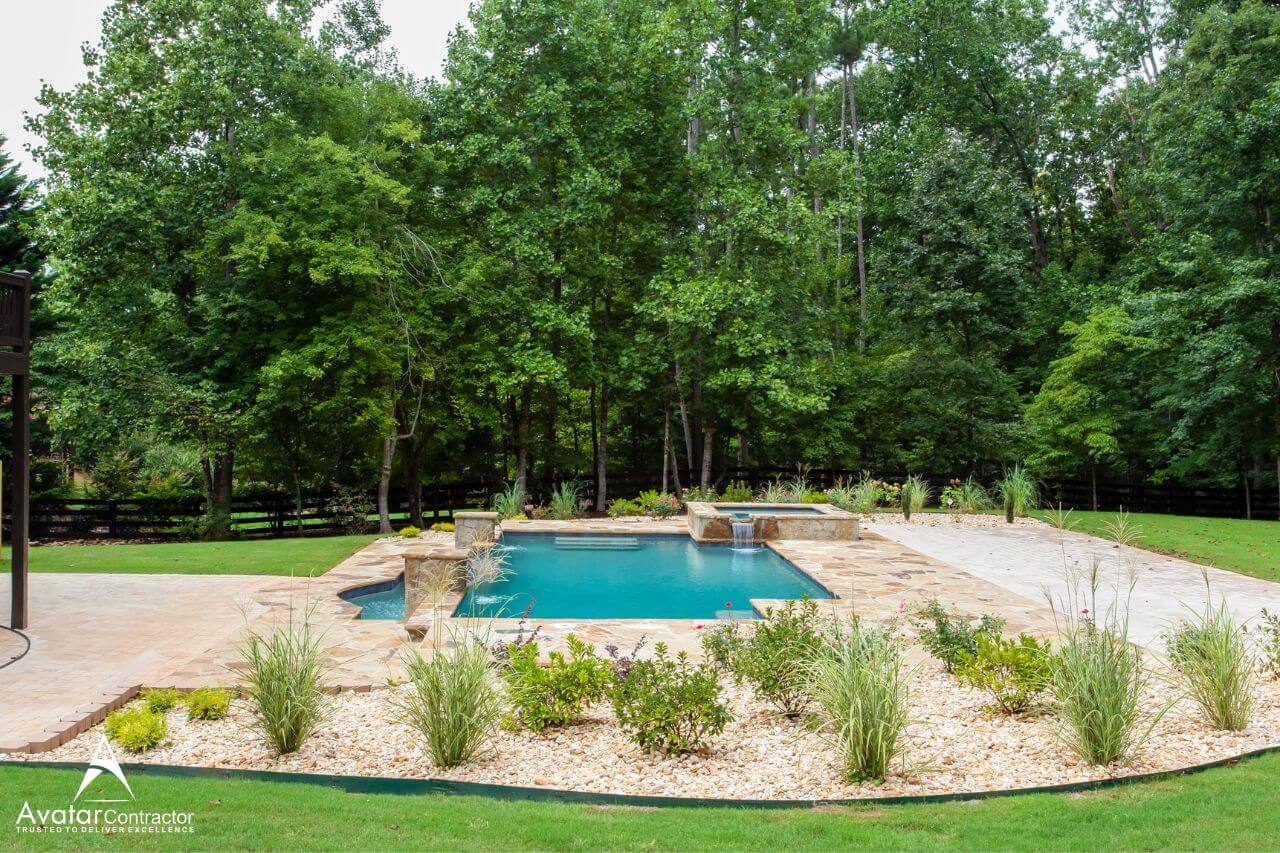 Exterior remodeling Services in Sandy Springs
Our exterior remodeling services in Sandy Springs include:
Siding
Decks
Swimming Pools
Retaining Walls
Our team has the experience to handle any exterior remodeling project you may have. We will make your exterior look clean, modern, and add that special touch to your home.
Why Choose Avatar contractors?
Our team at Avatar contractors will manage every detail to your specifications while designing and remodeling your property exterior in Sandy Springs. We have received high praise from our clients for our professionalism, quality workmanship, and exceptional customer service. Whether you want a complete exterior house makeover or a specific request, such as updating your 1970s house exterior, we have got you covered.

Transform Your Home's Exterior with High-End Siding in Sandy Springs
Are you looking for a reliable and experienced home renovation service in Sandy Springs to upgrade your home's exterior siding? Look no further than Avatar contractors! With over 17 years of experience, we are proud to offer top-notch remodeling, upgrading, transformation, and renovation services that exceed our customers' expectations.

Upgrade Your Sandy Springs Home with Our Window remodeling Services
Are you looking for a reliable home renovation service in Sandy Springs to upgrade your home's exterior with new windows? Look no further than Avatar contractors. With over 15 years of experience in the industry, we have the expertise and skills needed to make your dream outdoor space a reality.

Transform Your Sandy Springs Home's Exteriors with a Stunning Deck from Avatar contractors
As a homeowner in Sandy Springs, you take pride in your property and want it to look its best from every angle. That's why Avatar contractors is here to offer exceptional home renovation services that can transform your home's exteriors, starting with your backyard and outdoor patio. Our mission is to make every renovation stress-free for you, and our skilled and professional team is dedicated to bringing your outdoor space to life with a customized and high-end deck that meets all your needs.

Screen porch Installation and Remodeling in Sandy Springs – Avatar contractors
If you enjoy spending time on your porch or sunroom, but the weather in Sandy Springs has been a problem, it might be time to consider starting a screen porch or sunroom project. Sunlight can be too strong, there may be too much wind, or it could start raining, ruining your day. Enclosed front porches, sunrooms, and screen rooms are the solution to these problems, and can add elegance, safety, and protection to your porch.
Stucco siding: The Best Choice for Your Sandy Springs Home's Exteriors
If you're considering an exterior renovation for your Sandy Springs home, stucco siding is an excellent option to explore. At Avatar contractors, we have over 15 years of experience in exterior remodeling and offer a range of stucco siding options that can transform the look of your home.

Transform Your Outdoor Space in Sandy Springs with a Stunning Patio Design
Are you thinking about renovating your outdoor space in Sandy Springs? Are you looking for inspiring backyard ideas to enhance the exterior of your home? Do you want to create a beautiful and functional patio for your family and friends to enjoy? Look no further than Avatar contractors.
Financing Available
If you have a remodeling project but need help with your budget, we have financing options available. Complete our no-obligation estimate request form, email us, or call us at (770) 776-6218 to discuss your financing options.
Avatar contractors Group has been an excellent exterior renovation company in Sandy Springs since 2004. We strive to exceed our customer's expectations and provide them with the home of their dreams. Contact us today to start your exterior renovation project or any other home makeover project. Call us at 770-776-6218 or click here to request a quote.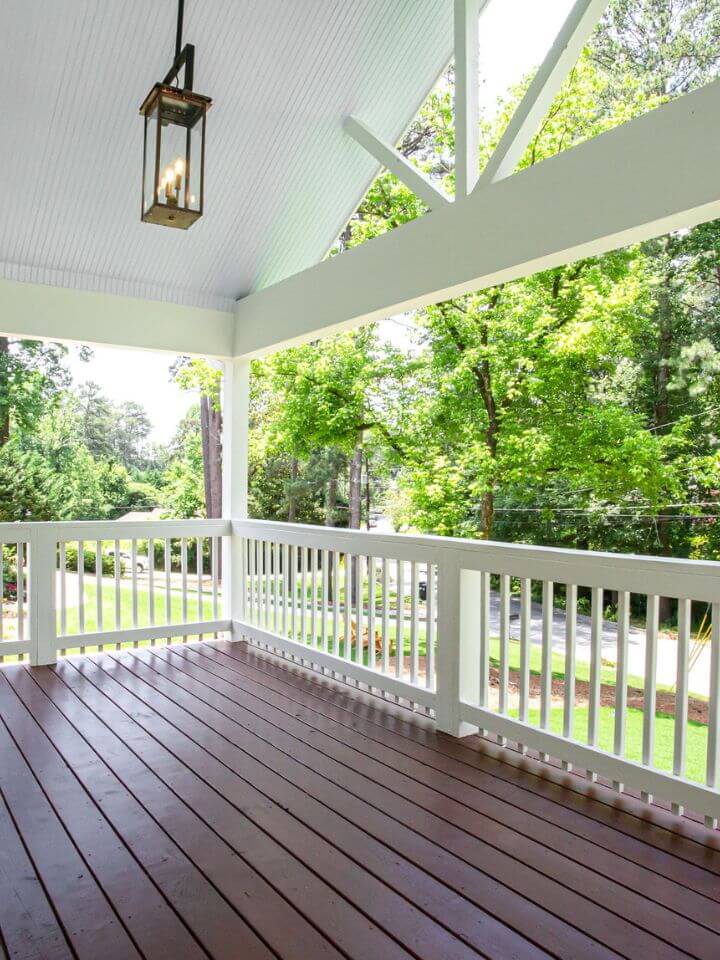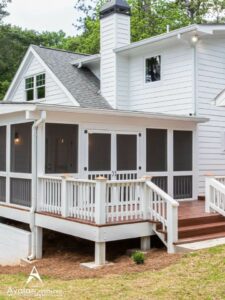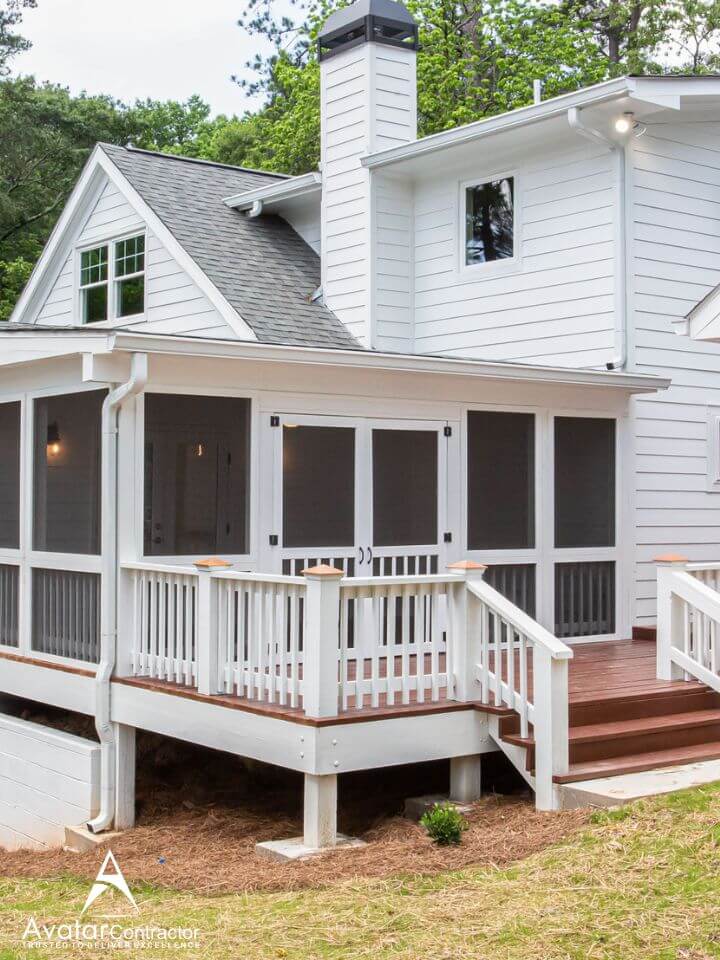 Find your home design style
Your only job is to tell us how you want your room, bathroom, kitchen or living room, and we'll design it for you. We are not satisfied until we provide you with an environment that feels comfortable, beautiful and functional.
We offer a contemporary design, functional and totally adapted to your needs.

We use the best materials, with the highest quality so that every finish is totally perfect.

We have an excellent technical sales and after sales team that will keep in touch with you during the whole process.
Things to know before start your Exterior Remodeling project
Things you need to knobw before start your remodeling project: Bathroom, kitchen, home remodeling, etc
Where we can explain the costumers what they need to know.