Avatar Contractor: Your Top Choice for Commercial Remodeling Services in Atlanta
As a business owner, you understand the importance of creating a workspace that is functional, aesthetically pleasing, and tailored to your needs. Whether you are looking to update your commercial property's appearance, increase its value, or improve its functionality, commercial remodeling services can help you achieve your goals.
At Avatar Contractor, we specialize in providing high-quality commercial remodeling services in Atlanta and the surrounding counties.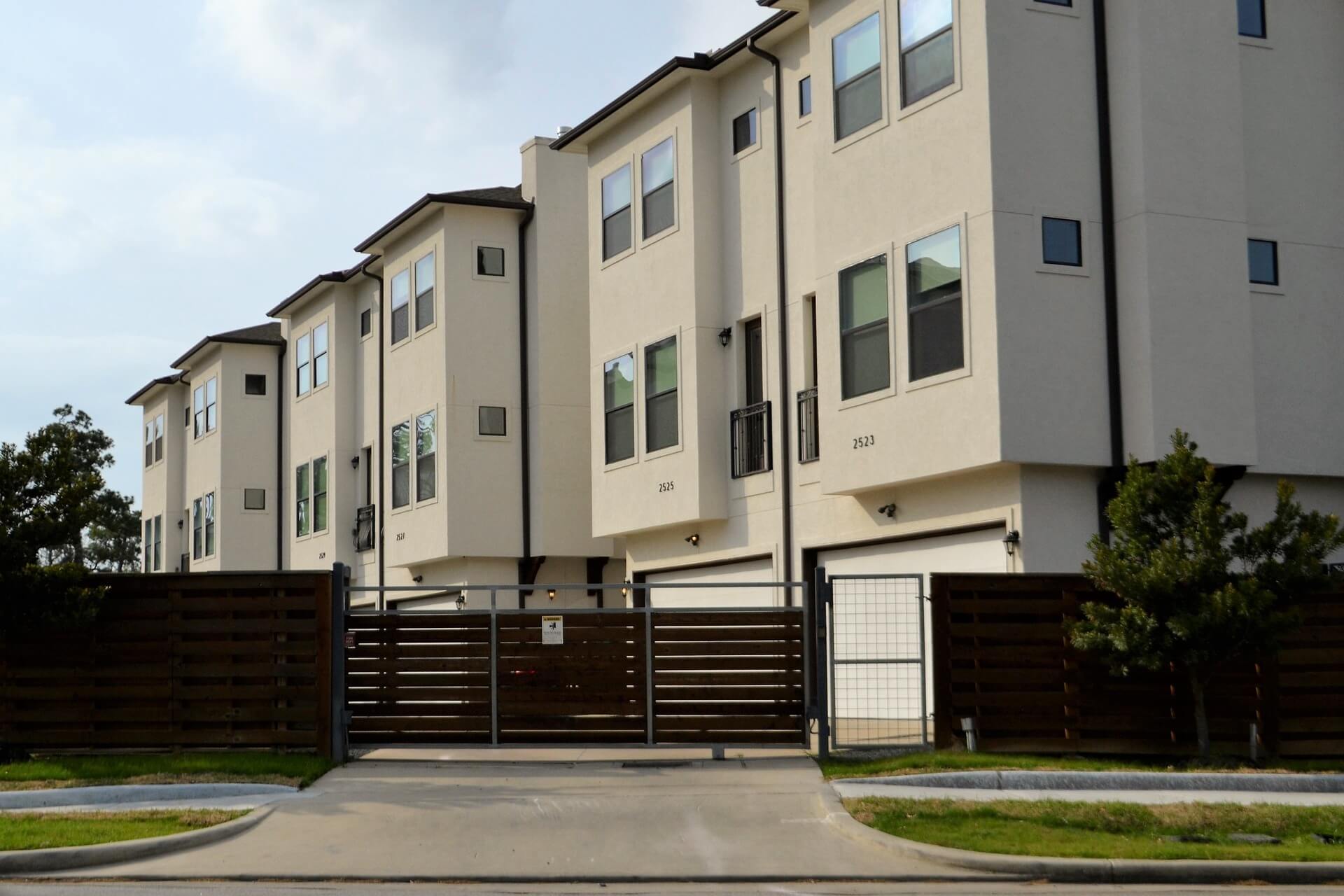 Benefits of Commercial Remodeling Services
There are many reasons why business owners may decide to invest in commercial remodeling services. Here are some of the most common benefits:
a) Increased Property Value
By upgrading your commercial property, you can increase its value, making it more attractive to potential buyers or tenants. A well-designed and updated workspace can help you stand out in a competitive market and increase your return on investment.
b) Improved Functionality
A well-designed workspace can improve your business's efficiency, productivity, and profitability. By optimizing your layout, adding new technology, or creating a more comfortable environment, you can help your employees work more effectively and enhance your customers' experience.
c) Enhanced Brand Image
Your workspace reflects your brand image and can influence how your customers perceive your business. By updating your property's appearance, you can create a more professional and modern image that aligns with your brand values and attracts more customers.
d) Increased Employee Satisfaction
A well-designed and comfortable workspace can improve employee satisfaction and retention rates. By creating a more enjoyable and functional environment, you can boost employee morale, reduce stress levels, and increase productivity.
Let us get you a great finish in commercial remodeling in Atlanta
If you are looking for a professional and reliable commercial remodeling contractor in Atlanta, look no further than Avatar Contractor. Contact us today to schedule a consultation and learn more about our services. Let us help you transform your workspace into a functional and beautiful environment that reflects your brand and enhances your business's success.
As a leading provider of commercial remodeling services in Atlanta and the surrounding counties, Avatar Contractor has a proven track record of delivering high-quality results to our clients. Our team of experienced professionals is committed to providing superior craftsmanship, exceptional customer service, and cost-effective solutions to meet your specific needs and budget.
Expert Commercial remodeling contractors in Atlanta
Are you looking for reliable and experienced commercial remodeling contractors in Atlanta? Look no further than Avatar contractors! Our team of skilled professionals has over 16 years of experience providing comprehensive commercial renovation services to businesses throughout Atlanta.
As a leading commercial remodeling company, we understand the importance of having a comfortable office, an attractive store, a practical warehouse, and commercial spaces. That's why we work alongside apartment and hotel management companies, property managers, and business owners to provide turnkey solutions that increase your asset value and keep your prices competitive without over-expanding your budget.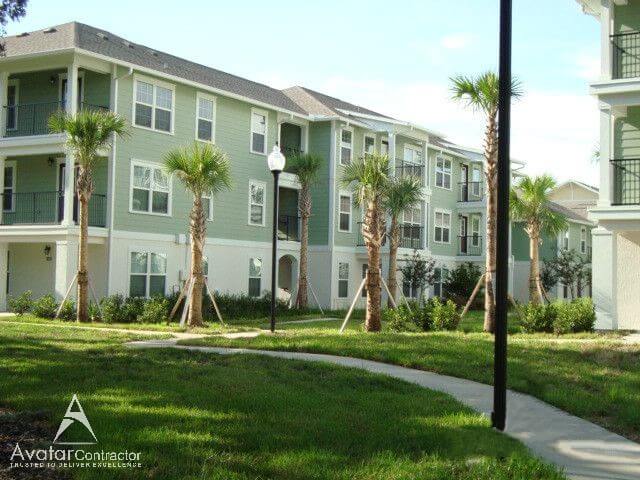 Why Choose Avatar contractors for Your Commercial remodeling Project?
Budgeting and Estimates: We take the time to develop a budget and cost estimate that encompasses the full scope of the work. Our goal is to offer you the best commercial remodeling cost in Atlanta without sacrificing quality.
Project Management: We assist with construction management to minimize disruption and noise while helping you forecast resident turnover and budget/plan accordingly.
Vendor Selection: Each of our vendors, designers, and professionals in commercial renovations is fully licensed and insured to give you greater peace of mind and confidence that you are working with the absolute best in the industry.
Financing Available: If you have a commercial remodeling project in Atlanta but need help with your budget, do not hesitate to contact us. We offer a range of commercial financing options to make your project more affordable.

A safe, functional, and efficient kitchen is crucial for any commercial establishment, such as a restaurant, coffee house, or workplace kitchen. Without it, your investment may be wasted. That's why you need experts to help you with commercial kitchen remodeling in Atlanta.

There are many reasons to consider a commercial bathroom remodeling project in Atlanta. Whether you want to upgrade an old facility or fix general flaws and damages, it's important to find a reliable "commercial remodeling contractor near me in Atlanta" who can provide a beautiful finish within your budget and on time.

A lobby is the first impression that any person takes when visiting a commercial building. In fact, over the years, lobby renovations in Atlanta have become one of the strongest trends to give any company a fresh air, making your building a place that visitors would love to come back to more often.

Employees in companies, businesses, and enterprises spend a lot of time in their offices. They work, eat, use the bathroom, sit, stand, have meetings, socialize with colleagues, and often spend more time there than they do in their own homes. However, if the office is dark, small, too warm, or too cold, uncomfortable, or even unsafe, it can negatively affect the employees' happiness and productivity. That's why it's important to find "office remodeling contractors near me in Atlanta" to create a space that is perfect for everyone.

When starting a project with any commercial construction company, two important aspects to pay attention to are the interior and exterior of the building. However, if you have already completed the construction and feel that something is missing inside, you may need to search for "commercial remodeling contractors near me in Atlanta."

The exterior of your commercial building is like an envelope that shows a preview of what's inside it. In this case, the building's exterior is the face of your company, and you need it to show the right image if you want your business to be taken seriously. That's why you may be searching for "commercial remodeling contractors near me in Atlanta", and we're here to assist you.

Every commercial building requires a good, firm, well-installed, high-quality, and durable floor for safety reasons. Additionally, the flooring is an essential aspect of the building's design, and the structure remains incomplete without the right flooring.
Financing Available:
If you have a commercial remodeling project in Atlanta but need help with your budget, don't hesitate to contact us. Just complete a no-obligation estimate request form or contact us by email or call us at 770-776-6218.
Avatar contractor, professional commercial remodeling company near you. Call us today at 770-776-6218 or click here to request a quote Click here.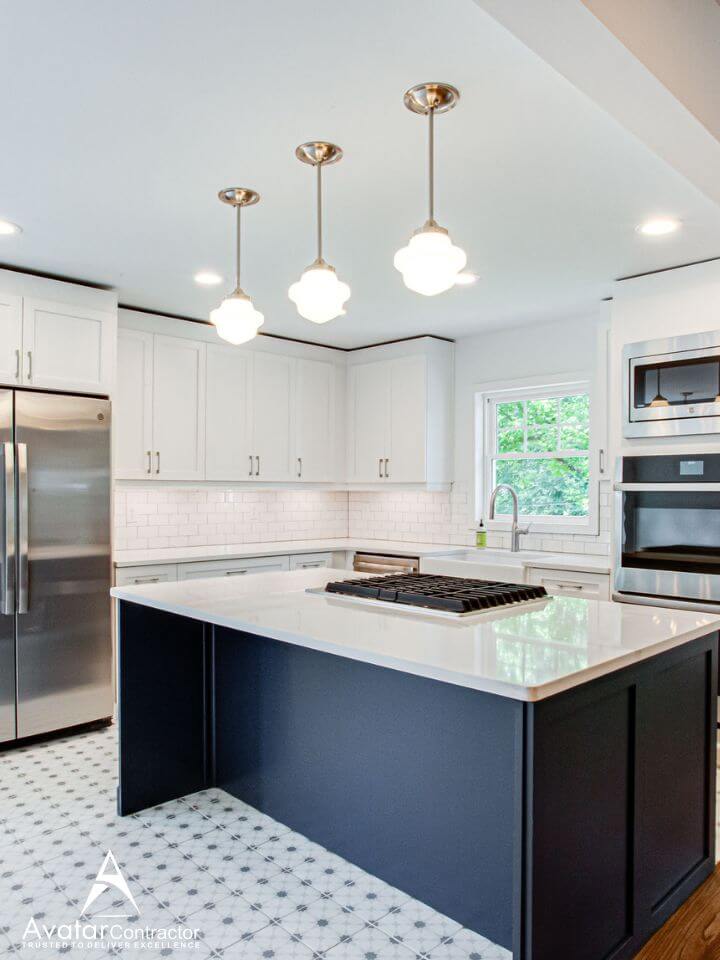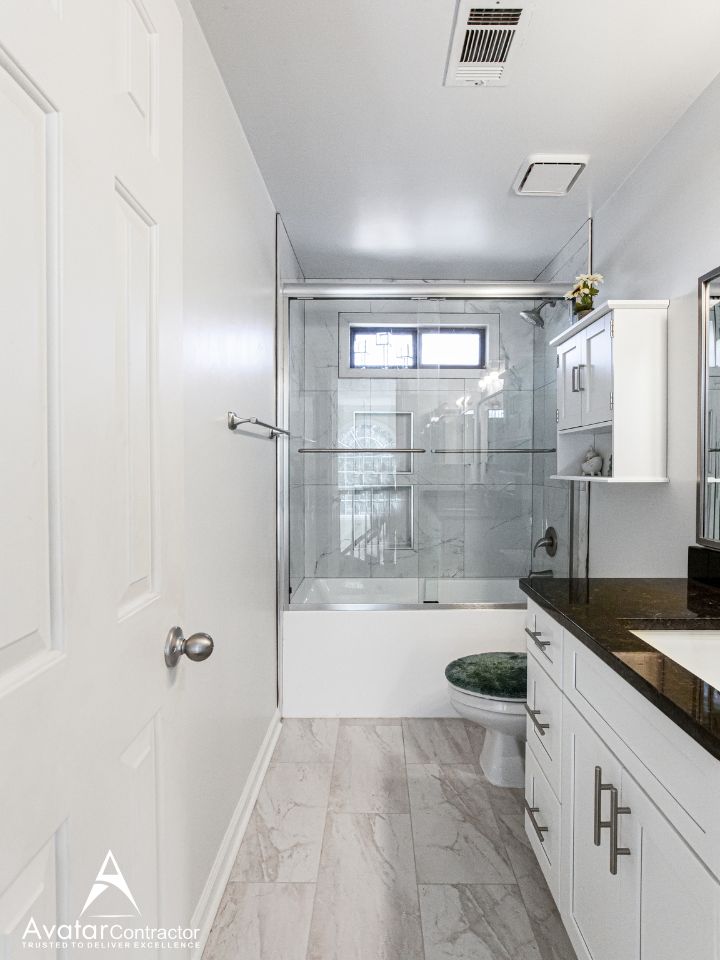 Find your home design style
Your only job is to tell us how you want your room, bathroom, kitchen or living room, and we'll design it for you. We are not satisfied until we provide you with an environment that feels comfortable, beautiful and functional.
We offer a contemporary design, functional and totally adapted to your needs.

We use the best materials, with the highest quality so that every finish is totally perfect.

We have an excellent technical sales and after sales team that will keep in touch with you during the whole process.
Things to know before start your commercial remodeling project
Things you need to knobw before start your remodeling project: Bathroom, kitchen, home remodeling, etc
Where we can explain the costumers what they need to know.