We are a company dedicated to the remodeling of interiors and exteriors of your home, we have years of experience in this type of work, so you can trust with your eyes closed. We will work to your liking and do whatever you ask. Effective work and guaranteed results.
We help you to find the design that best suits your personality and your tastes, that is consistent with the design of your home and most importantly, that you love, we also put at your disposal top quality materials, variety of products and a team 100% qualified to do everything you ask us.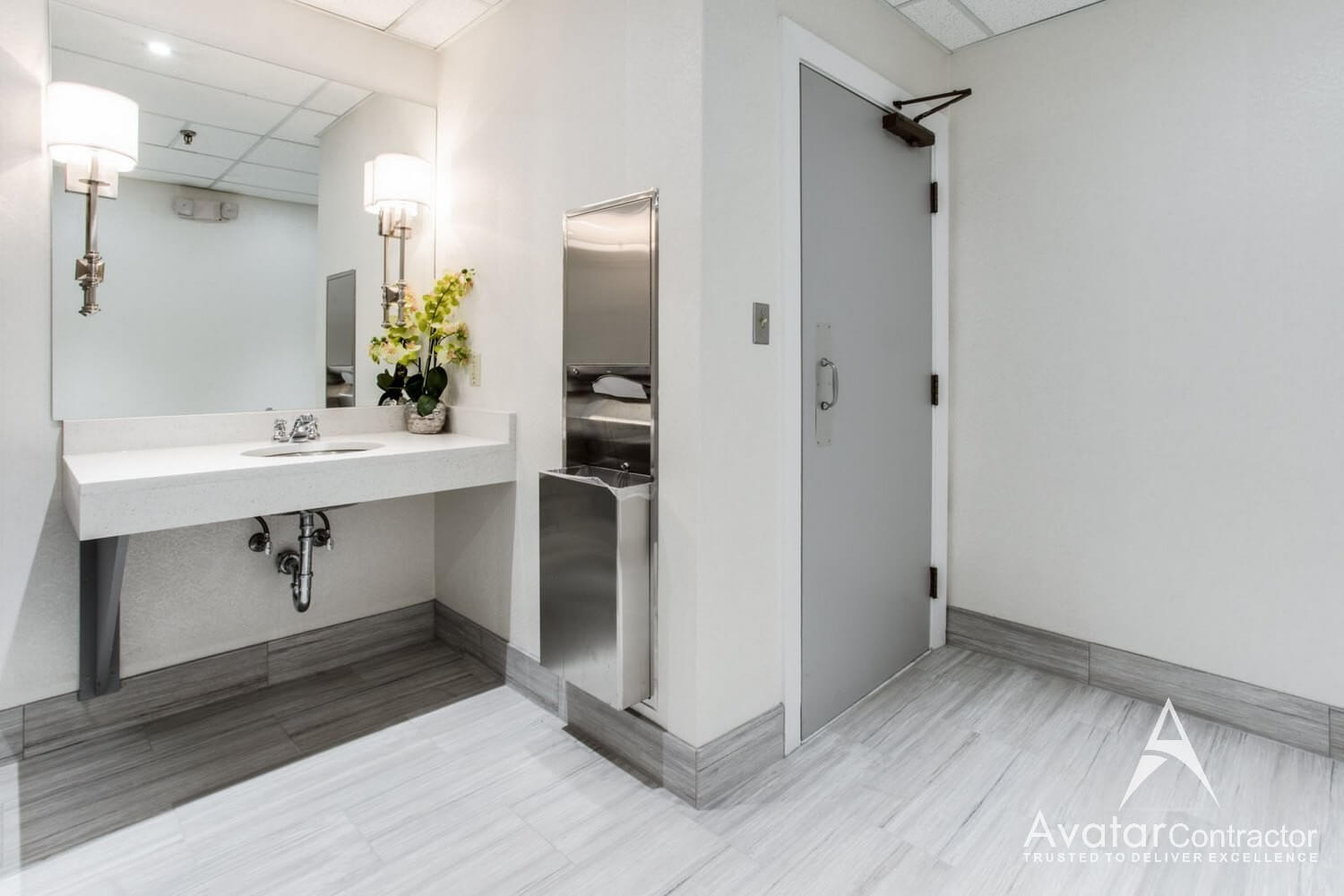 Now you can finance your bathroom remodeling project in Lawrenceville. If you are in need of home improvement financing or Bathroom remodeling financing in Lawrenceville, we can help. Working with a third party financing company who will provide the financing for your remodeling in Lawrenceville, they offer multiple programs that will may match your project and requirements.
Projects must meet the minimum requirements:
Minimum loan $ 5,000 to as high as $100,000 & sometimes more.
Interest rates can be as low as 4.95% (depending on the lender).
Loans can be up from 12 months to 60 or 180 or 240 months (depending on the lender).
Homeowner Credit Scores – Score start at 580 or lower.
Borrower must show proof of income like w2, pay stock etc.
Request for Service Information
Financing Available:
If you have a remodeling project but need help with your budget, don't hesitate to contact us. Just complete a no-obligation estimate request form or contact us by email or call us at 770-776-6218.
Avatar contractor, professional bathroom remodeling company near you. Call us today at 770-776-6218 or click here to request a quote Click here.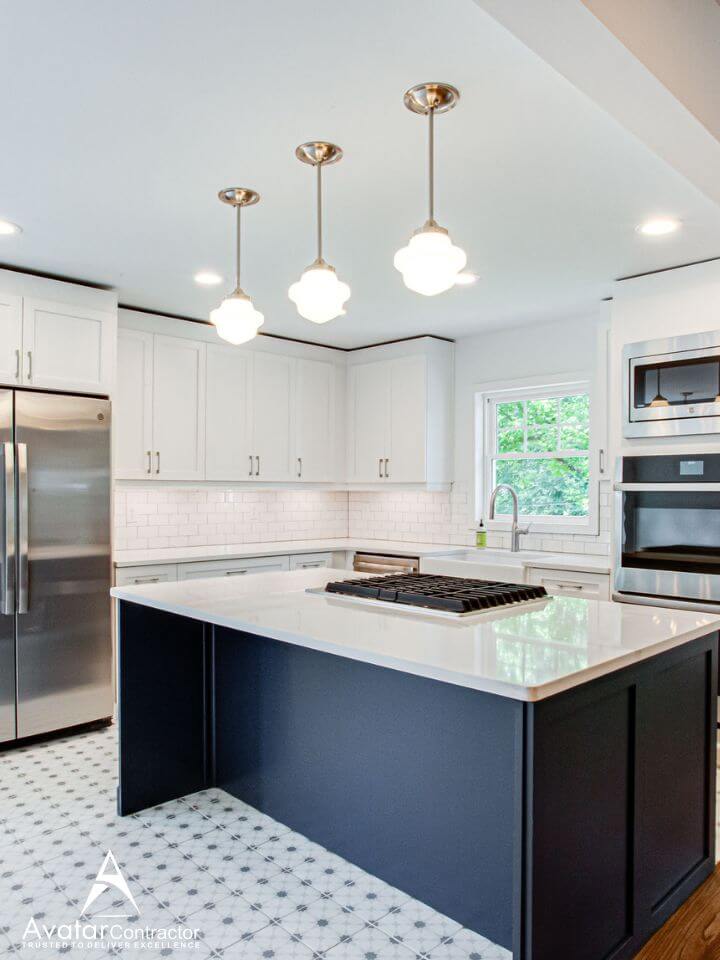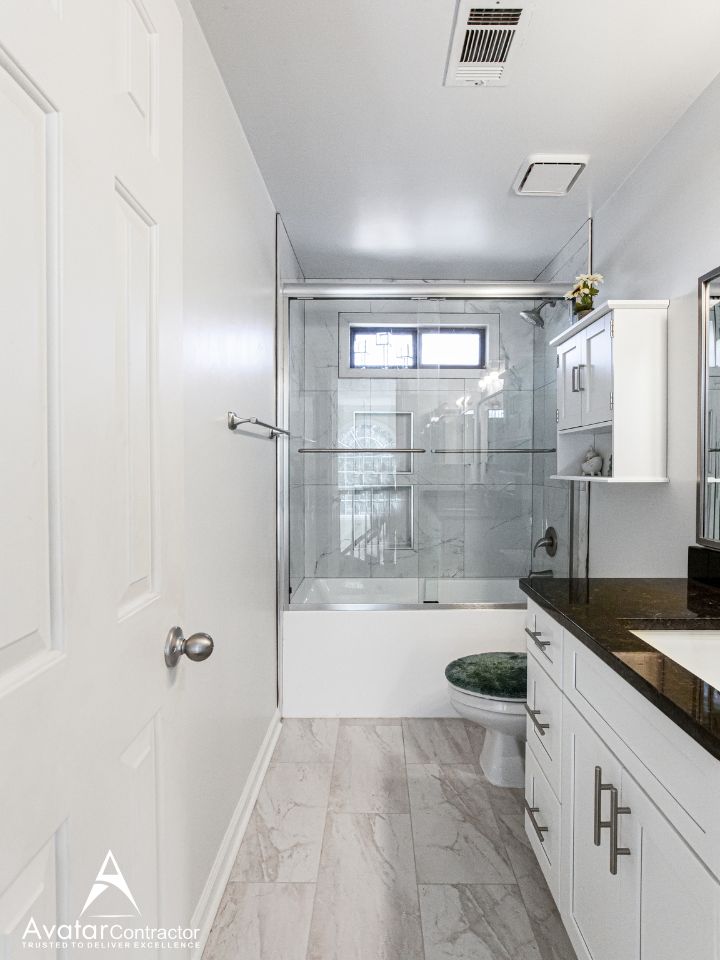 Find your home design style
Your only job is to tell us how you want your room, bathroom, kitchen or living room, and we'll design it for you. We are not satisfied until we provide you with an environment that feels comfortable, beautiful and functional.
We offer a contemporary design, functional and totally adapted to your needs.

We use the best materials, with the highest quality so that every finish is totally perfect.

We have an excellent technical sales and after sales team that will keep in touch with you during the whole process.
Things to know before start your Bathroom Remodeling project
Things you need to knobw before start your remodeling project: Bathroom, kitchen, home remodeling, etc
Where we can explain the costumers what they need to know.