If you love the look of the ocean, you will love PolishedScapes Surfside. This pool finish is composed of white Portland cement and different aggregates that create a light blue water color with a shimmering effect. PolishedScapes Surfside also mimics the natural beauty of the ocean with its glass and mirrored aggregates.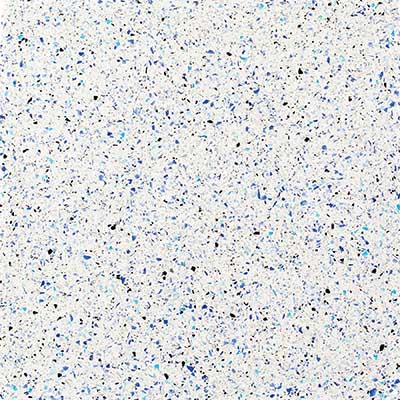 PolishedScapes Surfside is a pool finish that creates a light blue water color that makes you feel like you are at the beach. It is made of white Portland cement and various aggregates that add texture and sparkle to your pool. PolishedScapes Surfside is ideal for creating a beachy and fun vibe in your backyard.
| | |
| --- | --- |
| Brand | PolishedScapes |
| Water Color | Light Blue |
| Approved Applicator Limited Warranty | Lifetime |
| Standard Limited Warranty | 10 Years |
Let's Keep In Touch
Need a quick estimate or simply have a question? Fill out the form below and we will contact you shortly.