Experience the serene elegance of StoneScapes Mini Pebbles in the soothing Aqua Cool Mini color. Transform your pool or outdoor space with these stunning pebbles that exude tranquility and create a captivating visual appeal. Explore the versatility and timeless charm of StoneScapes Aqua Cool Mini for your next landscaping project.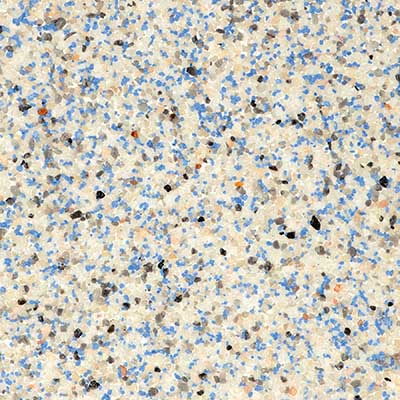 StoneScapes Mini Pebbles: Aqua Cool Mini is a pool finish that creates light blue water color. It is made of white Portland cement and features natural white quartz pebble aggregates and Cobalt Blue colored quartz highlights. The beauty of this finish comes from the shade and color variations inherent in natural materials. Always examine a sample of the actual product before purchase and installation. Discover the Tranquil Beauty of StoneScapes Aqua Cool Mini
| | |
| --- | --- |
| Brand | StoneScapes |
| Series | Mini Pebbles |
| Water Color | Light Blue |
| Standard Limited Warranty | 10 Years |
| Approved Applicator Limited Warranty | Lifetime |
Let's Keep In Touch
Need a quick estimate or simply have a question? Fill out the form below and we will contact you shortly.