Indulge in the captivating allure of QuartzScapes Regular Series Tahoe Blue. This exquisite pool finish creates a mesmerizing medium blue water color that will transform your pool into a stunning oasis. Crafted with a blend of blue/gray pigmented white Portland cement, natural quartz aggregates, and Cobalt Blue and Black T-Grade colored quartz highlights, it offers a harmonious fusion of elegance and durability. Dive into the tranquility of Tahoe Blue and elevate your pool experience.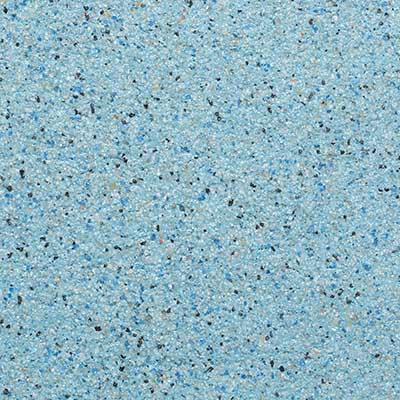 | | |
| --- | --- |
| Brand | QuartzScapes |
| Series | Regular Series |
| Water Color | Medium Blue |
| Standard Limited Warranty | 10 Years |
| Approved Applicator Limited Warranty | Lifetime |
Let's Keep In Touch
Need a quick estimate or simply have a question? Fill out the form below and we will contact you shortly.