It is really important that every person living on your property feels comfortable and can develop. For this reason, we have a great team of experts in ADA design and handicap remodeling in Buckhead, which will offer you the opportunity to adapt all the spaces to make them fully accessible for anyone who has a disability.
It doesn't matter if you want to remodel only bathrooms and kitchens, or if you need to do a handicap remodeling of the whole house, we can take care of it. At Avatar Contractors we have the experience to do all kinds of remodeling quickly and with results that exceed your expectations.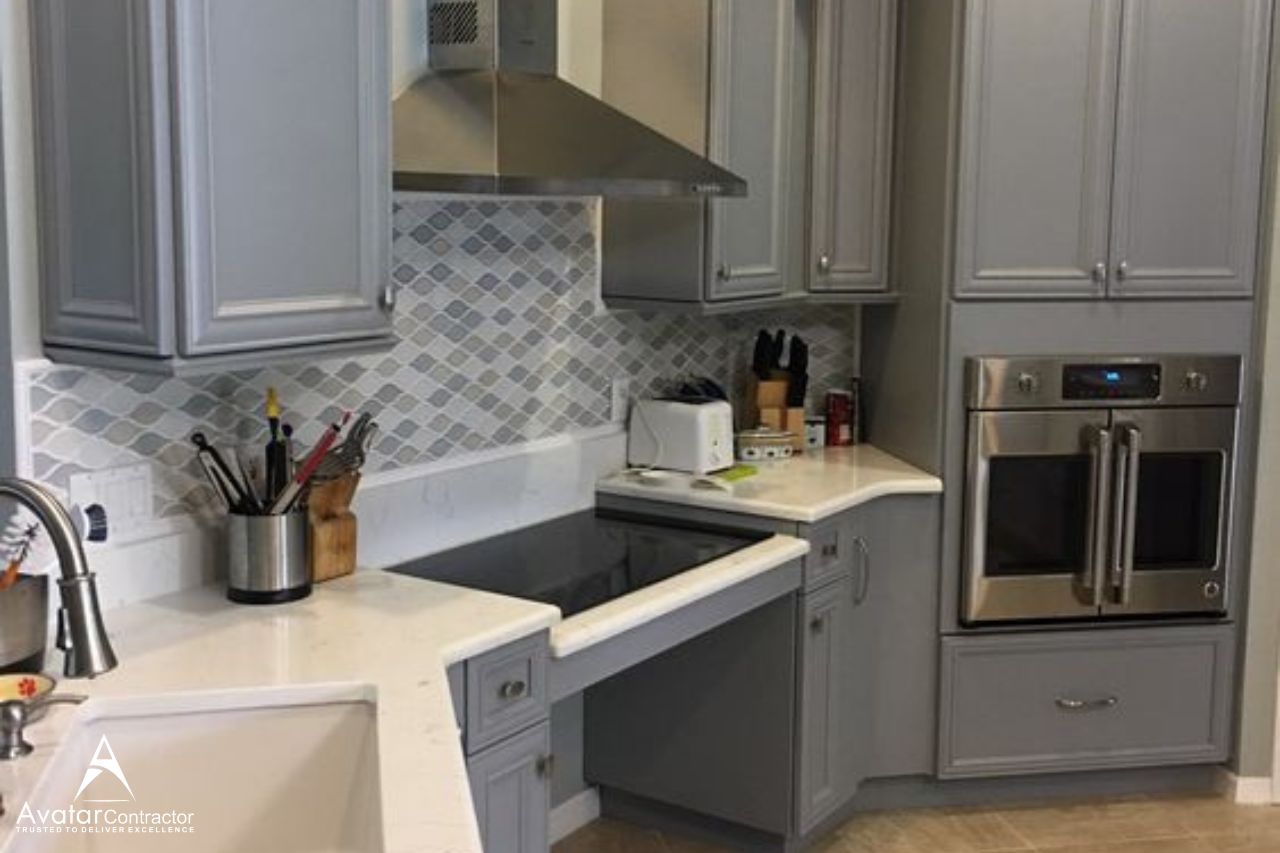 What is handicap or ADA design and remodeling services?
We are well aware that homes are not designed for people who are handicapped, wheelchair-bound, or have difficulty getting around. However, we can remodel the property to make it more comfortable and accessible for people with wheelchairs and motor difficulties.
The Americans With Disabilities Act Standards (ADAs) are a set of legally mandated regulations that must be available in all public facilities and residences where people with disabilities live.
This means that each person must be responsible for the process of having or obtaining a fully accessible and appropriate space for all types of people, even those with disabilities. This usually requires modifications to the property, such as including grab bars, wheelchair ramps, wheelchair lifts on stairs, etc.
Do you need your kitchen to be in perfect condition to be used by people with disabilities? Don't worry, at Avatar Contractors we can help you make it possible.
At Avatar Contractors we care about your well-being, so we take care of designing the spaces to your convenience and taste so that you feel comfortable while doing all your kitchen activities independently.
The areas in which a person should thrive most easily are the kitchen and bathroom, so if you need help doing a handicap bathroom and kitchen remodeling, we are the company for you.
Avatar Contractors has plenty of experience making your building demands happen, so we can take care of remodeling your kitchen and bathroom so you can get all the accessibility you need.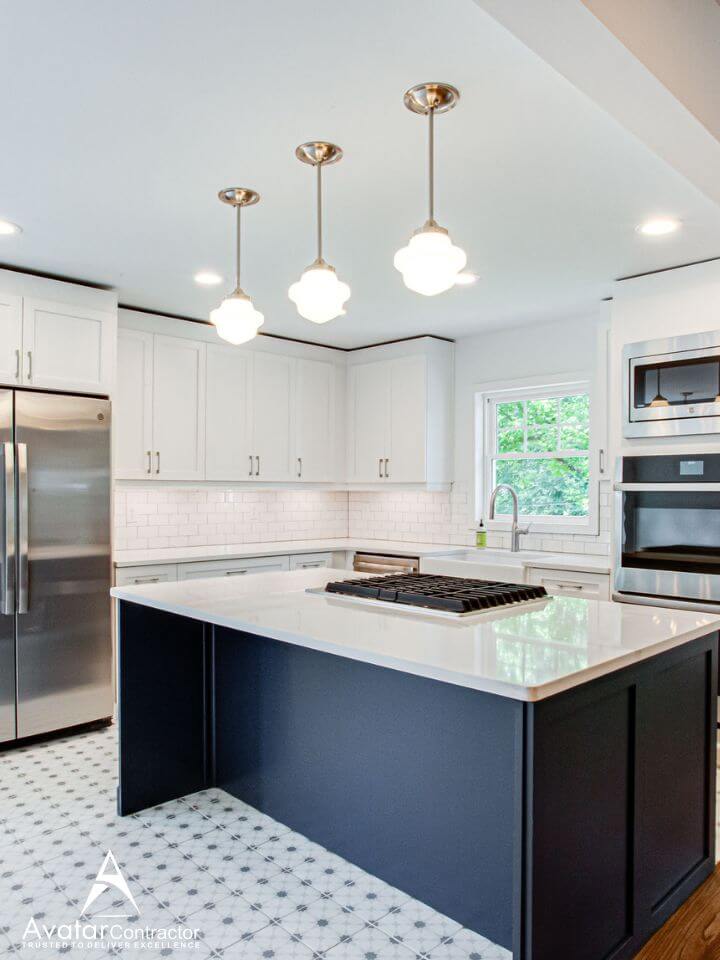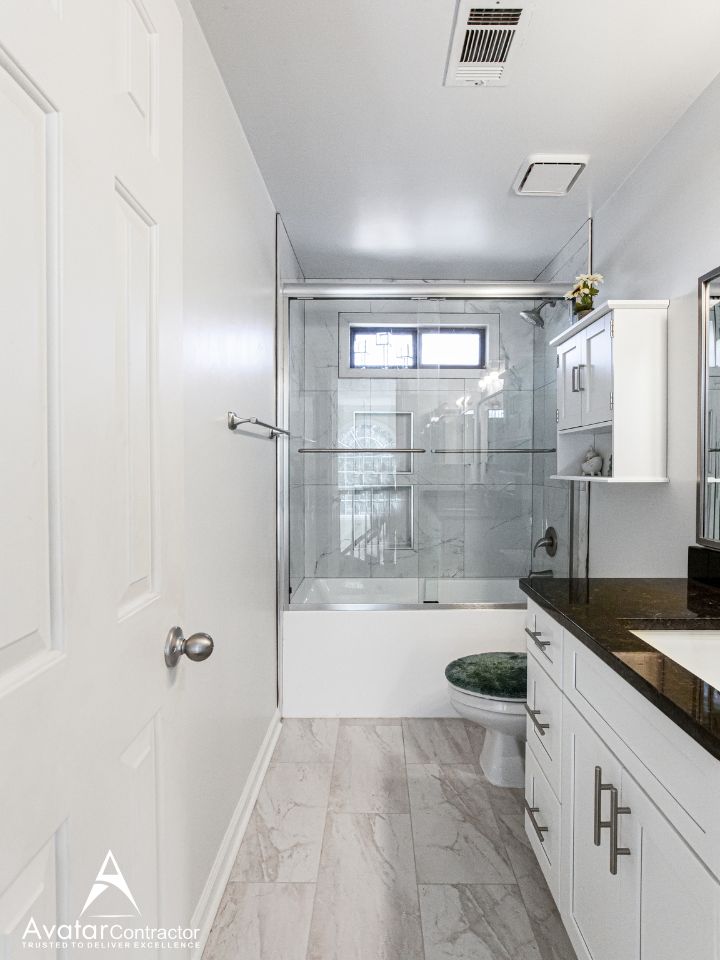 Find your home design style
Your only job is to tell us how you want your room, bathroom, kitchen or living room, and we'll design it for you. We are not satisfied until we provide you with an environment that feels comfortable, beautiful and functional.
We offer a contemporary design, functional and totally adapted to your needs.

We use the best materials, with the highest quality so that every finish is totally perfect.

We have an excellent technical sales and after sales team that will keep in touch with you during the whole process.
Things to know before start your Handicap Remodeling project
Things you need to knobw before start your remodeling project: Bathroom, kitchen, home remodeling, etc
Where we can explain the costumers what they need to know.